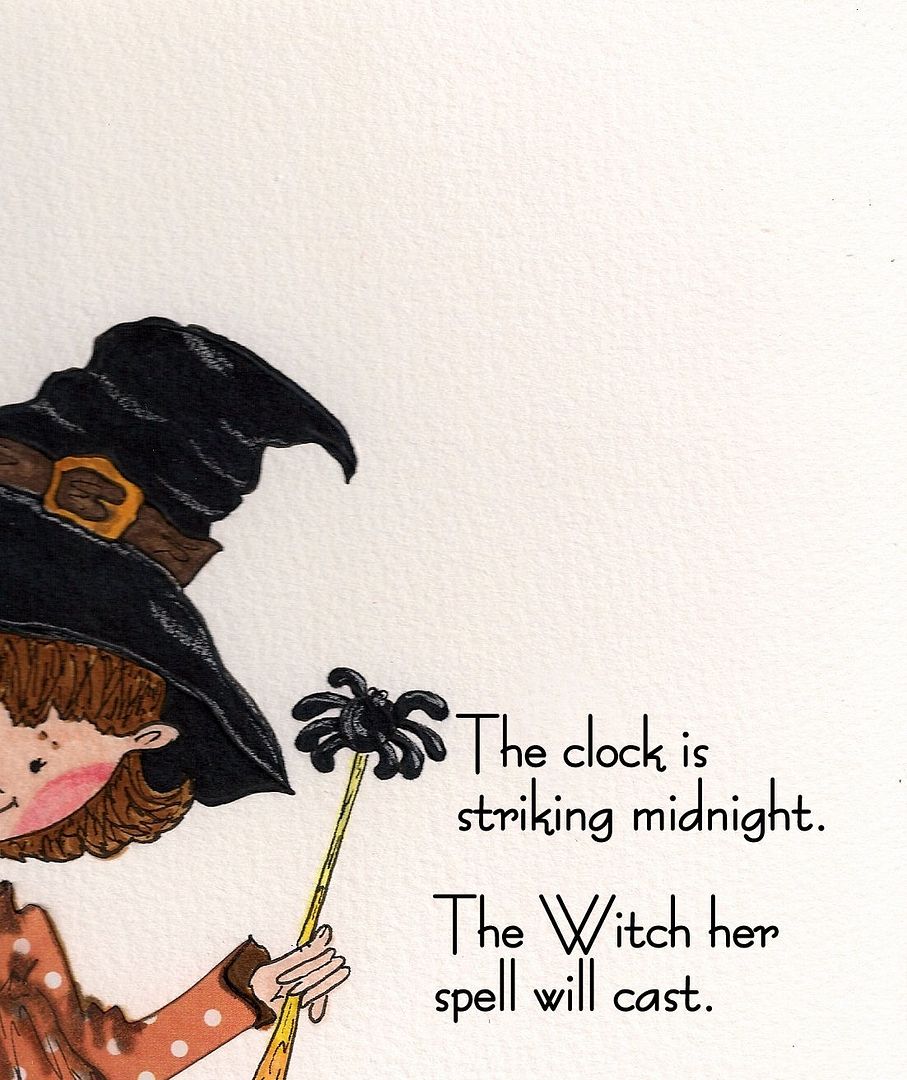 With autumn comes falling leaves and temperatures . . .

Dry sunny days, and cooler nights . . .

Shorter days and longer nights and . . . Halloween!! I painted this cute little witch yesterday and she just makes the perfect Halloween Card or print! I just fell in love with her little boots, candy corn socks and spider wand . . . not to mention her lovely pointy hat! What do you think??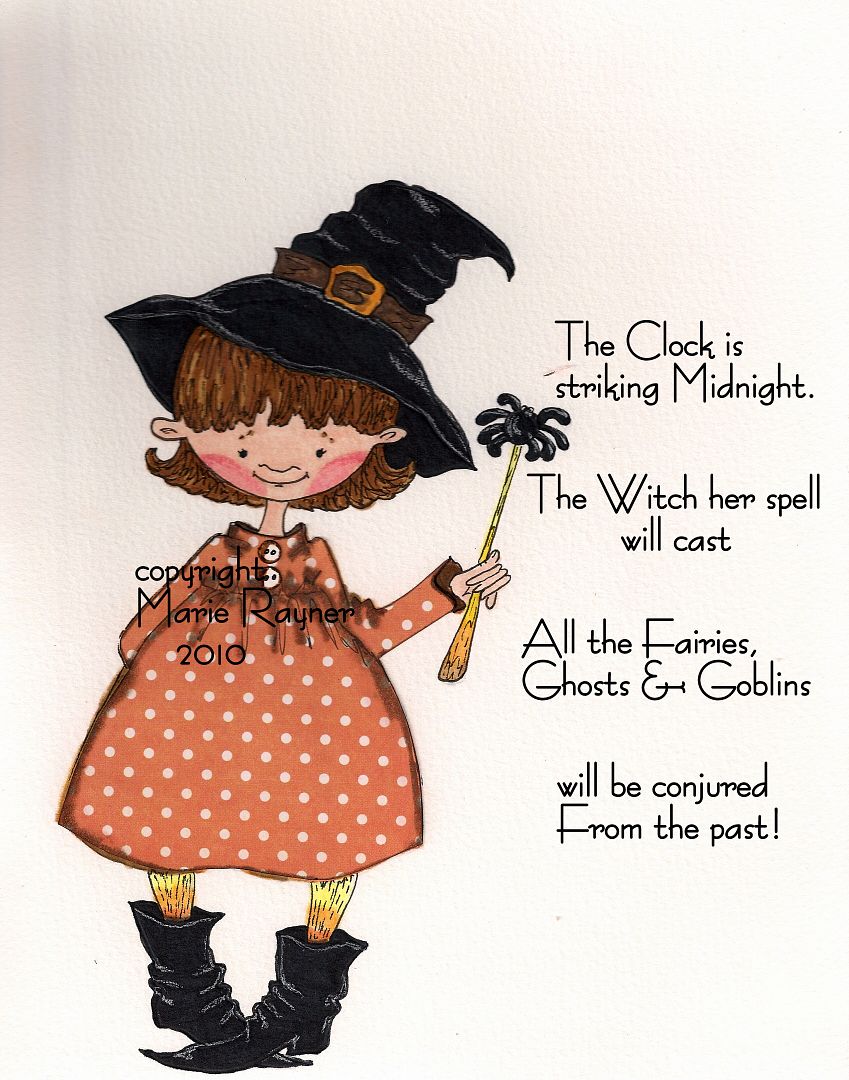 I have decided to give one of you readers a set of five of my hand designed cards, both to celebrate the starting up of this new Art Blog and to show my appreciation to my followers. To get in on it, all you have to do is to sign up as a follower, over there on the right hand side of this page! I'll be picking a winner from all of my followers next Monday! Good luck!