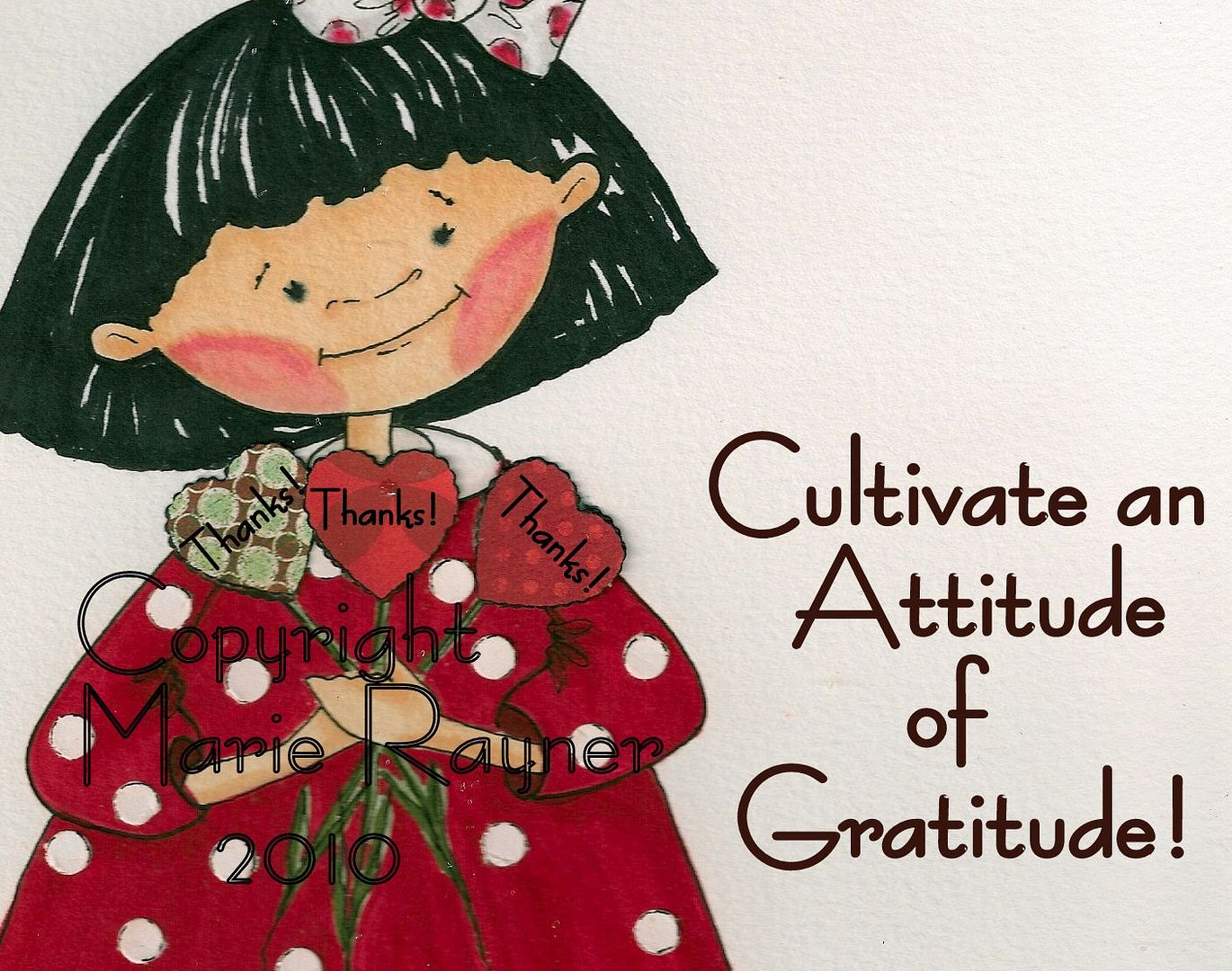 Take nothing for granted, for whenever you do,
The joy of enjoying is lessened for you.
For we rob our own lives much more than we know
When we fail to respond or in any way show
Our thanks for the blessings that daily are ours . . .
The warmth of the sun, the fragrance of flowers,
The beauty of twilight, the freshness of dawn,
The coolness of dew on a green velvet lawn,
The kind little deeds so thoughtfully done,
The favours of friends, and the love that someone
Unselfishly gives us in a myriad of ways,
Expecting no payment and no words of praise.
Oh, great is our loss when we no longer find
A thankful response to things of this kind.
For the joy of enjoying and the fullness of living
Are found in a heart that is full of thanksgiving.
~Helen Steiner Rice
One of my favourite talks in last weekend's October conference was the one given by President Monson on cultivating an attitude of gratitude. It really struck home with me. Todd and I have experienced so much loss in the past year . . . my job, our home, our beloved Jess, our car . . . but still amidst all the loss there have been great pockets of joy and blessings too numerous to hold. An attitude of gratitude . . . that's the secret to a happy life!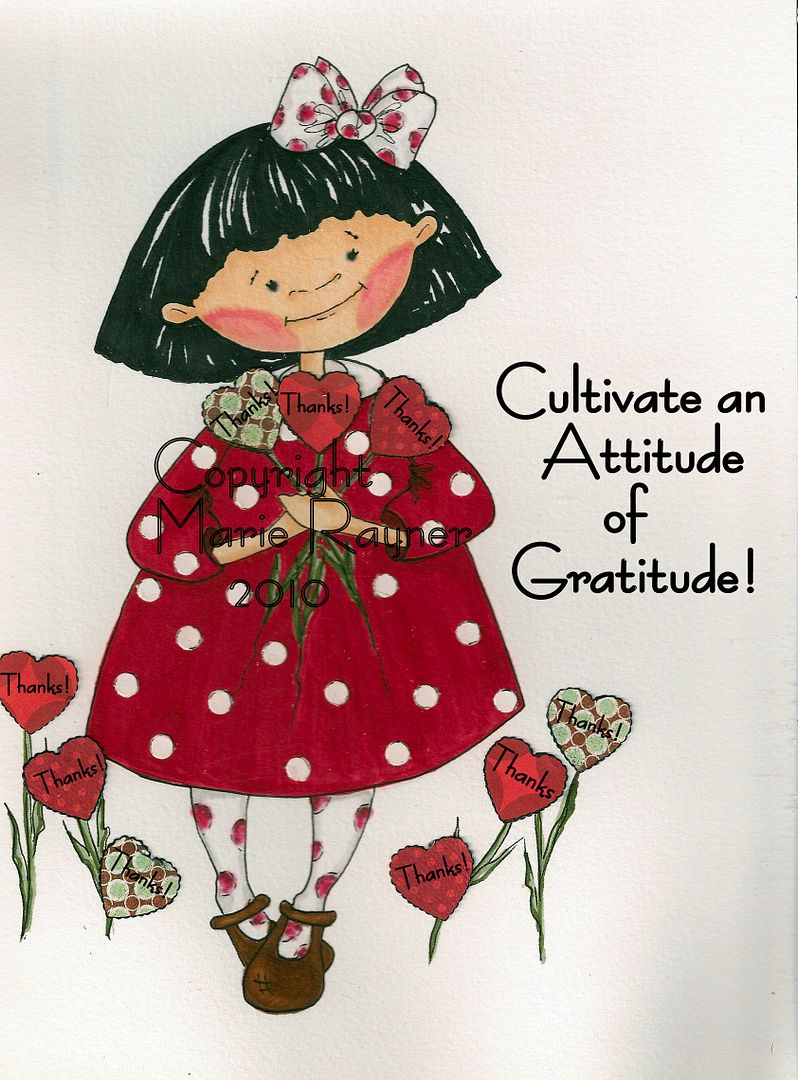 Available as an A4 sized print or as a card, or as a digital stamp (Black outline) Message me to find out more on MarieAliceJoan at aol dot com!