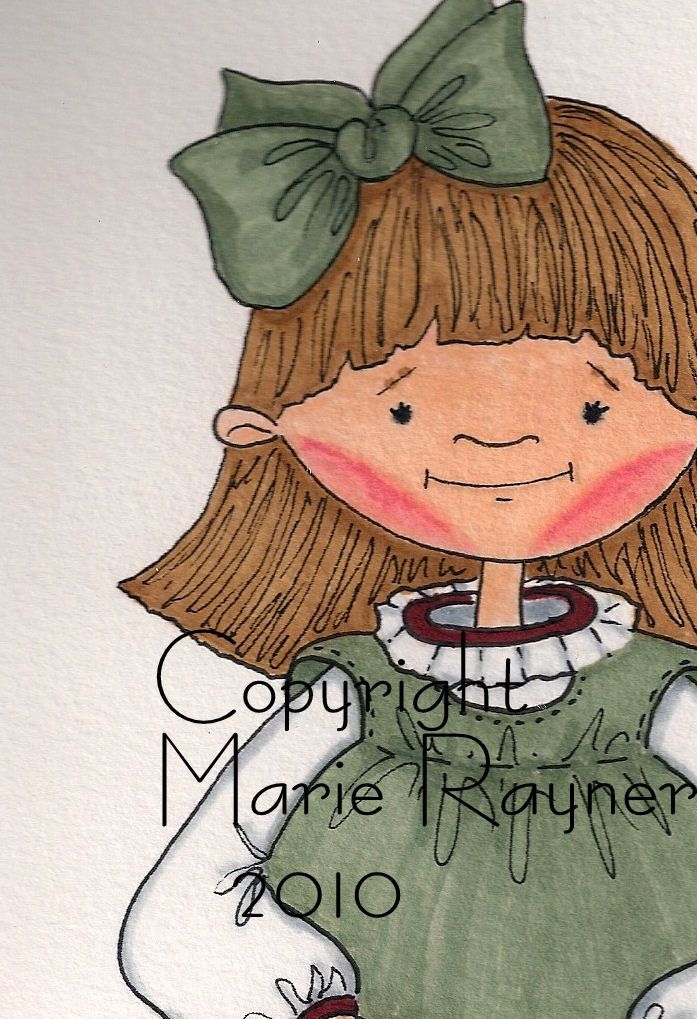 I think you would have to say that Christmas is my favourite holiday. I was always called The Christmas Kid by my family! I didn't mind. I think this little gal is a Christmas Kid too!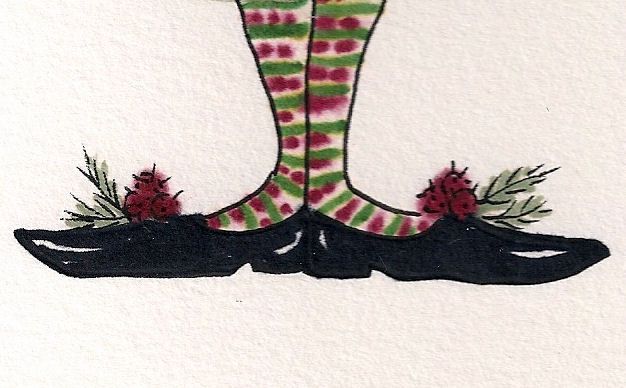 Just look at those shoes and stockings!! You can tell she is getting into the season in a really big way!! I wish I had some of those!

And look at that sweet little jumper and heart she is hanging on to!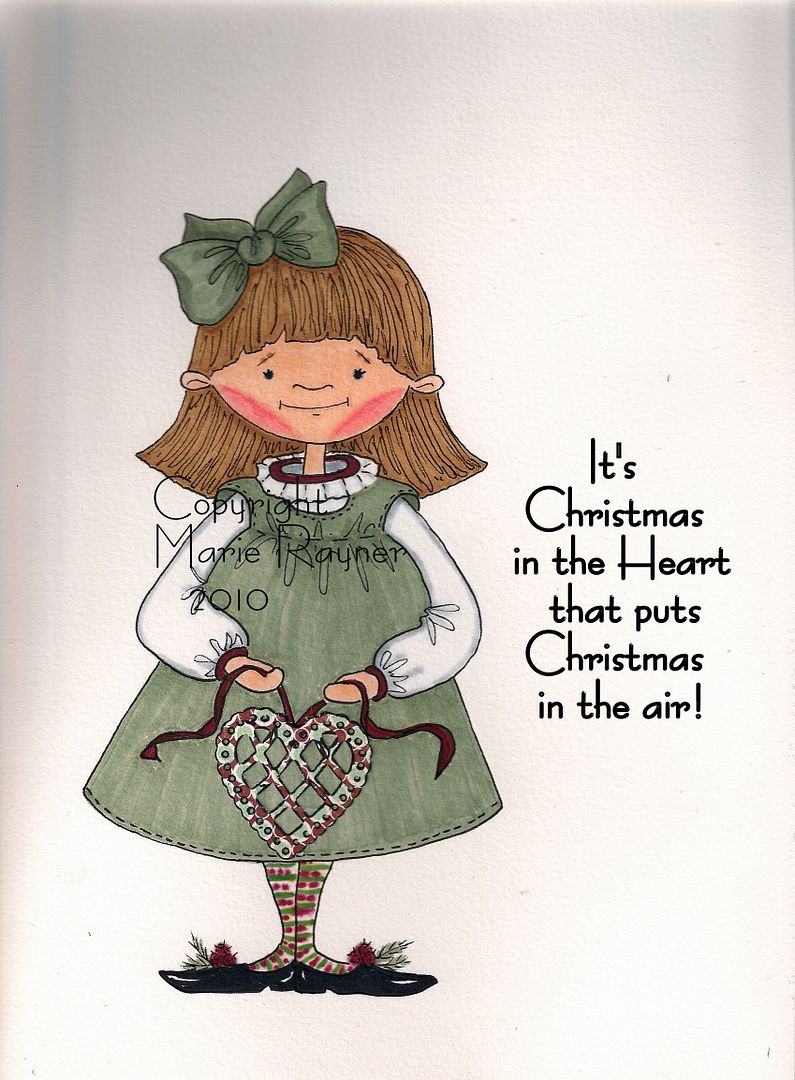 And then there were words! The perfect sentiment for the perfect Christmas card!