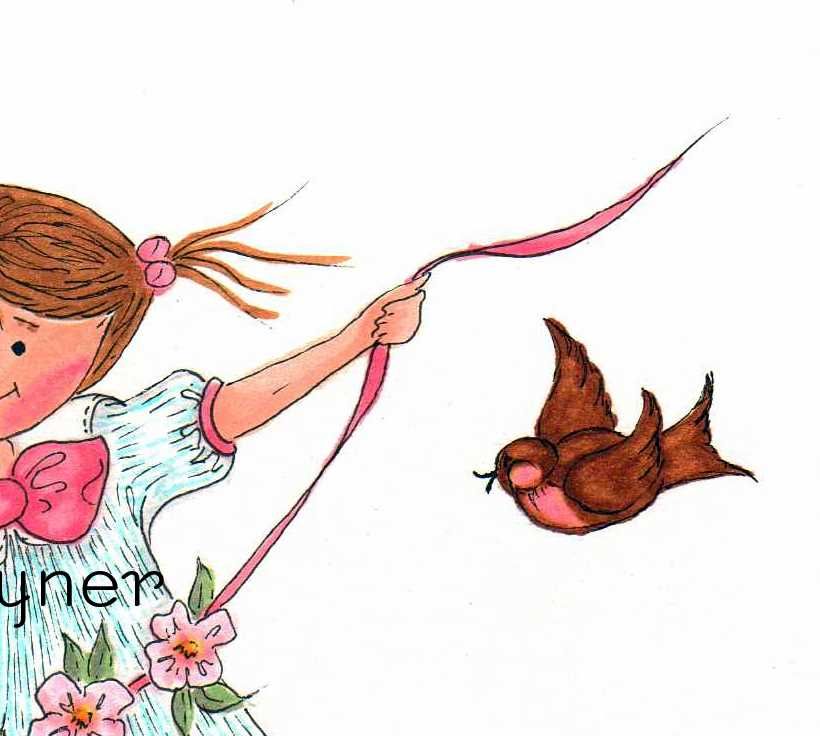 There's beauty and joy all around us. The can be found in many places, and on any day . . .
Free for the taking to any heart that seeks. They come in simple ways and means . . .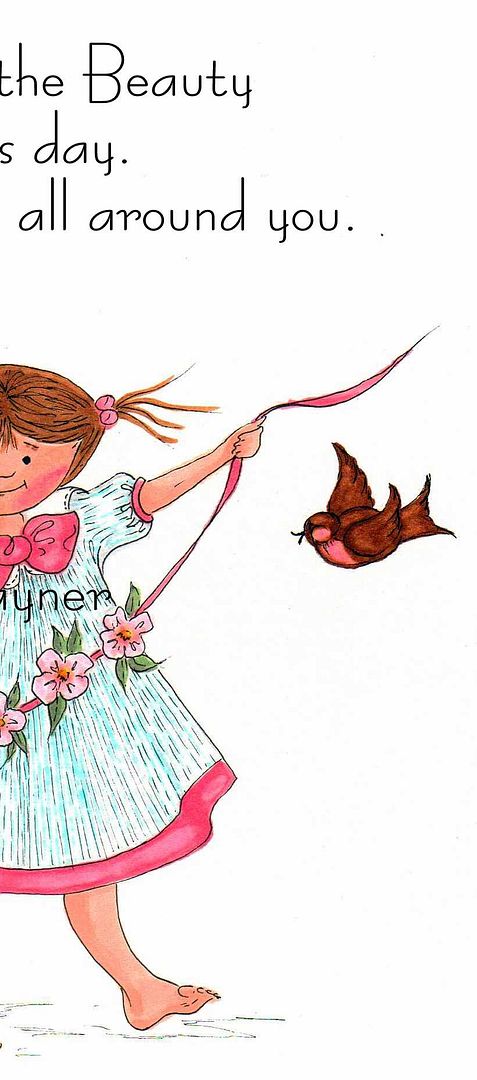 A smile, a hug . . . birdsong . . . the beauty of a flower's petals . . . bare feet in the sand . . .
tis all magic, pure and simple . . . tiny miracles and gifts from above.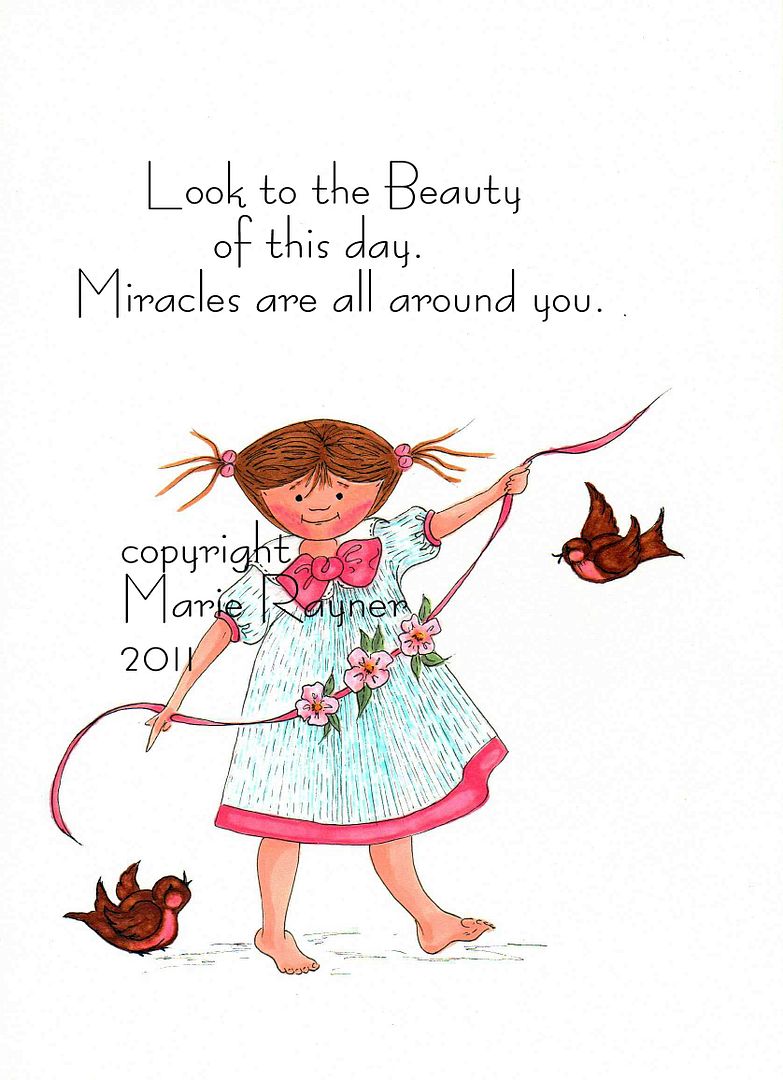 Available as a Greeting or Note Card or as a small or large print. Message me at mariealicejoan at aol dot com to find out more. Thanks!