Once again I've been a bit lax in posting my latest work, so here I go, three at once!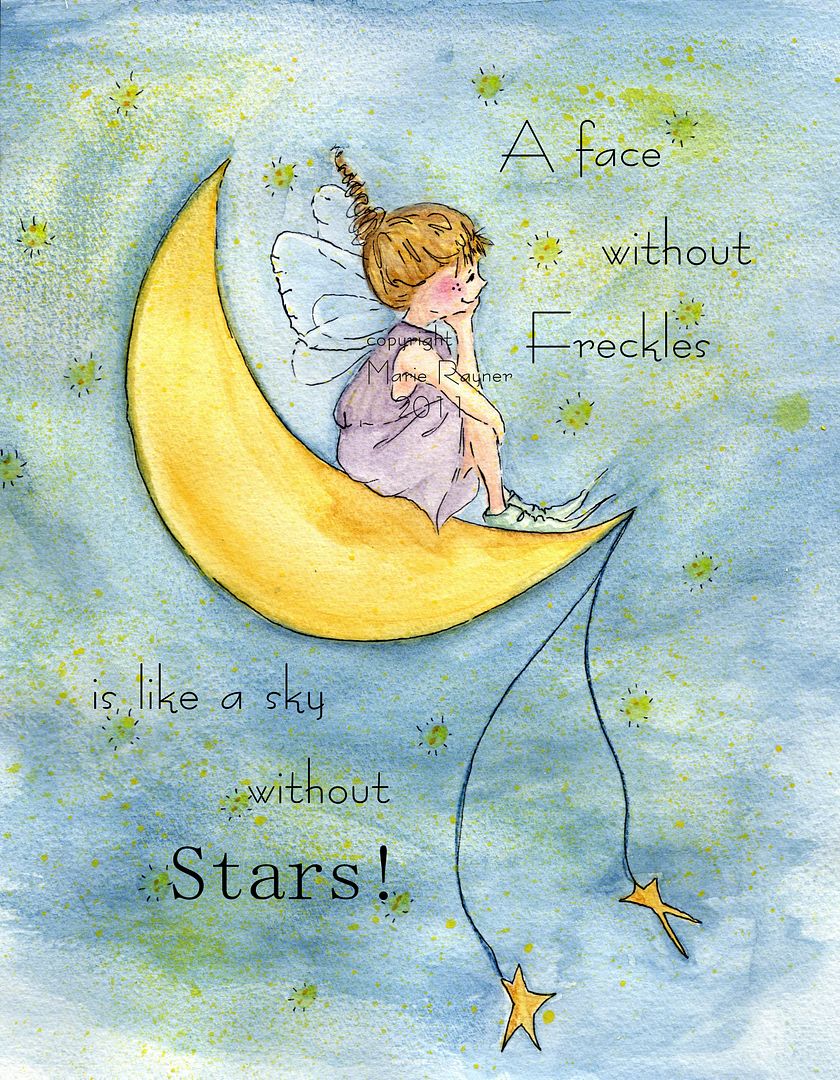 First we have A Face Without Freckles, which I love. Don't you just love her little wings? I do!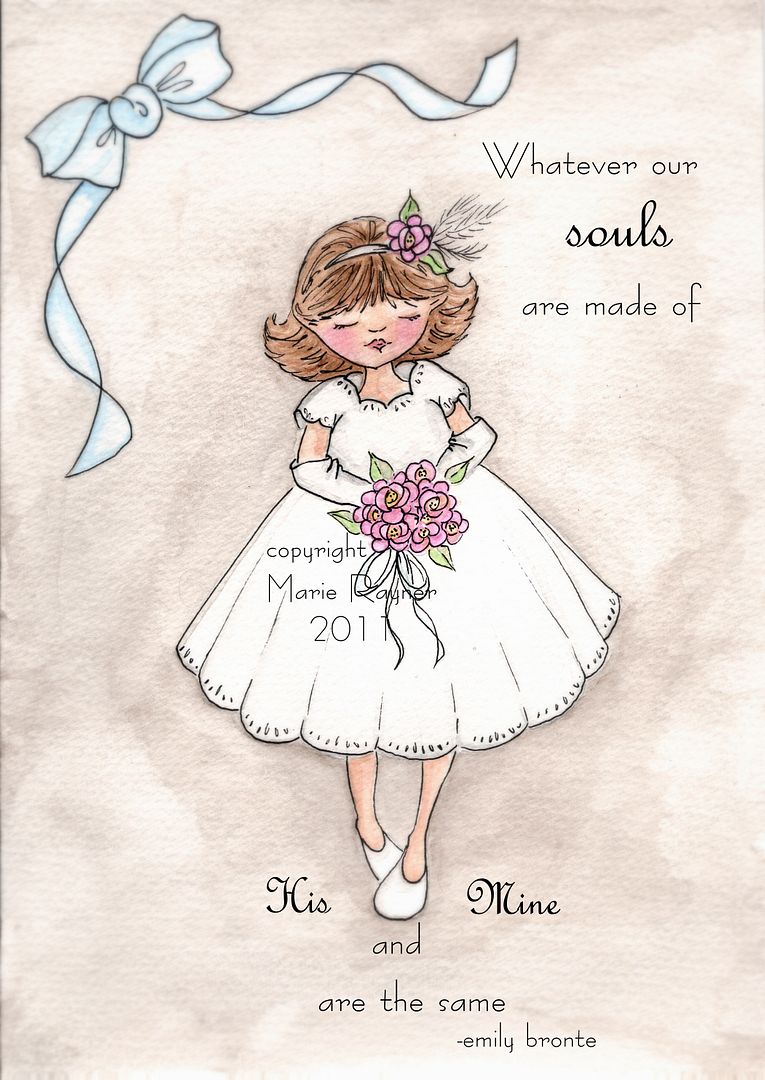 Next we have Whatever Our Souls are made of, His and mine are the same. It can be for a Bride or a Bridesmaid, a bridal shower etc.
Finally: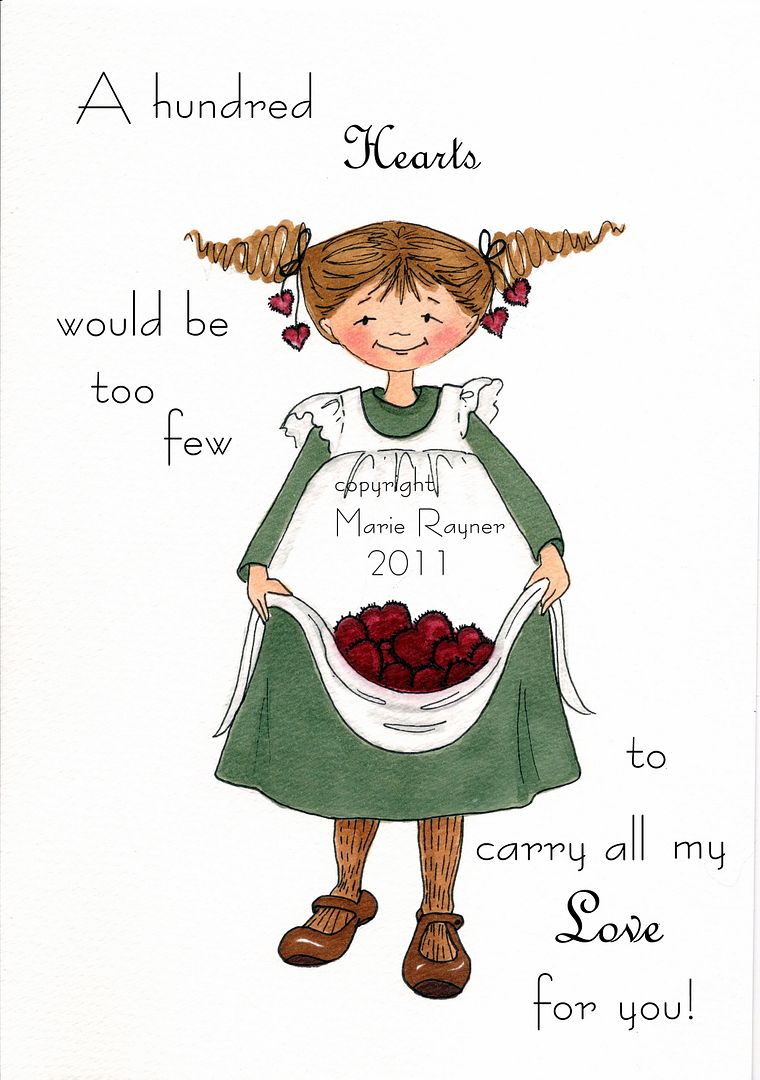 A Hundred Hearts!
All are available as either prints or as greeting cards. Convo me to find out more if you are interested!