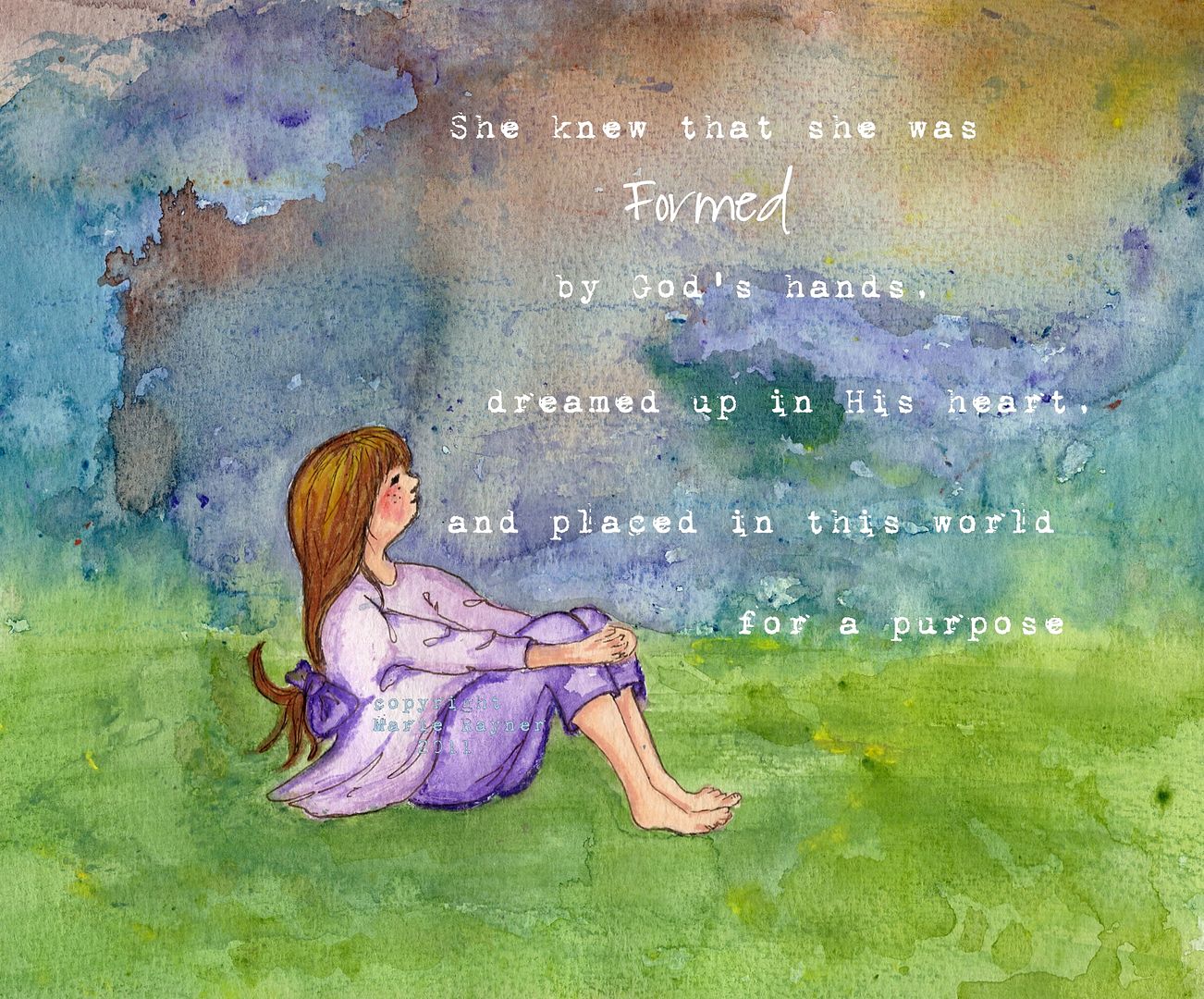 She knew that she was formed by God's hands,
dreamed up in His heart,
and placed in this world
for a purpose.
I love these words. It's what I know to be true.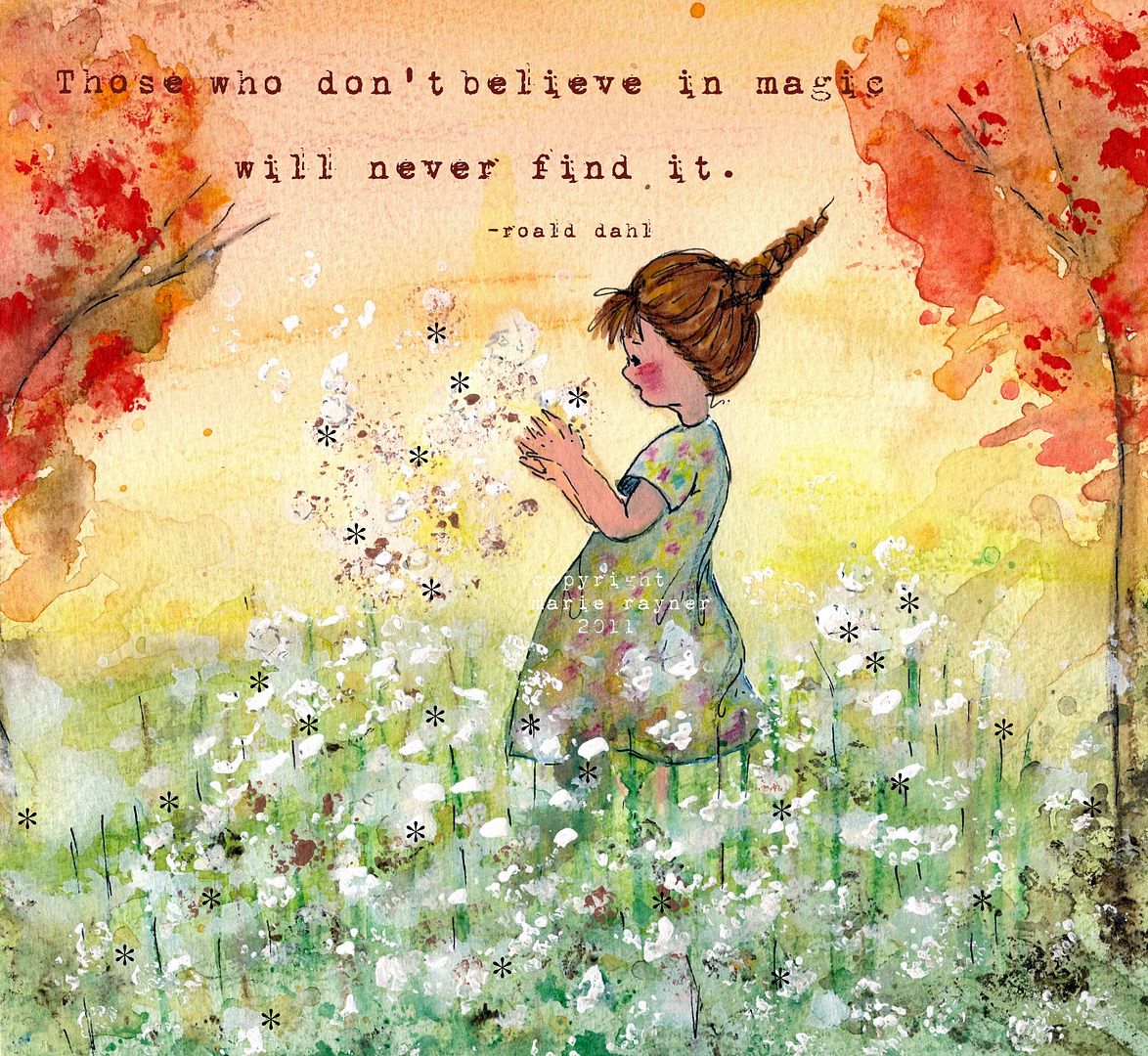 Those who don't believe in magic will never find it. ~Roald Dahl
Another bit of truth that I live in my life. I find magic everywhere, every day. Live it and love it!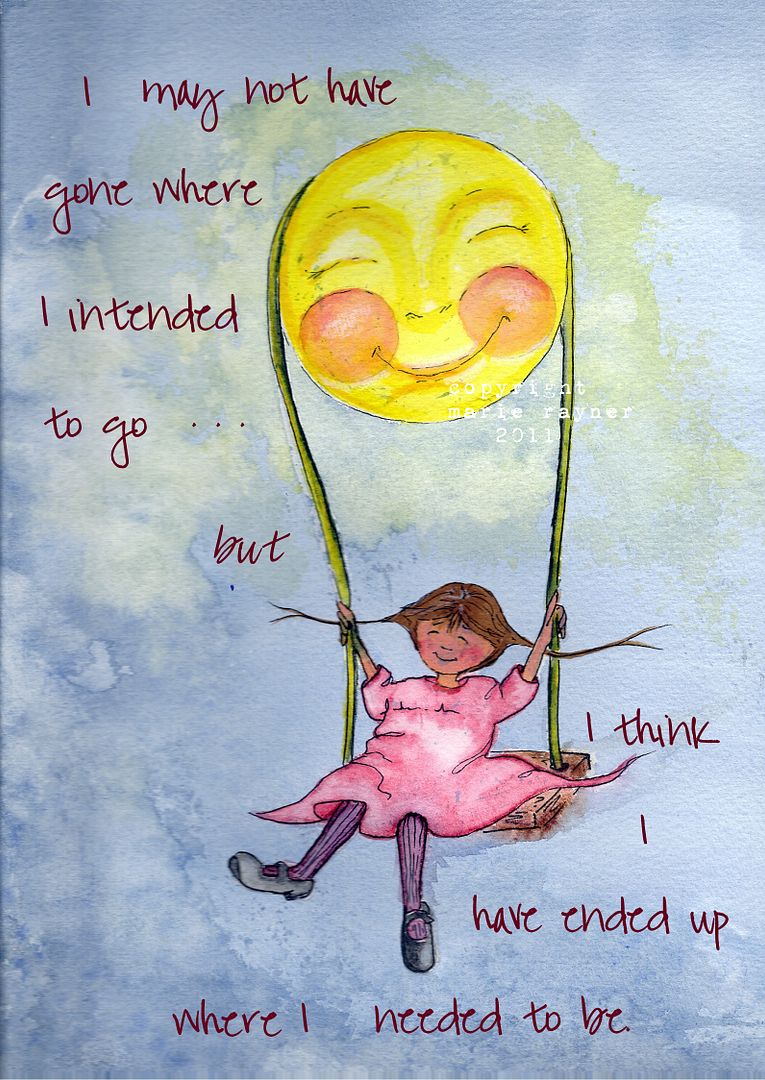 I may not have gone where I intended to go, but I have ended up where I needed to be.
Another bit of truth! Life is amazing. You never know what lies around each corner.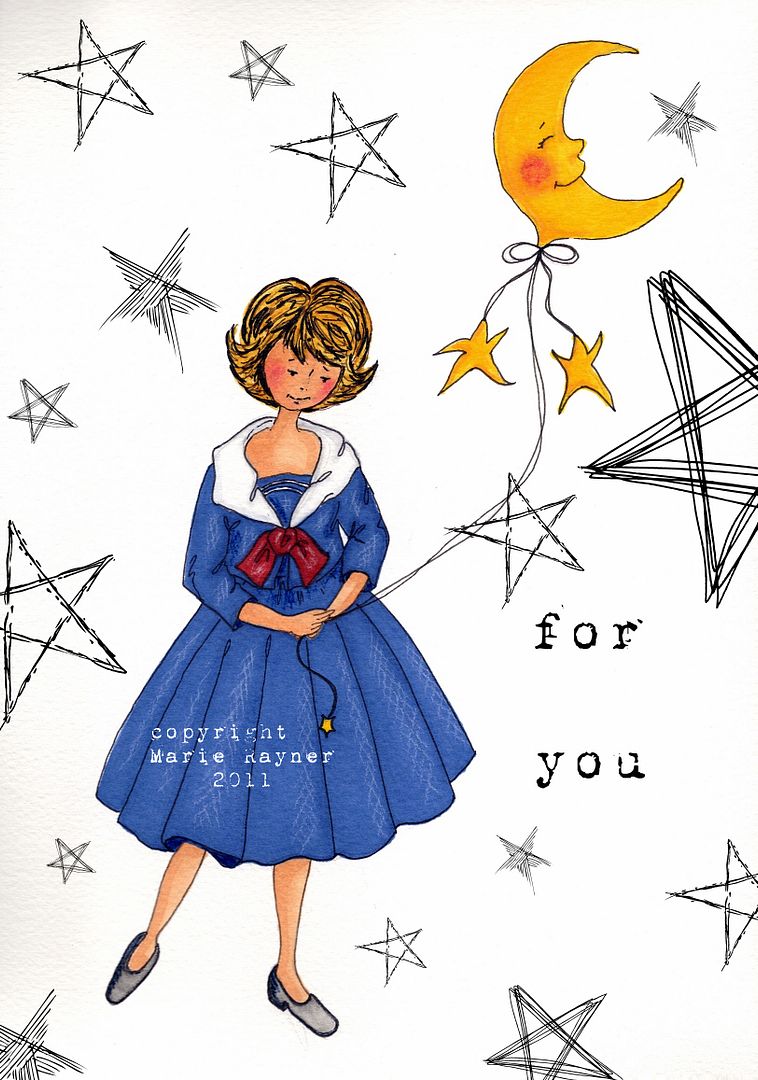 The moon and stars for someone you care about?
As usual all are available as cards or prints. Just message me to find out how.