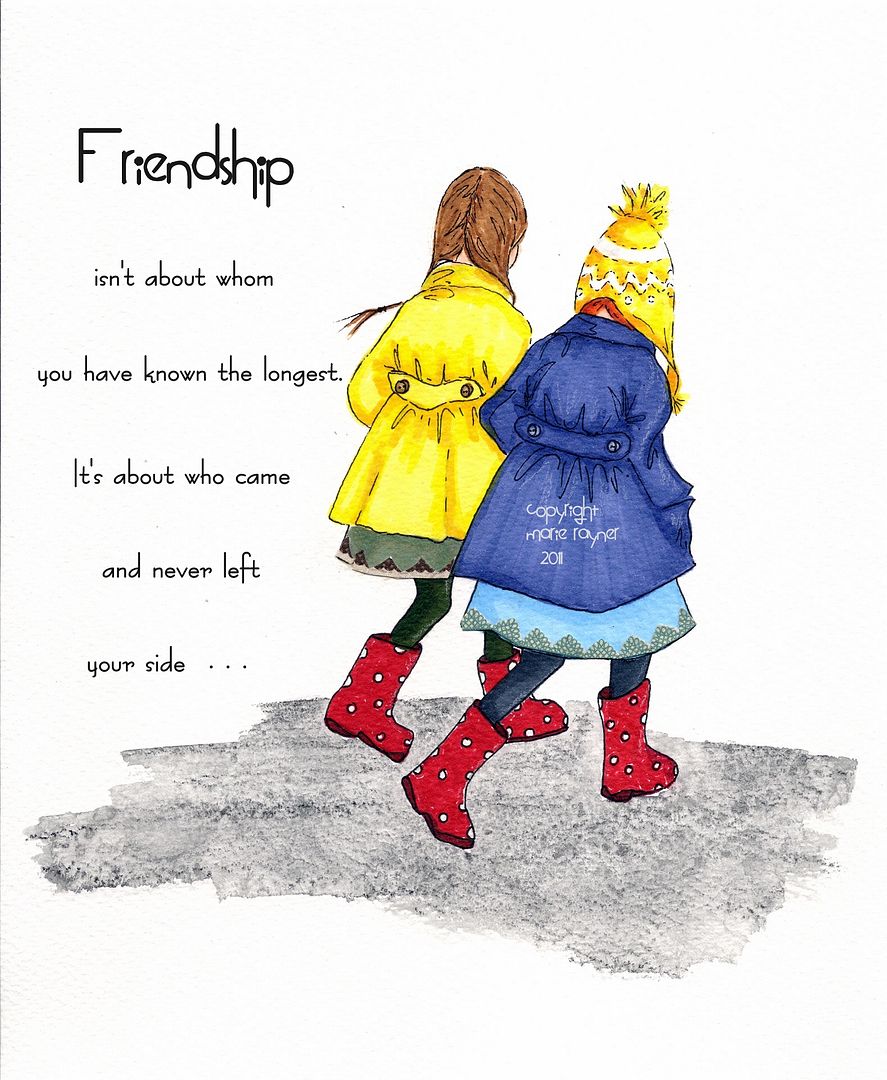 Good friends. We all need them. We all cherish them. They make our lives better. The perfect gift for that special friend in your life.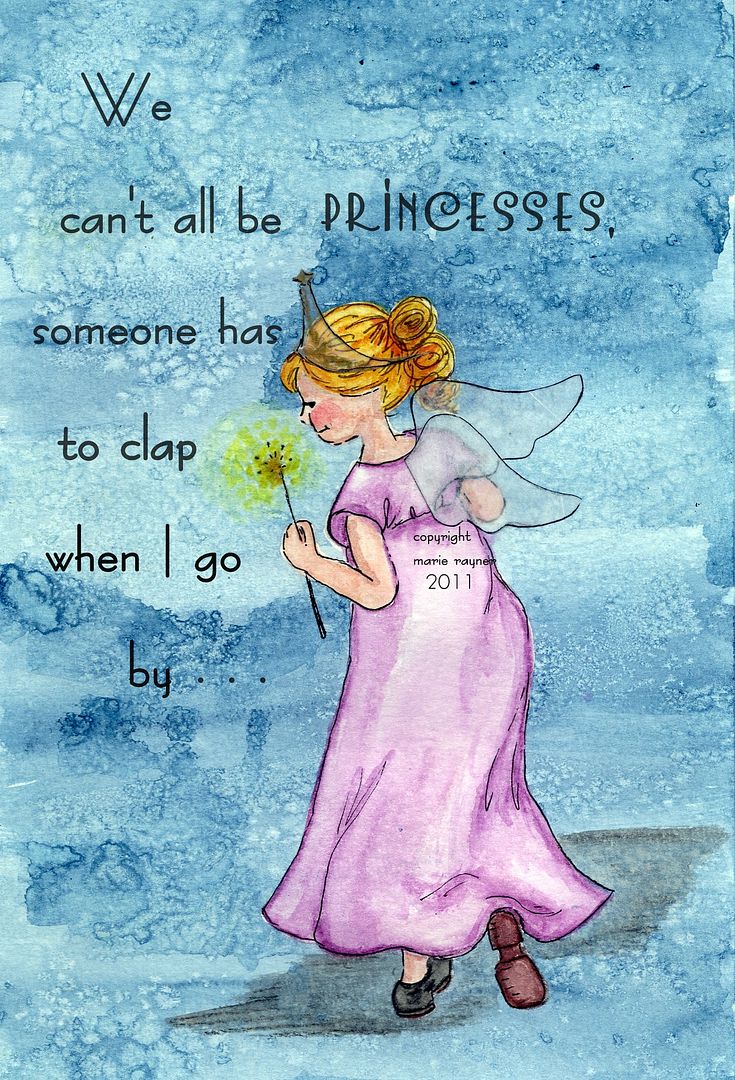 I'm sure we all have a Diva in our lives that this would be perfect for!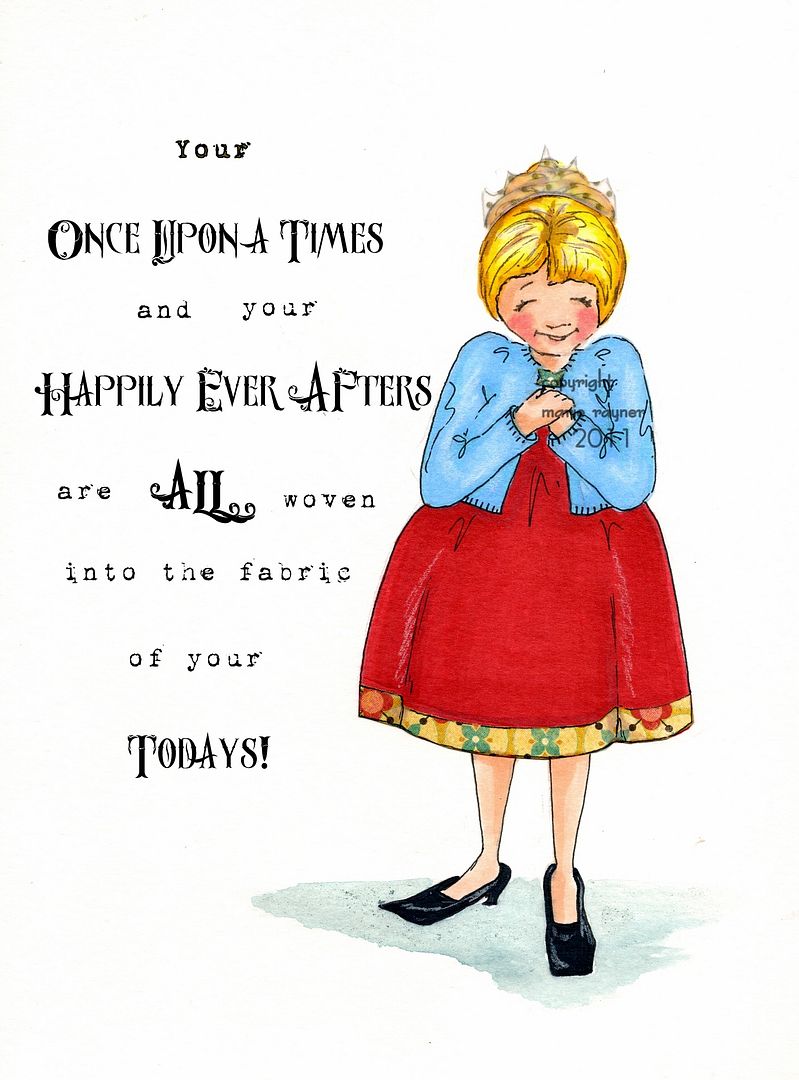 Cherish each moment of your here and now.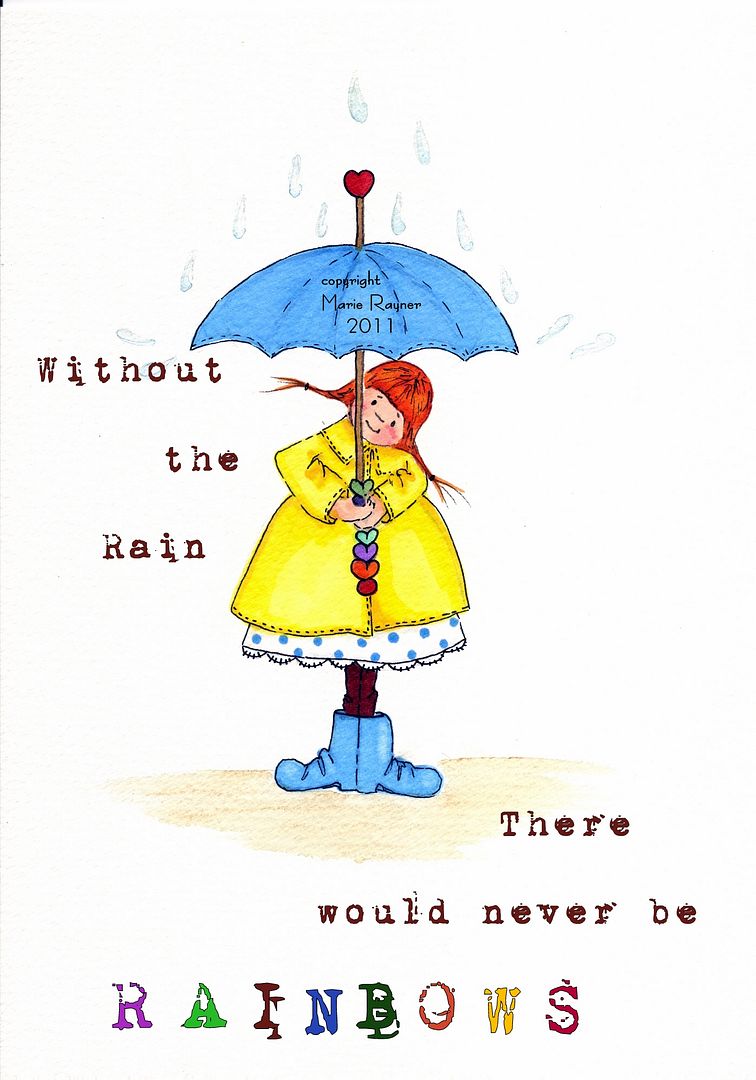 One of my greatest lessons in life.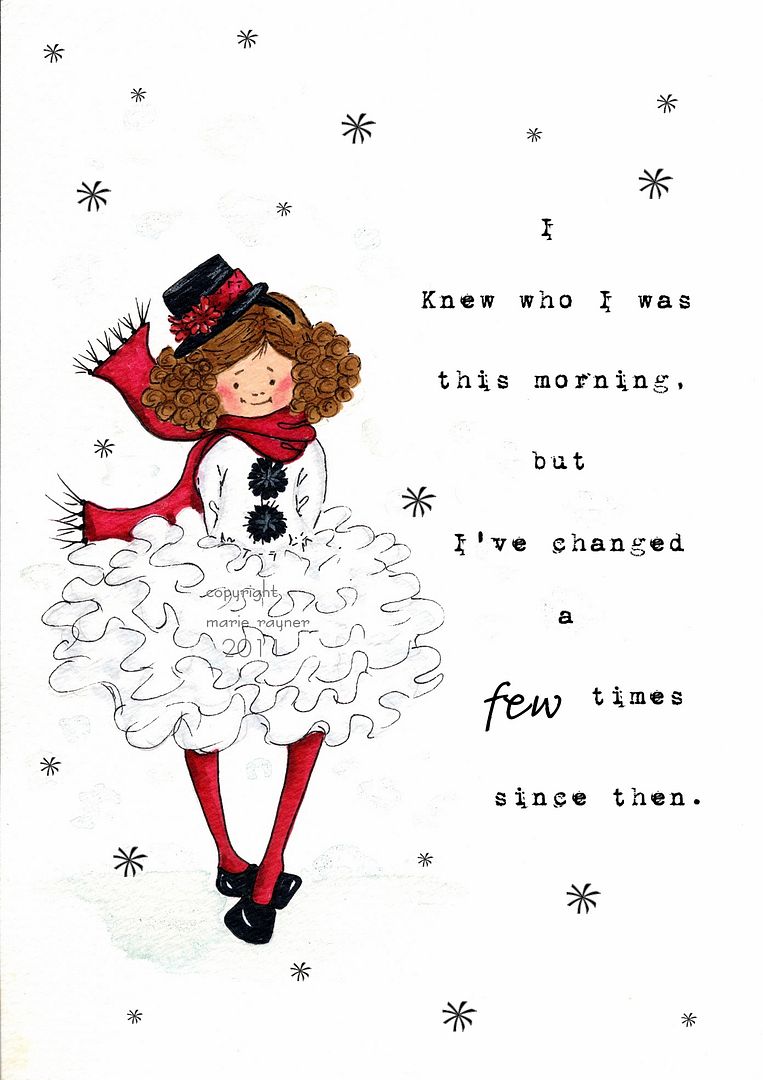 A woman has a right to be who she wants to be. Even if she changes her mind a bazillion times a day.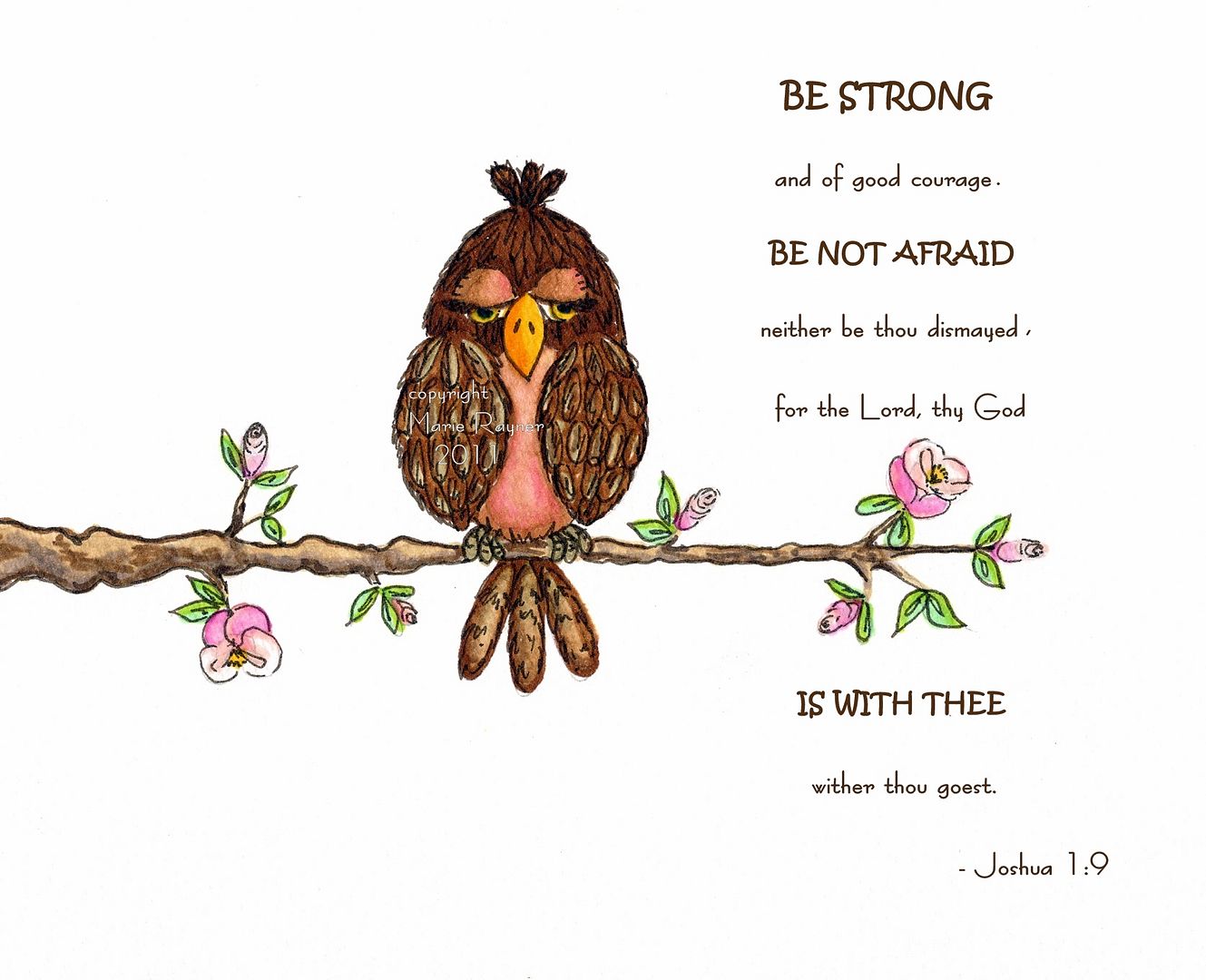 Just a bit of Inspiration for myself at the moment.