I'm way behind on posting my newest pieces, so here goes. Hope you don't mind a longer post!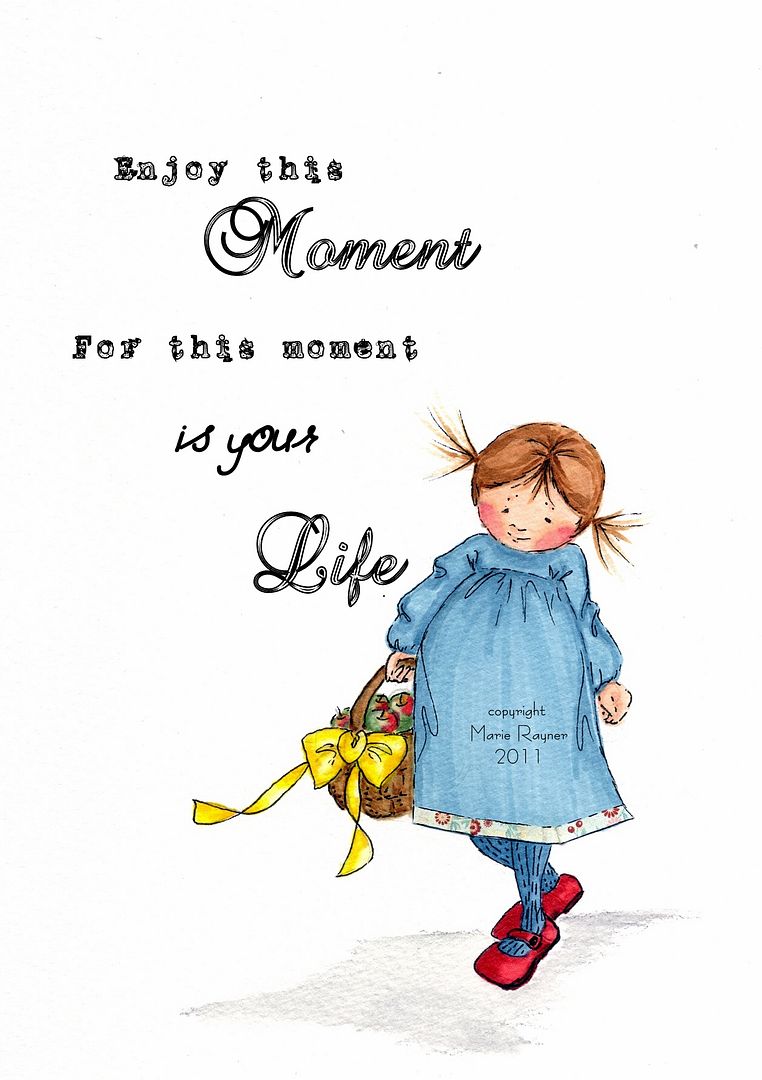 Love this little girl with her red shoes and basket of apples. I wanted red shoes when I was a little girl! Doesn't every little girl???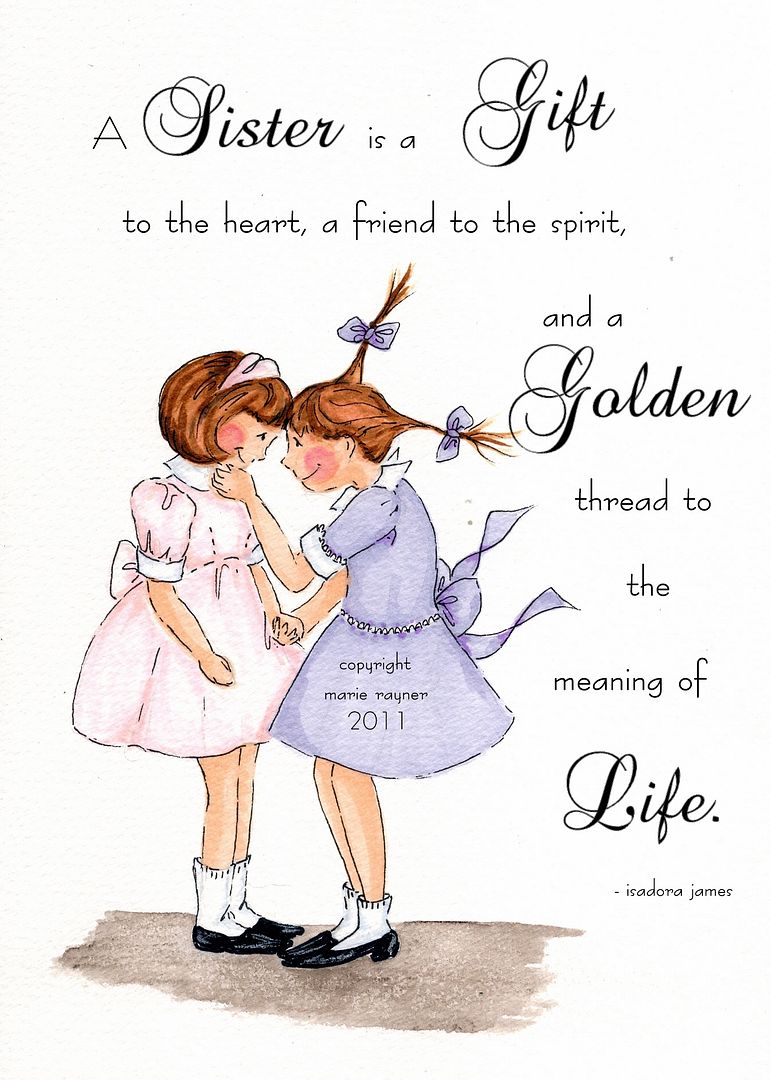 My sister means the world to me. She's my best friend, my confident and I love her dearly!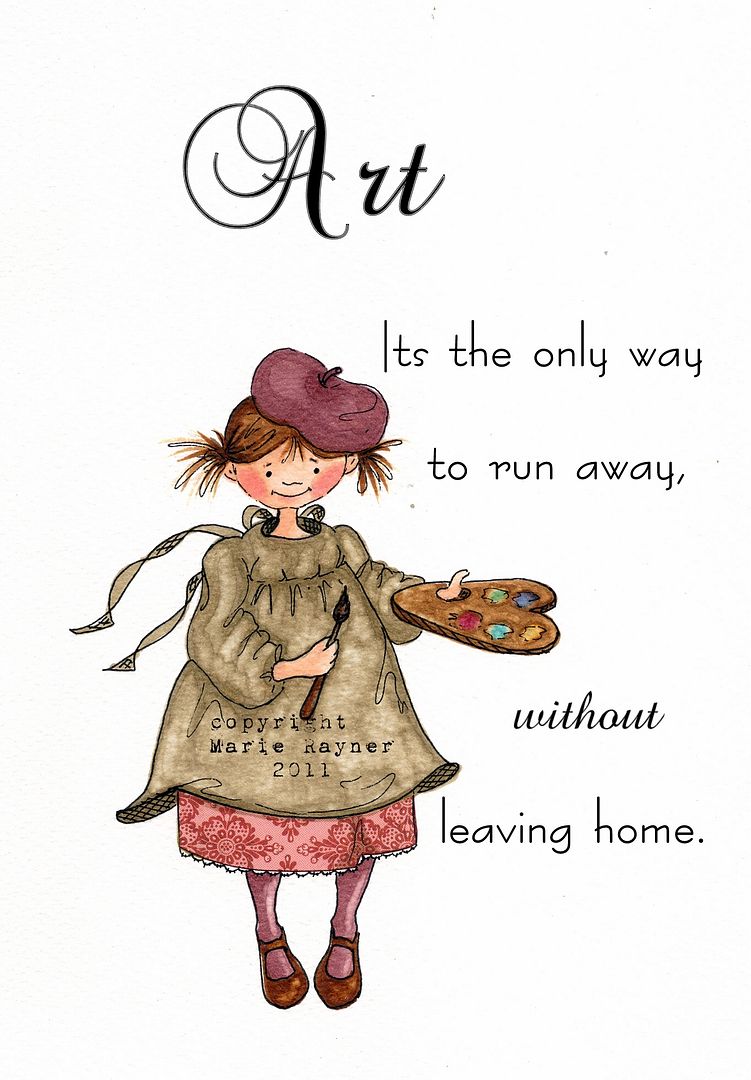 Oh, the journies I take with my brushes and paints!! I love where they take me!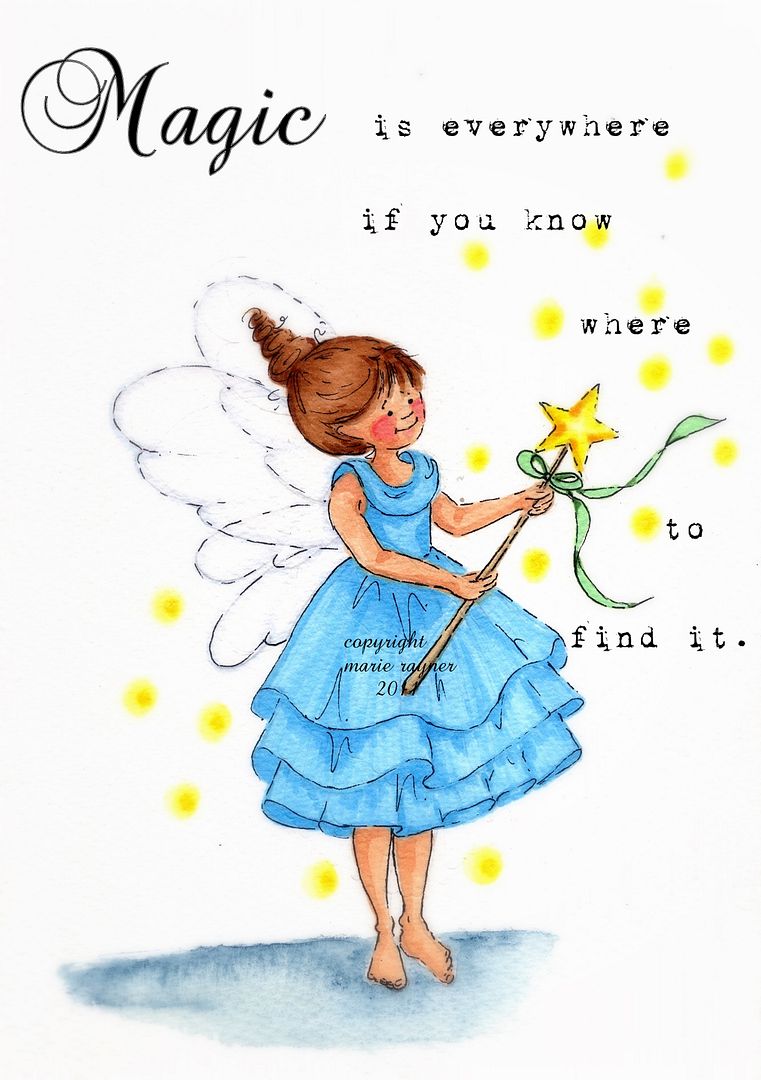 A soft little fairy. I believe in magic, don't you?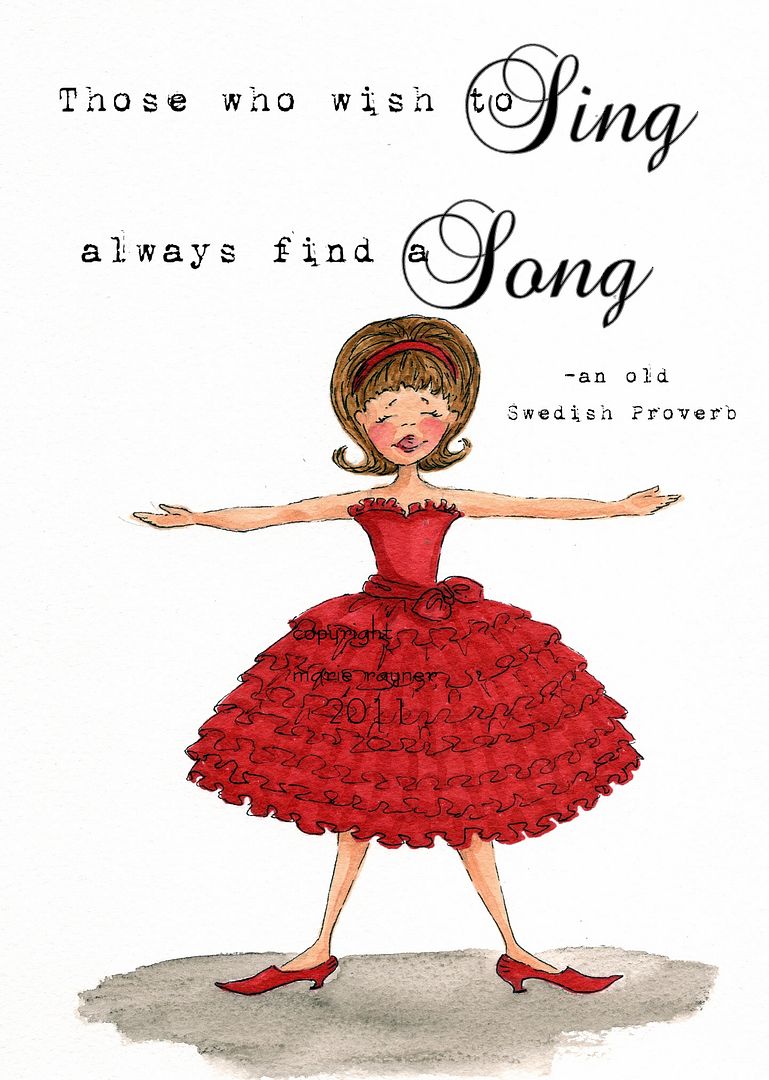 You don't even have to sing on key . . . any song is a beautiful thing, especially when it comes from the heart!
All pieces are available as prints or cards. Just send me a message to find out how. All are printed onto 100% rag cotton digital papers, Archival and acid and lignin free, with HP Vivera Inks, built to withstand the test of time!