Here are just a few of my latest things I have worked on in recent weeks. I'm sorry if I have been a bit lax in posting. I've been busy finishing off my second set of rubber stamps and am now working on a third!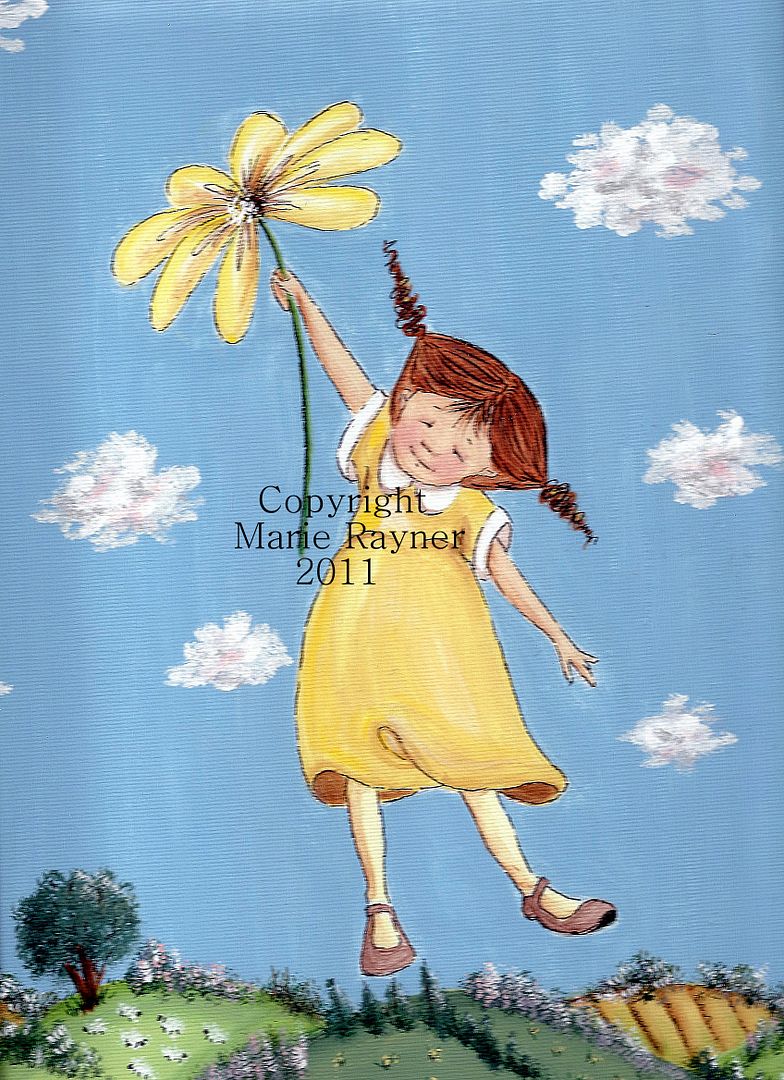 I'll Fly Away, a boxed canvas, painted so that the front wraps around the sides and top. No need for framing.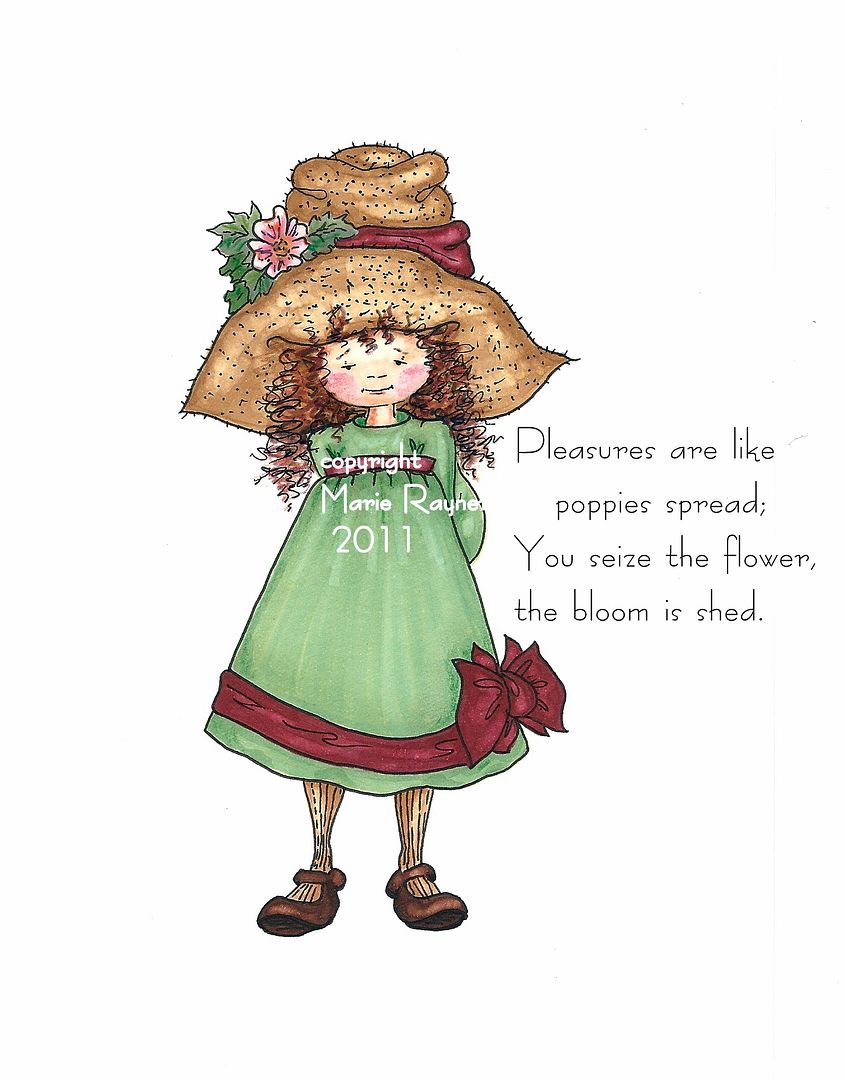 Flowers that bloom. Just a little painting done on water colour paper. I love the nostalgic look of this.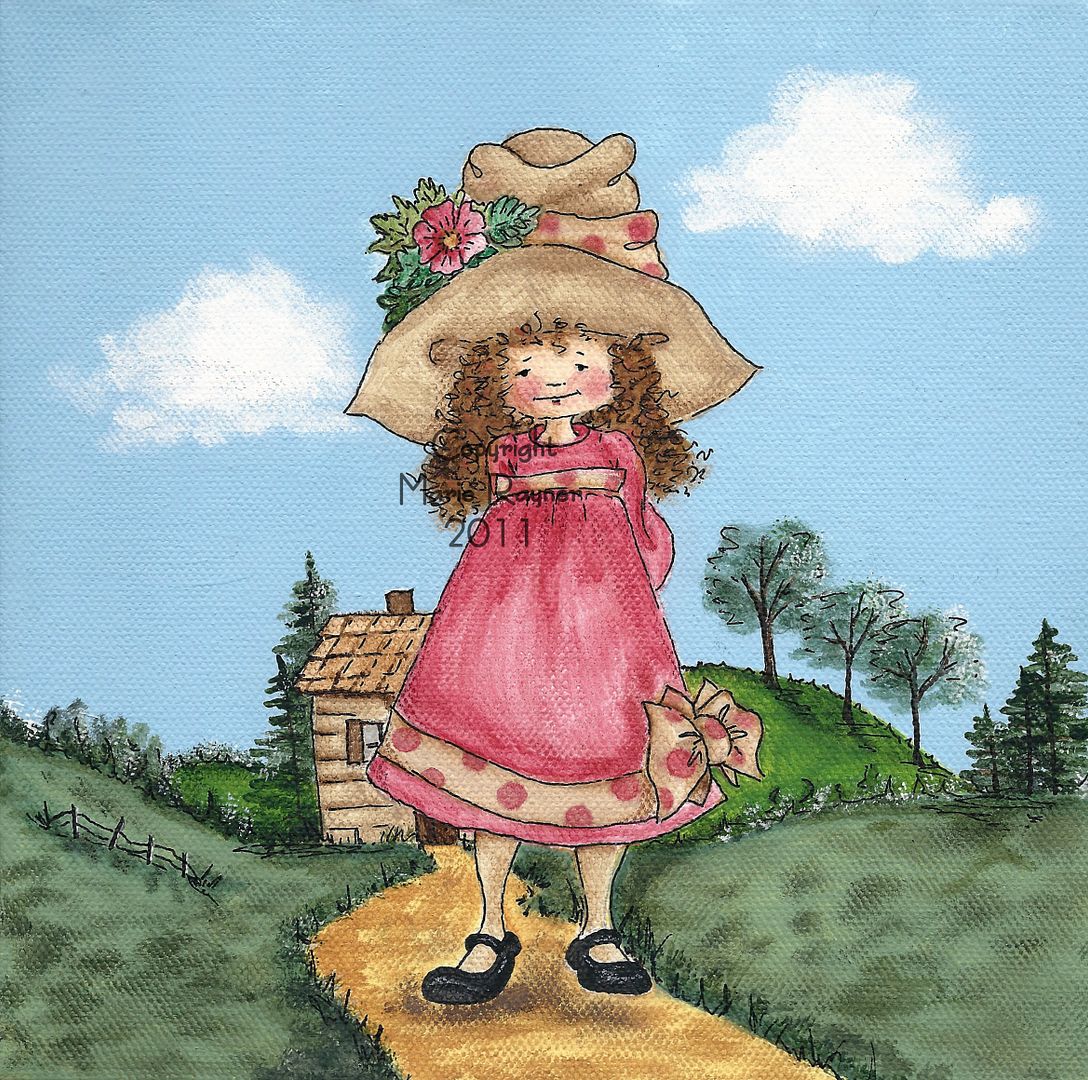 A Walk In The Country, the same little girl but painted in Acrylics on another boxed canvas and with scenery added. This too wraps around the sides and edges so again no need for framing.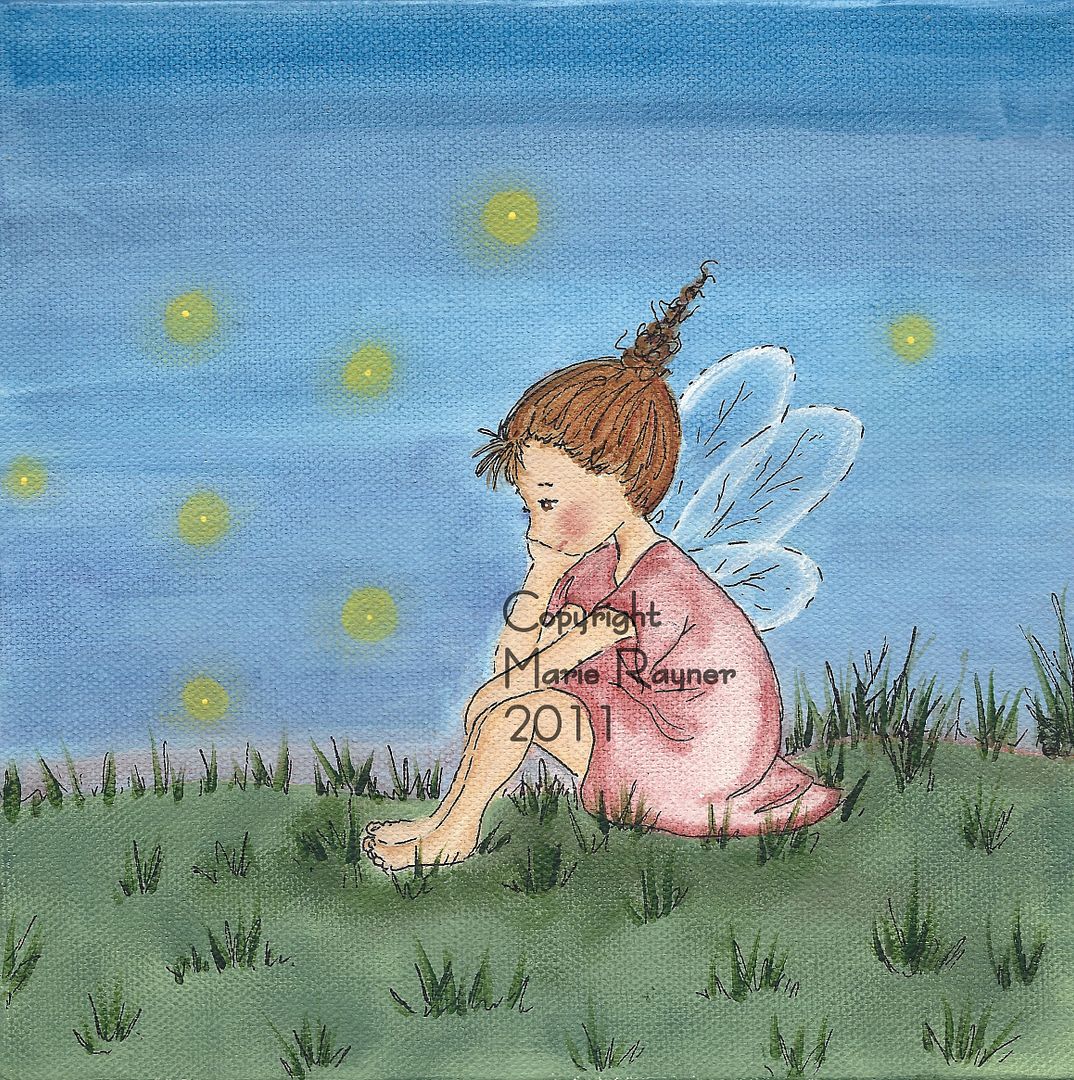 Fireflies . . . another whimsical painting done on a boxed canvas. Reminds me of my childhood and catching fireflies.
All are available as prints. The original boxed canvases are also for sale. Contact me on MarieAliceJoan at aol dot com to find out more. Thanks!