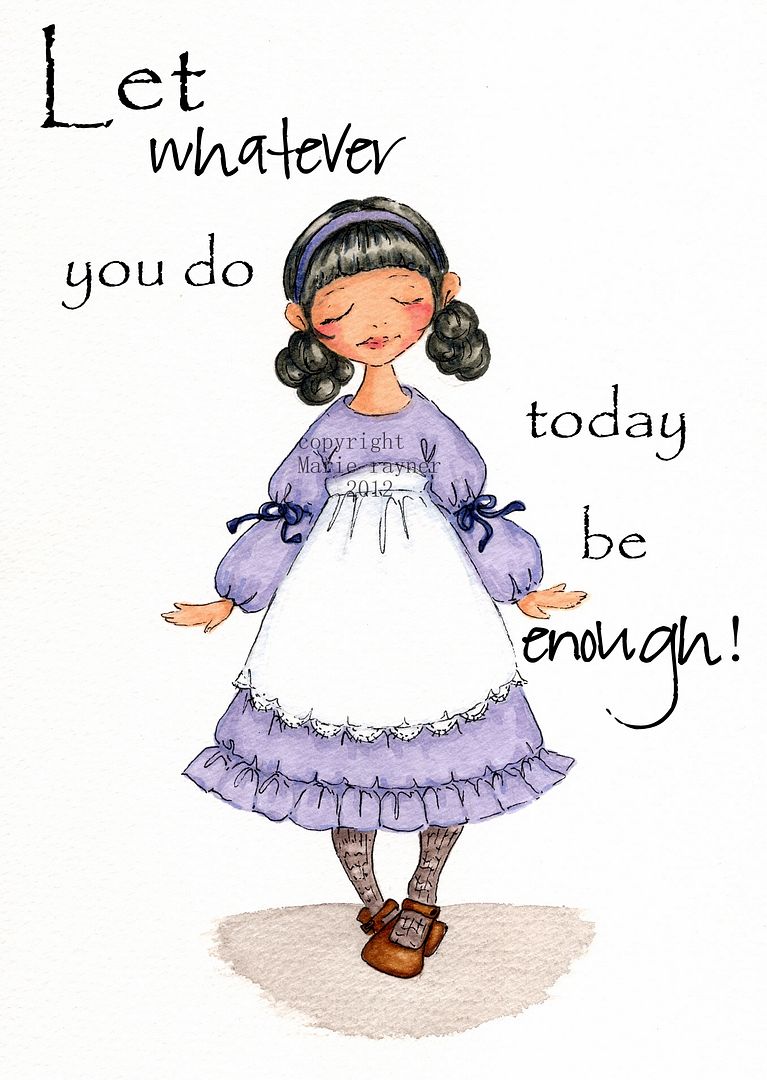 I really like the way the shading turned out on the hair of this one. I've been really practicing shading lately . People say that it was ok all along, but I do like to play and to improve, so I hope that I have somewhat.
This sweet little girl is an important reminder to each of us that as long as we do our best each day, nobody can ask anymore from us. Love the purples and the placid, peaceful look on her face.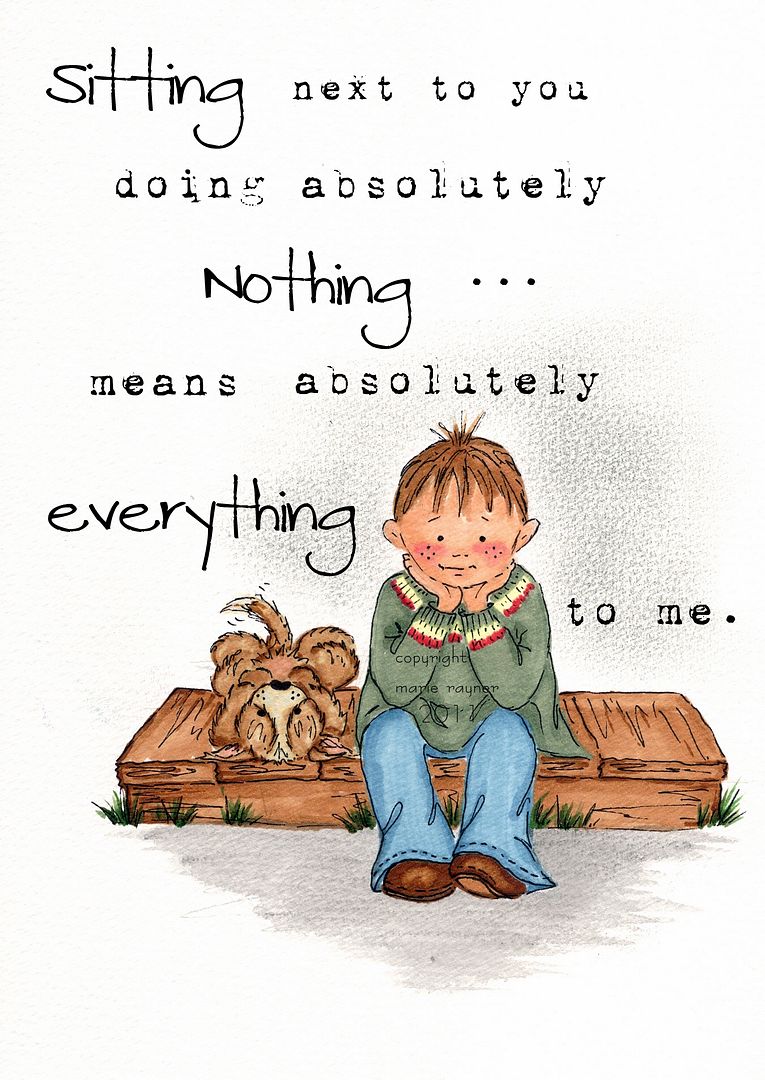 I just adore this one. I only rarely do little boys. I love the puppy next to him, with it's little tail wagging . . . just a bit! Little boys and puppies go together like peas and carrots and you can tell that these two are very comfortable with each other. Bestest of friends I would say!
As usual both are available as greeting cards or as prints.
My prints are 8 by 10 inches in size and perfect for matting and framing. Printed on supreme Quality Inova digital Fine art 100% cotton papers, Archival - Acid & lignen free, using HP Vivera Archival Inks.
They are signed and dated on the back. (if you'd like a different size just convo me.)
Copyright will not appear on the sold print.
I will ship it out - safe and sound - to you 1-3 days after your payment clears. I ship worldwide, firstclass, in a hard backed envelope suitable for mailing documents and fine art.
Cards are 4 by 6 inches, glittered or not as you desire. Blank on the inside for your own muse. Artwork is printed onto high quality art paper, once again as above and then mounted onto scrapbook papers and then mounted onto high quality linen textured card. All work is done by hand. The finished card is then placed into it's own clear poly envelope, along with a paper envelope for giving.
Thanks for looking!