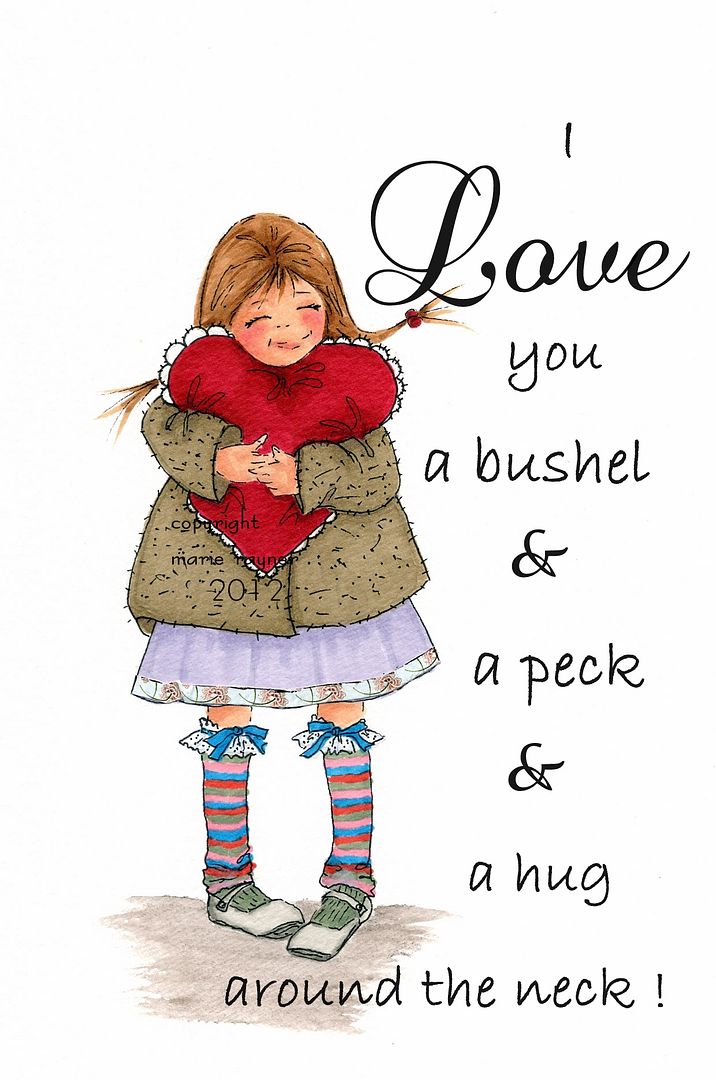 I guess I have love on my mind because Valentines Day is just around the corner. Love this little ones shoes and fancy leg warmers. Love the sentiment as well.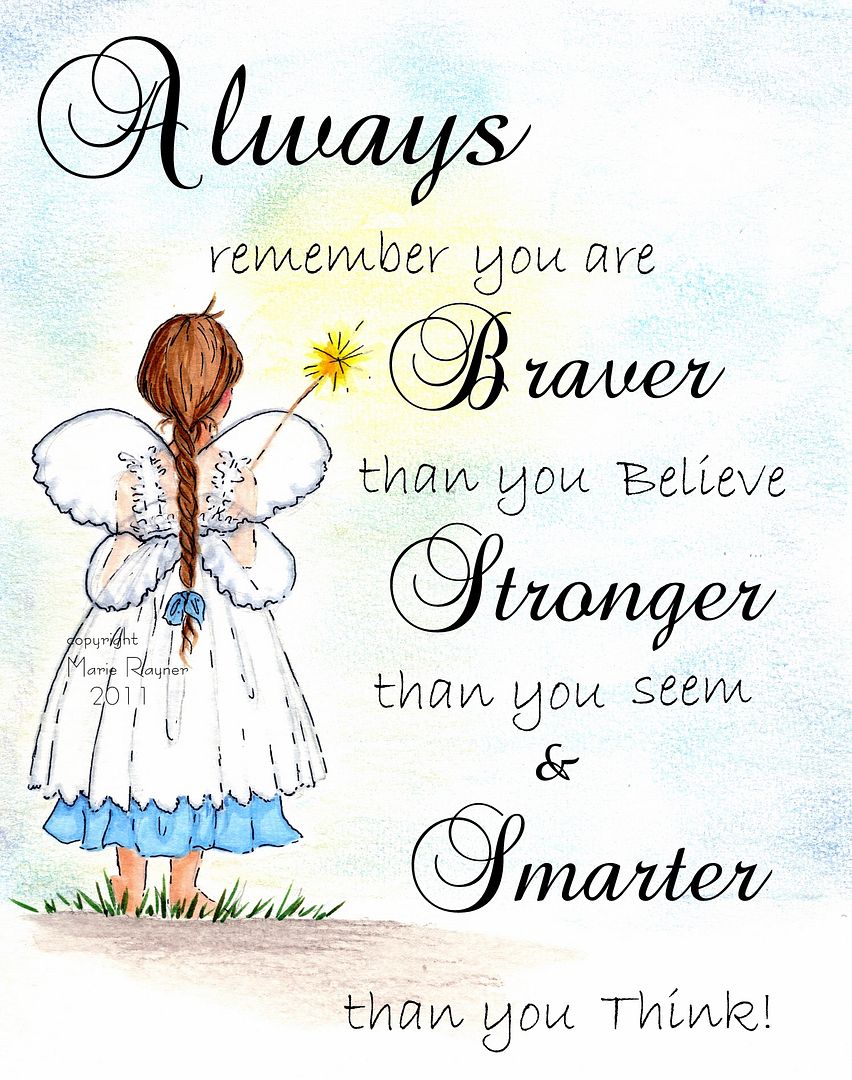 I tell myself this every day. It is easy sometimes to get mired down in our fears. We must always remember that we are special, each of us, in our own unique and wonderful ways. It is not being conceited to love ourselves. It is necessary . . . for if you cannot find it in your heart to think well of yourself, how can you ever think well of anyone else??? The problems come when you think TOO much of yourself.
As always available as greeting cards, notecards and or prints!
Thanks for looking!