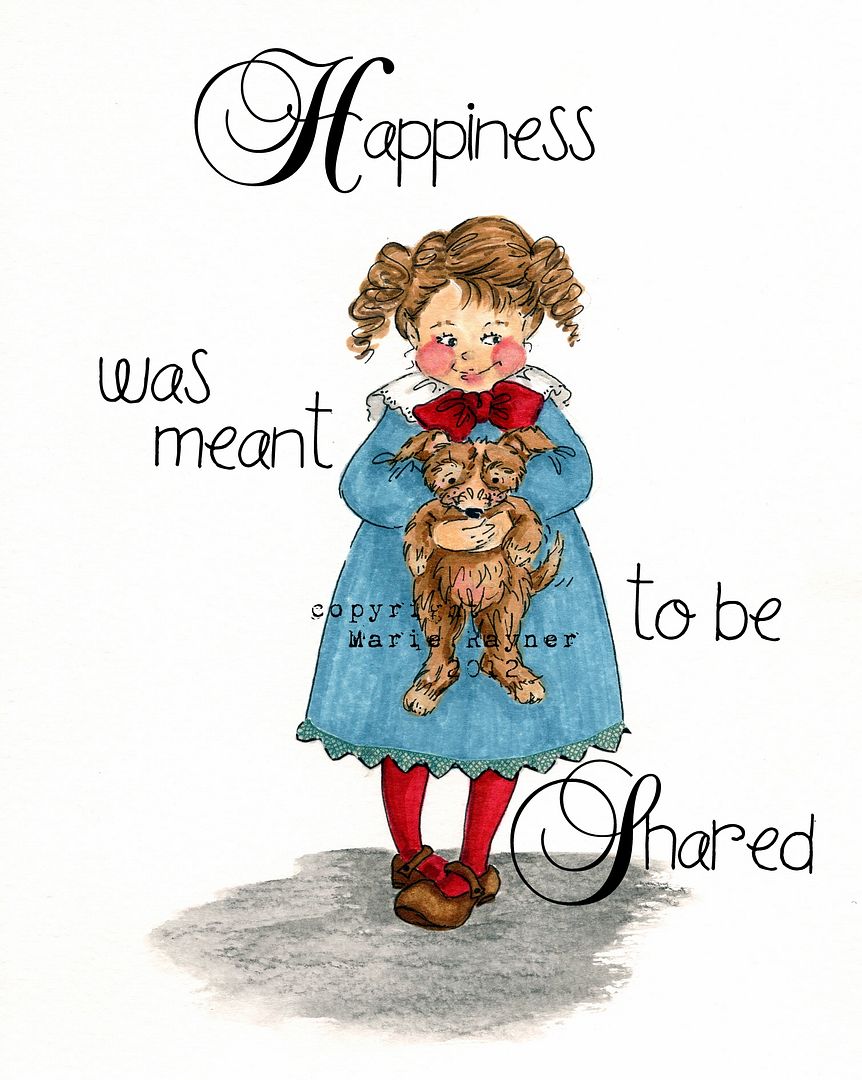 It is only in the sharing of our happiness that we can begin to feel it in full measure. Happiness shared seems to multiply!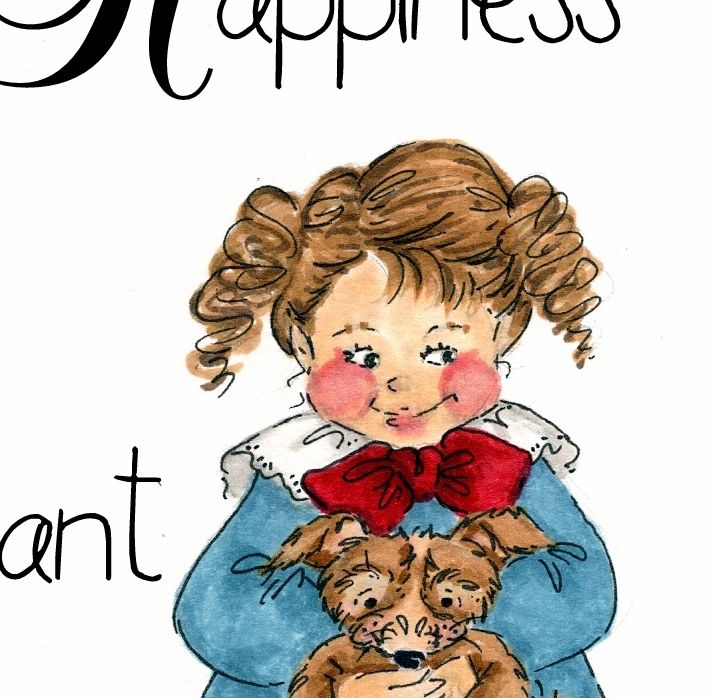 Love the cheeky expression on her face. Not sure what the dog is thinking . . . but his tail is wagging, so it can't be that bad!
Available as a card or a print. Just message me to find out how.
Sharing this is Sunday Sketches. My very first time! See you there!