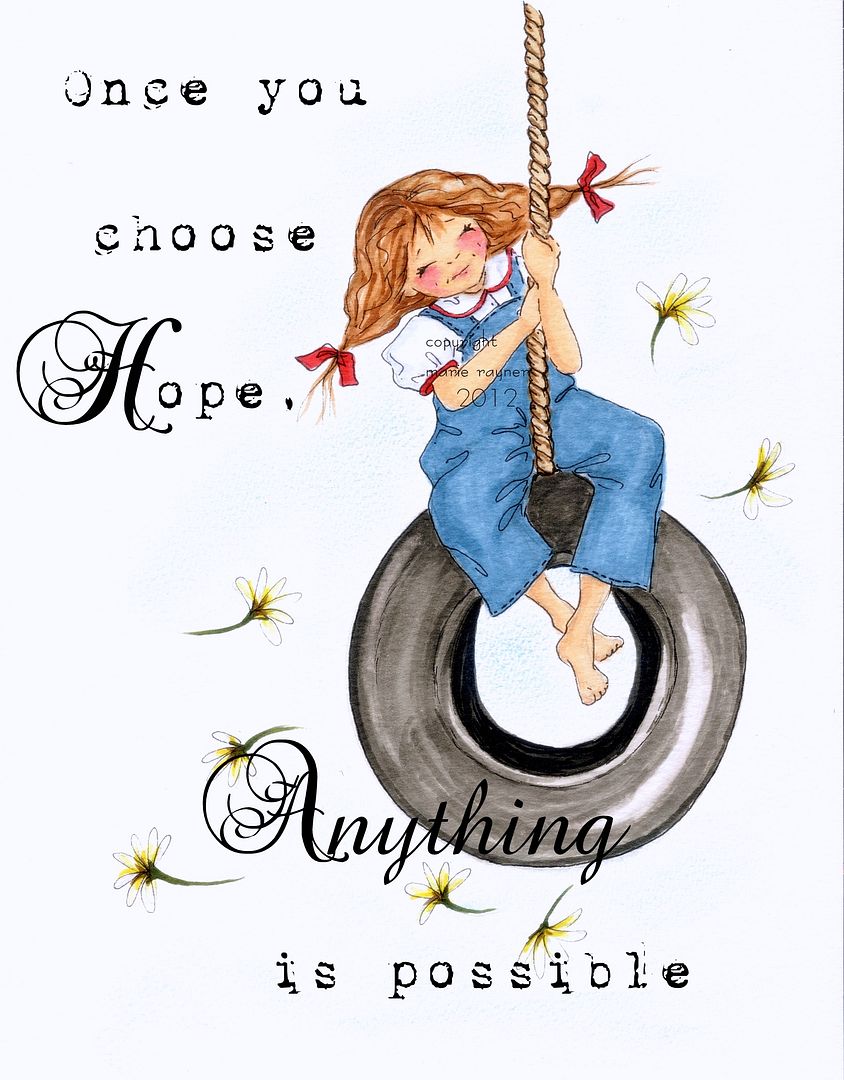 This is this week's entry into the Sunday Sketches. I am a great believer in hope, as you know. It is the driving force in my life. Where would any of us be without it!
This reminds me of the 13th Article of Faith in my church:
We believe in being honest, true, chaste, benevolent, virtuous, and in doing good to all men; indeed, we may say that we follow the admonition of Paul—We believe all things,

we hope all things,

we have endured many things, and hope to be able to endure all things. If there is anything virtuous, iovely, or of good report or praiseworthy, we seek after these things.
As usual this is available as a print or as a card! Thanks for looking!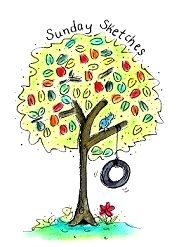 This is my entry for this week's Sunday Sketches, hosted every Sunday over on The Blue Chair Diary blog. Click on the picture to go and have a look at some other fabulous artwork!