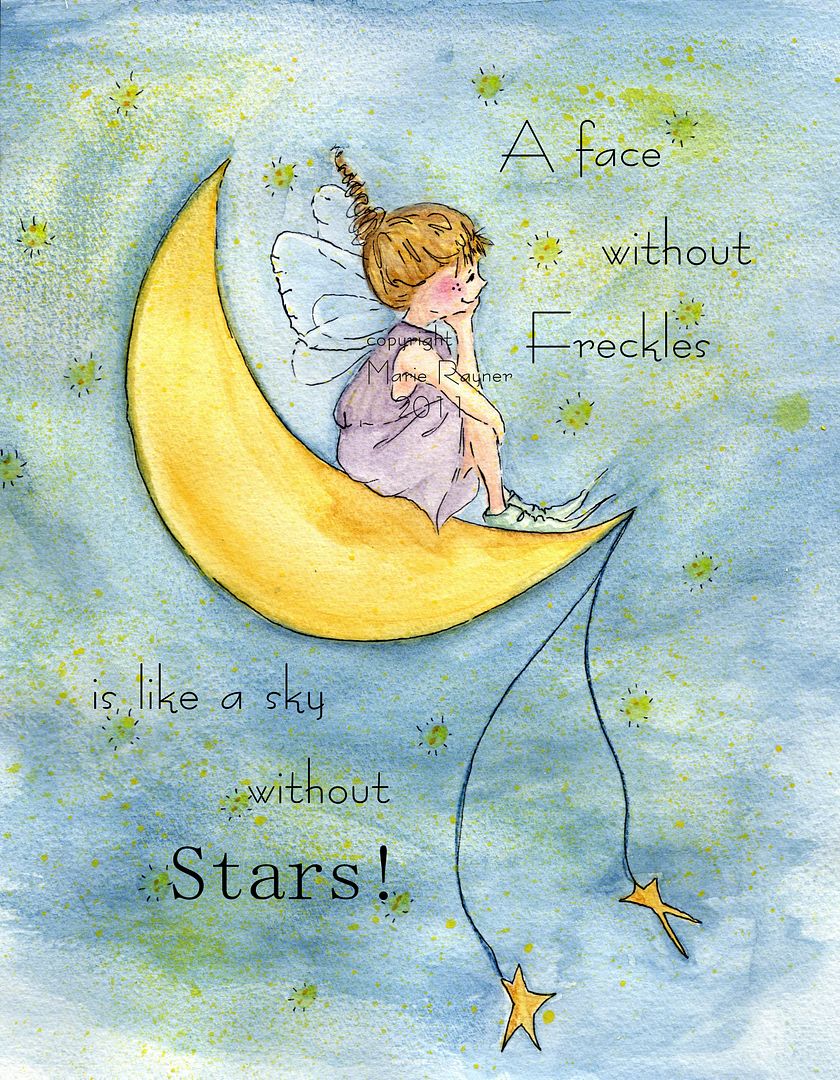 This is my first time participating in Paint Party Friday. I'm trying to participate more in art blogs. There is an incredible amount of talent out there and I am really enjoying it so very much! This is a piece I did a little while back. I know that some people really dislike their freckles, but I have always thought them to be one of the most endearing parts of the human face. A face without freckles is indeed like a sky without stars!
As always this is available as a print or a card. Know anyone with freckles that would appreciate the sentiment?? I bet they would love this.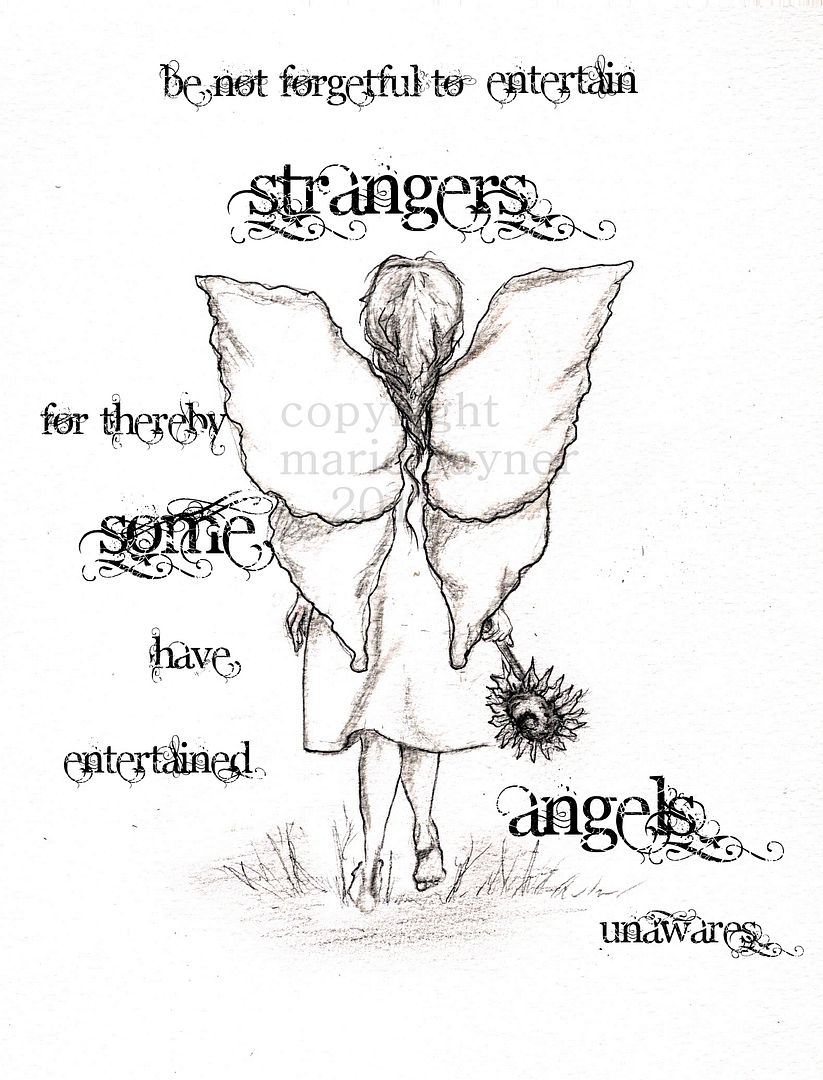 I also wanted to show you my latest piece, which is quite a departure from what I usually do. In black and white, not colour . . . I think it has come across as quite dramatic and I quite like it. This, too, is available as a print or card and let me tell you, the print is absolutely fabulous if I don't say so myself. I think I am going to more in black and white in the future. I really do like it.
Hop on over to the
Paint Party Friday
blog to see what everyone else is up to! There's an incredible amount of talent there!