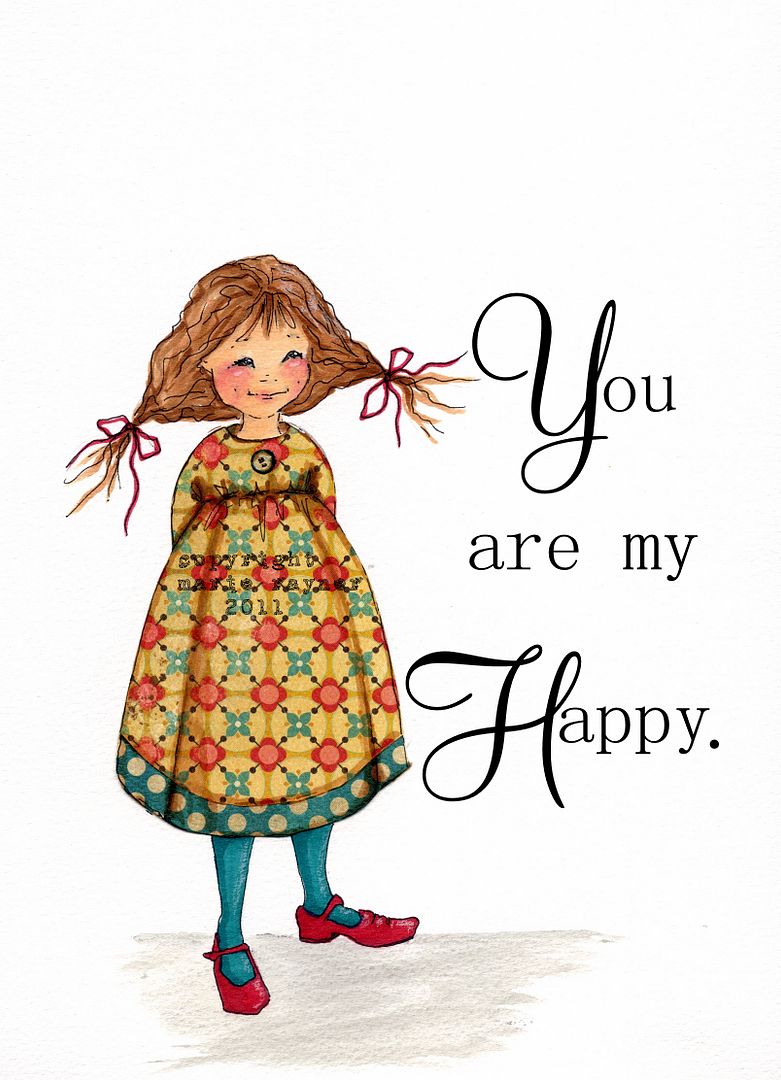 My latest piece. I love the colours I chose for this one. I have always wanted a pair of red shoes. Red is happy to me. But this is about more than shoes.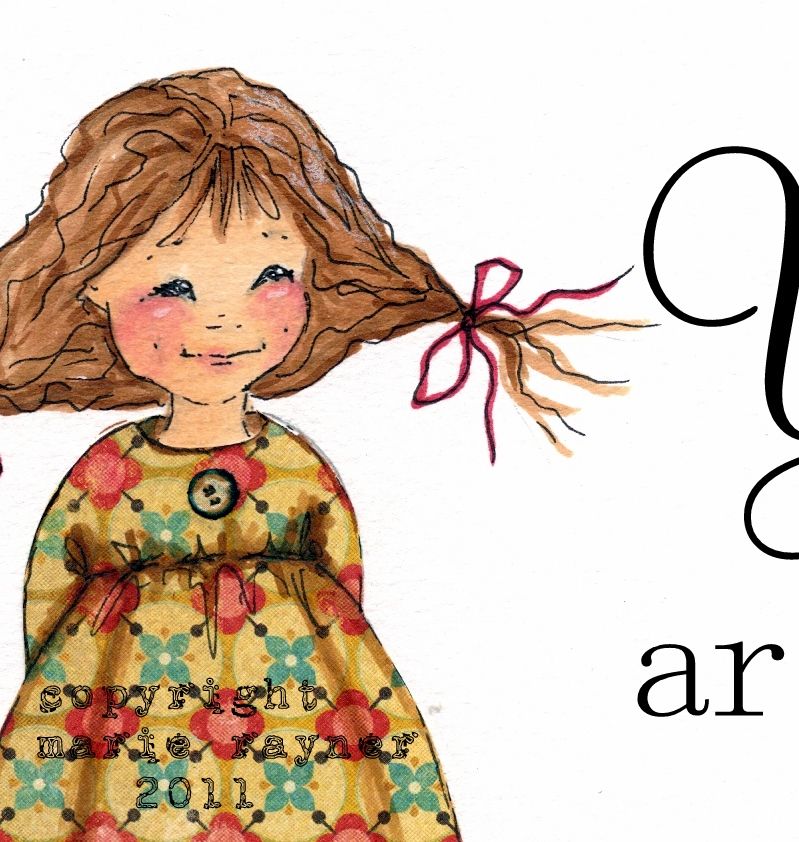 People are my happy, especially the "special" people in my life. You know who you are.
(Oops just noticed I have dated this 2011, it isn't. It's 2012. Doh!!)
Available as a print or a card as always.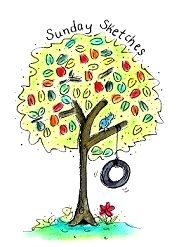 Putting this in on the Sunday Sketches. Click on the tree to see some more great artists!