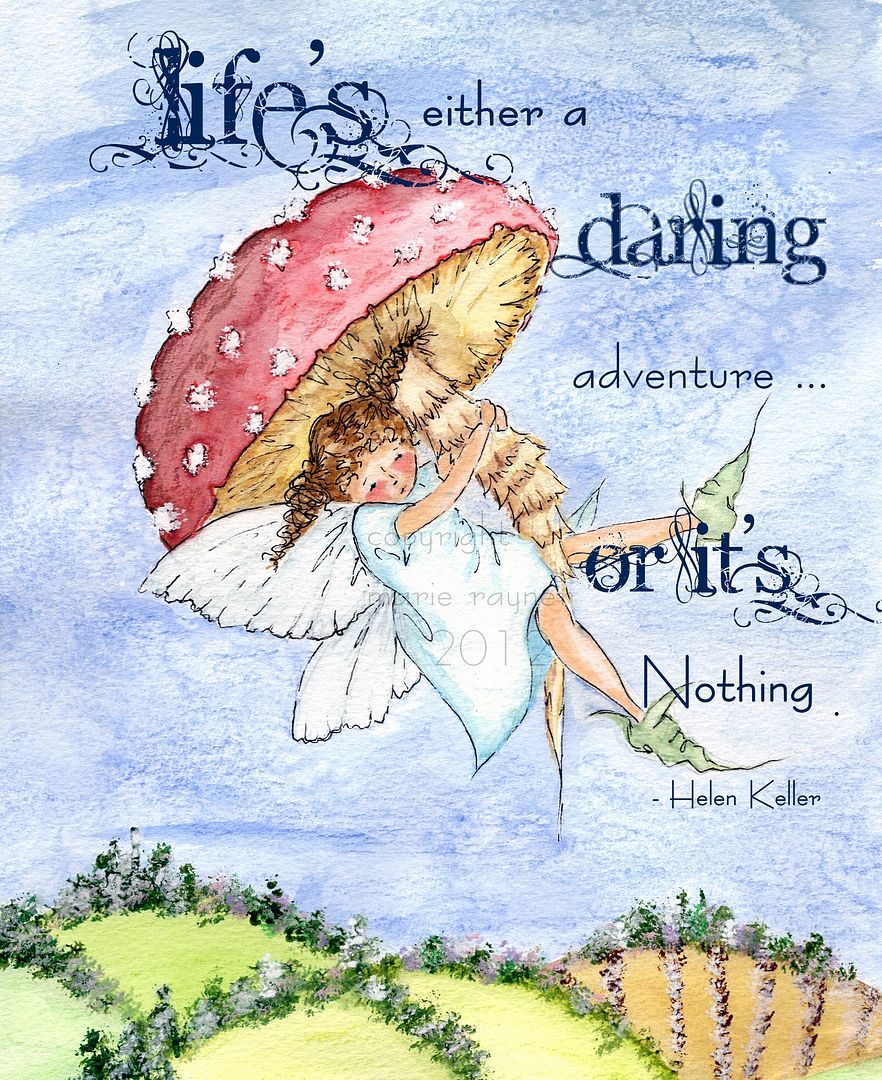 You get two for one here on my Sunday Sketches this week. First up a little fairy blowing along a landscape via a red spotted toadstool. She's off on a grande adventure! I have always loved fairies and red spotted toadstools. It seems only natural to put the two together.
And then there is this one, the smallest things. I get so much joy out of the smallest things . . . a cheery smile, a kind word, the touch of a caring hand, a bouquet of wild flowers, a bit yellow balloon.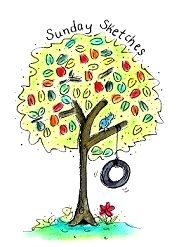 Hop on over to the
Blue Chair Diaries
and catch up on all the other Sunday Sketches. You won't be sorry!
Once again, these pieces of mine are available as prints or cards. Just leave a comment if you wish to know more. Thanks for looking!