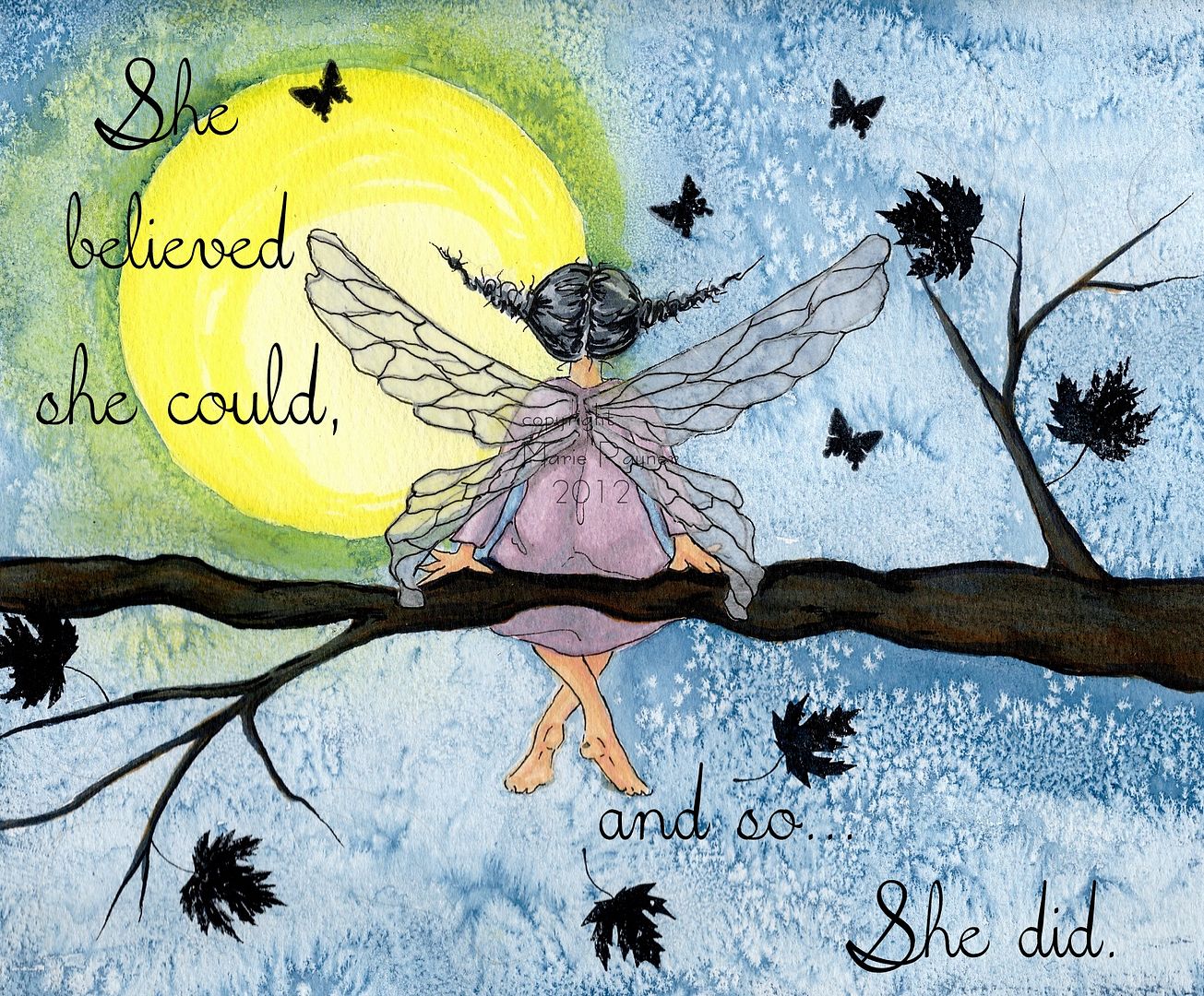 This is my
Sunday Sketches
entry for this week. I did this the other afternoon, using a variety of techniques. The Background is done in watercolour, which I threw a mixture of fine and large grained salt on before it dried, which gives it that lovely textured look. I quite like the effect. Once it is dried, I brush all the salt off. The rest of the piece is done with copic markers, which is one of my favourite mediums to use. Kind of like colouring I guess, but there is a right way and a wrong way to use them. I've also used chalked to give the glow from the moon in the night sky and the leaves on the tree branches and little night moths are rubber stamped. The lettering is done via Picassa, using one of the fonts that I have on there. All in all I am quite happy with this. As usual this is available as a print or as a card. Just message me to find out more.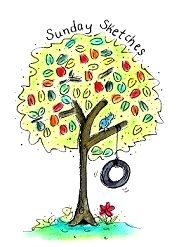 And do go on over to the
Sunday Sketches
page to check out all of the other lovely entries for the week!