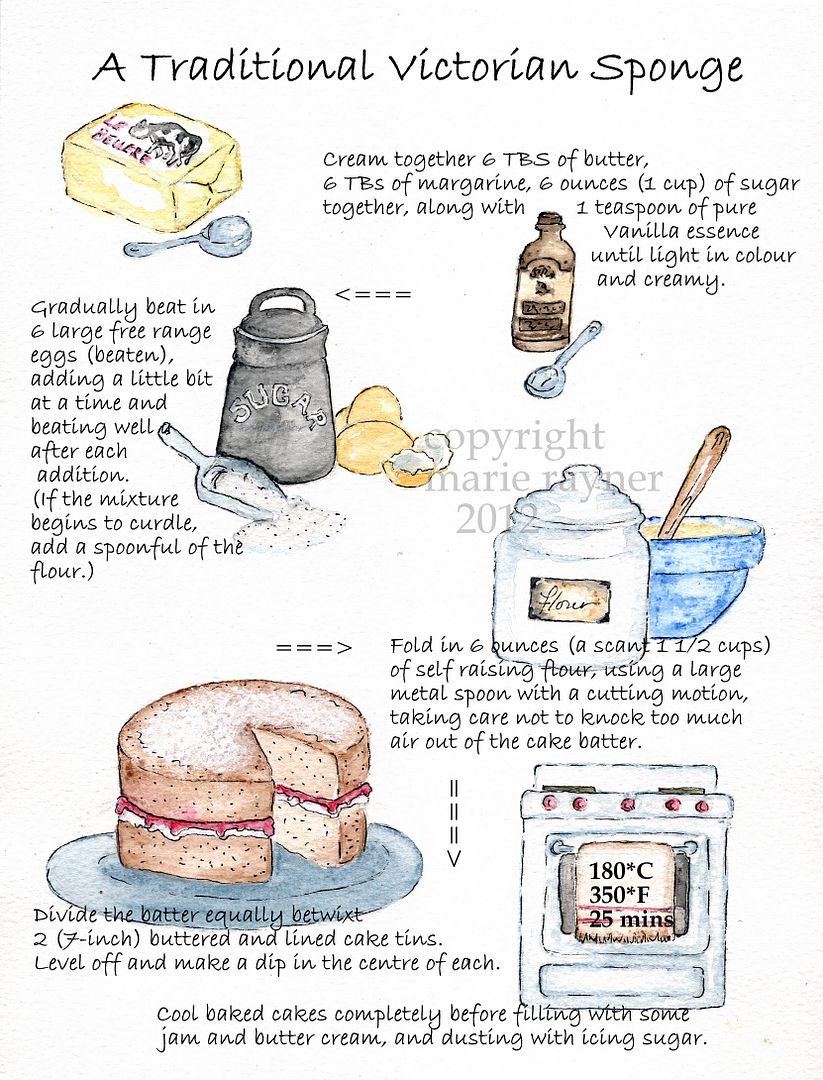 I am having so much fun doing these recipe posters! This is the third one I've done so far. I am enjoying the challenge of deciding which ingredients to paint and how to break each recipe down into parts, so that both the written and the painted come together in a way which would make it simple for any cook to follow and yet be delighted at the same time. I plan on continuing with this series, interspersed with my regular works of course, until perhaps at some point I have enough for a new recipe book. Who knows. IN the meantime, this one, along with the others, is available as a print, suitable for framing.
In the meantime, this is my entry for this weeks
Paint Party Friday.
Do hop on over to the blog to check out the other entries. There are some incredibly talented people out there!!
Thanks for stopping by and having a look!