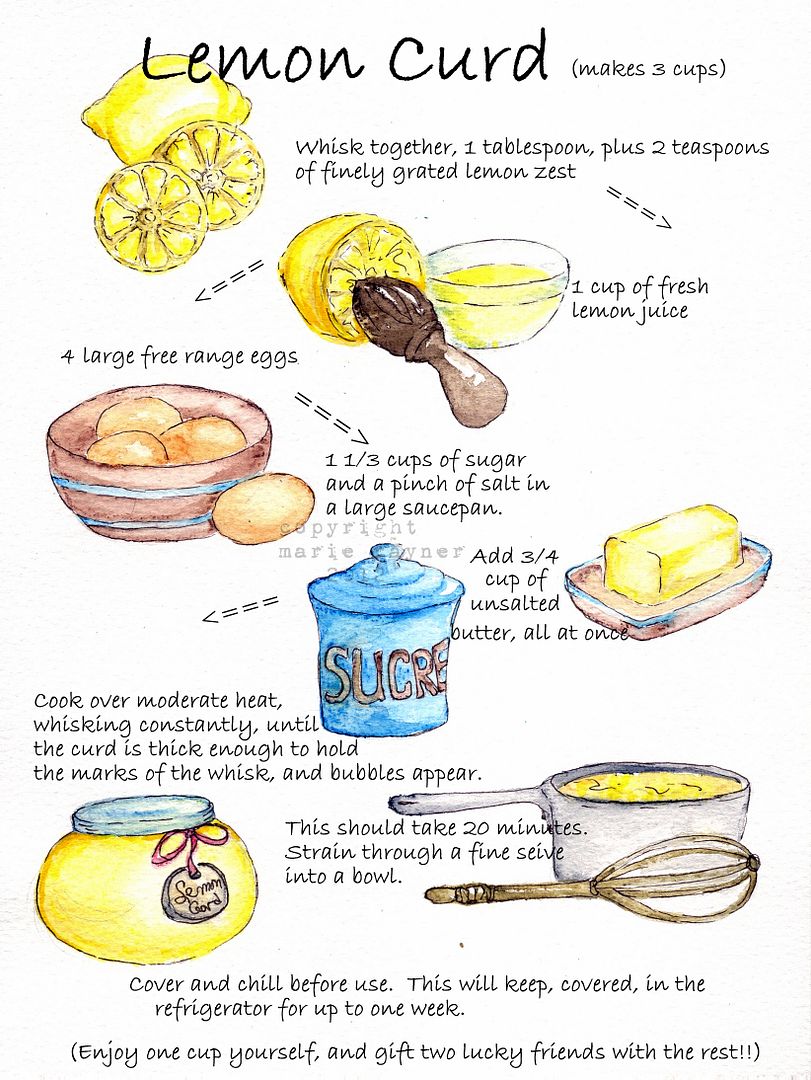 I thought I would do another recipe poster to go along with the salad one I did last week. This is my recipe for Lemon Curd and I have to say that it is the best Lemon Curd I've ever tasted. I love Lemon Curd. I love painting. It was only a matter of time before I combined the two.
As always this is available as a print or a card.
Submitting this for this weeks WOYWW as well. Pop on over to
Stamping Grounds
to see the rest! Thanks for looking!