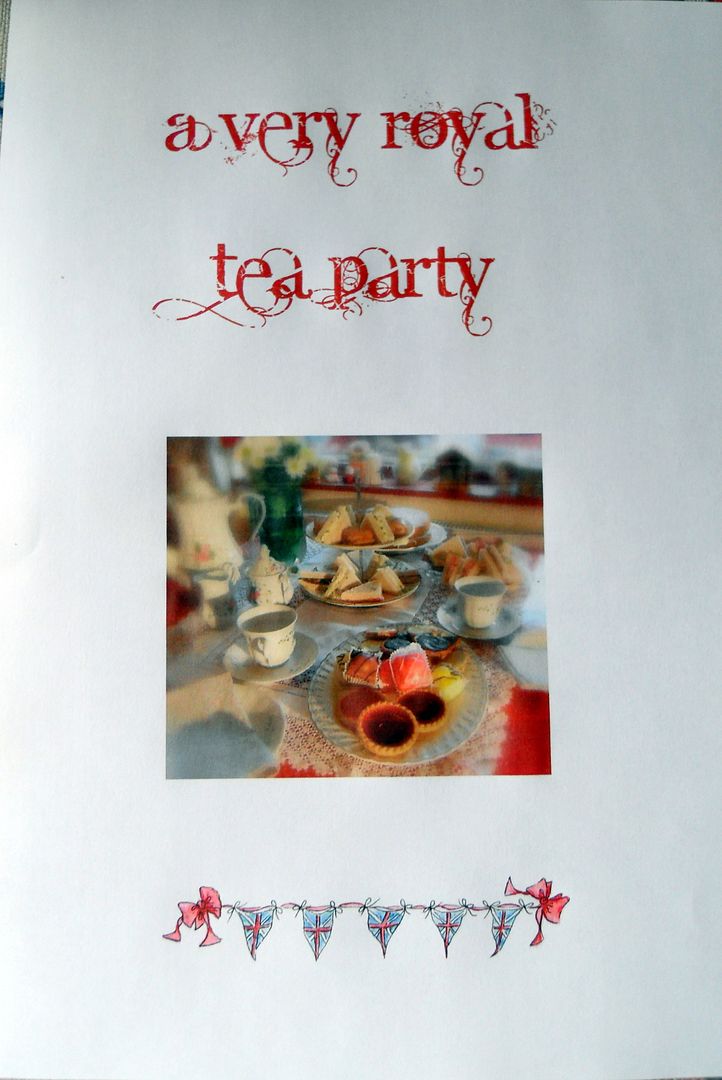 I haven't posted a lot of artwork on here over the past week, mostly because I have been working on a special project and I am happy to say that it's finished. This is the front cover of it, which I photographed as that was the only way I could get it on here. Not a great photo, but you get the picture I am sure.
It's a Cookbooklet! Yes, in honor of the Queen's Diamond Jubilee year I have created a little Cookbooklet entitled "A Very Royal Tea Party!" It's 23 pages containing over 20 recipes, including recipes for everything from delicious savoury offerings, to delectable puds and delights.

Also included are my own delightful water colour illustrations (Rule Britannia!), Teatime prose and folklore, Hints and Tips to make your tea party the very best that it can be,

Teatime etiquitte, several crafts to help make your day special and unique,
and
your very own Tea Party Invitations that you can print and send out to your friends.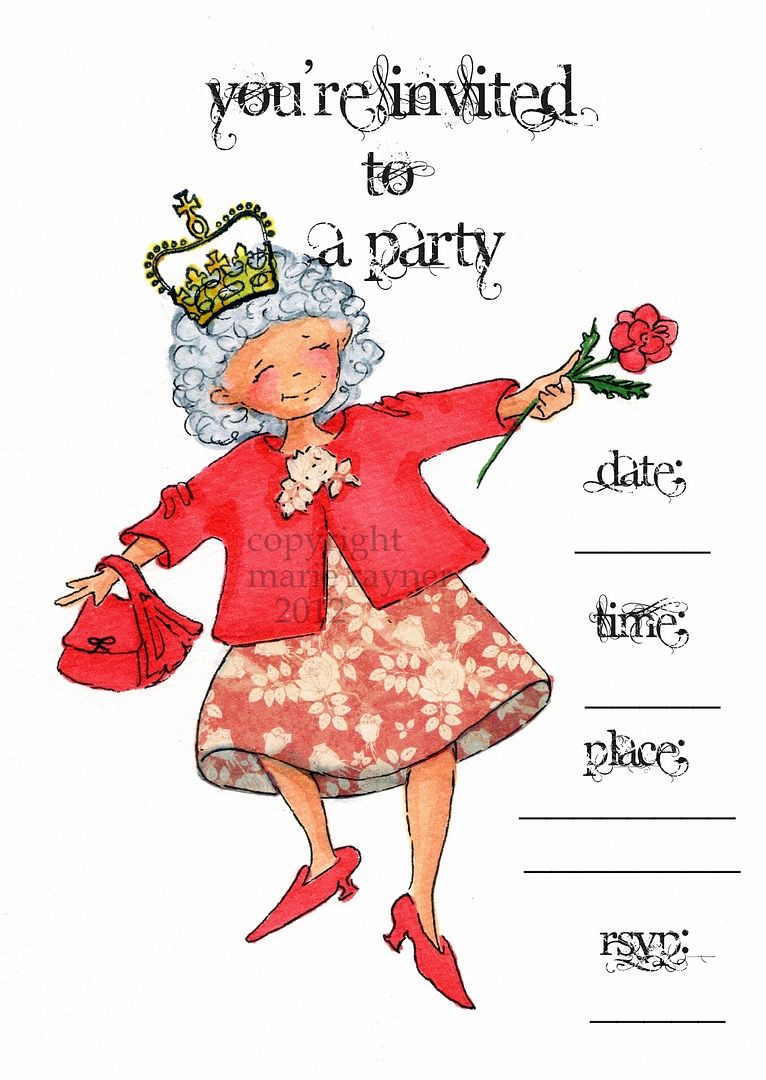 It's available as a download for a limited time, so that people can have their very own copy. I put ever such a lot of work into it and I have had some very good feedback from it thus far, which is always appreciated!

If you are interested in purchasing, it is available at a cost of £5 and will be sent directly to your e-mail withing 12 hours, allowing for time differences, and in most cases almost immediately. You can find a button on my food blog,
The English Kitchen
, if you are interested in this limited offer!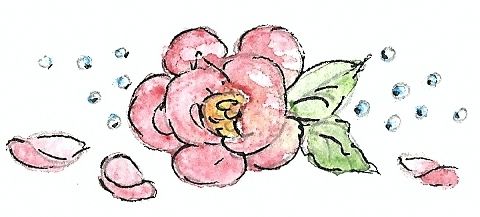 Anyways, that's what's been on my work top this week. What's been on yours???
Thanks for stopping by!!