I thought it would be a nice idea to put all of my Christmas Cards that are available in one handy spot so that people could look at them without having to search all through my page, so here they are!
First there are my little girl cards: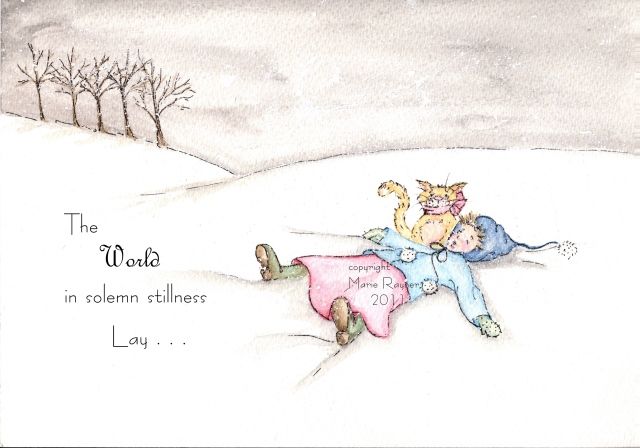 In Solemn Stillness Lay . . .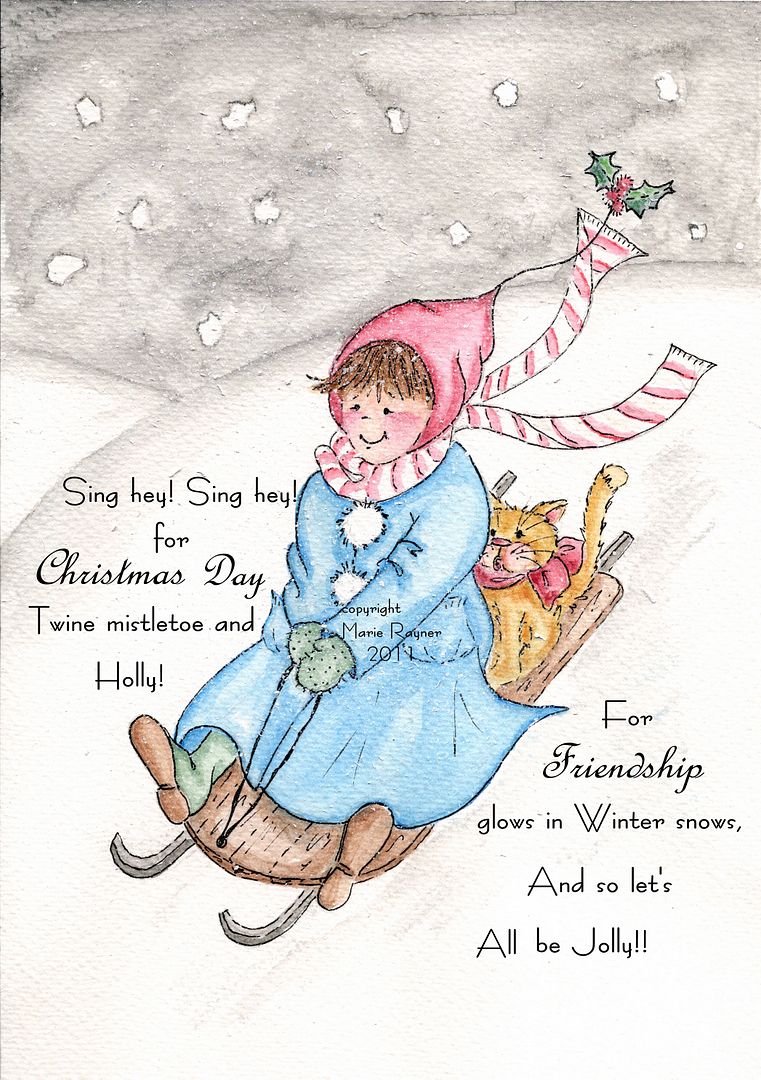 Sing Hey, Sing Hey for Christmas Day!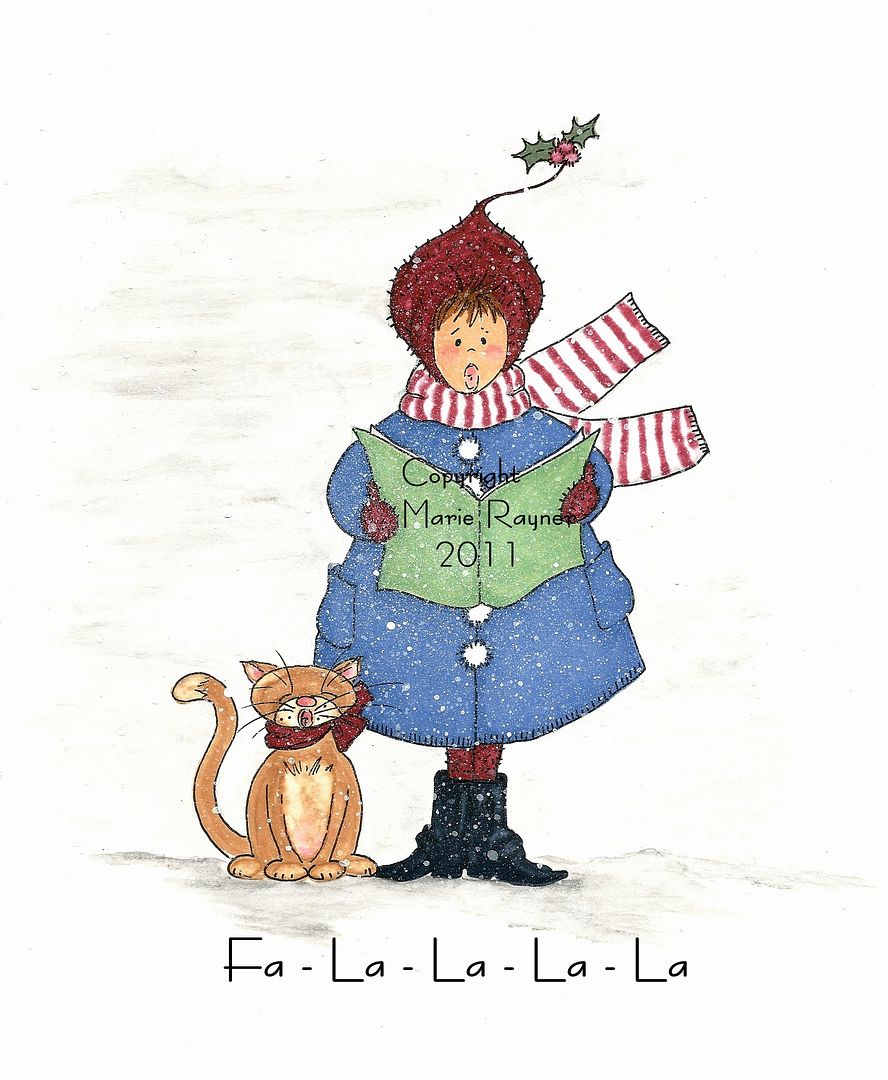 Fa La La La La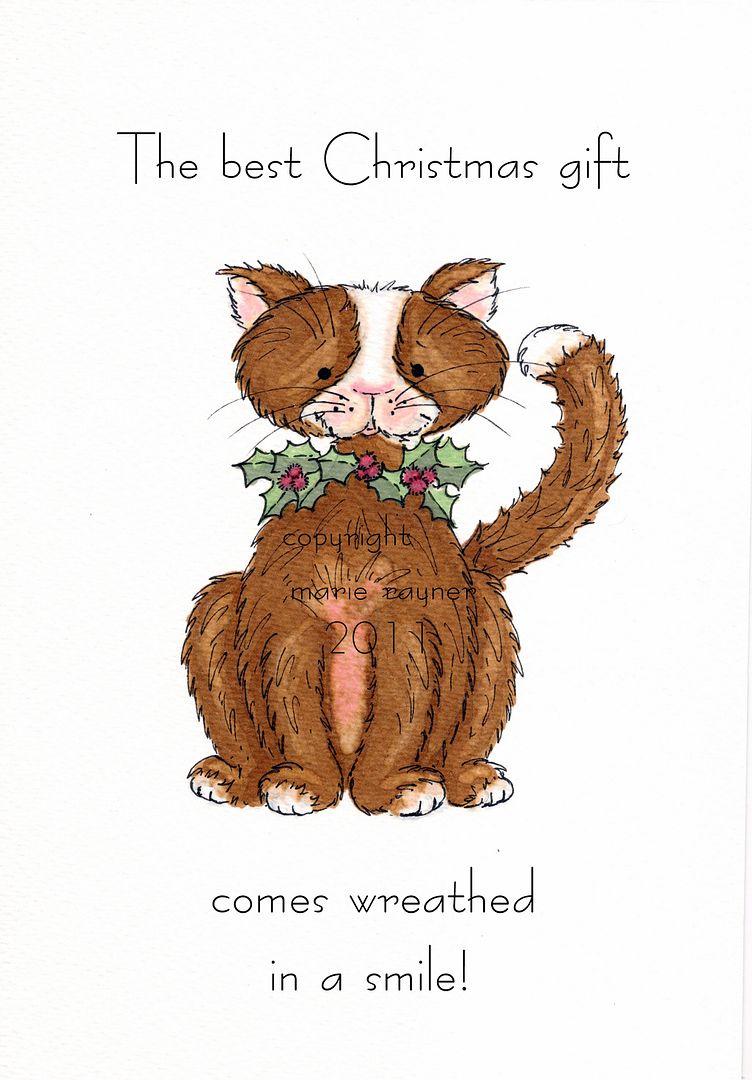 Wreathed in a Smile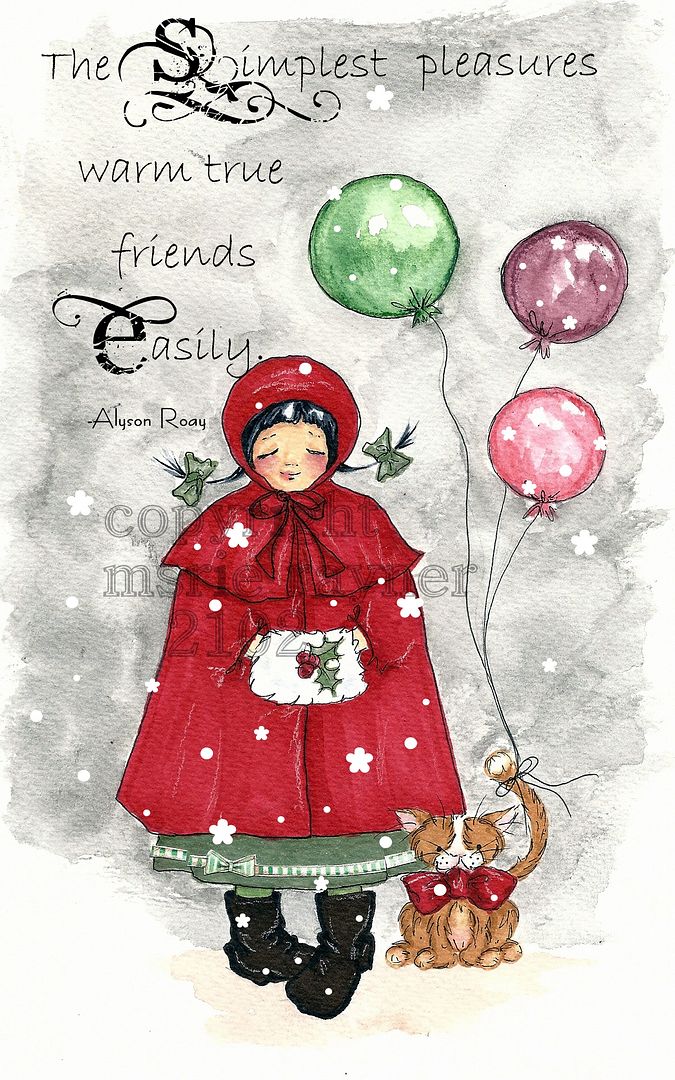 The Simplest Pleasures
Snowmen Fall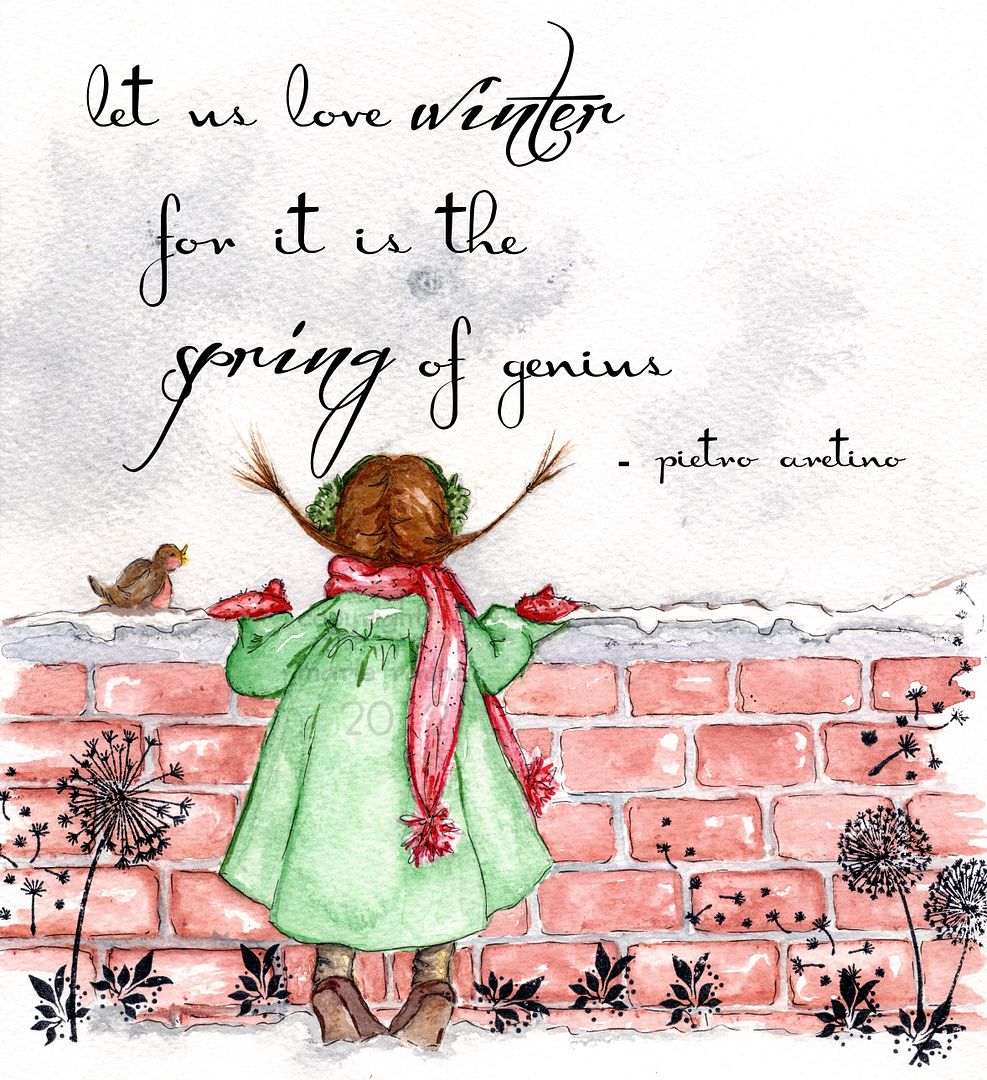 The Spring of Genius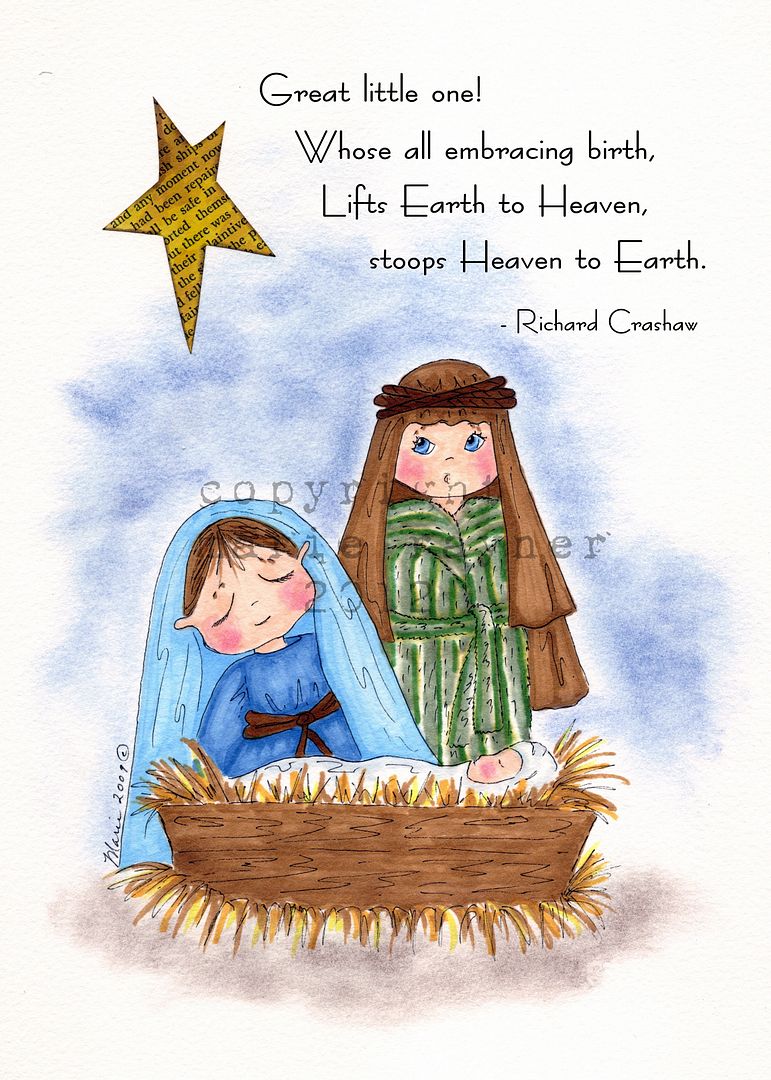 The Nativity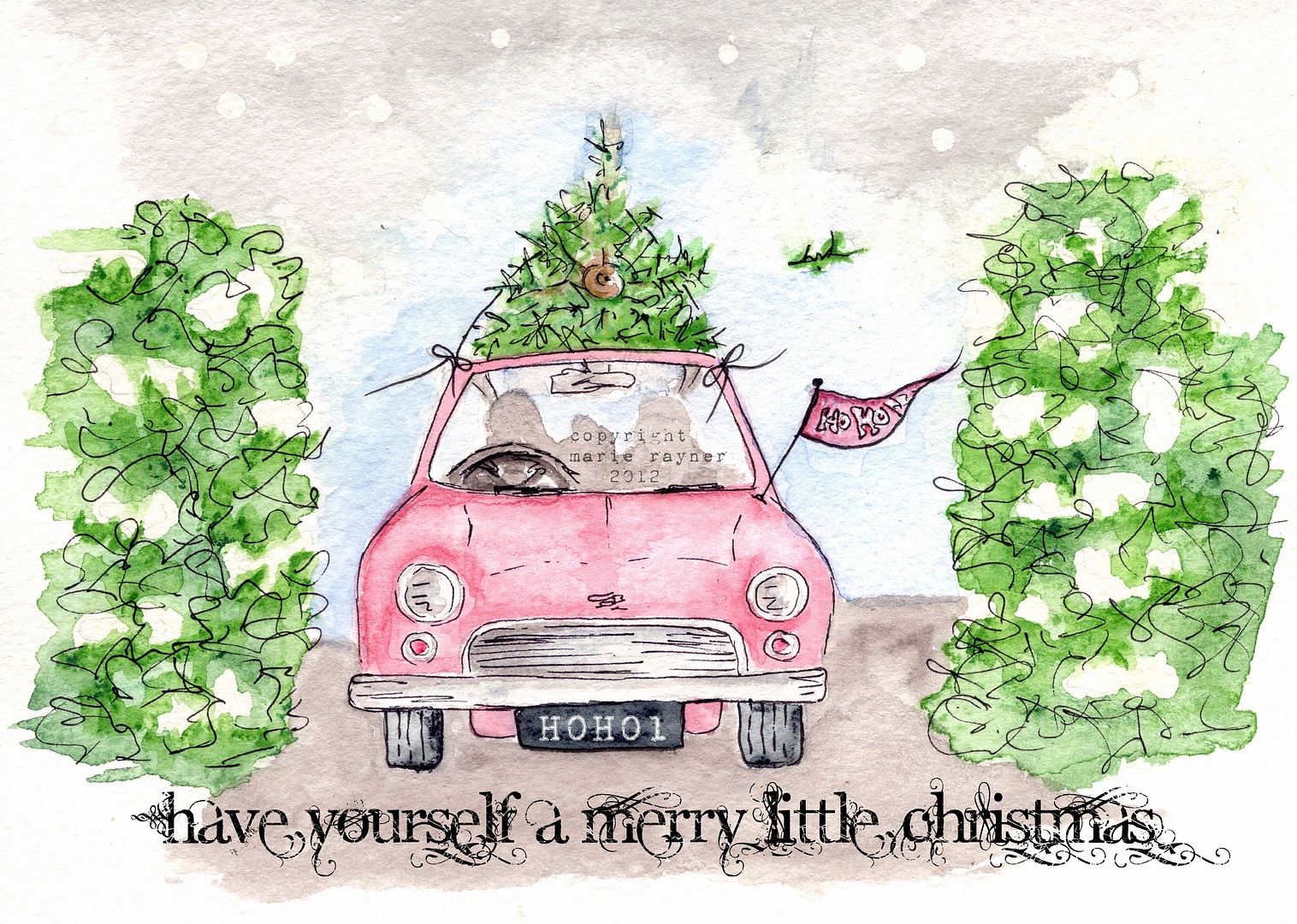 Have Yourself a Merry Little Christmas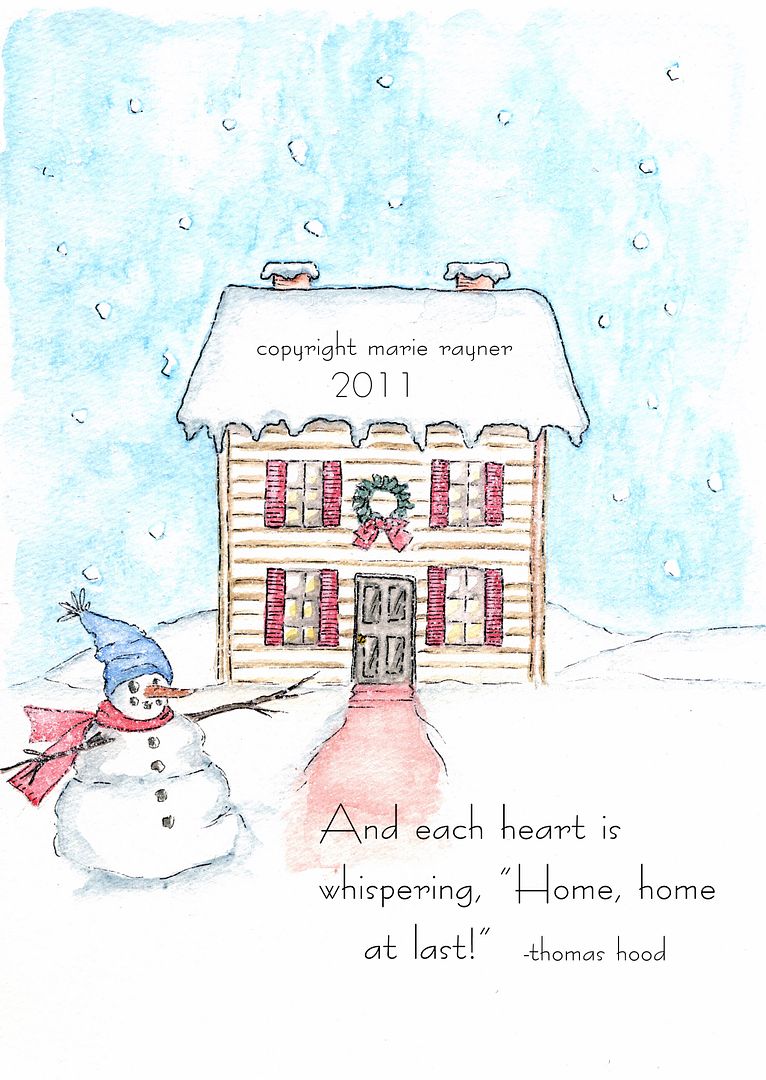 Home, home at last . . .
Holy Remembrance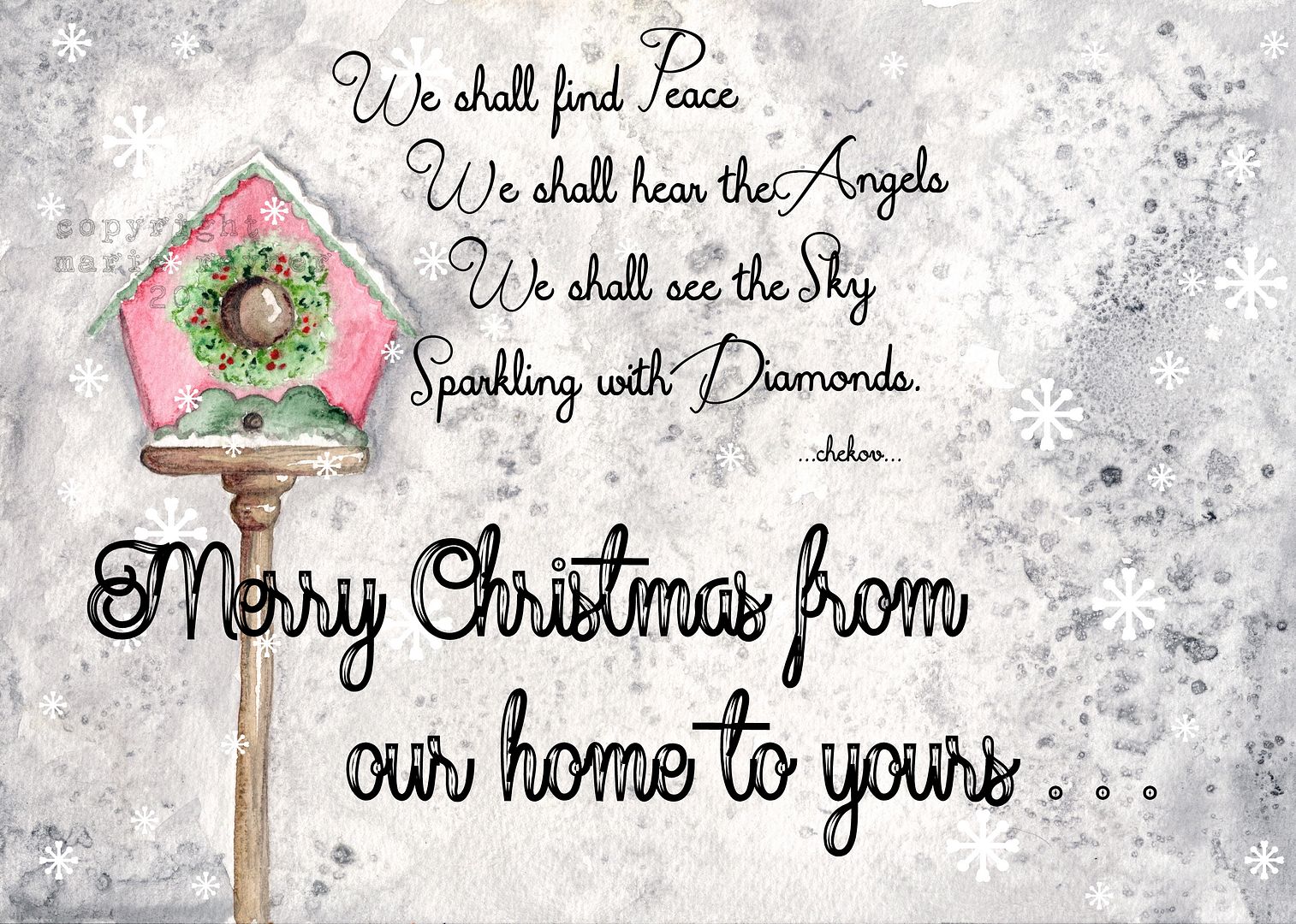 We Shall Find Peace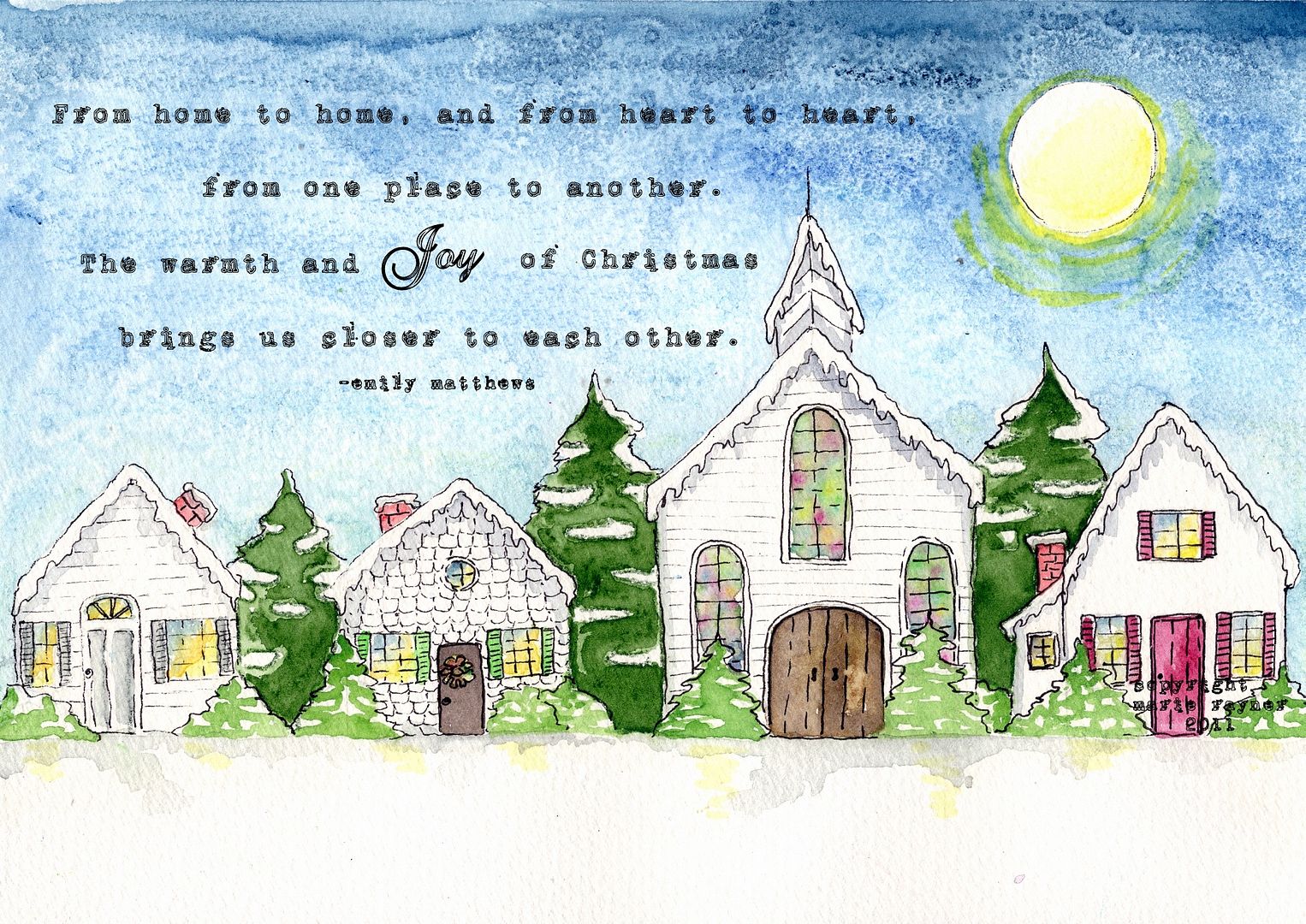 From Home to Home, and Heart to Heart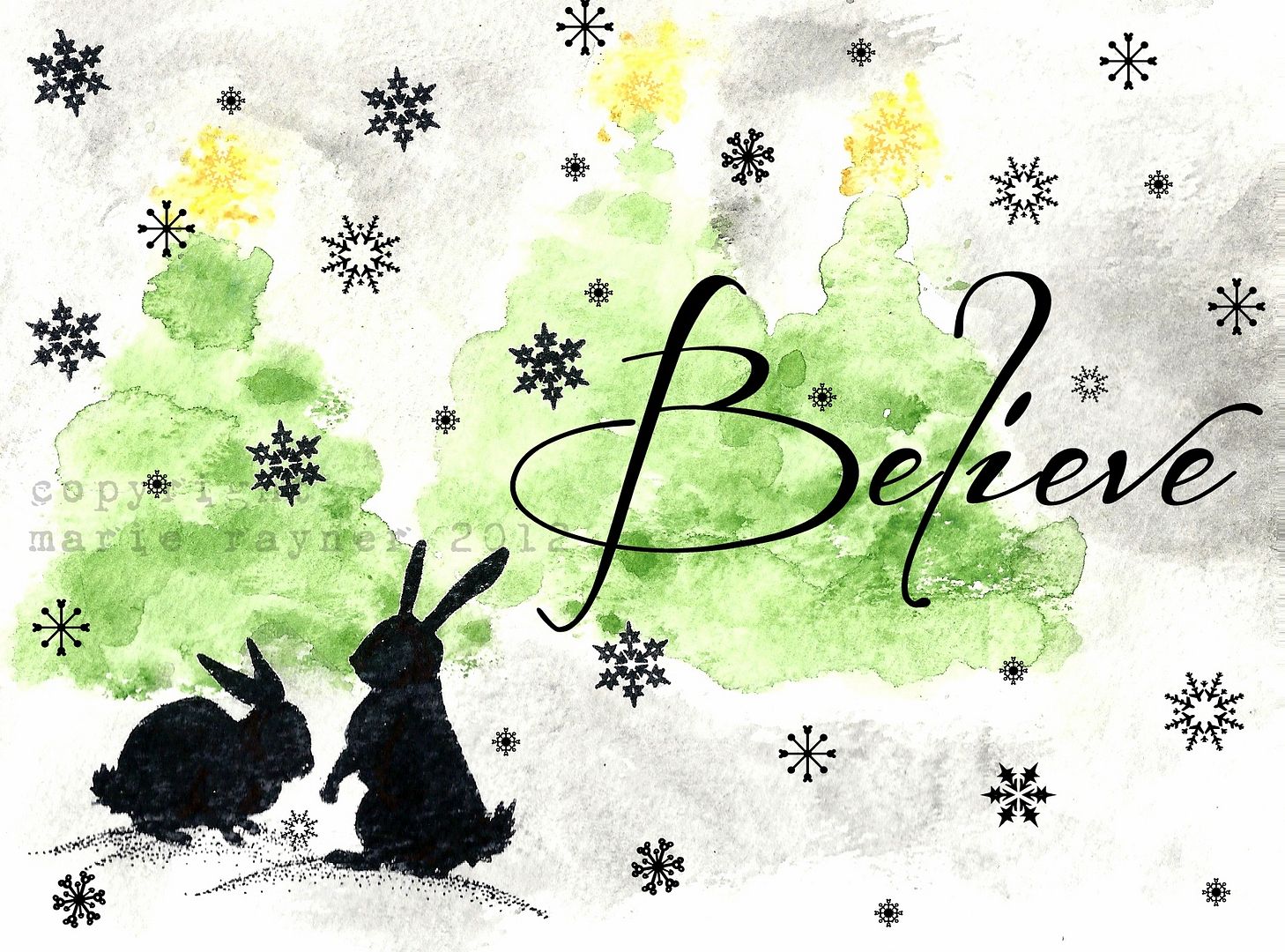 Believe . . .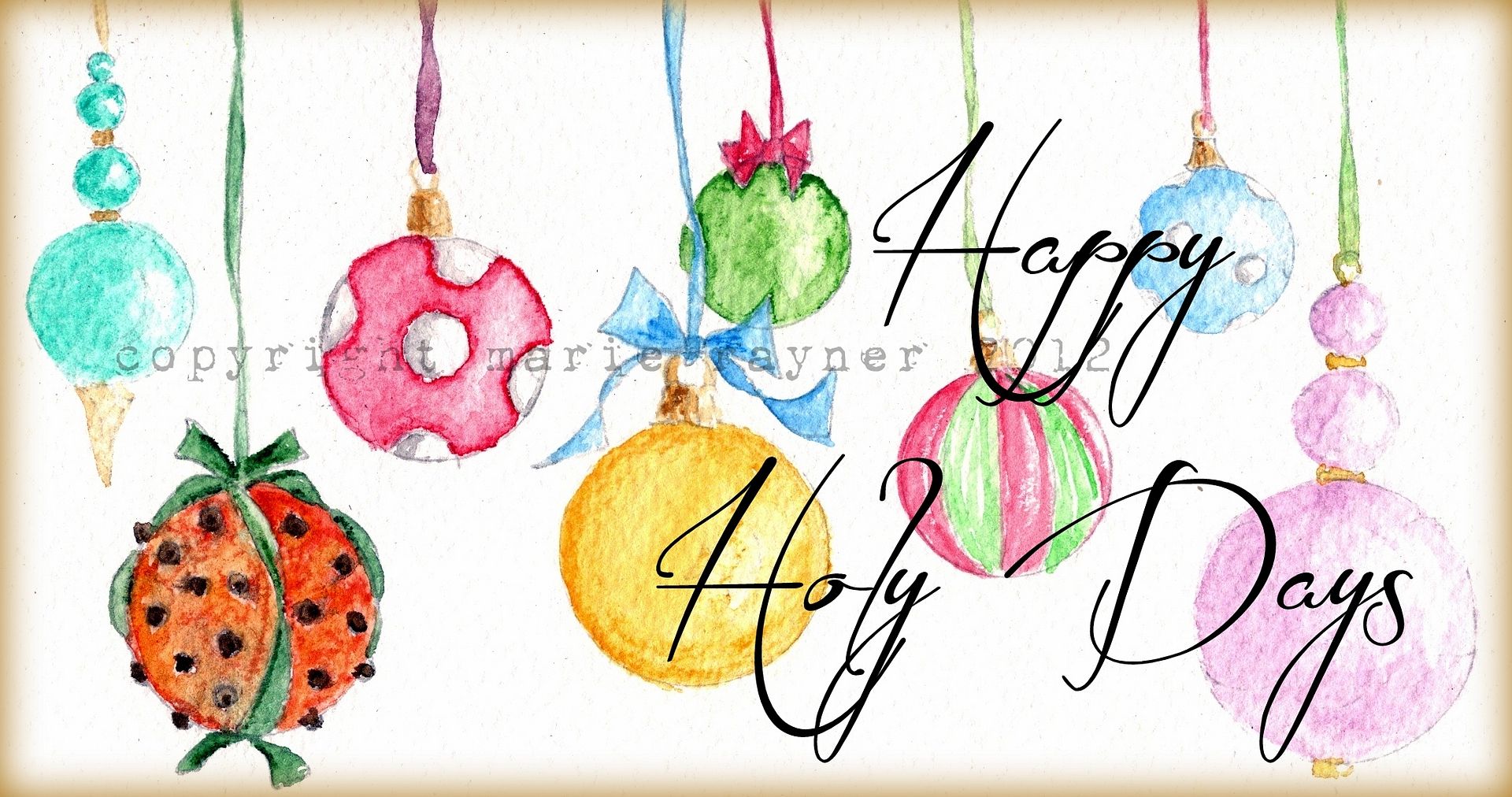 Happy Holy Days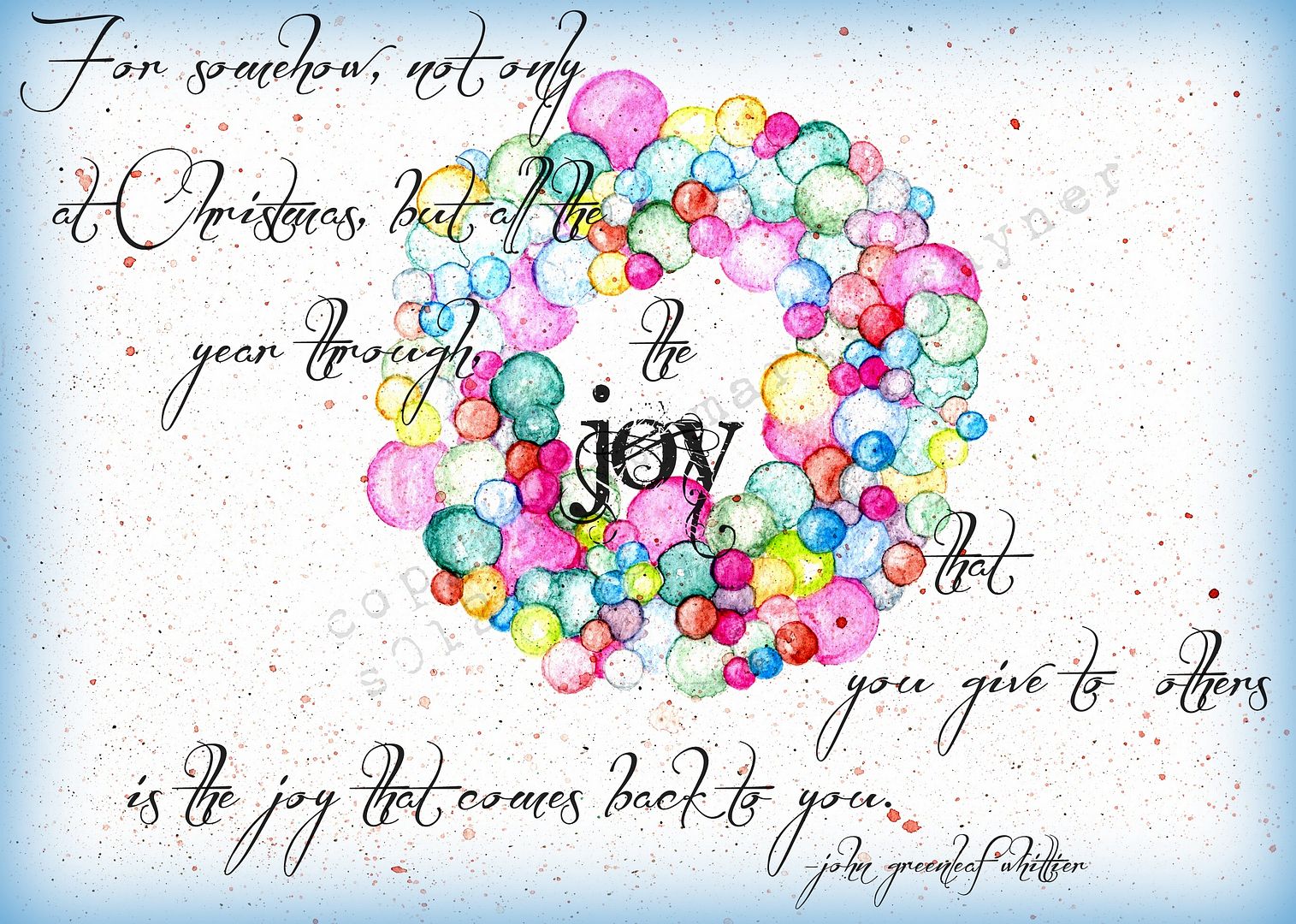 Joy that comes back to you . . .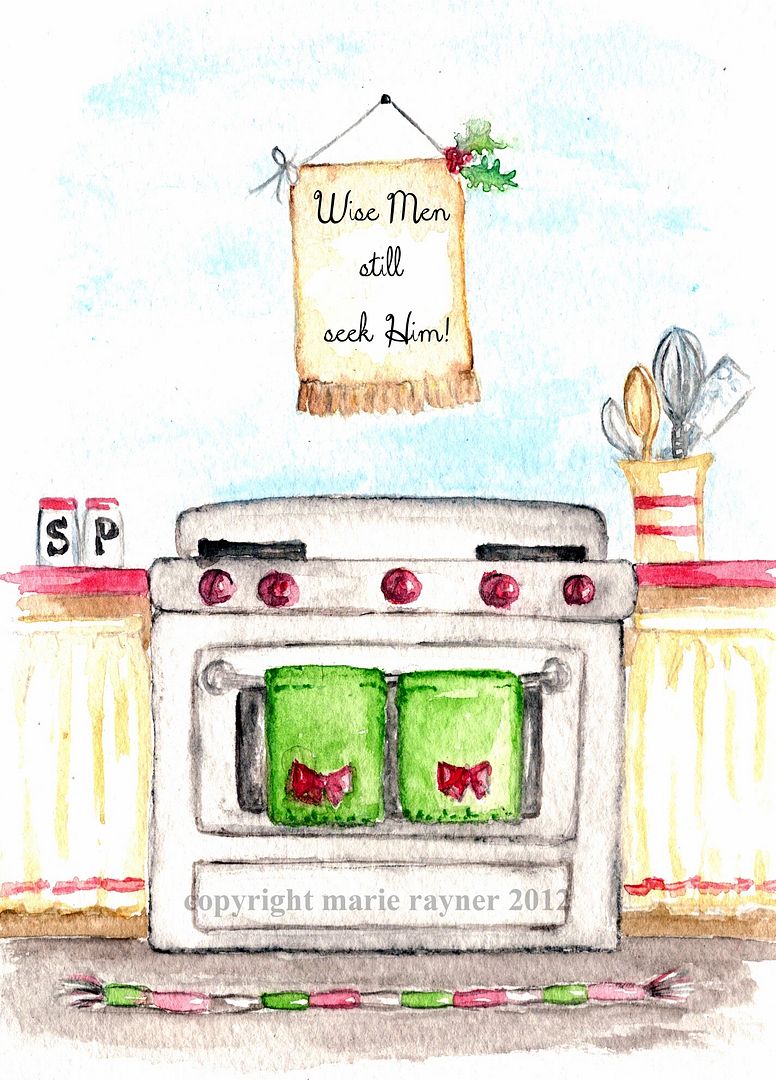 Wise Men Still Seek Him
There are others, but I have to find them on my computer and then I will post later.
Enjoy!