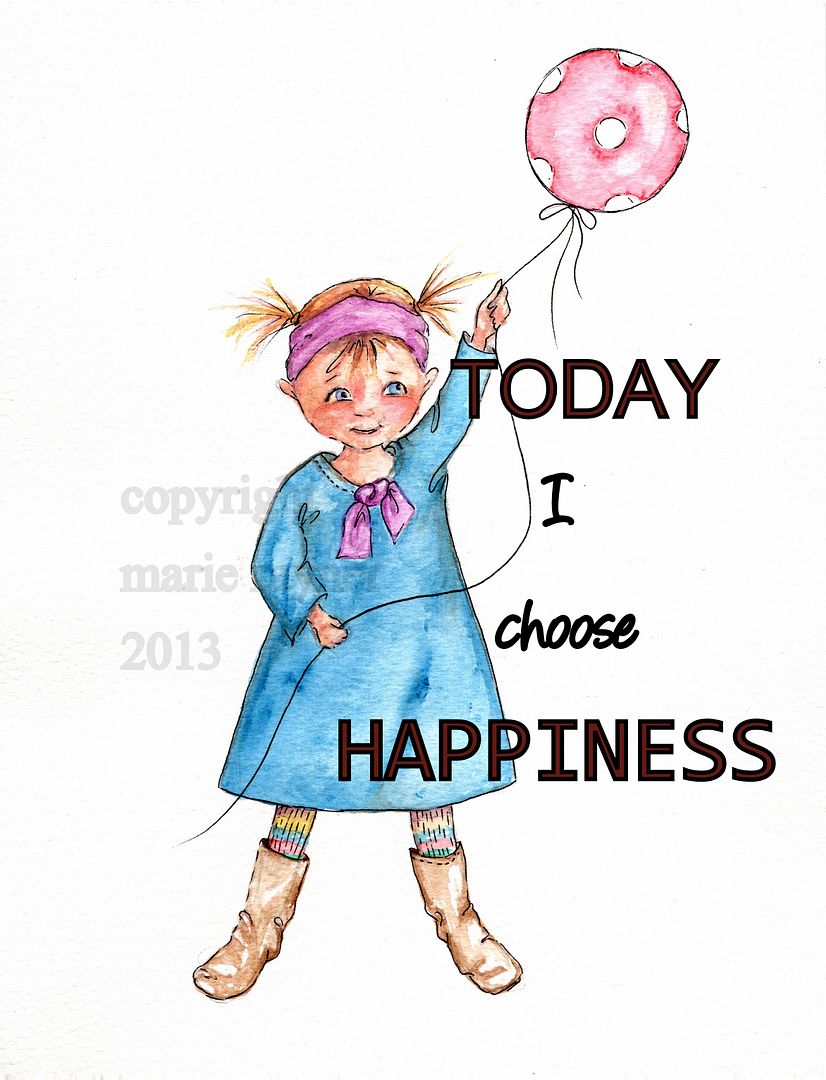 This is my entry for this week's Paint Party Friday. It's done in watercolor instead of the copic markers I usually use for my girls. I've been using my water colors a lot more lately and I think I am getting more of a sense on how they work.
Happiness is my mantra for the year, and choosing it daily. I think being happy is a choice. We each of us have the chance to choose it every day of our lives . . . my glass is half full.
Coz that's the way I roll . . .
Check out
Paint Party Friday
to see all the other participants for this week . . . and Have a Happy Day!