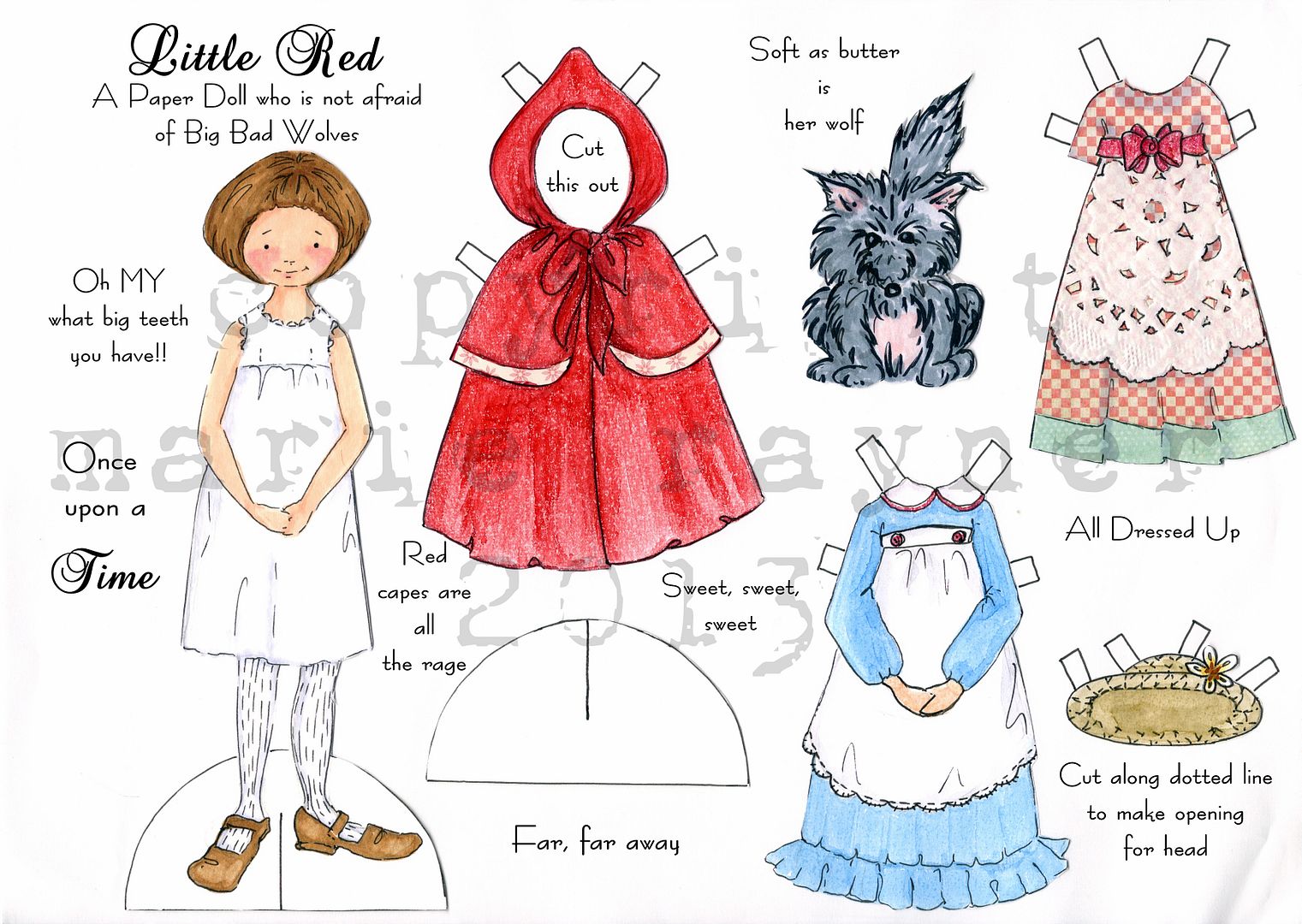 Not a lot to show you on this Paint Party Friday. I've been working on this newest paper doll. Little Red. I want to do a stand up background for her that is summer on one side and winter on the other. Real life keeps getting in the way though. I wish I could just spend all my time playing in my studio, but alas . . . I cannot.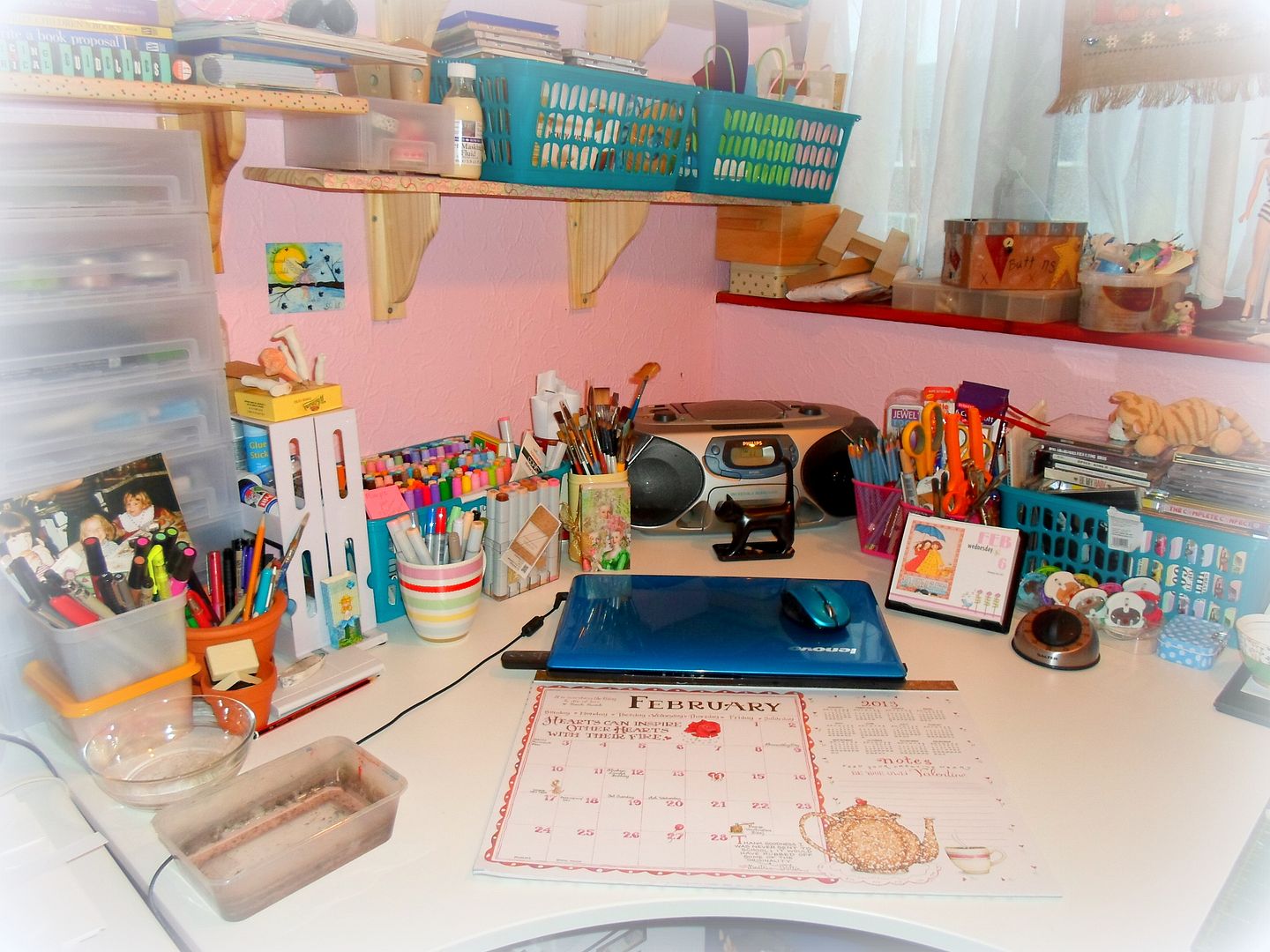 I would love to be able to spend all week in here channeling Mary Englebreit and Joan Walsh Anglund and Susan Branch, my three art heroes . . .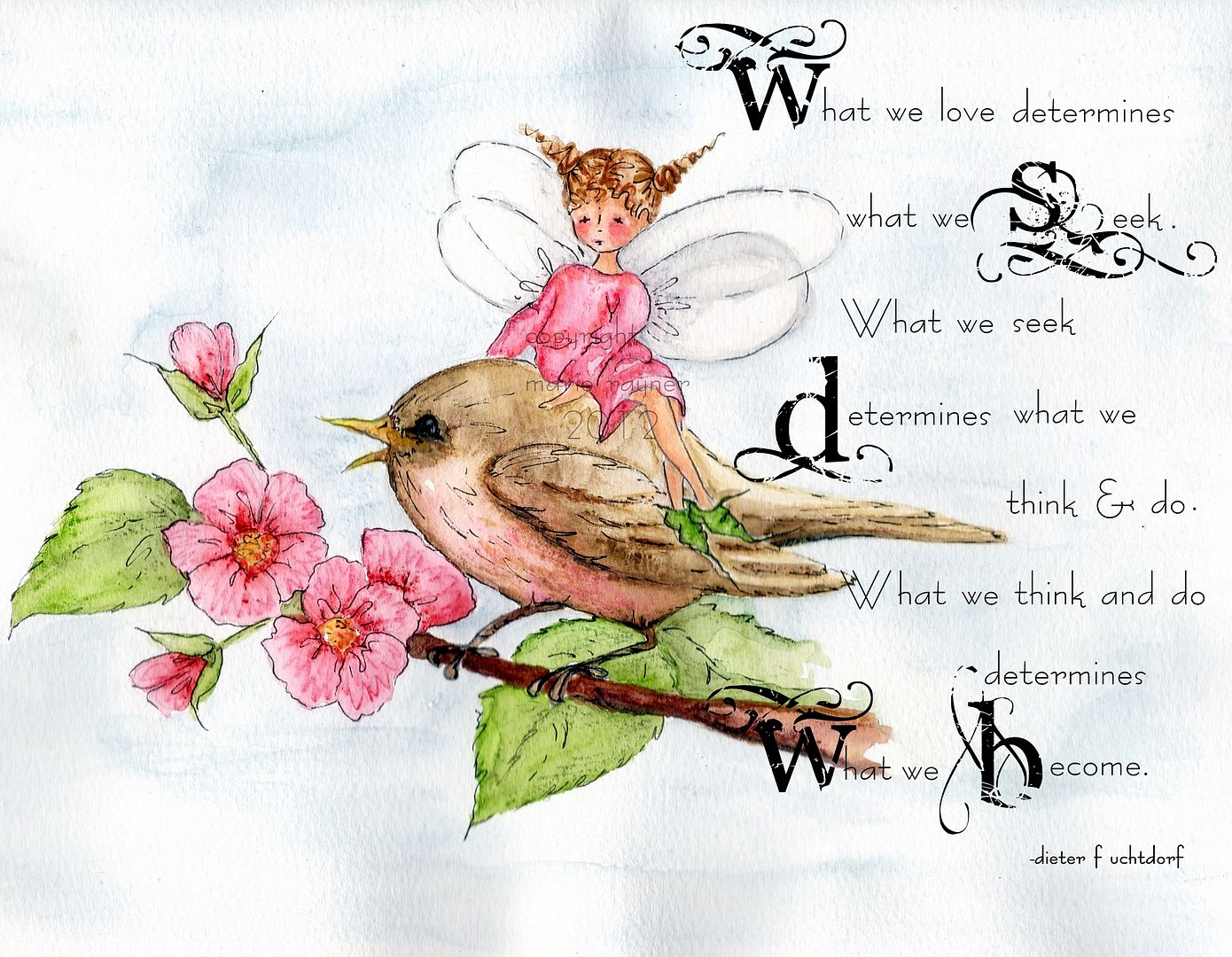 I think sometimes I just have too many fingers in too many pies . . . but I have always been the sort who gets bored easily of the same thing day after day . . . so I need variety. Variety is what feeds my soul . . .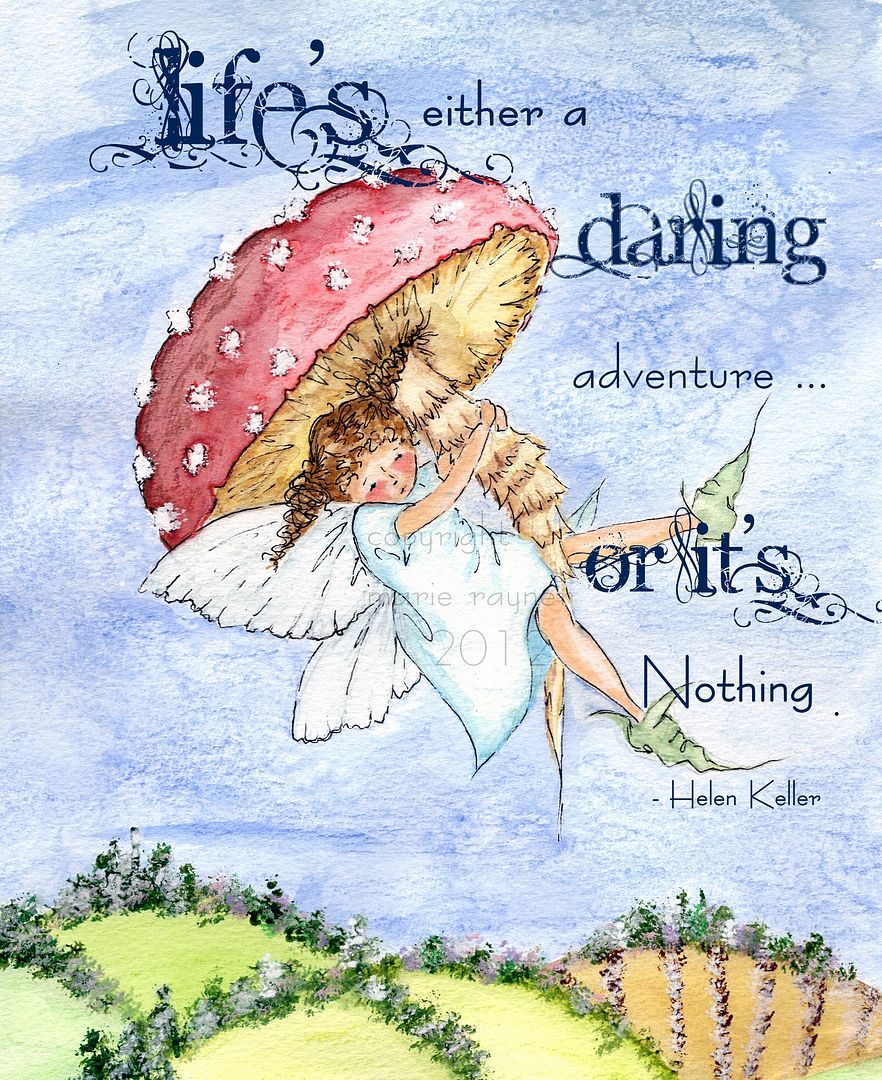 I think I just love creating . . . be it a cake, or a cupcake wrapper . . . or a fairy or a little girl, or a paper doll . . . or a cloth doll, or a canvas . . .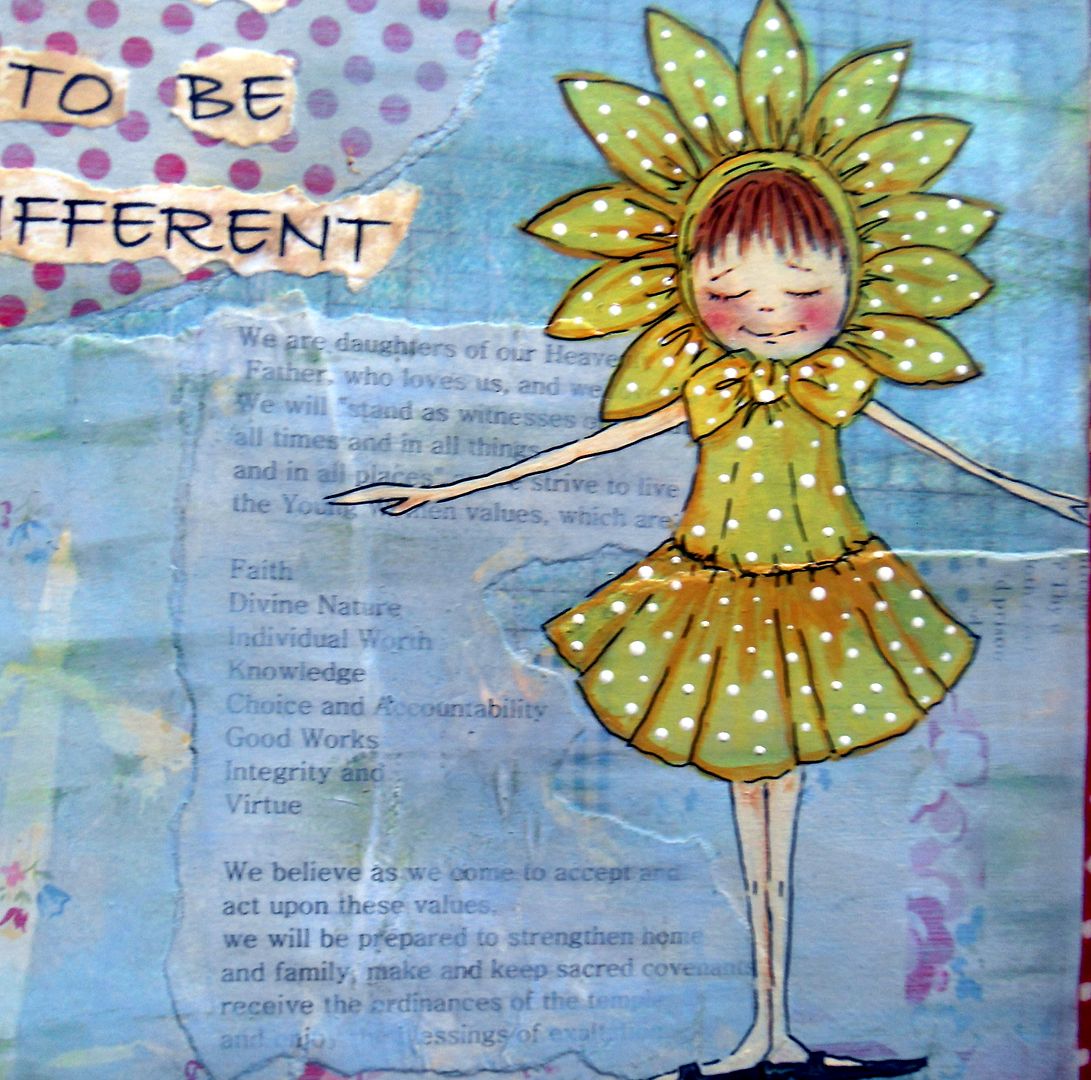 It has been ever so and I hope that it never changes.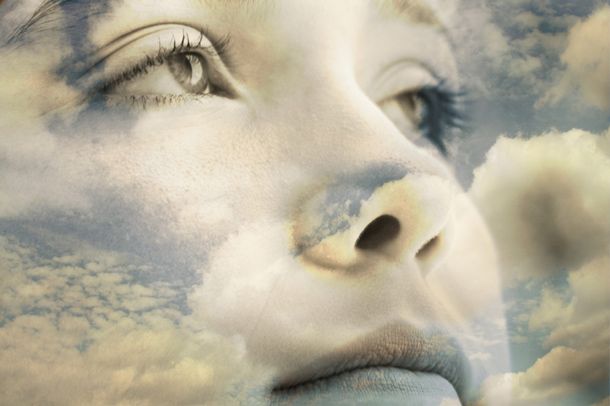 May I always see the world around me through the eyes of my creative spirit.
For more goodies to fill your eyes and soul, hop on over to
Paint Party Friday
to see what's on everyone else's creative mind this week! There's a lovely featured artist there as well. I am in awe of all the talent that is about. Aren't we creatures just so amazing???