My goodness but the weeks seem to roll around quickly. It's no sooner Monday than it is Friday again. I have quite a few things to show you for the Paint Party today!
First up a new paper doll.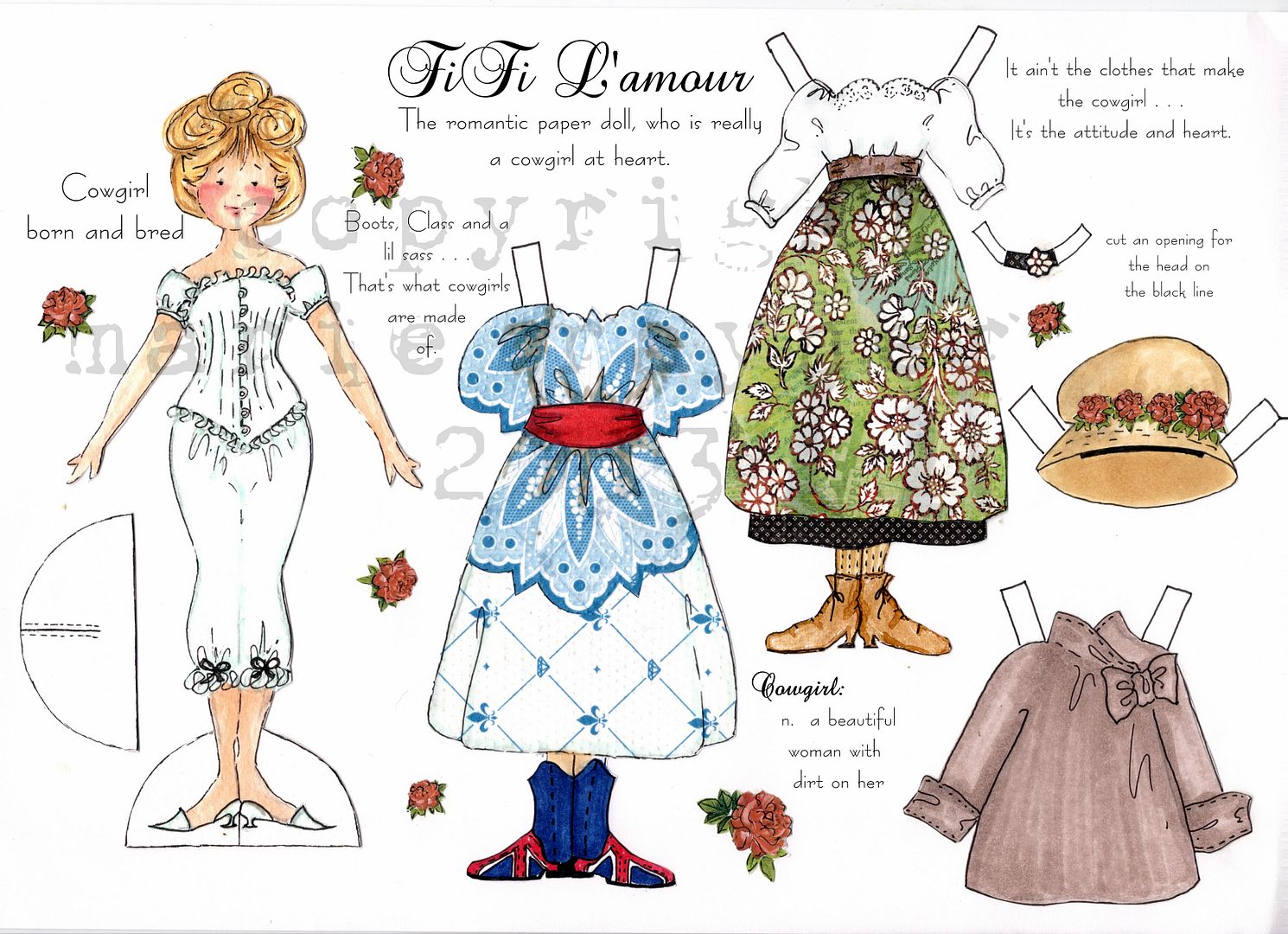 This is FiFi L'amour . . . she's a romantic paper doll with the heart of a CowGirl. I have had ever so much fun doing her and plan on adding to her clothing range as time goes by . . .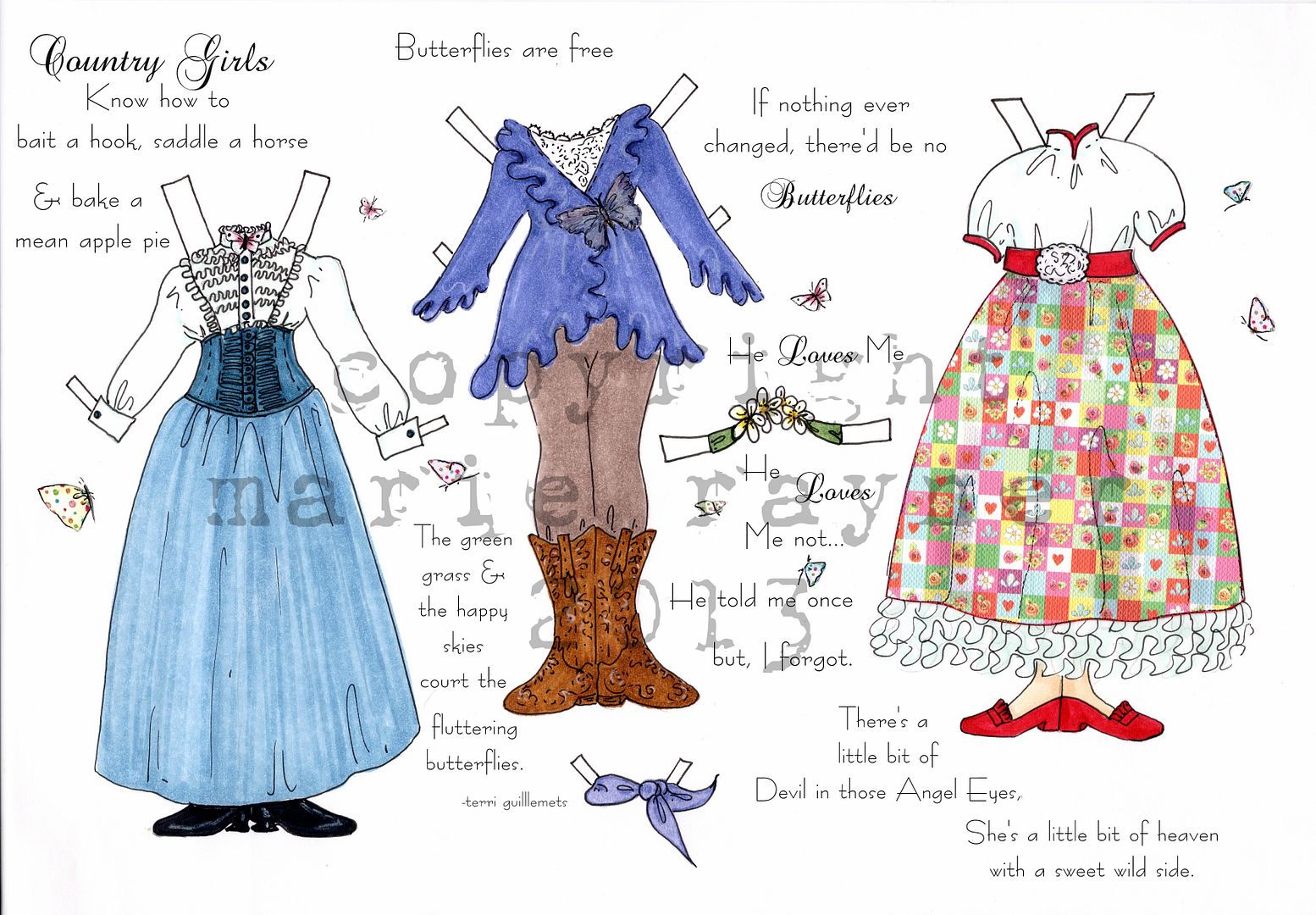 At the moment her wardrobe is sadly lacking as I have been rather busy this week finishing up these . . .
yes, it's more illustrations for the children's book.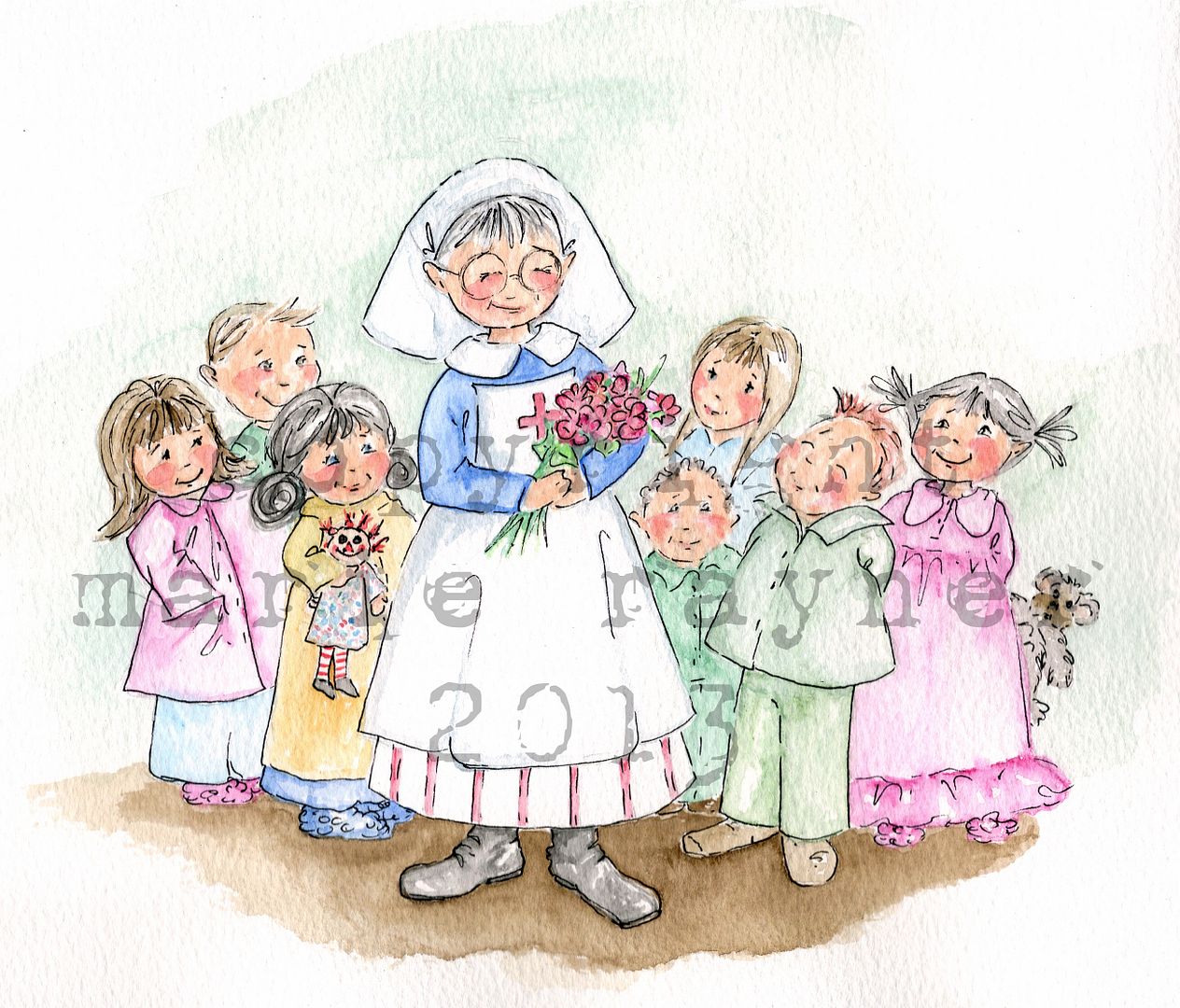 This one was a bit challenging as there were so many faces in it and I wanted to make everyone look a bit different . . . like people do, no two alike.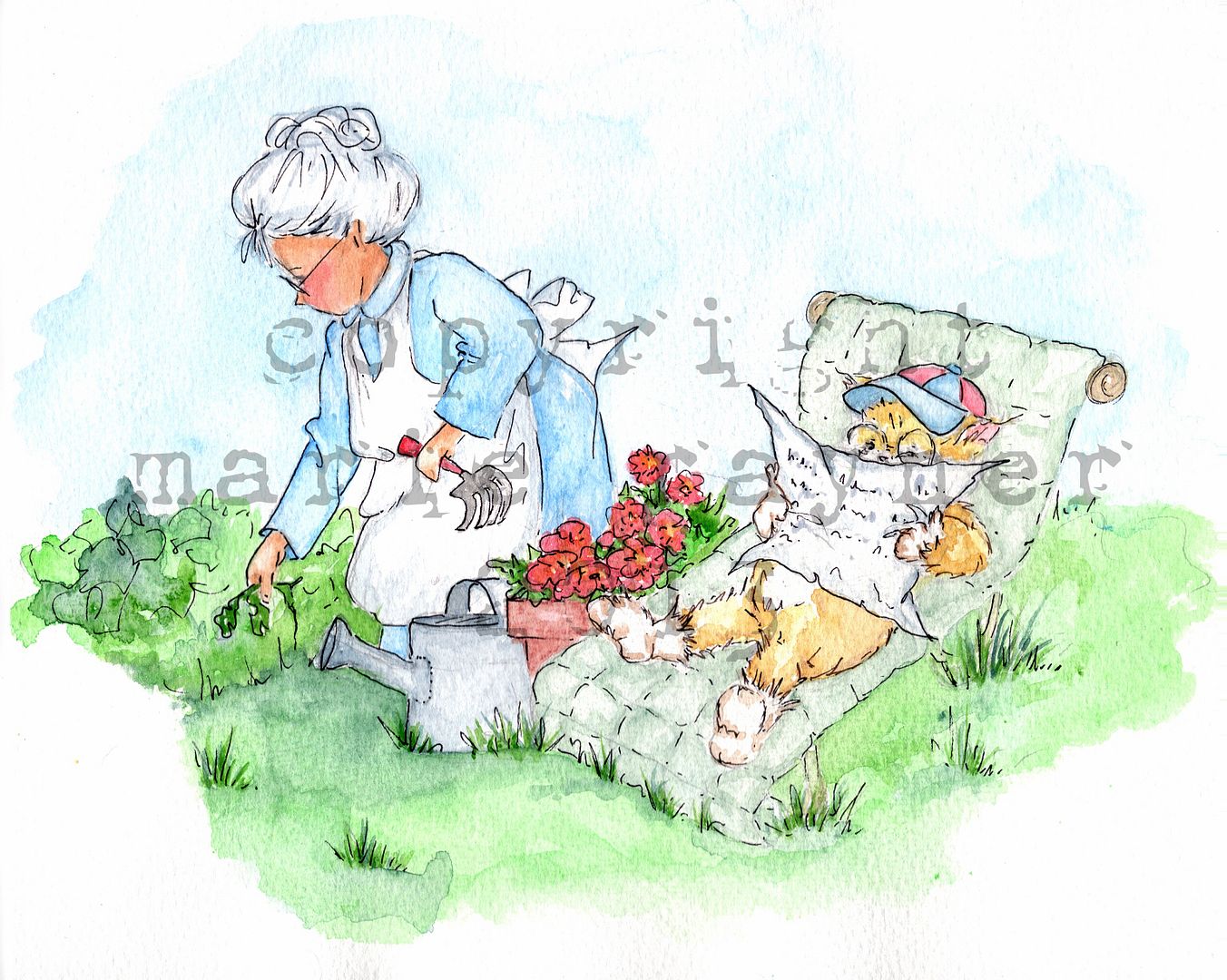 This is one pretty amazing cat. He reads. He also looks rather lazy in this . . . but as we all know dogs have masters and cats have slaves!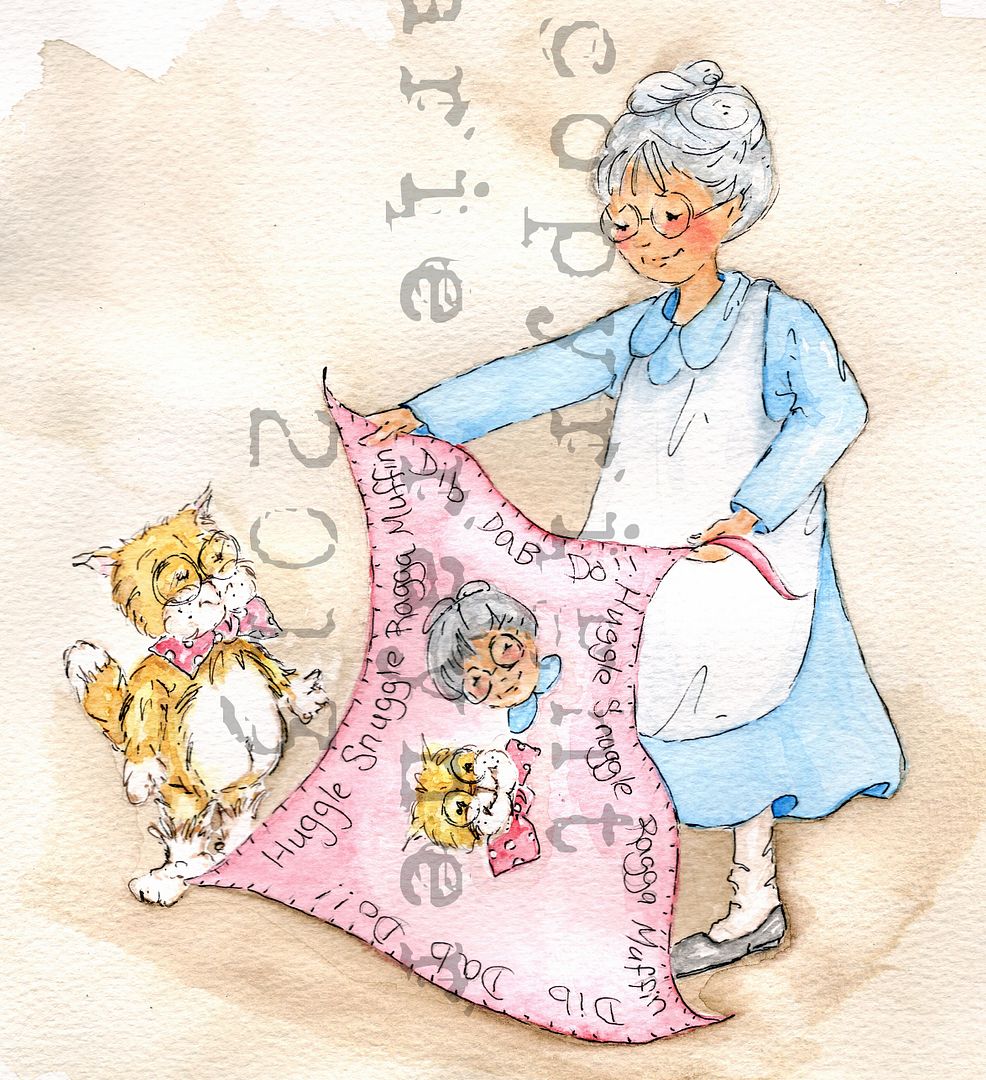 Magic blanket anyone???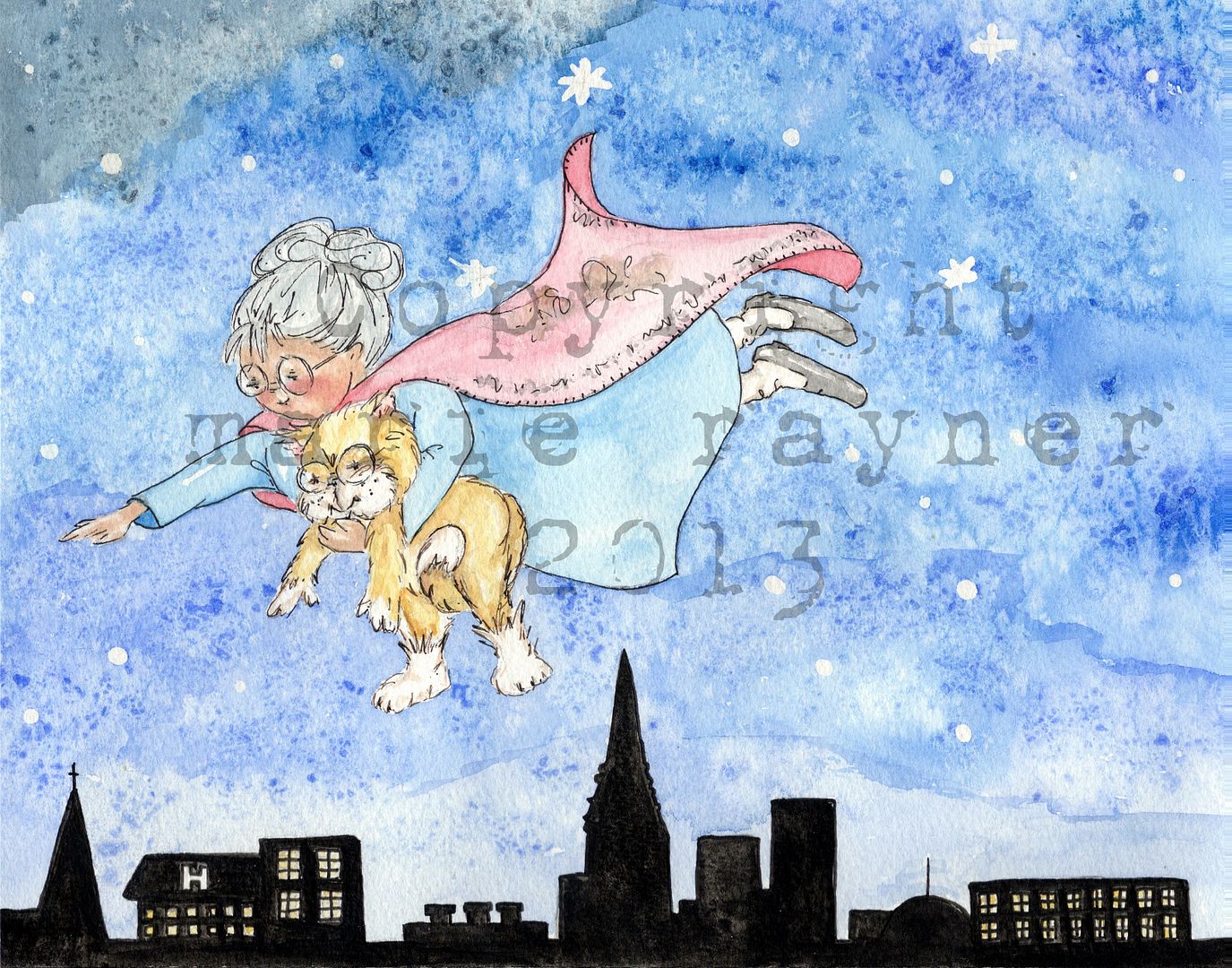 This was the real challenge . . . getting it to look like a night sky and like they were actually flying above a city. I wish so much I could have gone to art school, because then I would actually know what I am doing.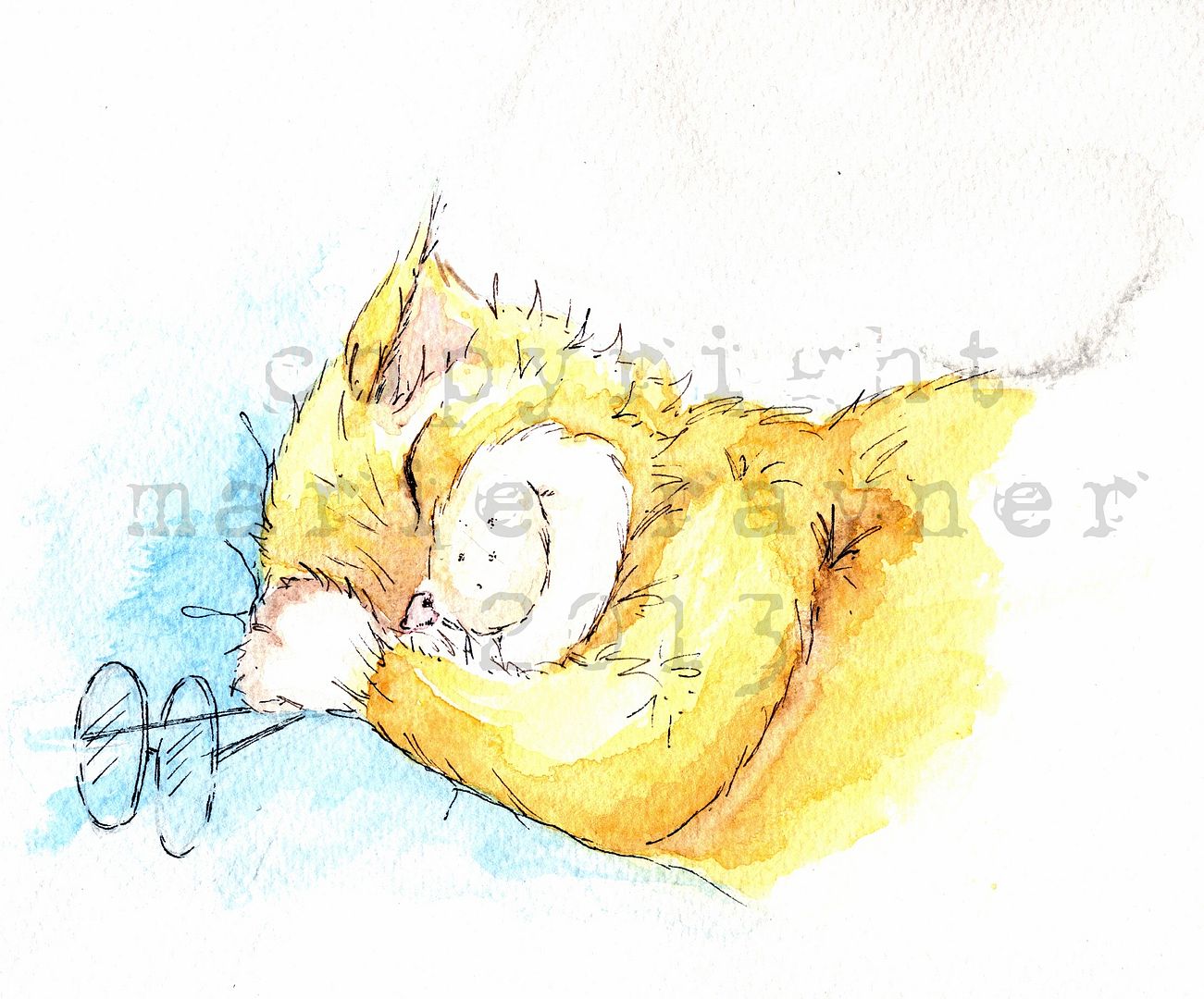 This is one of my favourites. He's sleeping. I wish I could sleep that contentedly!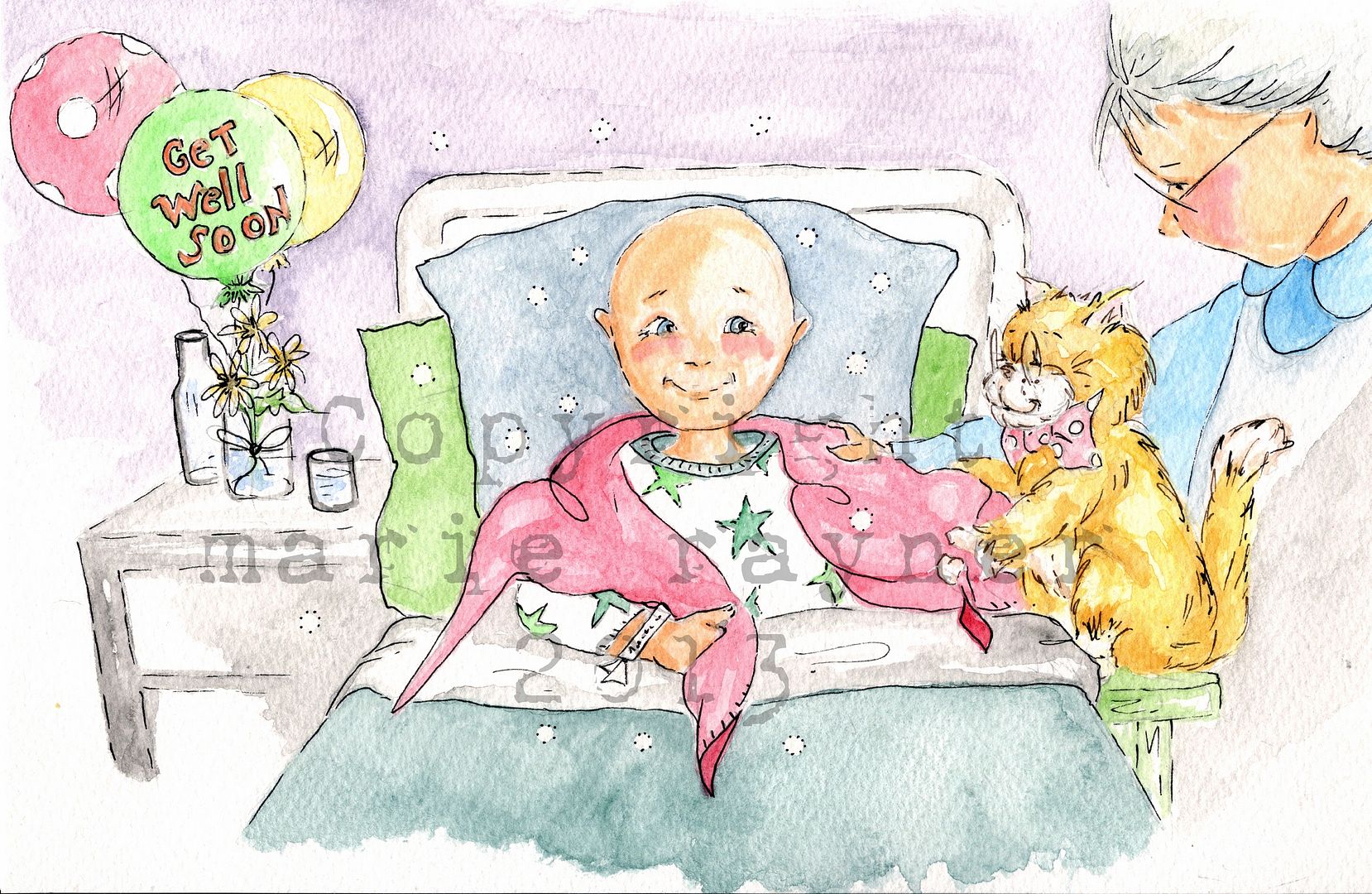 This has been a really fun project. I still have a few more drawings to do . . . but it won't take long now.
I hope you've all enjoyed your visit with me here today. Please hop on over to the
Stamping Ground
to see the rest of the Paint Party Friday participants. They are a real talented bunch!
Happy Paint Party Friday and thanks ever so much for looking!