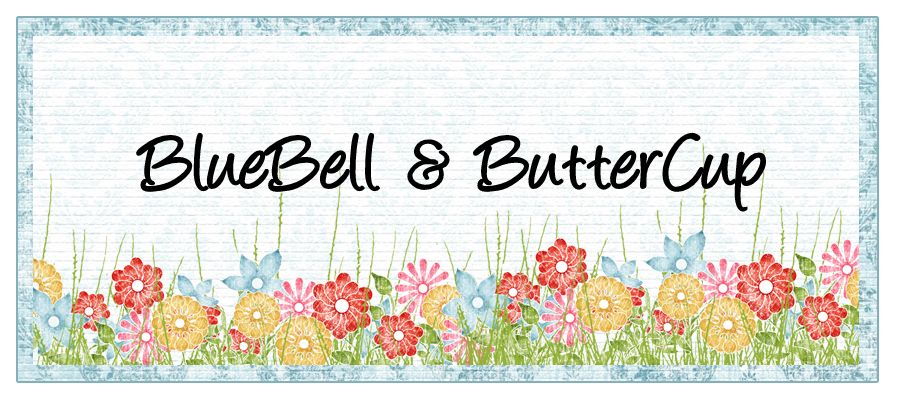 This week I have been working on creating a special page for my paper dolls so that I can sell them as pdf downloads. If you look up just under my header you will see the link which will take you to them. I'm really excited about my paper dolls. I always adored playing with them when I was a girl, and I used to love to collect the ones in Mary Englebreit's magazine . . . so long ago now.
This week I created a new page of clothes for BlueBell and ButterCup and they actually fit both dolls.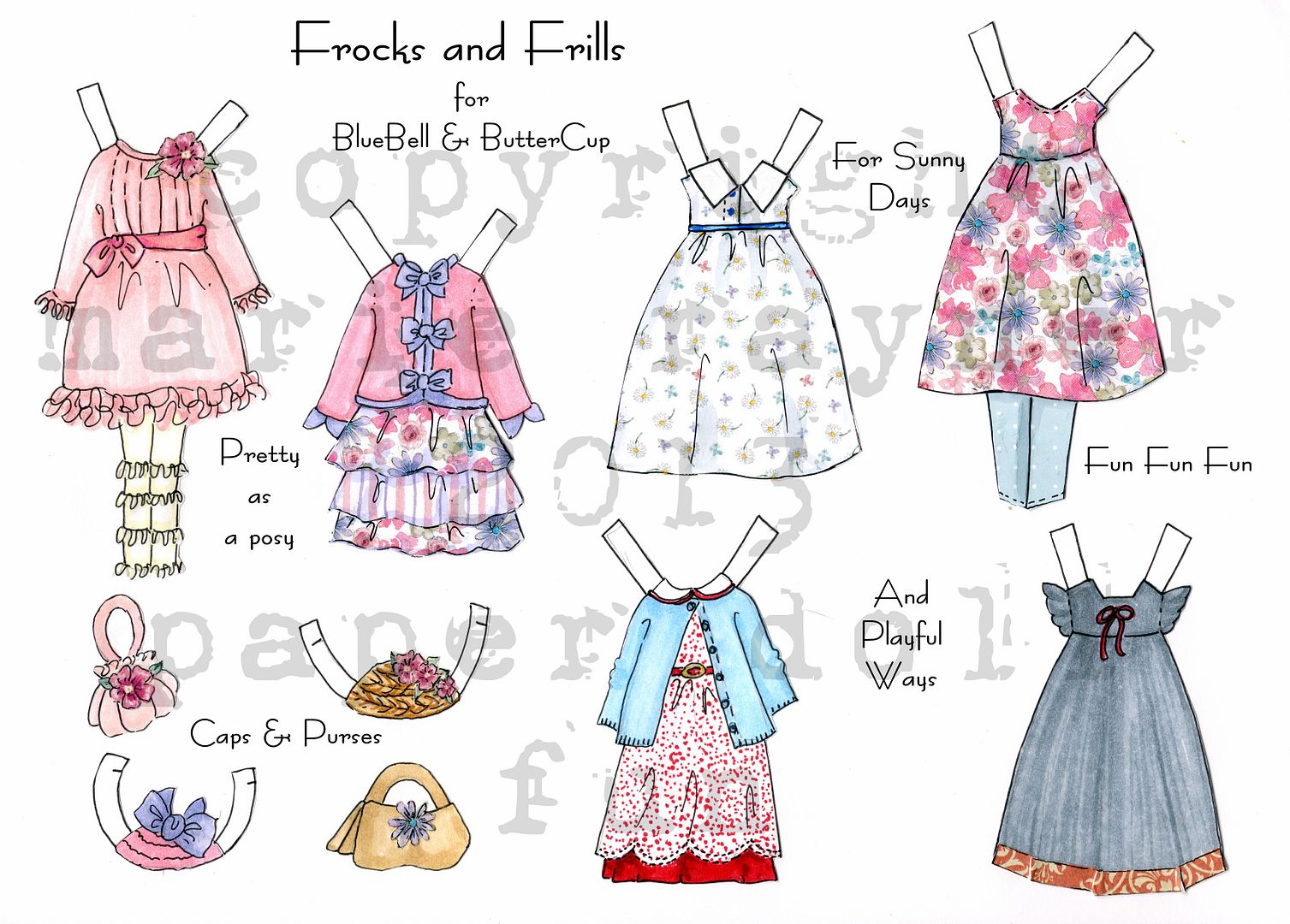 I really love creating new outfits for them. It's so much fun. I feel just as if I am shopping, but . . . it's costing me nothing but my time and imagination!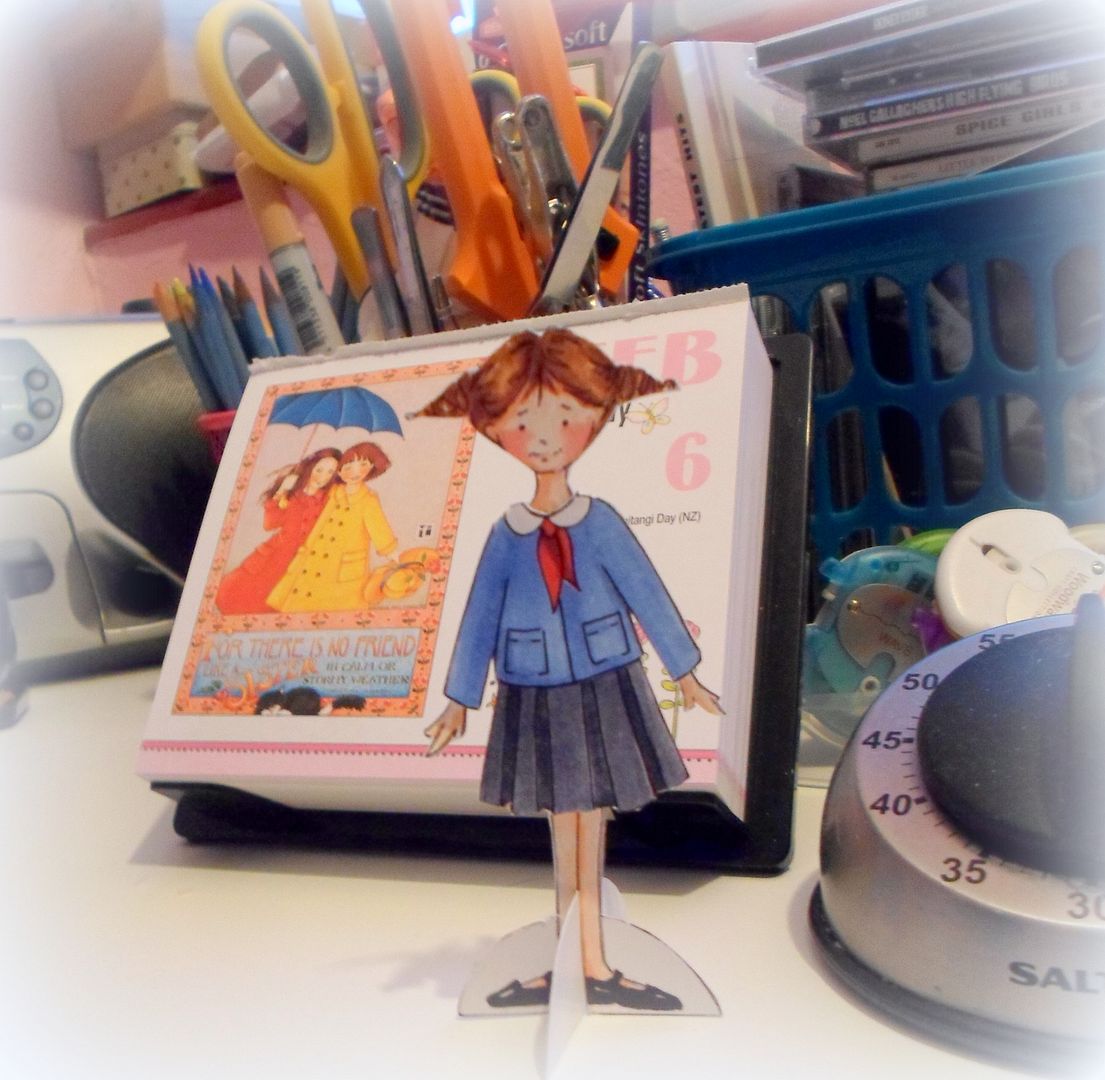 I've been enjoying playing with them as well. BlueBell is all dressed up for school here, and check it out!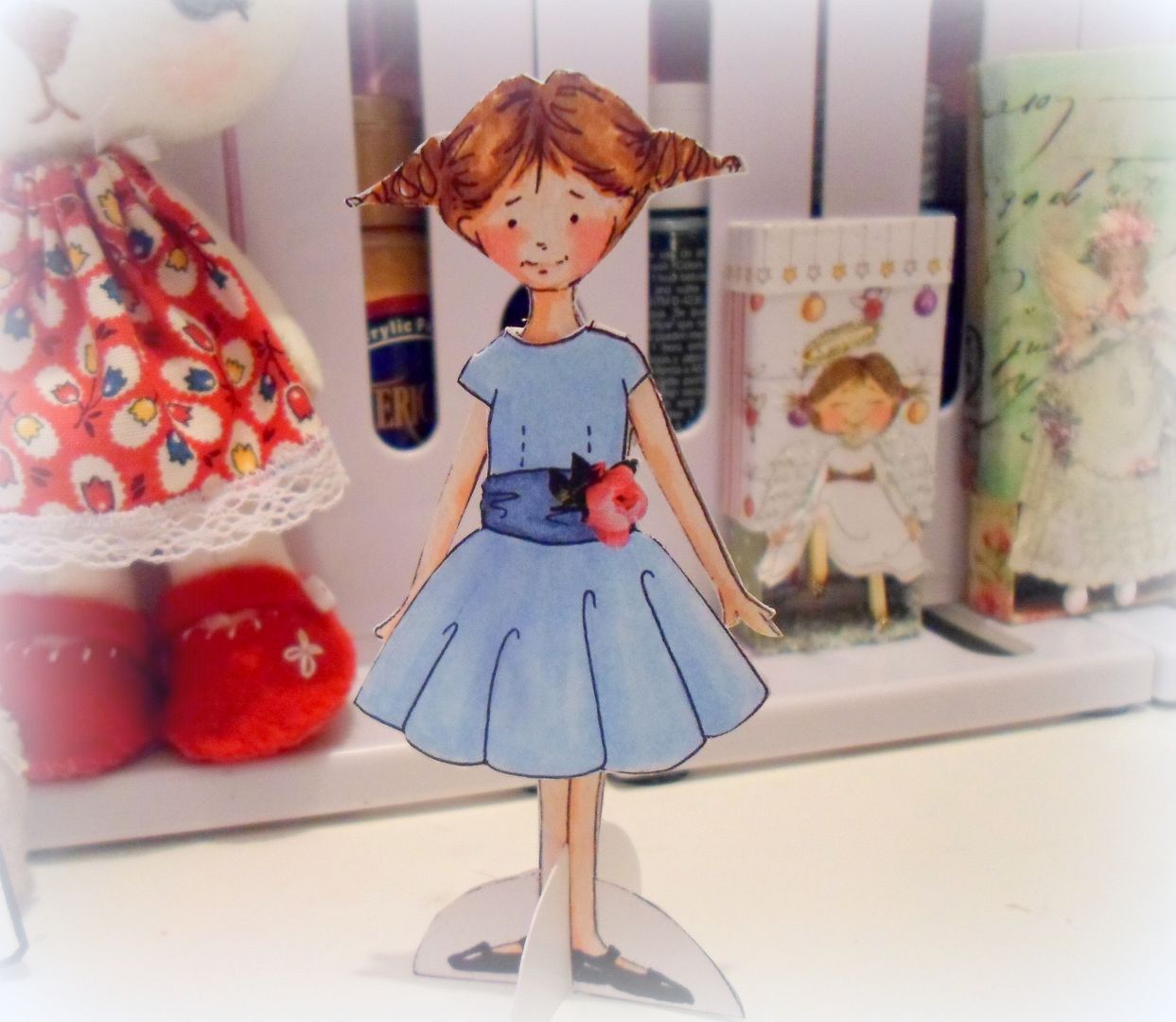 She's ready to party on! I love her.
Today I took some which I had printed at a printers into the Gallery in Town for sale there. But you can buy them to download and print out yourself in my BlueBell and ButterCup shop. I will be adding lots of new pages and accessories too as time goes by, but that's not all . . .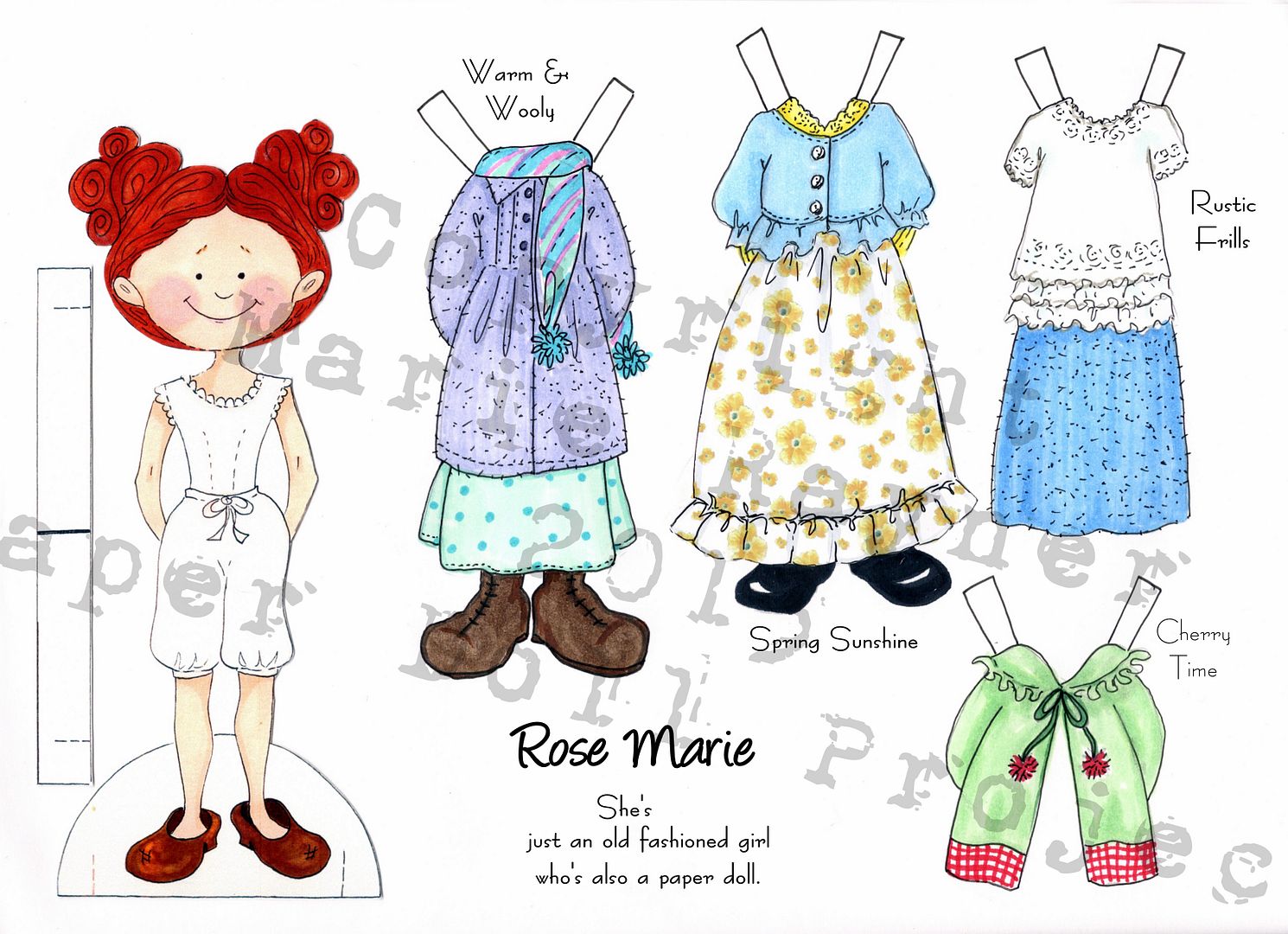 They also have a new friend, and I think she's just as cute as a button . . . so anyways, that's what I am sharing for Paint Party Friday this week!
The Stamping Ground to see what everyone else is up to! Thanks for stopping by and having a look. Happy Paint Party Friday y'all!