I have a deep love for the Word of God. I like to think of the Scriptures as being somewhat of an owner's manual for our journey here on planet earth . . . and a bit of a directional map for where we ought to want to go. I love it when my work is inspired by the Word of God. I think that's when my best work comes out.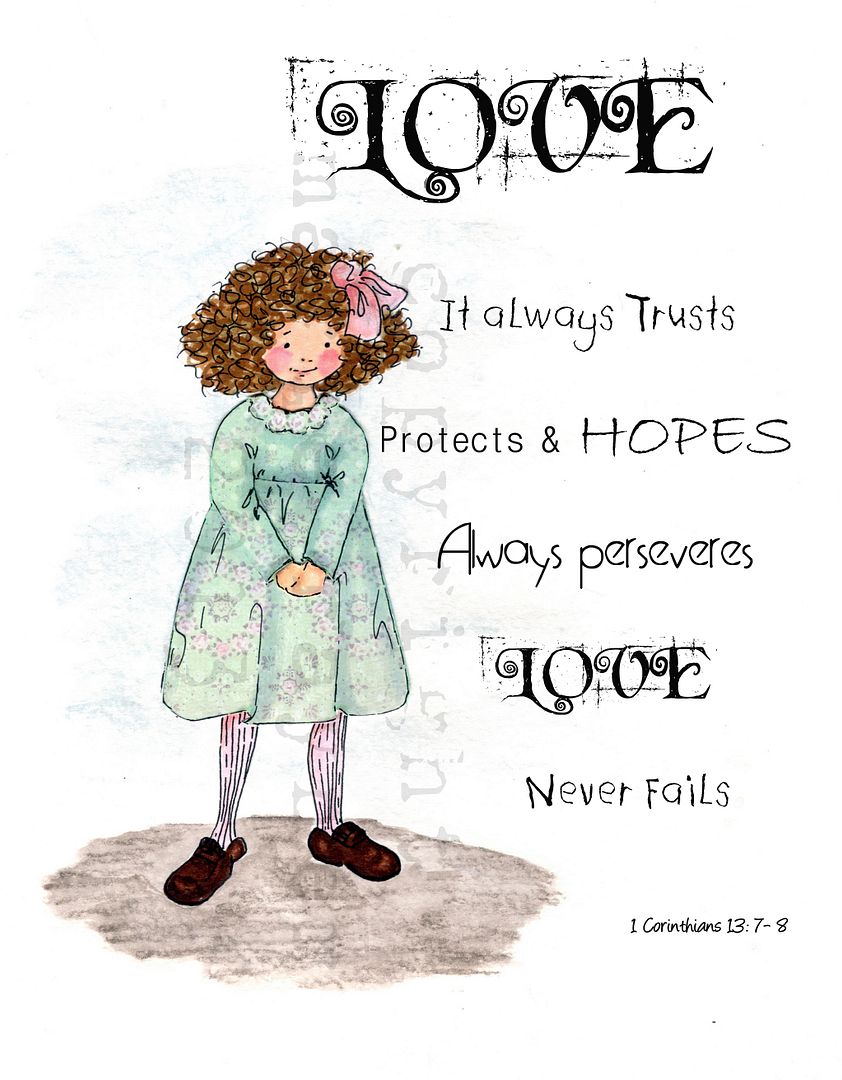 I am sure many of you are familiar with this famous prose from Corinthians about Love. One of my favourites.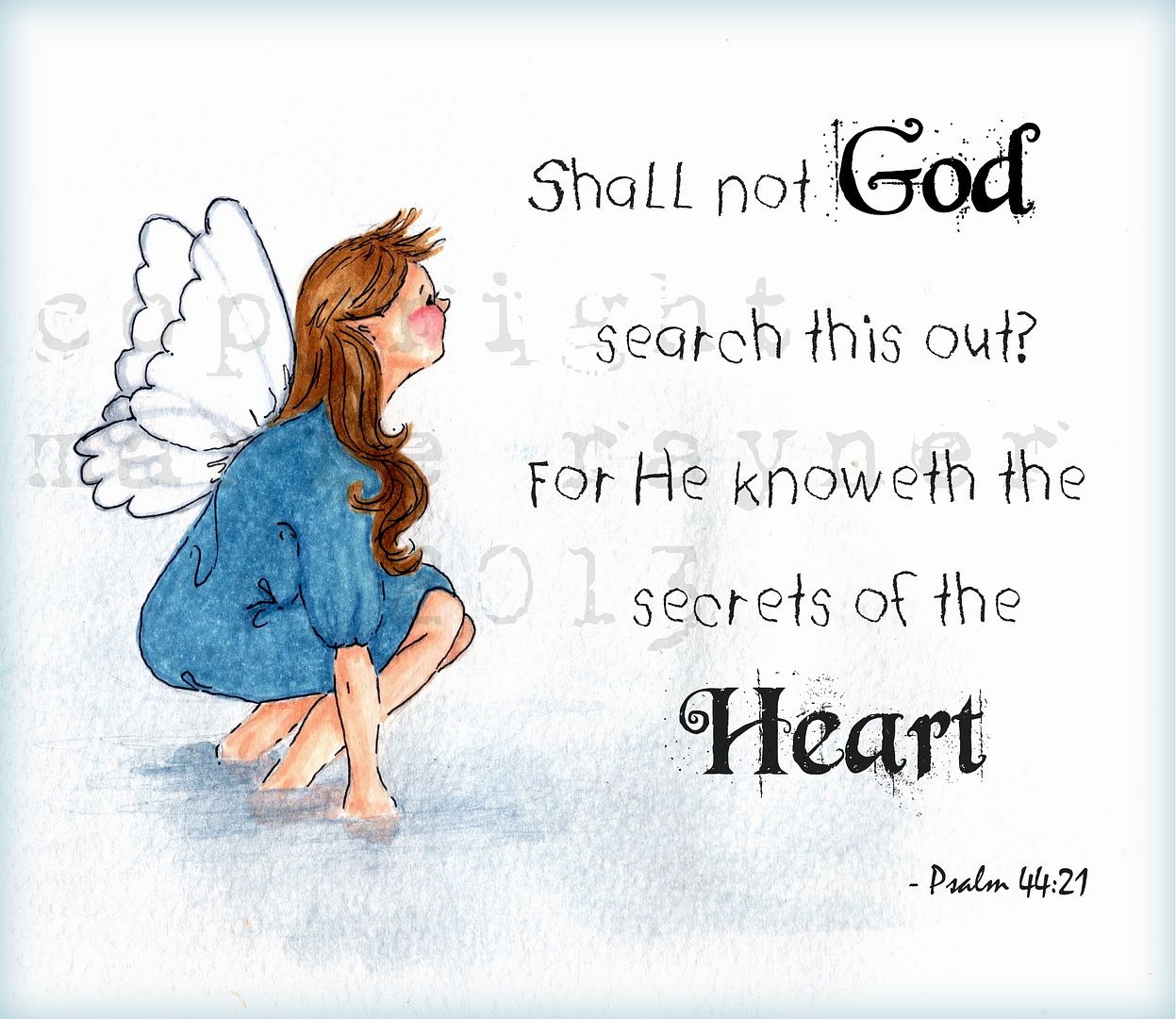 As is this one from the Psalms. Don't you just love the Psalms? I do, and I love that our Heavenly Father knows the secrets of our hearts.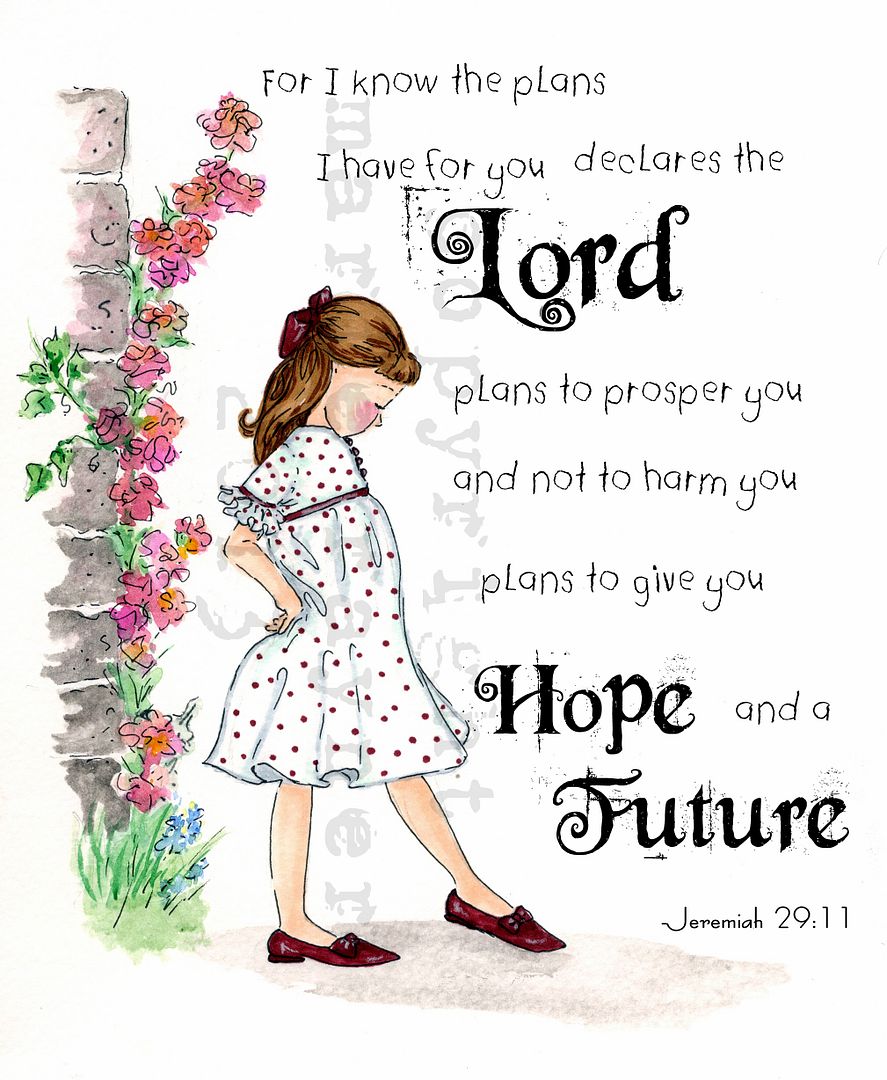 But my absolute favourite scripture of all is this one from Jeremiah, the weeping prophet . . . these words have carried me through many a hard row to hoe in my life.
Just what's on my work station this Paint Party Friday. Hop on over to the
Paint Party Friday
blog and have a gander at all the other entries this week. You will be amazed at what you find. There is a fabulous lot of talent out there. I am terribly in awe of it. It cheers my heart.