So this week I got a few new pieces done. I love it when I have lots of time to play. It makes me smile.
My first piece was this one.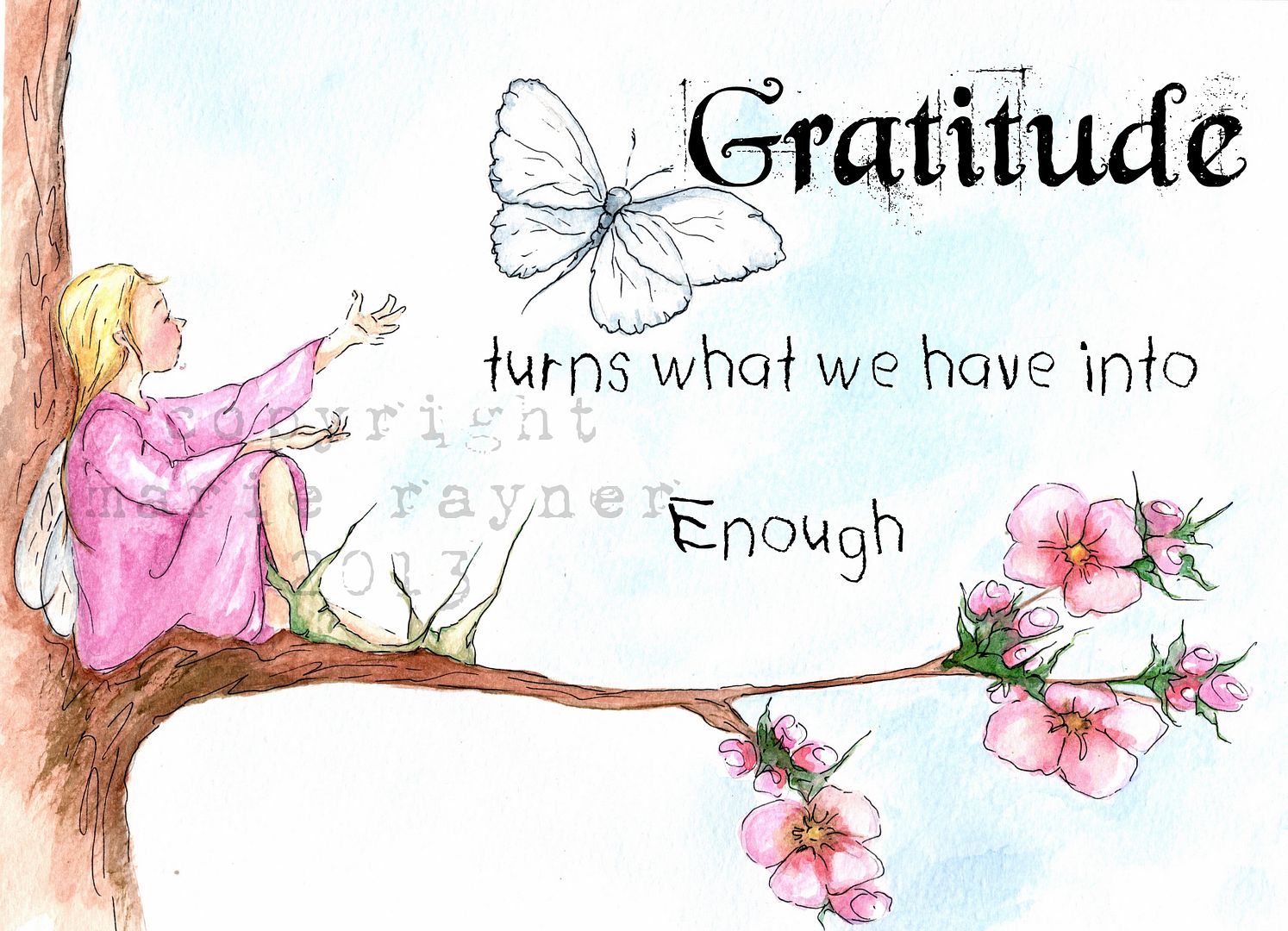 On Wednesday I had Spring and fairies very much on my mind. That sometimes happens . . .
Especially when it's spring . . . and the cherry tree down the end of the street is about to burst into bloom and make us all smile in the special way that it does. I love it in the spring time when it looks like it's snowing, but it's not . . . it's just petals falling . . .
Mind today it is actually snowing. Spring magic . . .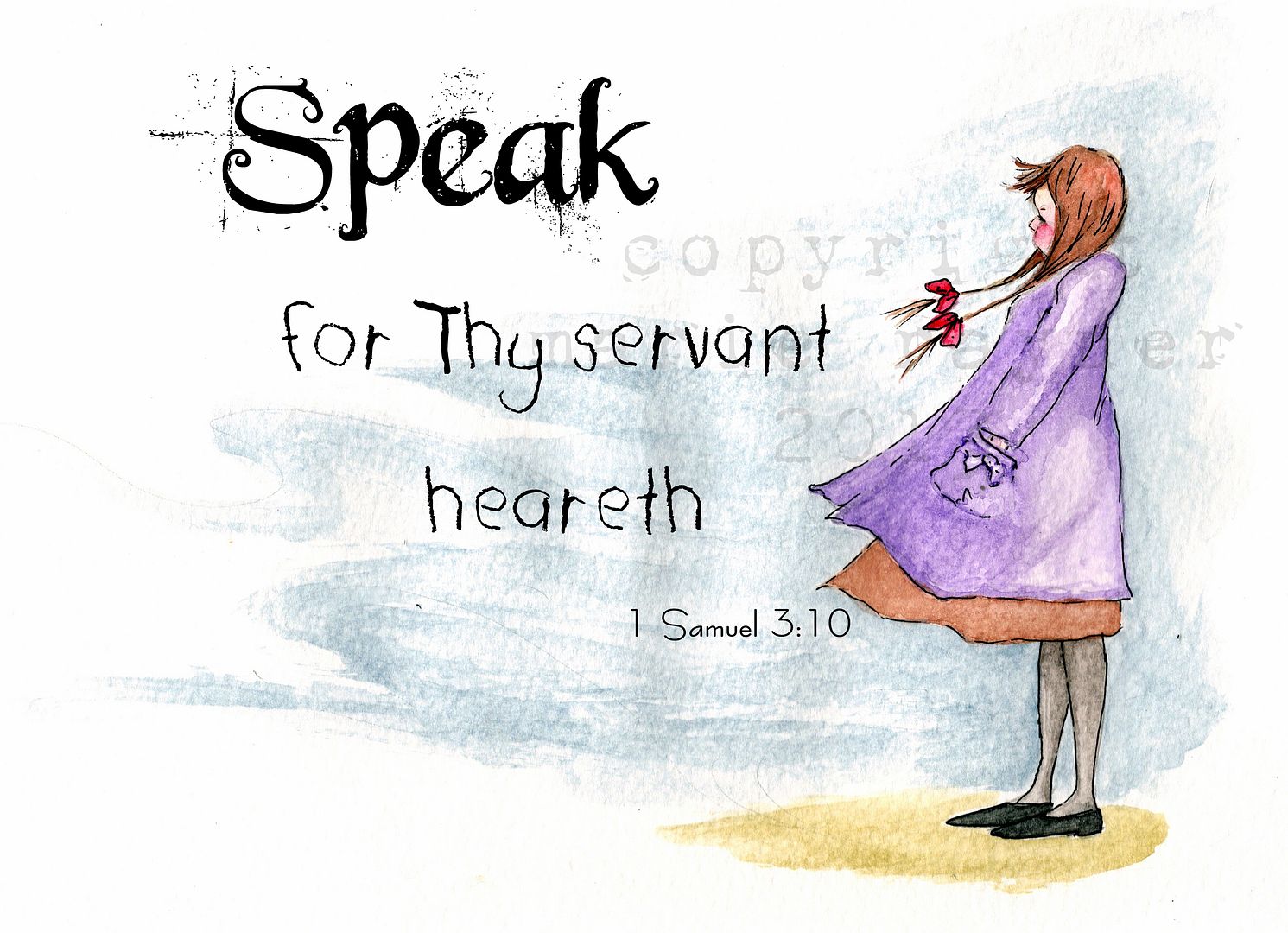 And then this was yesterday . . . I was in a spiritual place. I love it when that happens too . . . because I love feasting on the word of God. That kind of nourishment never gets old . . . and it's not fattening either . . .
Do check out
The Stamping Ground
to see all the other entries for this week's Paint Party Friday. There is sure to be something there that will blow your mind!