As most of you know I have spent the past six weeks in Nova Scotia helping my mother to recover from a recent surgery. I did manage to get a lot of art work done while I was there, but couldn't get it scanned until I got home. This today is only a portion of it. I still have more to scan, believe it or not! I was very productive!
First up, I got started on my Christmas Card Line for 2013!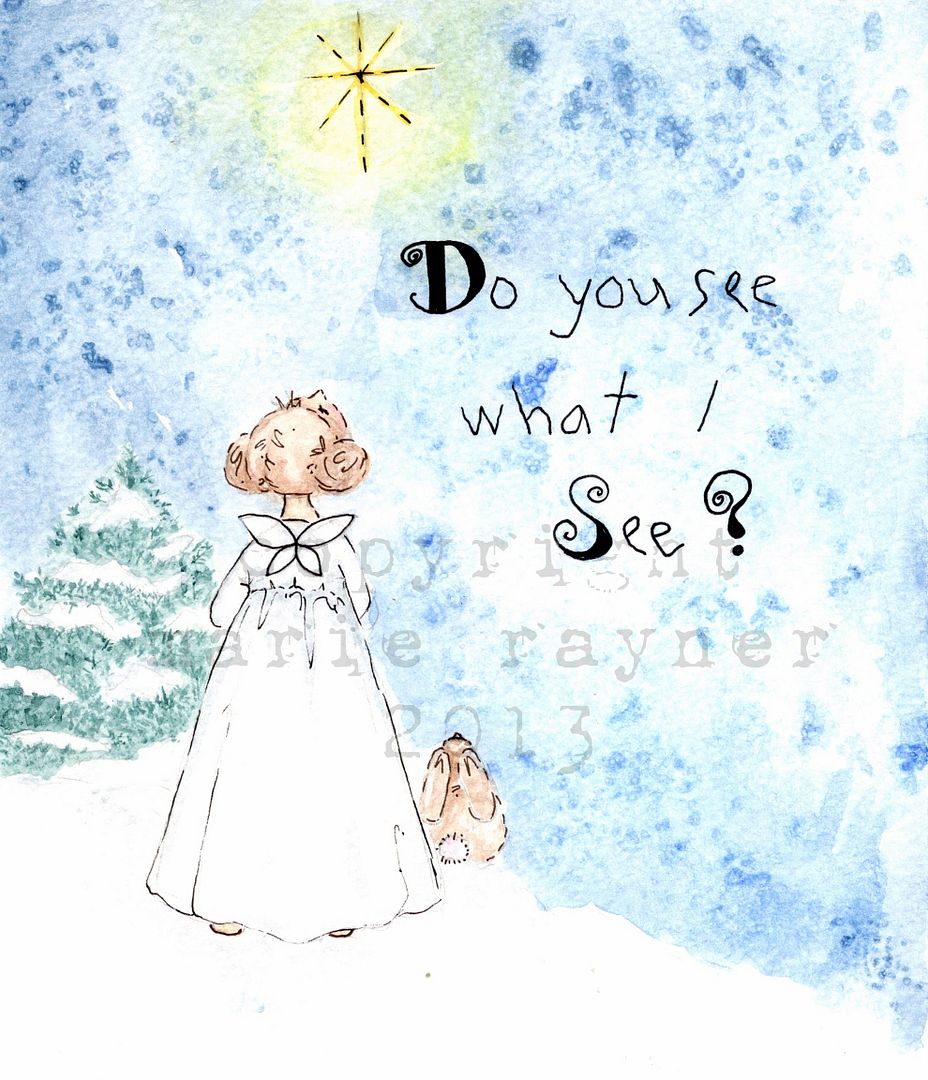 Do You See What I See?
Based on the carol.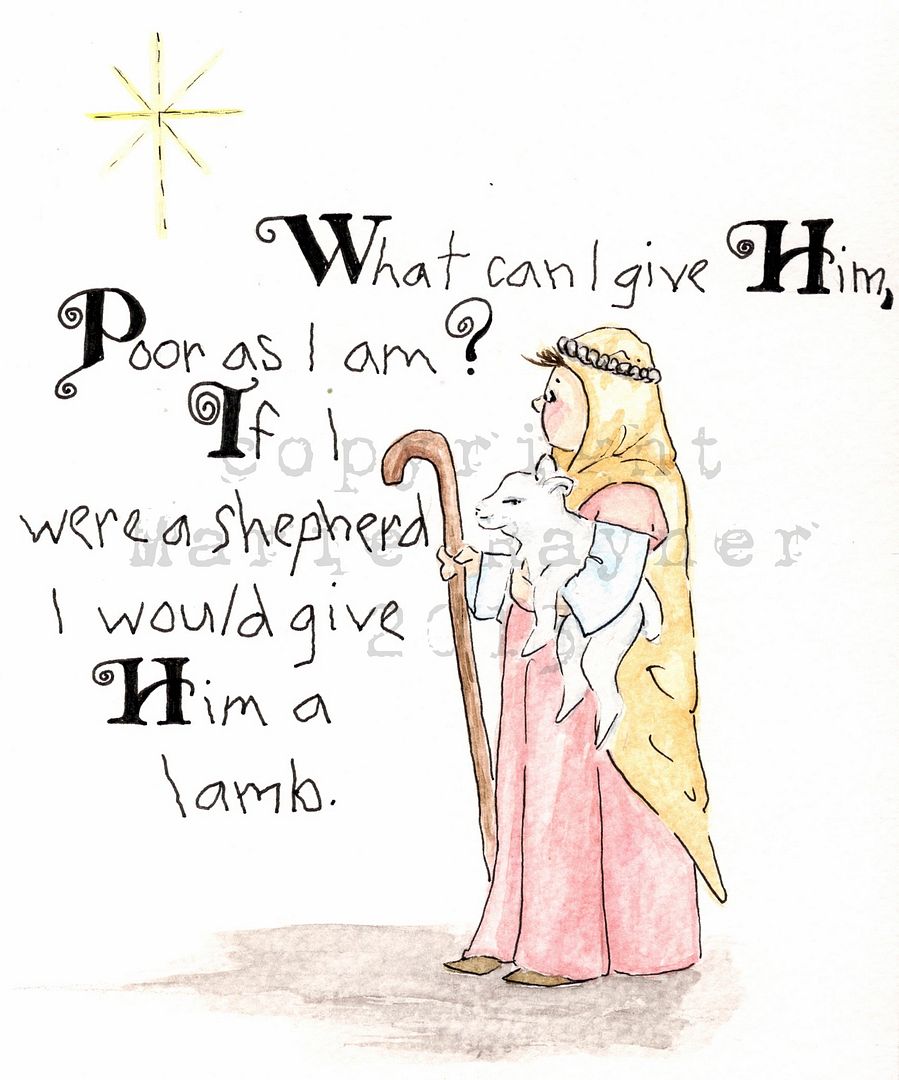 What Can I Give Him?
Again the carol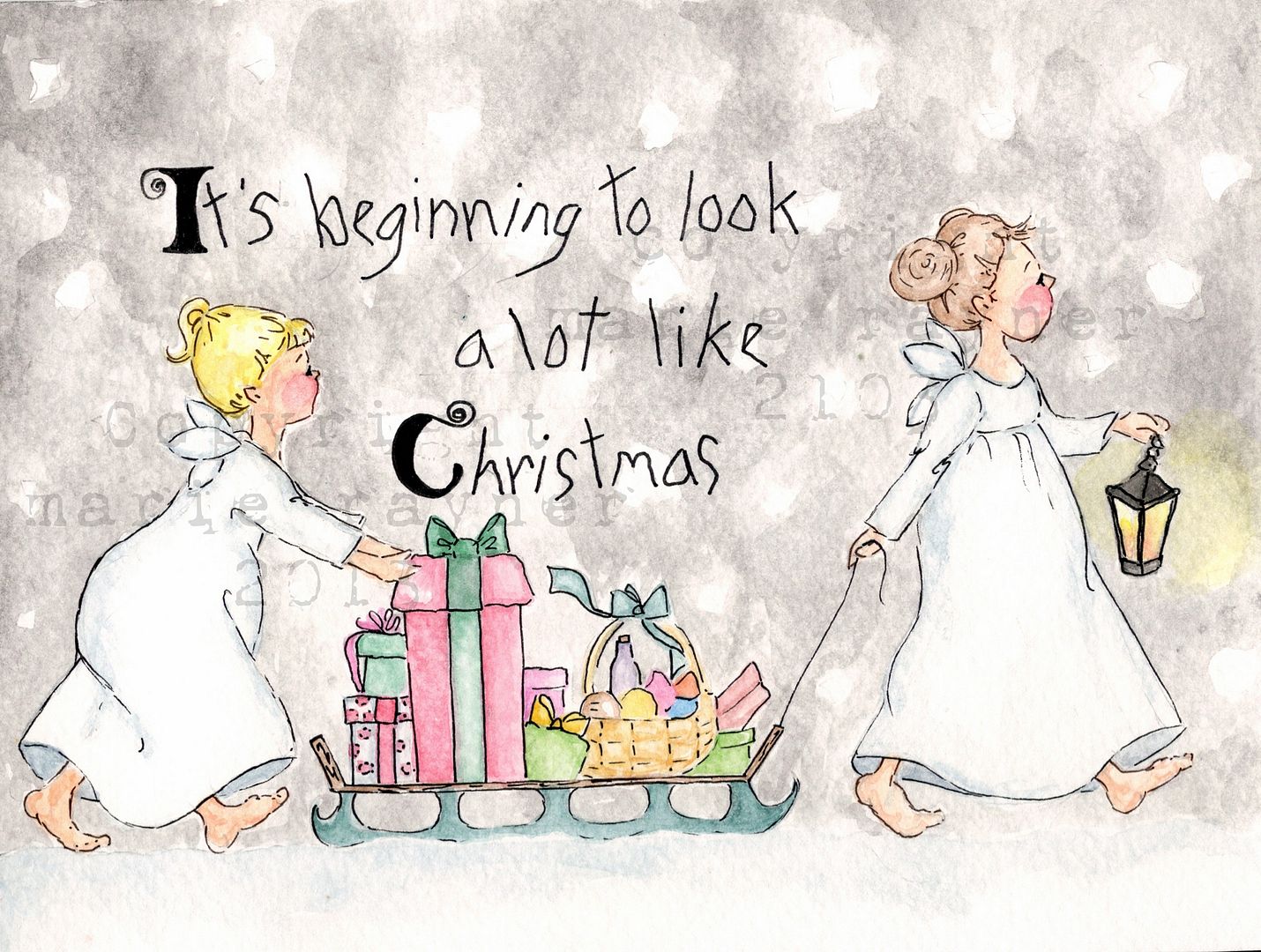 It's Beginning to Look
Another carol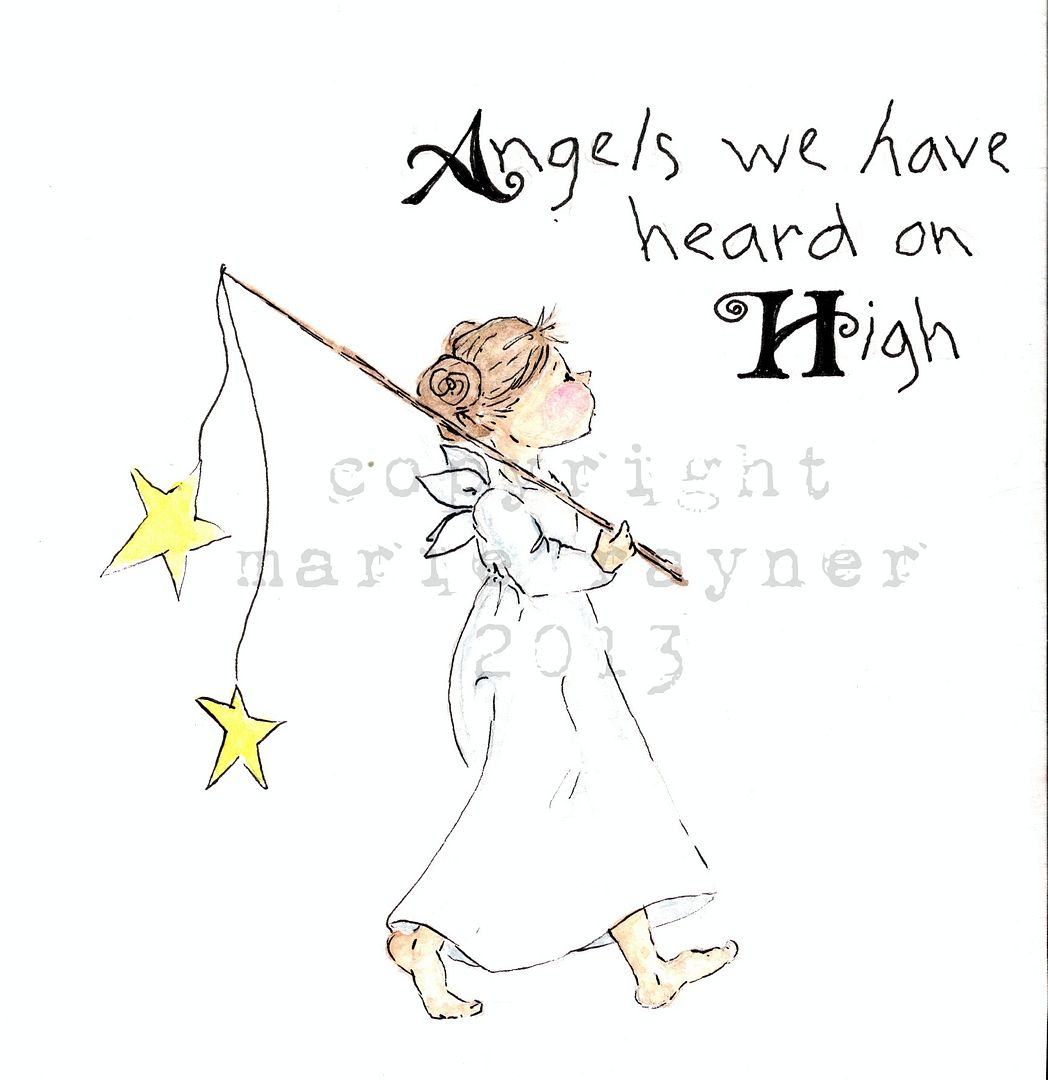 Angels We have Heard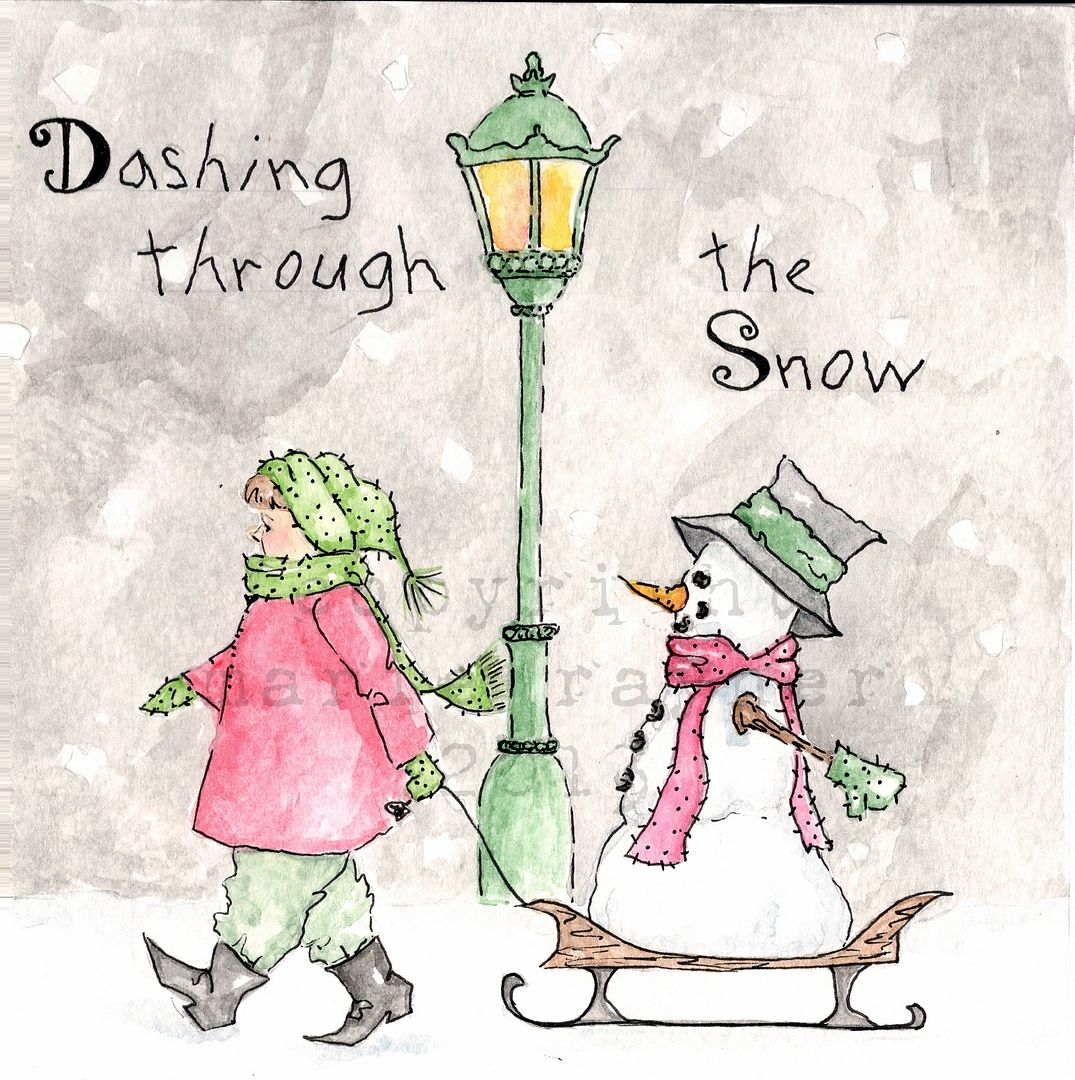 Dashing Through the Snow
I didn't just to Christmas Cards though. I also did a few muses . . .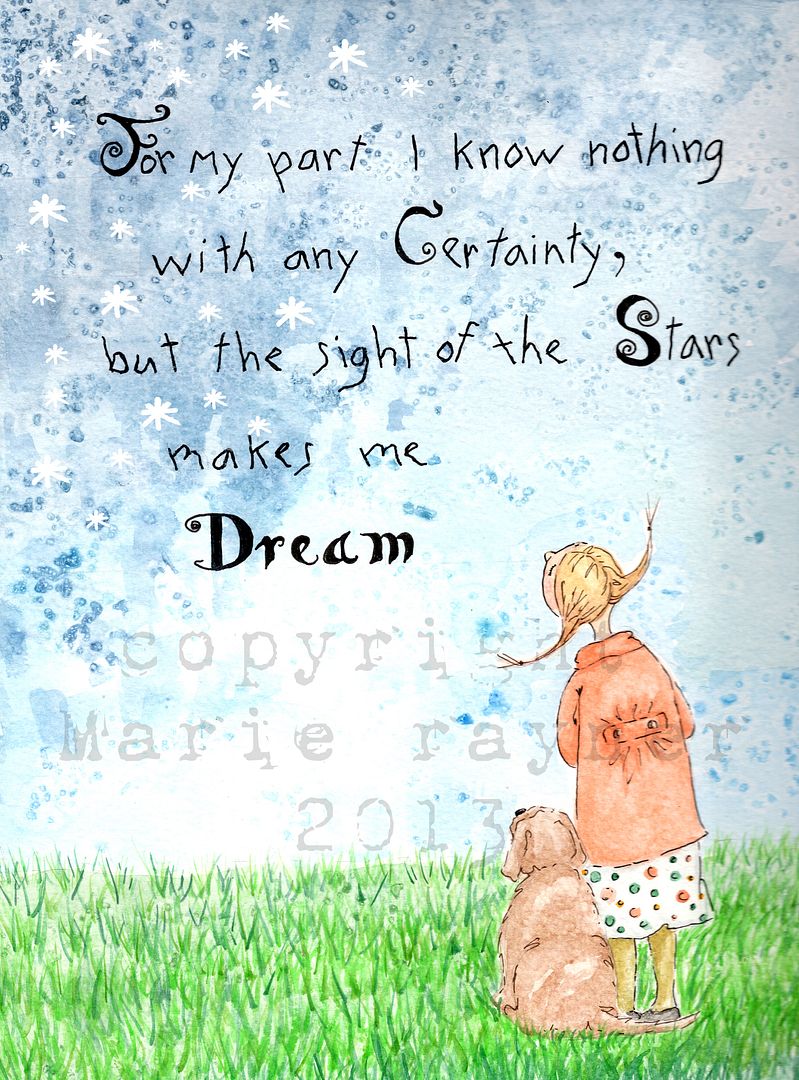 Stars Make Me Dream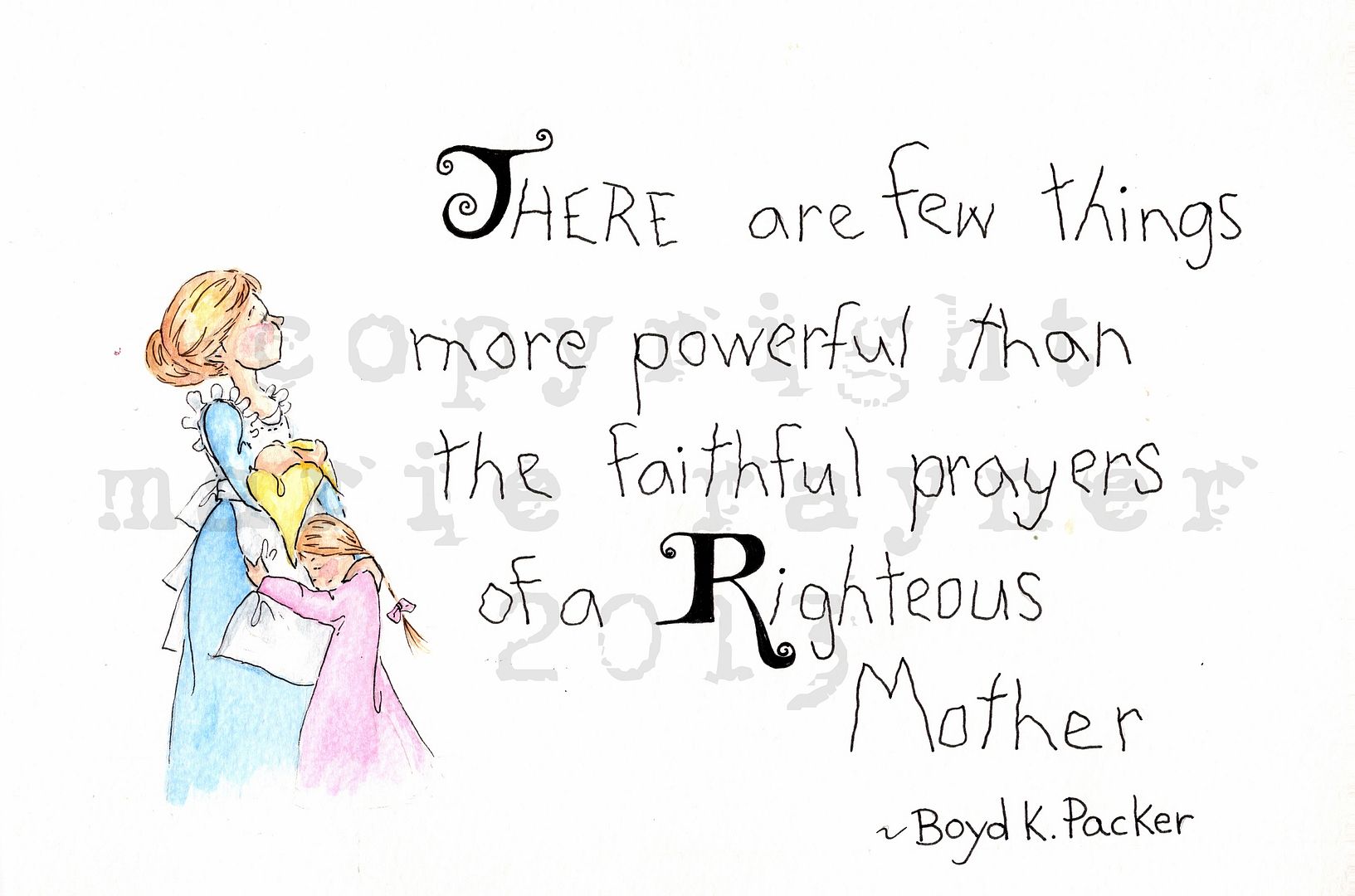 The Prayers of Righteous Mothers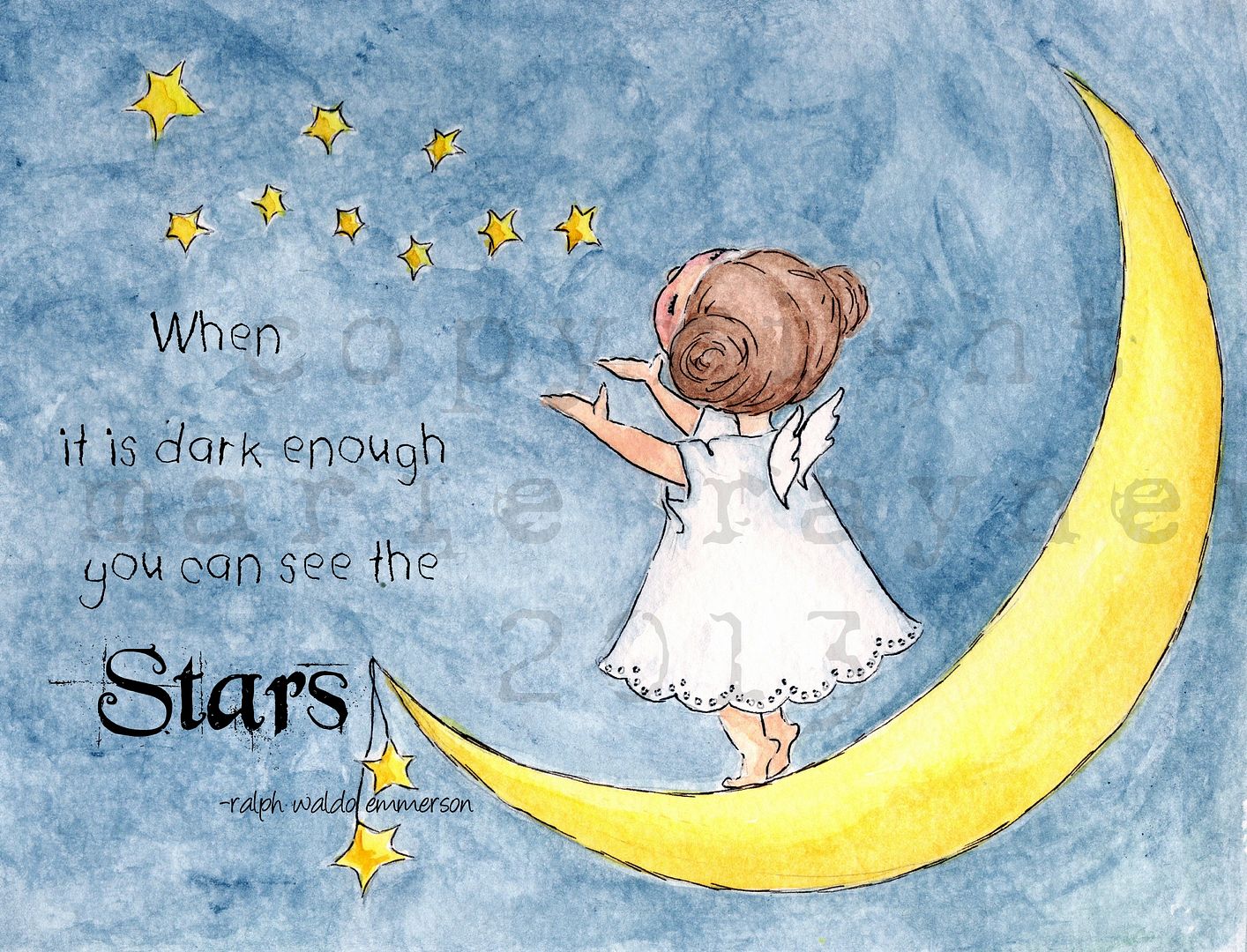 You Can See The Stars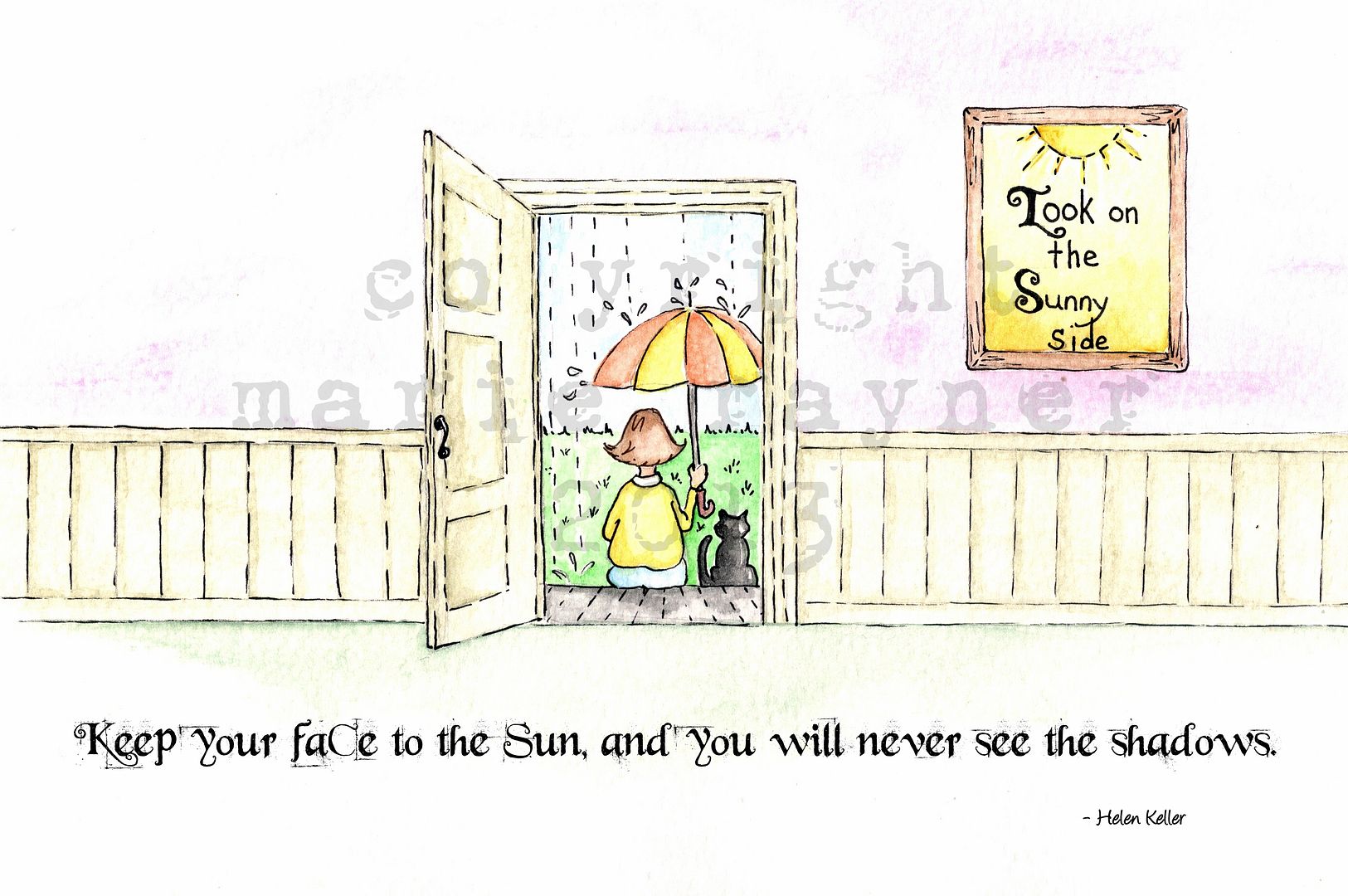 Keep Your Face to the Sun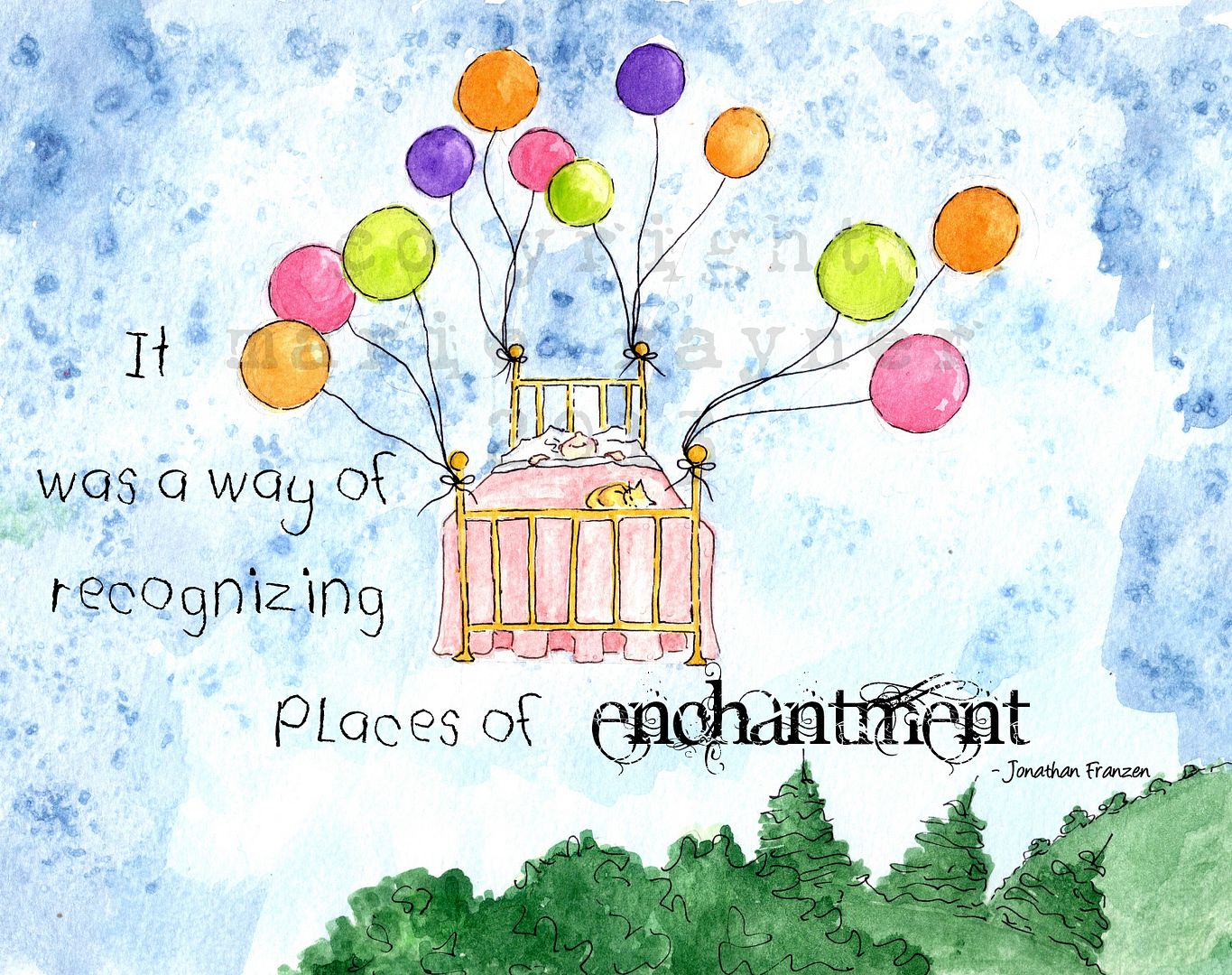 Places of Enchantment
So anyways that's my post for todays Paint Party Friday. Hop on over to the
Paint Party Friday blog
to check out the other entries. There's always a lot of talent to oggle!
Thanks for looking! Have a great day!