I can't believe it's been so long since I have posted on here. It's not that I haven't been doing anything creatively. I've been doing lots. I have had some card orders to fulfill, and a few commissions to create, which have kept me busy in between all of my food blogging. I did a newsletter for that, been working on an Illustrated cookery book as well as a couple of children's stories, which I have written and illustrated myself. Now begins the hard work of finding agents for those. Wish me luck!
In the meantime here is what else I have been creating.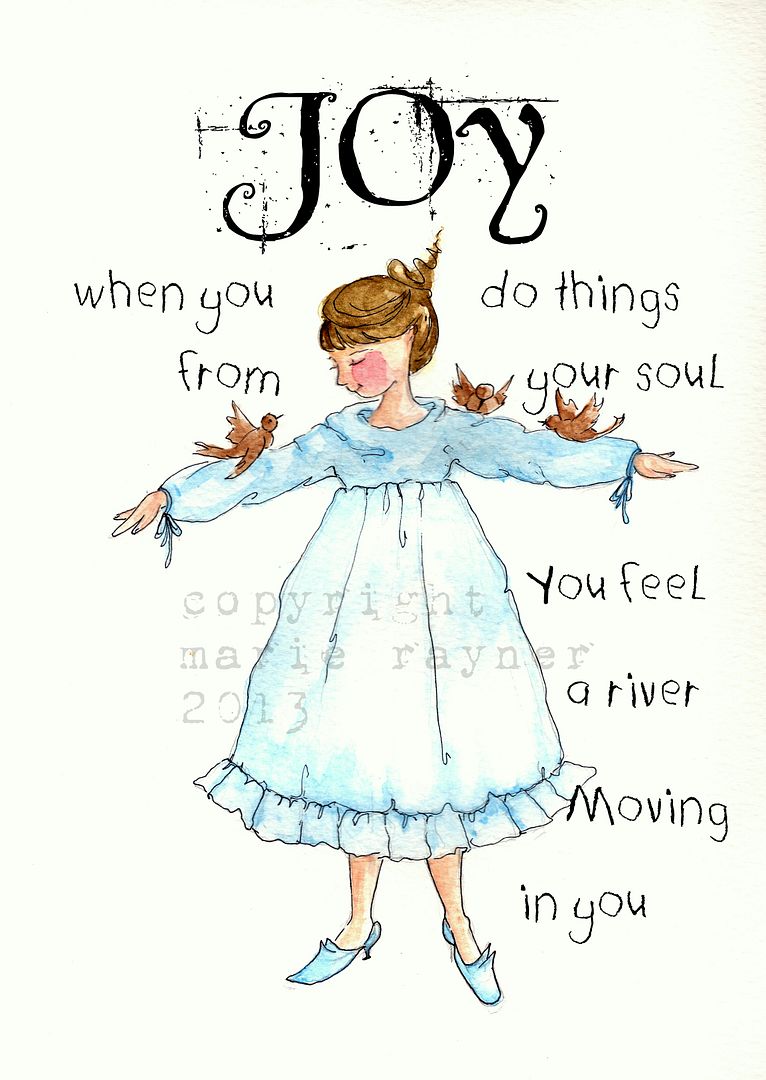 Joy . . . I love the feeling of this one. I just sat down one day and it came out. Joy like a River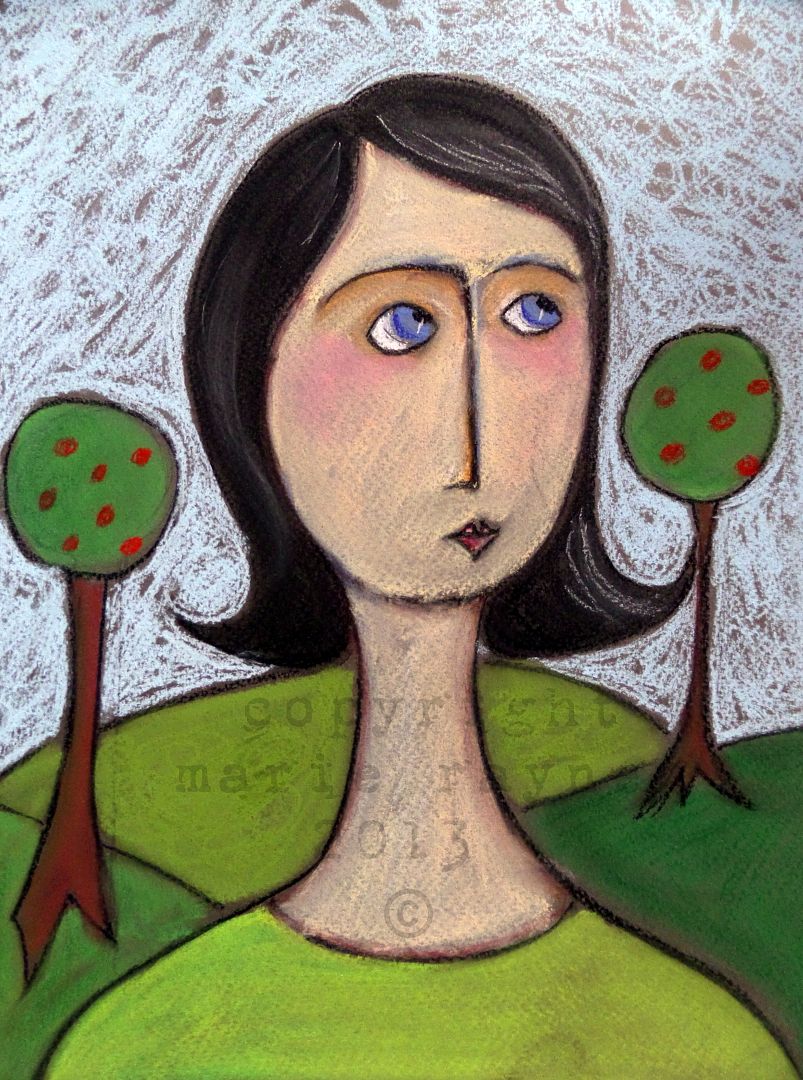 A Modigliani inspired chalk drawing. I quite like this one. She dreamed of Orchards.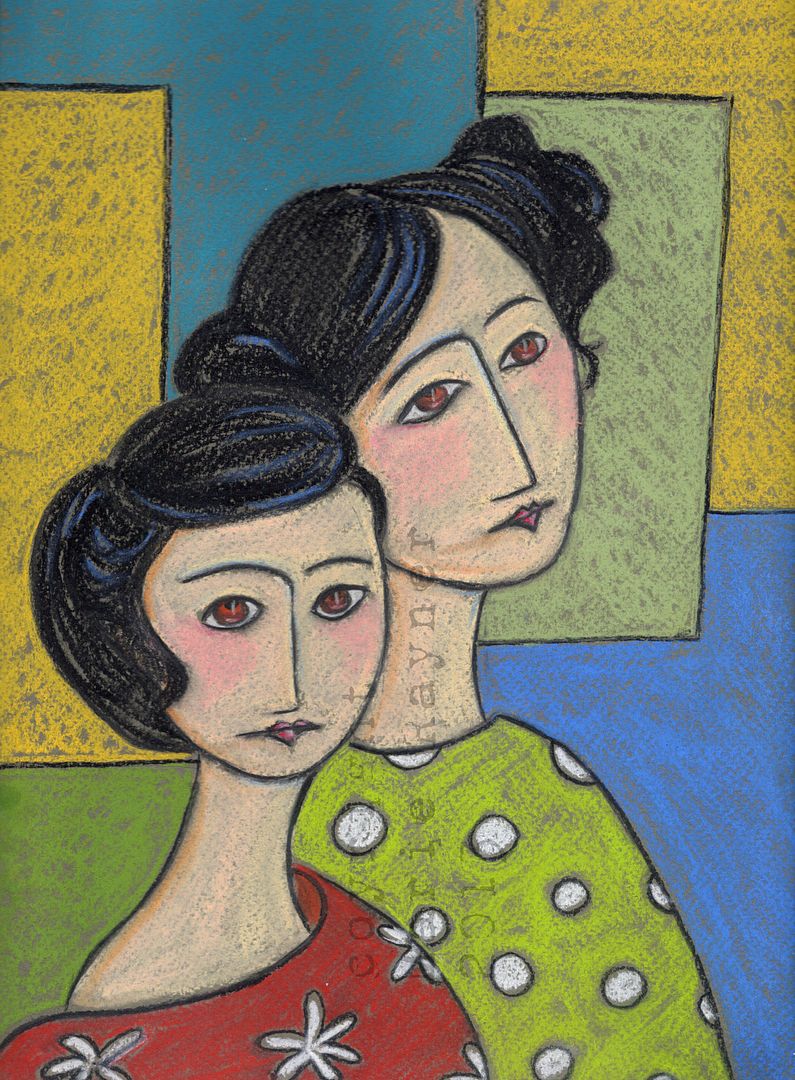 Another Modigliani inspiration in chalk crayons. This one is called Sisters.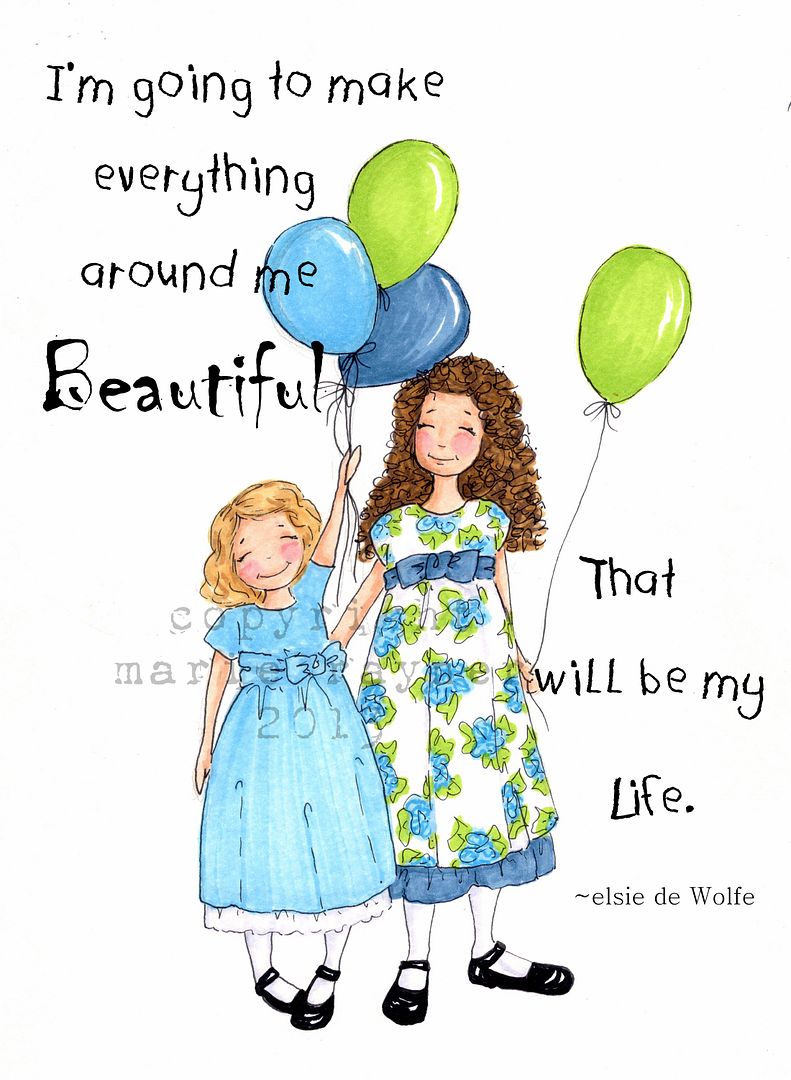 A commission I did for one of the Missionary Sisters of her nieces. She liked it very much.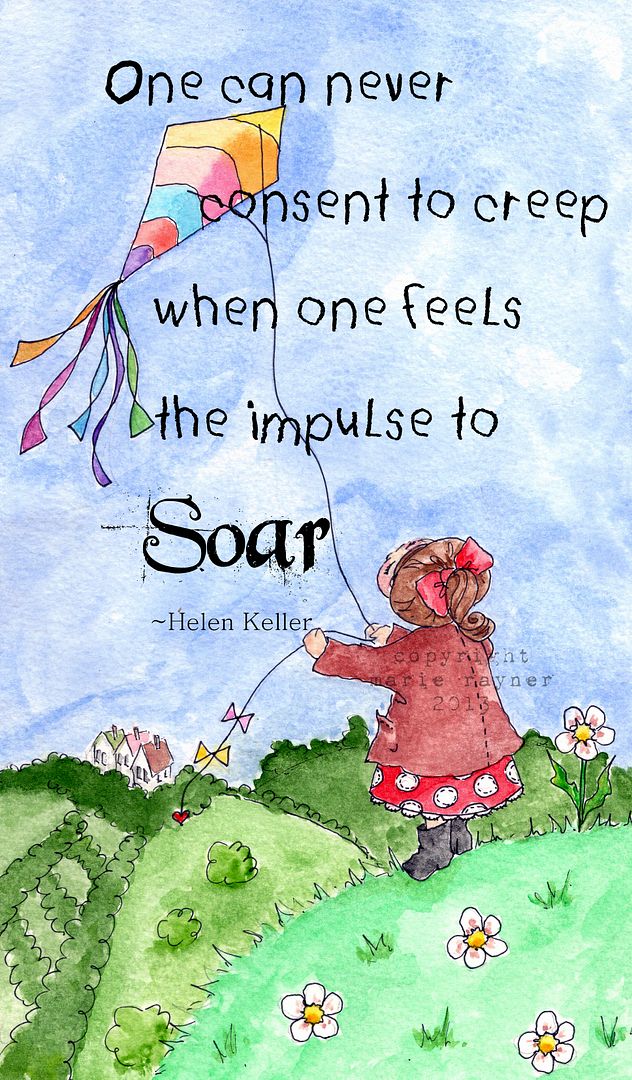 A little kite flyer. Love the polka dot dress. Water colour and inks. Soar.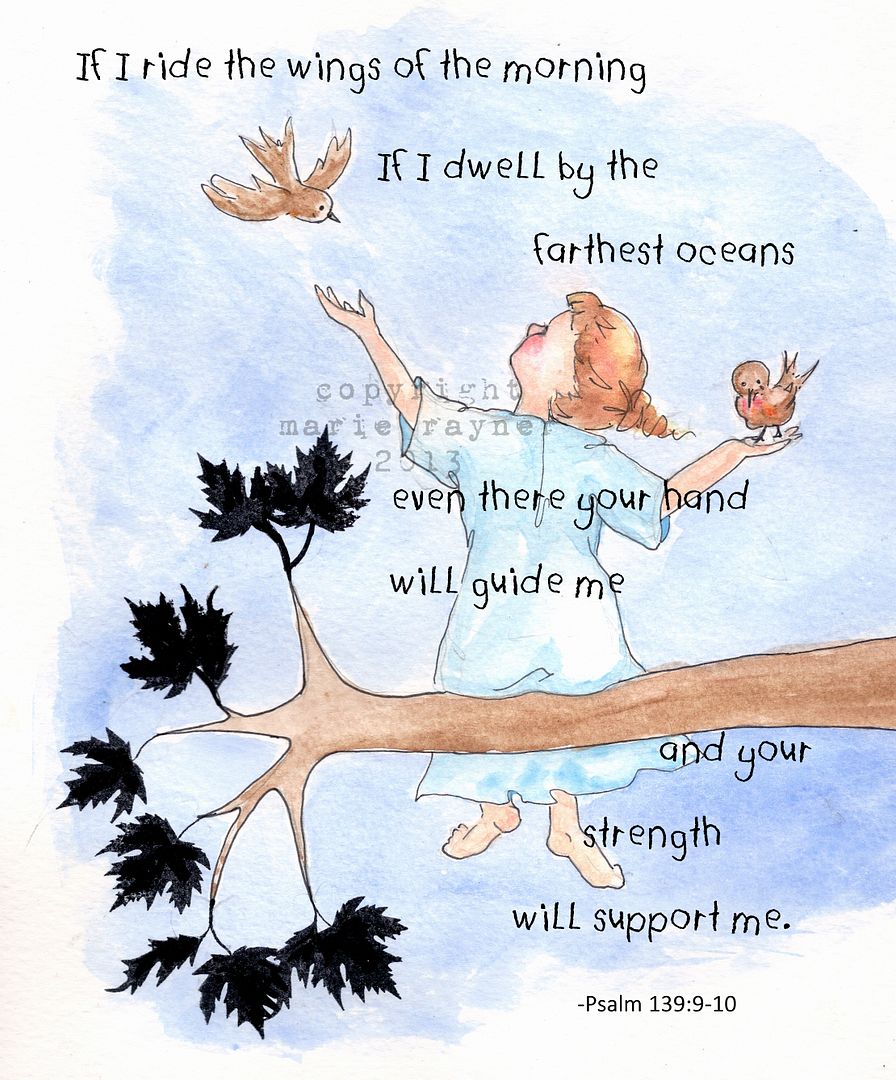 Another flight of fancy in ink and watercolour, Wings of the Morning.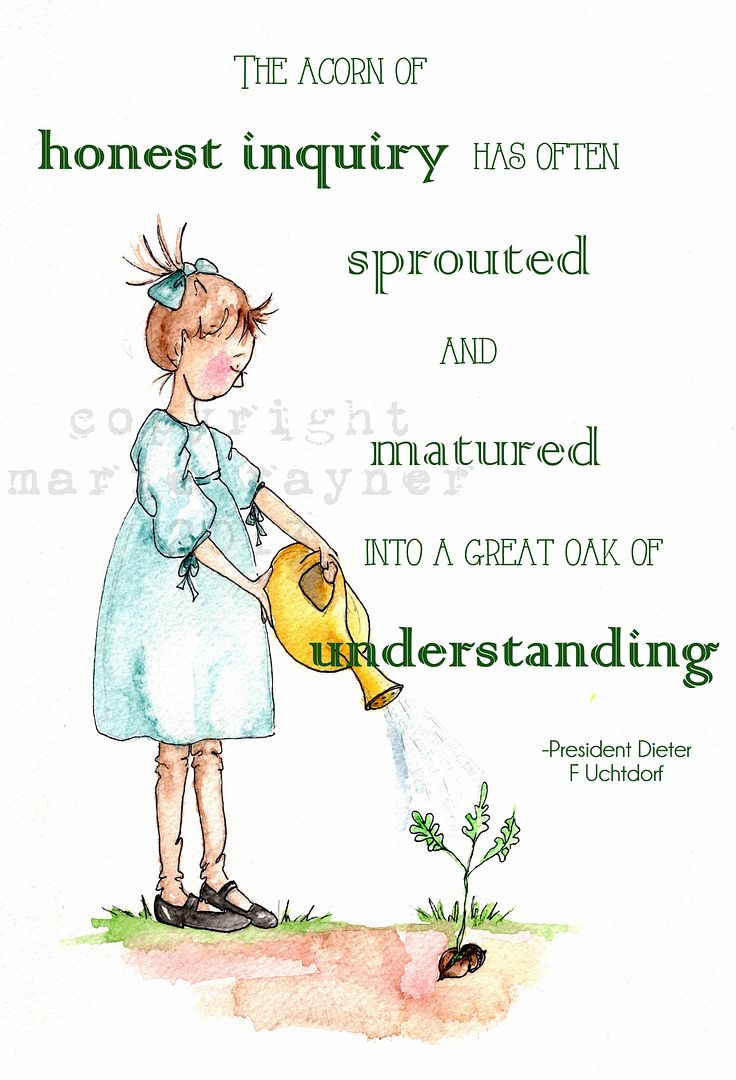 Inspiration from last weeks conference at church. Oak of Understanding.
Plus . . .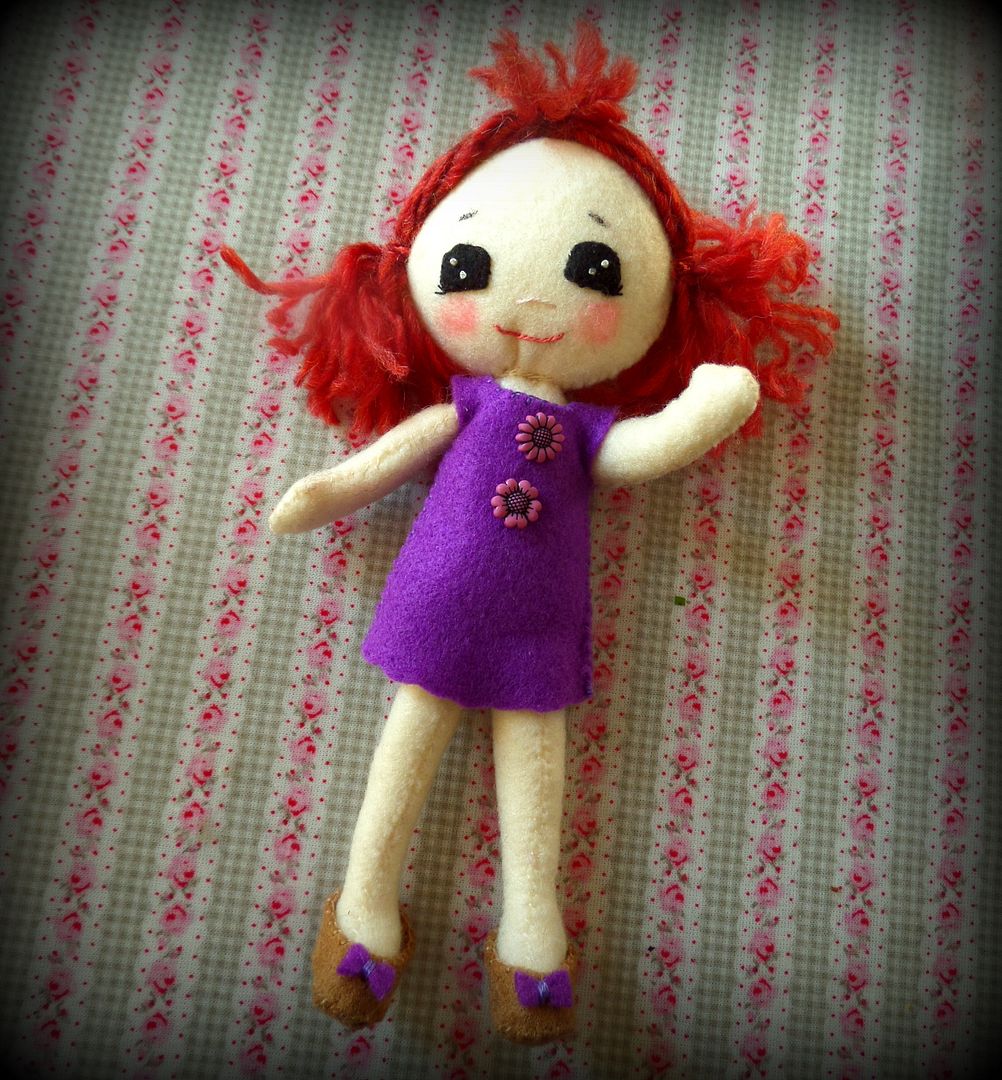 I made a little felt doll for my granddaughter for Christmas as well as . . .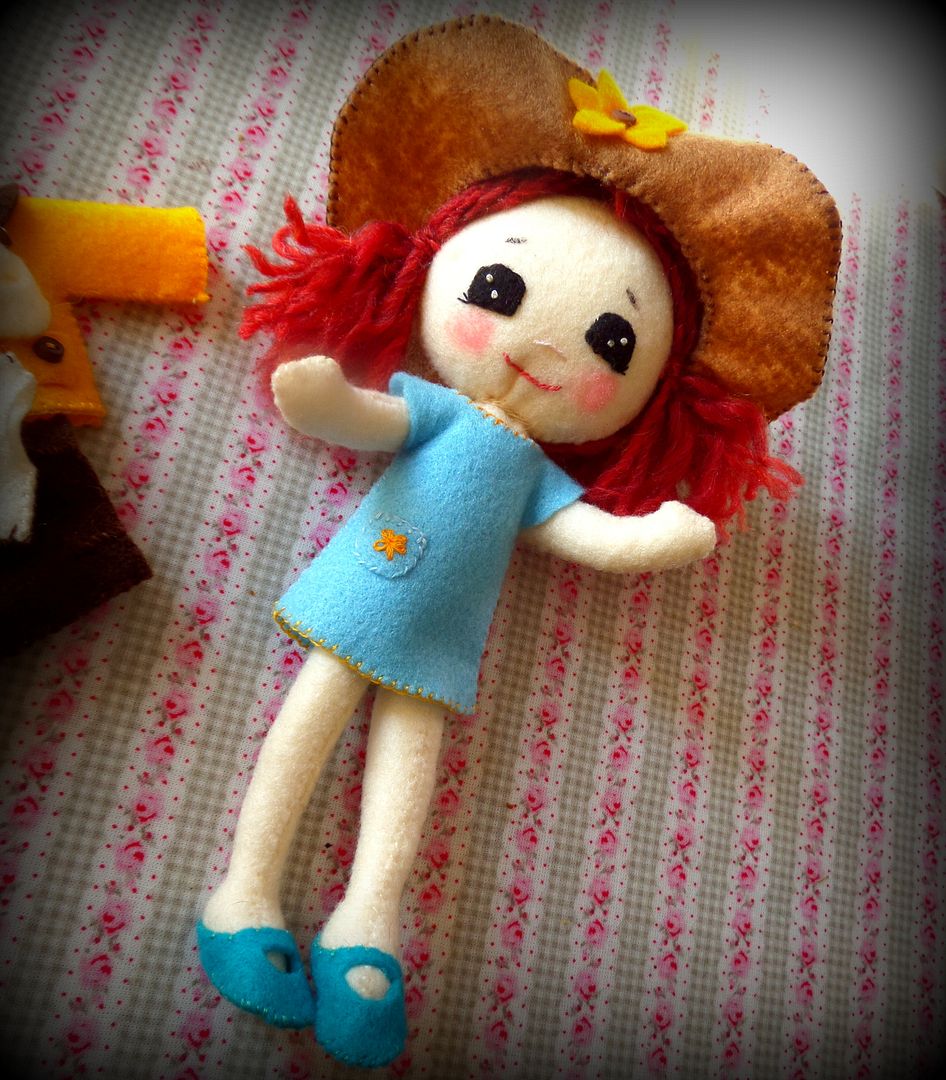 Not one but . . .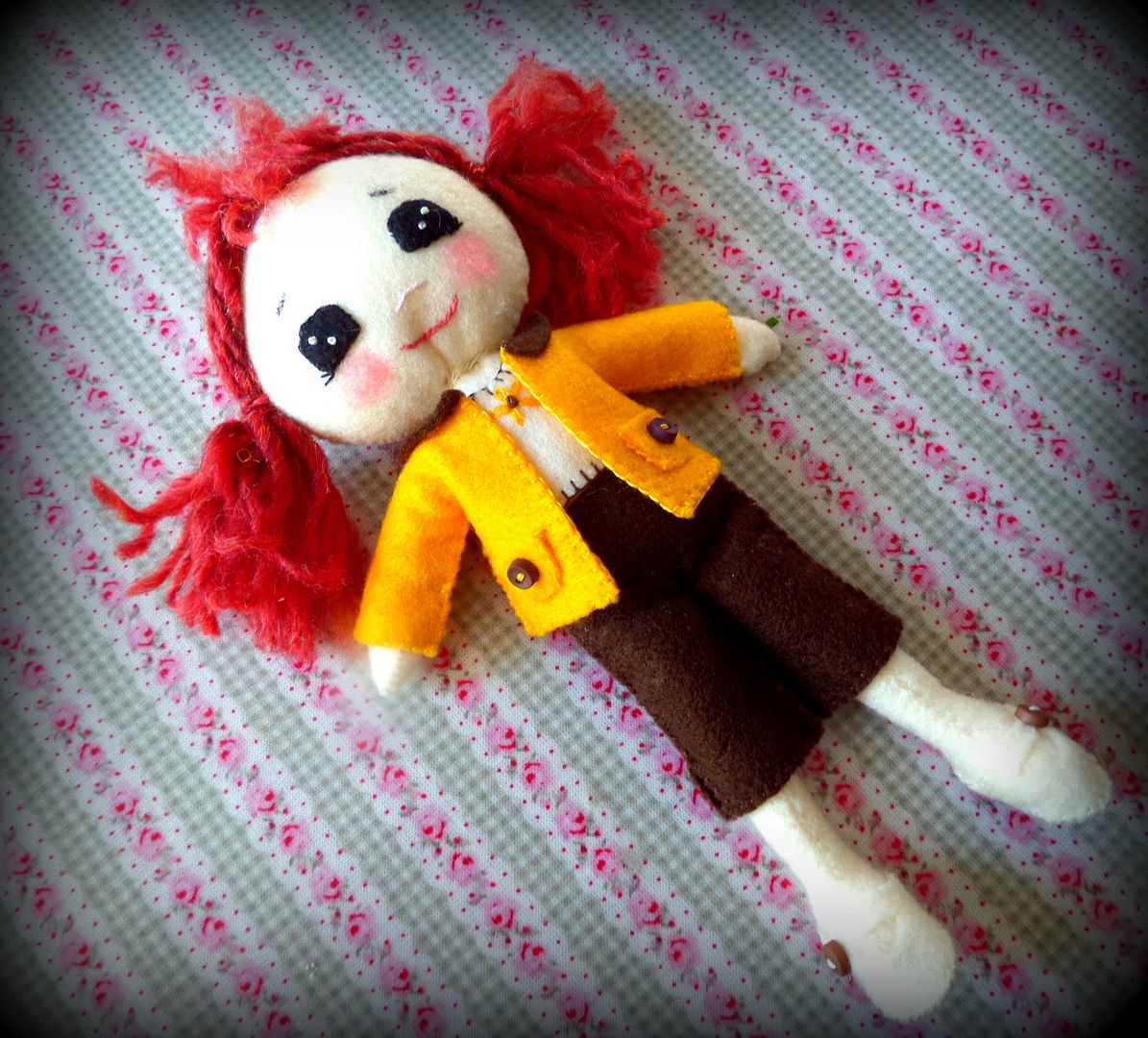 Two additional outfits. So I guess I have been rather busy.
Have a great weekend! Happy Thanksgiving to all my Canadian friends and family!