It's been a while since I updated Blame the rain! I just have been so busy with other projects I haven't had a chance to get onto here and I haven't been very productive artwise either. Feast and famine folks, feast and famine. Sometimes I think I let discouragement get the better of me. I wish I was better at marketing myself. I just am no good at that at all. I see other people getting places with their work, and I am at a standstill, and then I feel discouraged and that I am not really very good.
Oh well, I do it because I can't not do it. I love to create. It's in my blood.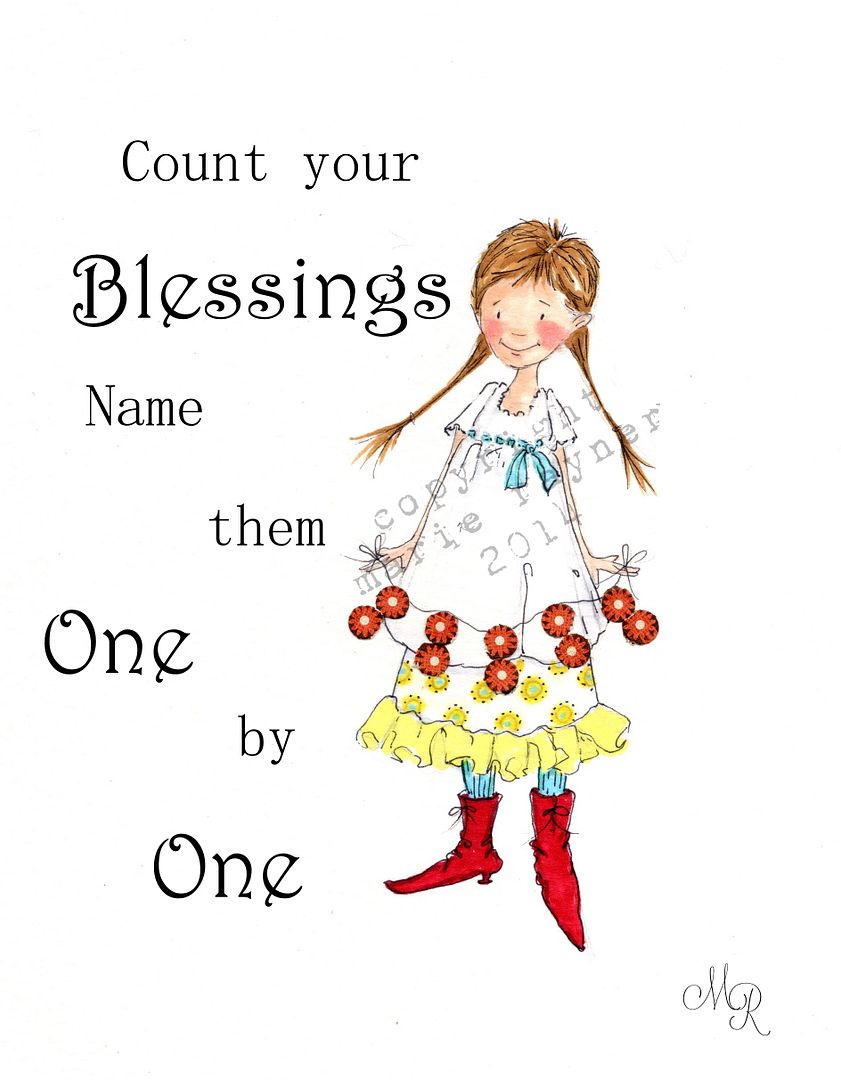 Count your blessings. This is one of my favourite hyms we sing in church. I am reminded to count my blessings each and every day, especially when I am feeling discouraged. There is always, always something to be happy about.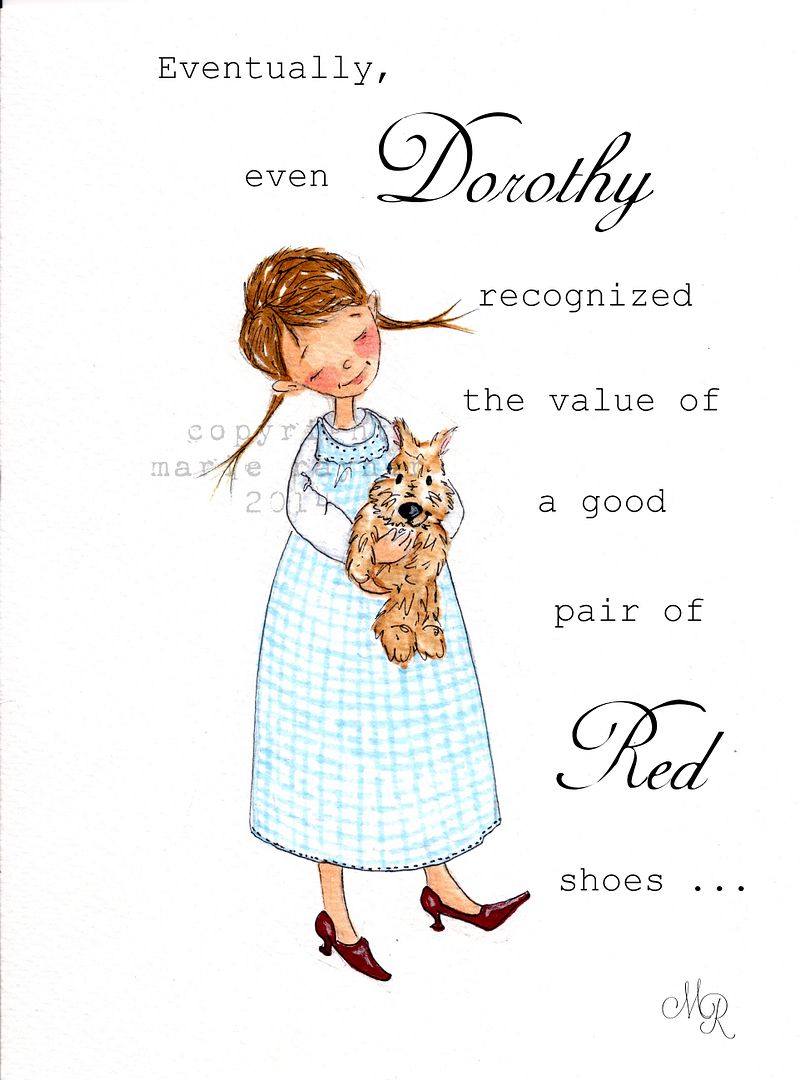 The Wizard of Oz was one of my favourite films when I was a girl. I have always wanted a pair of red shoes. Perhaps one day I will indulge myself and get a pair. If they're good enough for Dorothy, they should be good enough for me!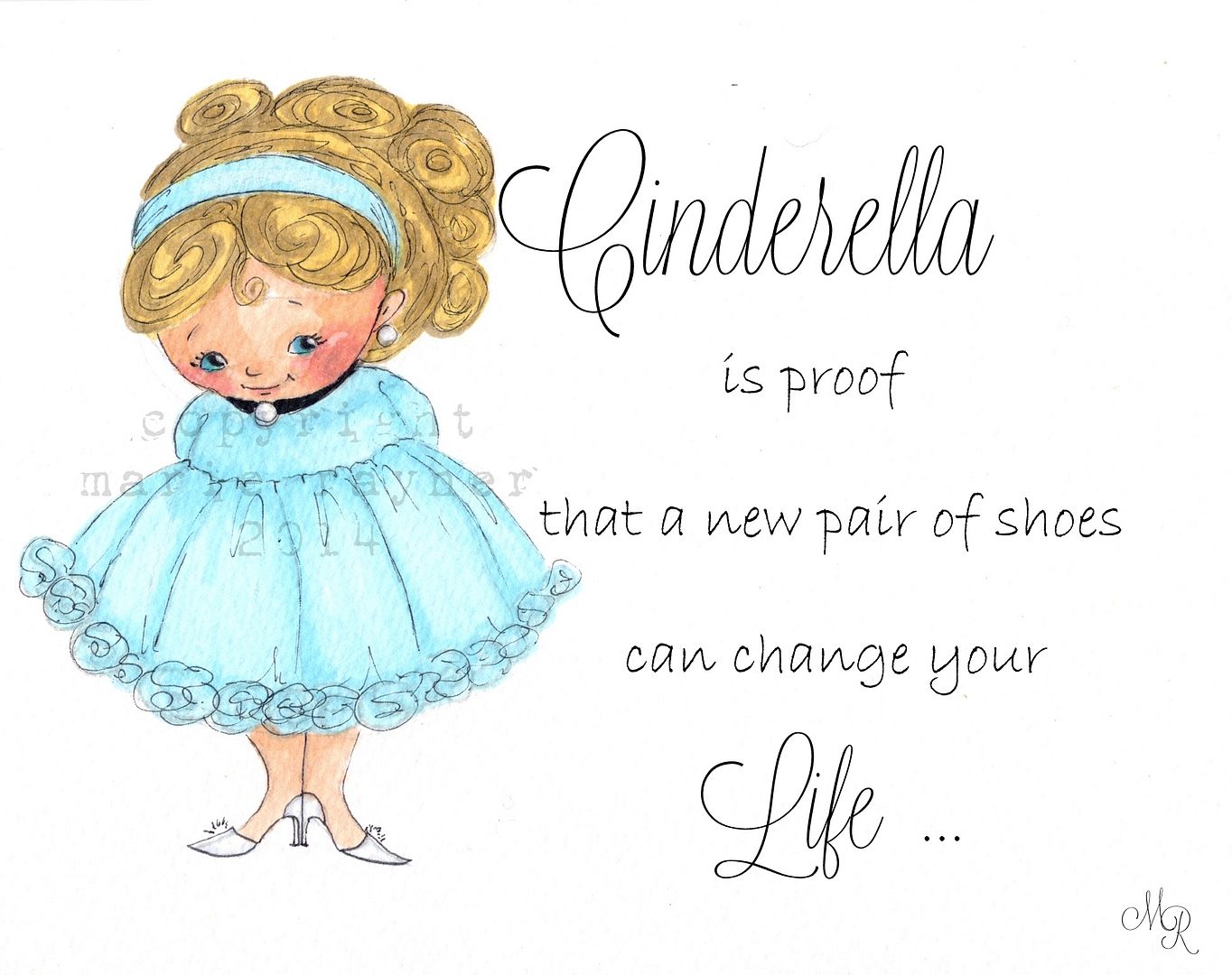 Again with the shoes. Cinderella's come in all shapes and sizes and we all like shoes.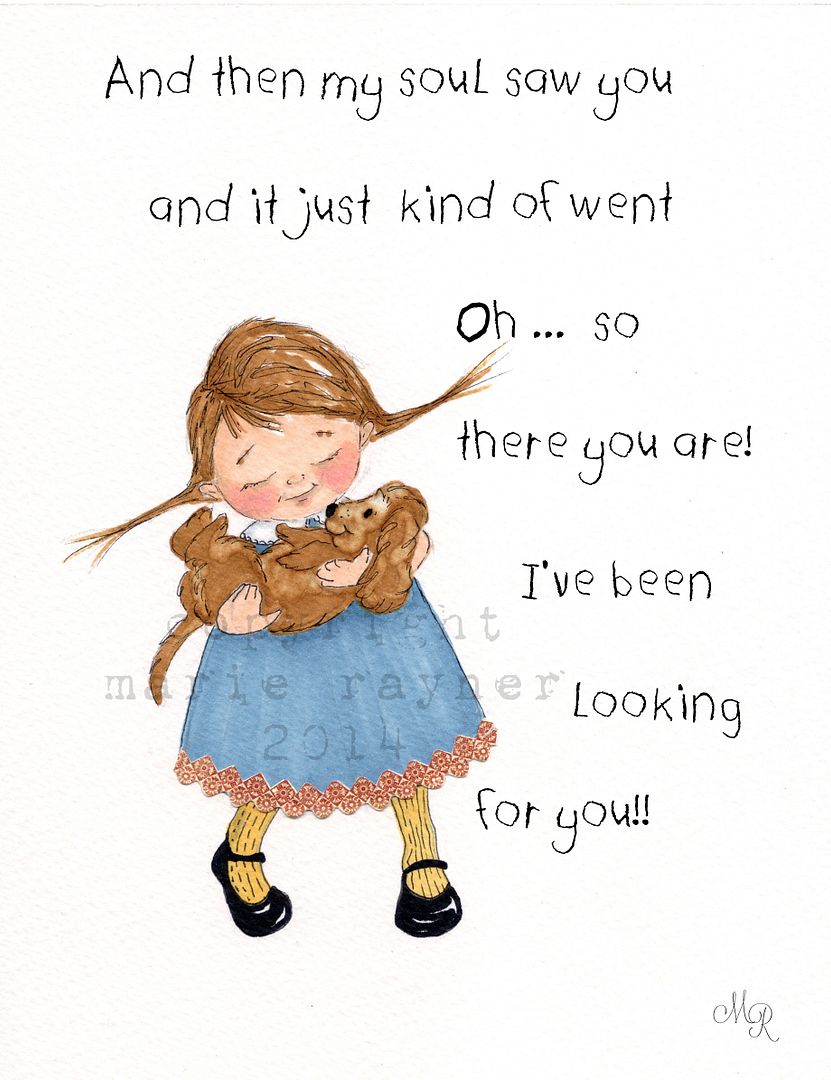 Love this. Love puppies and love little girls. This is how you sometimes feel when you meet someone for the first time, it's like Ohhhh . .. . there you are. I've been looking for you and I'm so very glad I found you! Heart touches heart.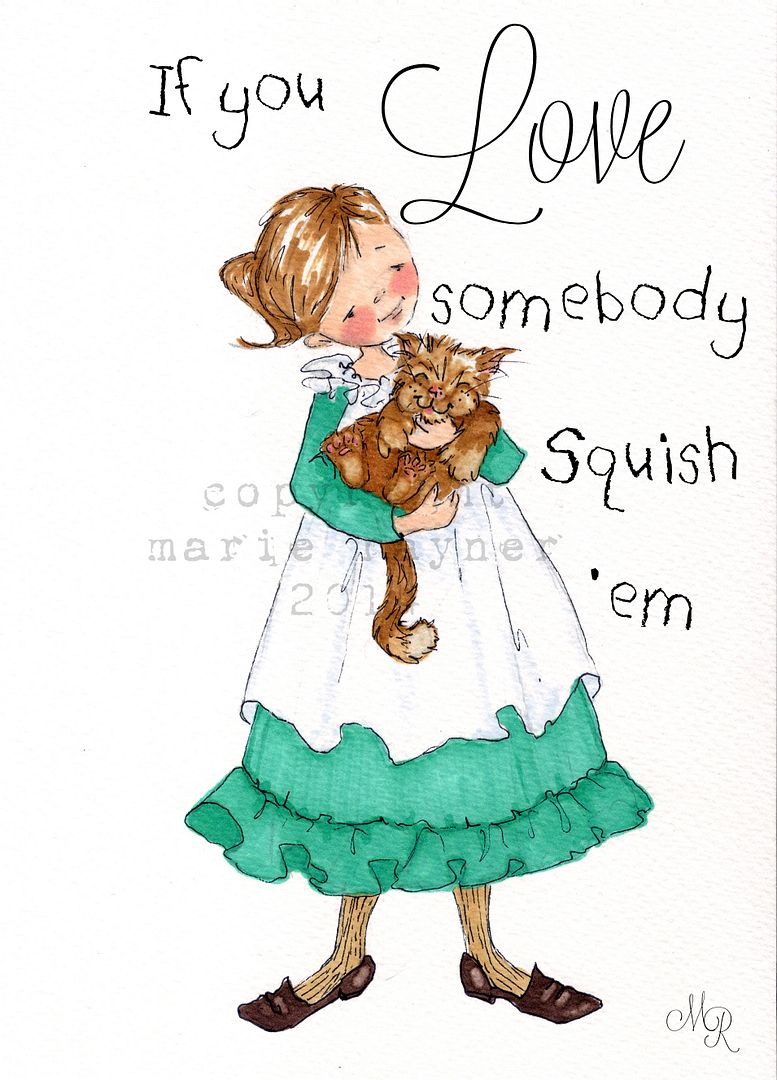 Who doesn't love hugs?? I am no exception! There is nothing like a good hug to cheer a person up!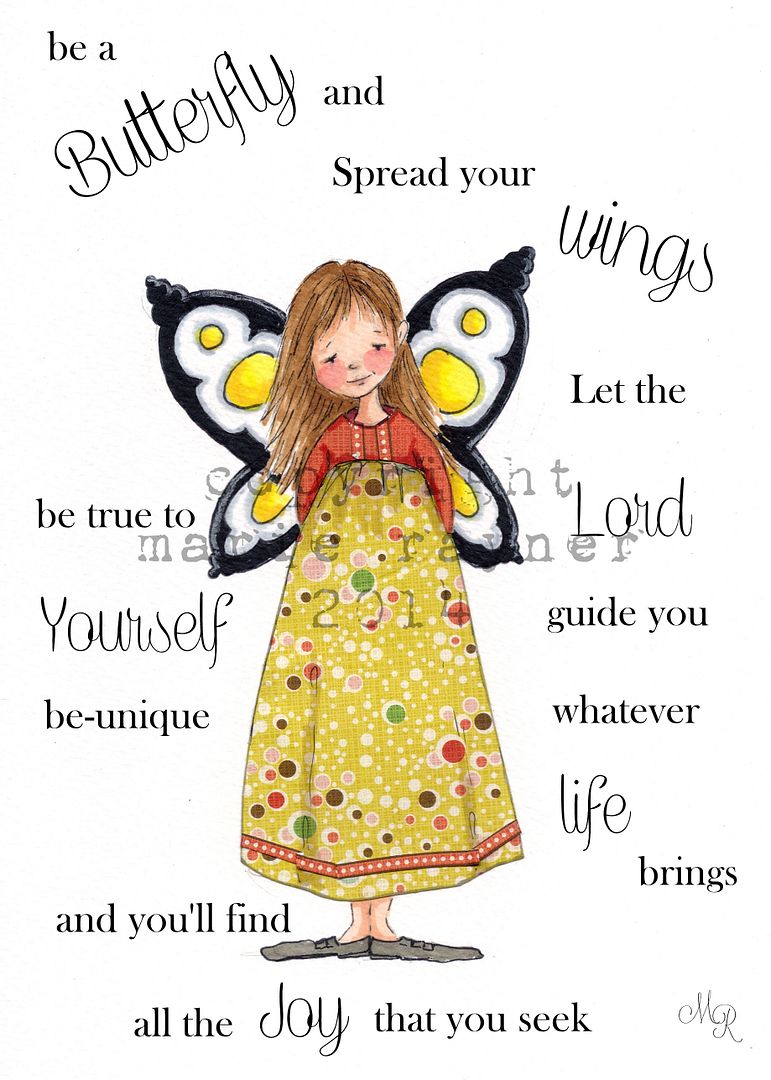 Not sure about this one but will show it to you anyways. I need to play with the writing a bit more.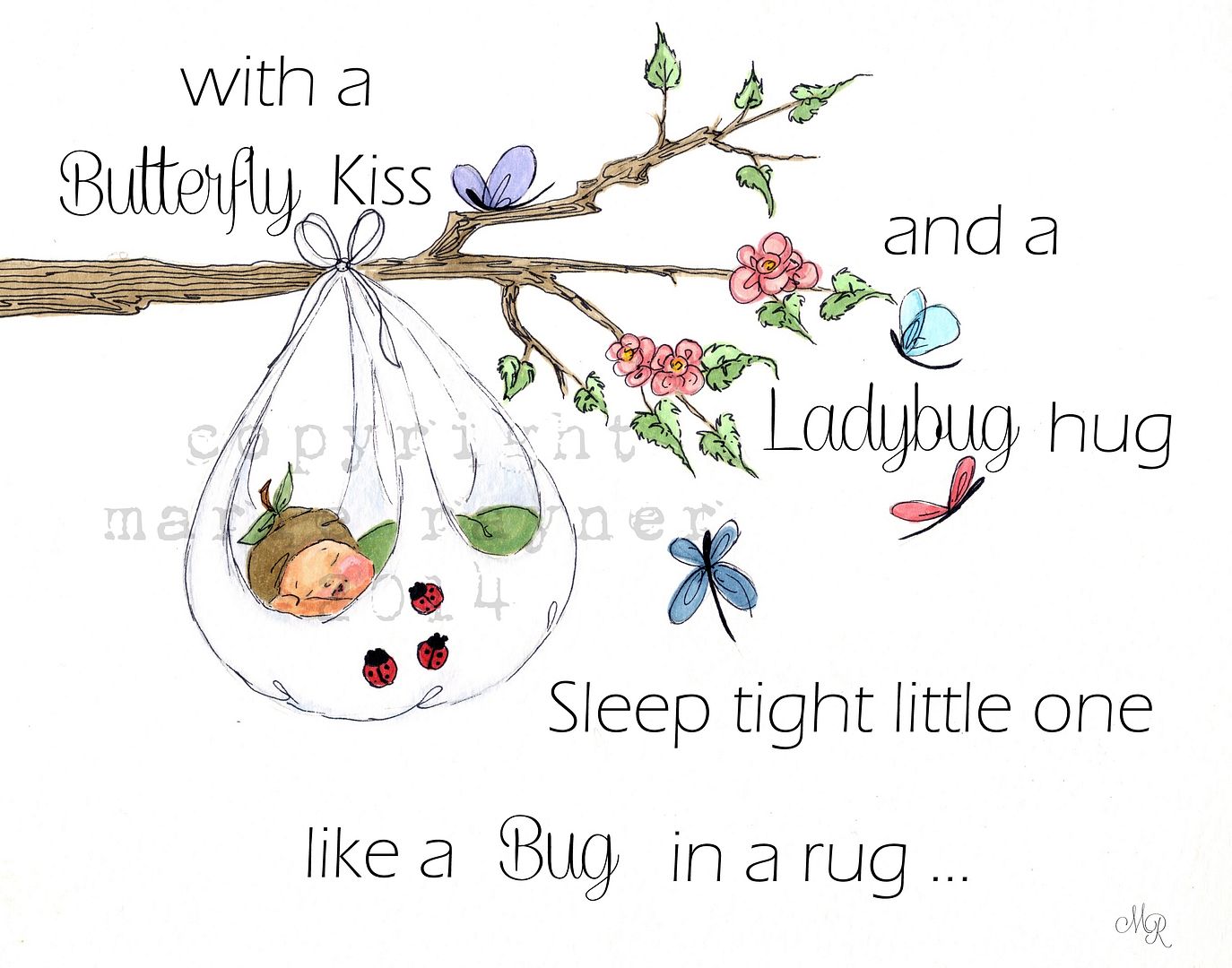 WE do so love our wee ones don't we. Love this. Makes me smile