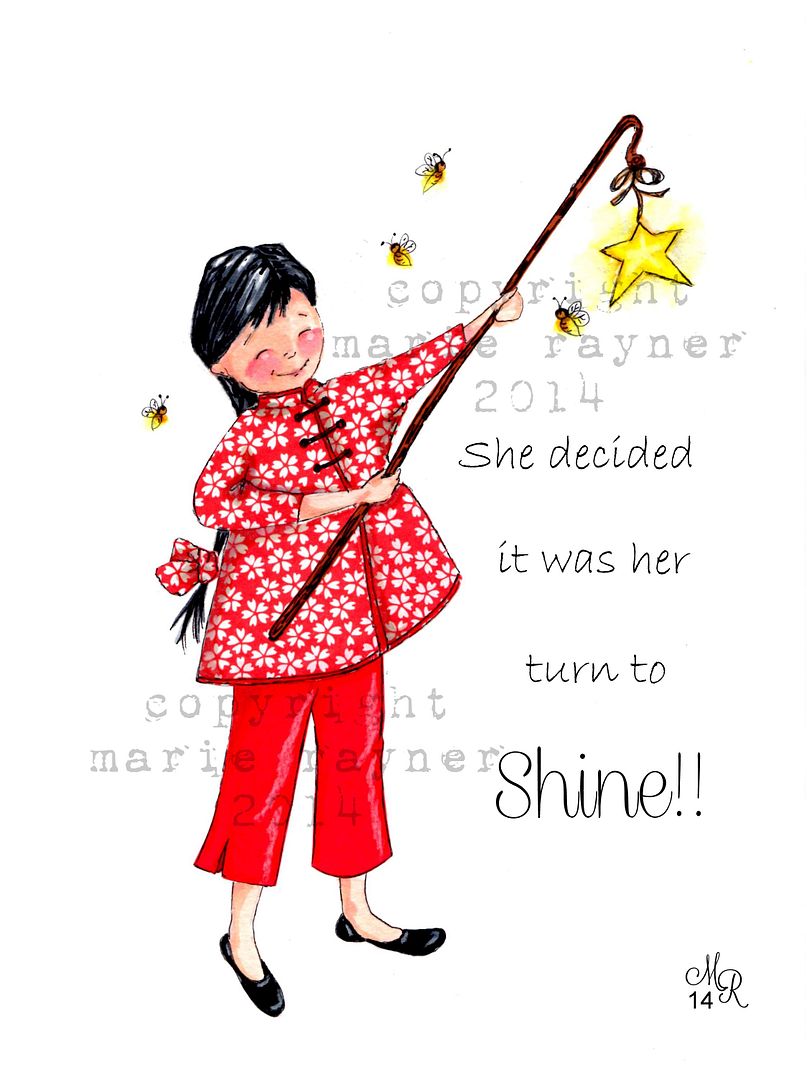 I love this little girl with her oriental outfit and the fireflies helping her to shine!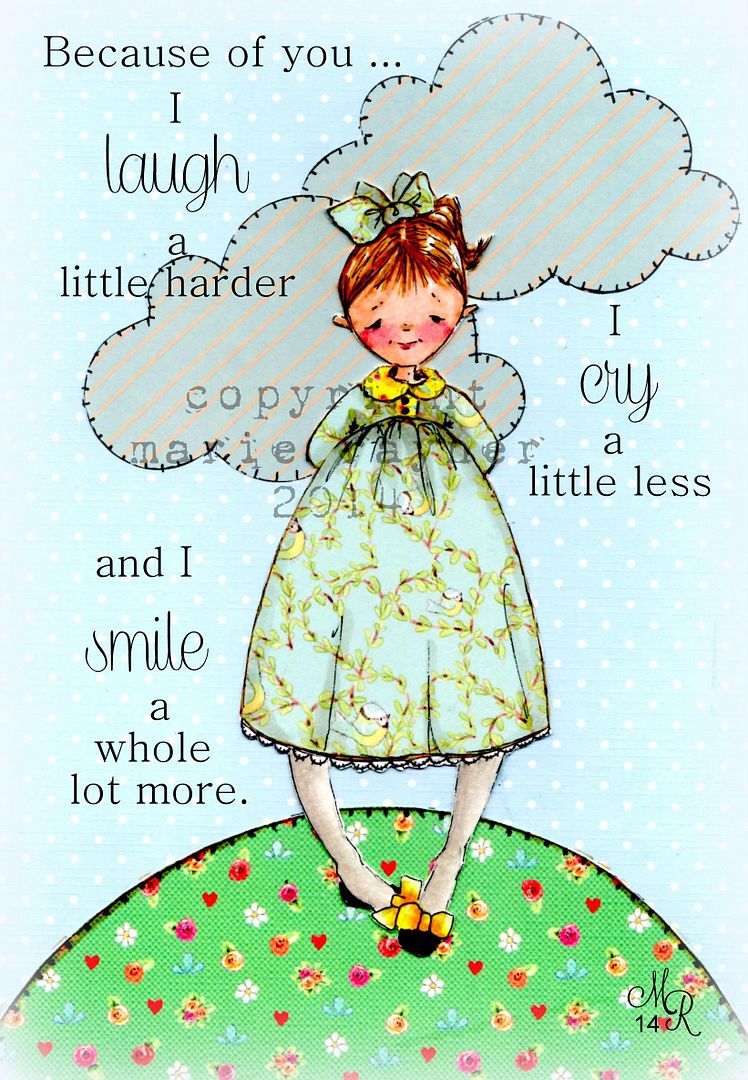 I tried to make this one look a bit like a quilt.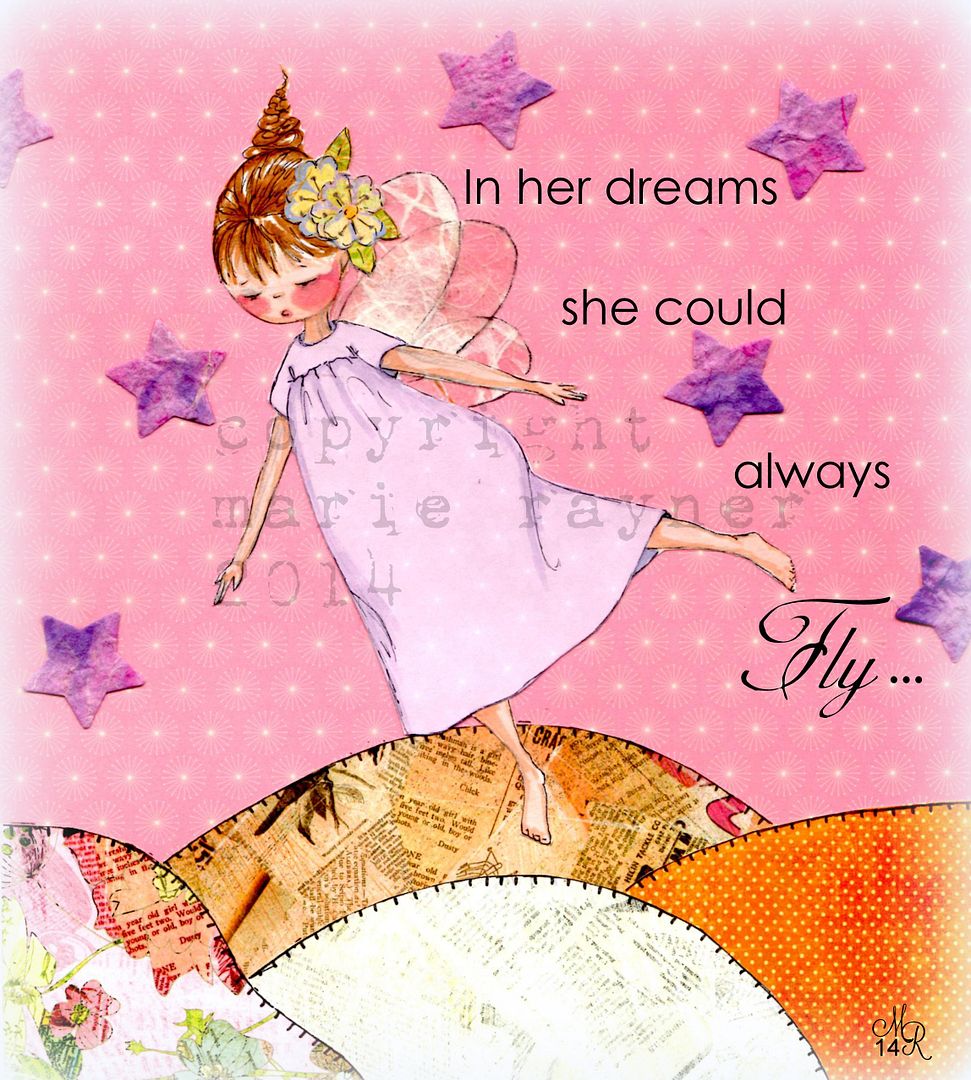 Can't everyone fly in their dreams?? I do!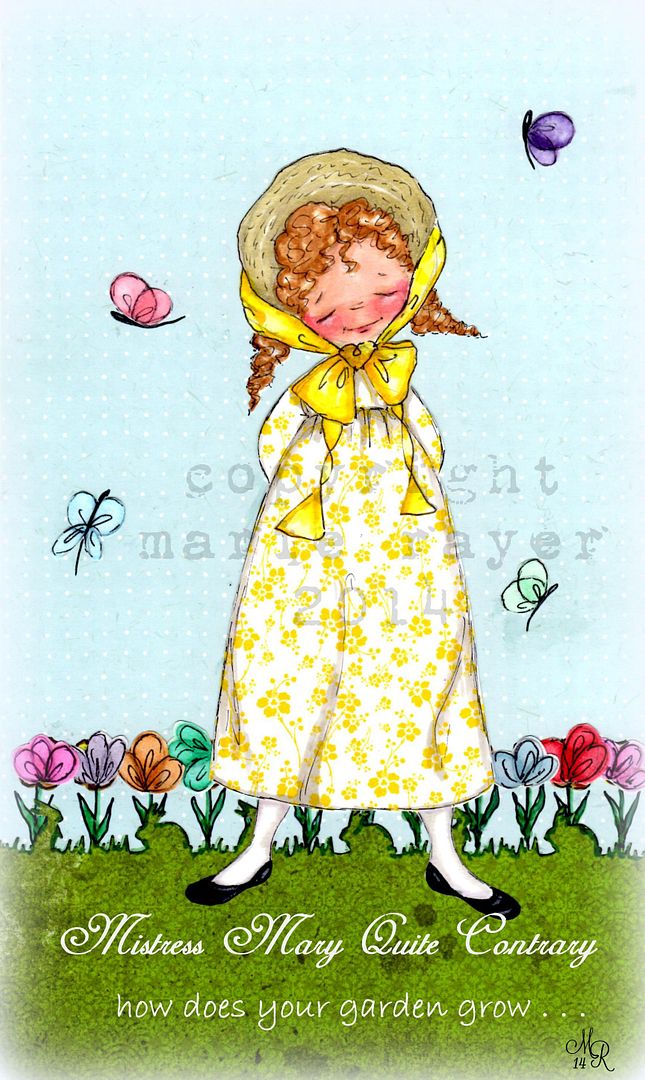 I always loved these fairy tales and verses when I was a child. Being out in our garden the other afternoon, I was inspired to do this fairy tale girl. I see more in my future as I really loved doing this.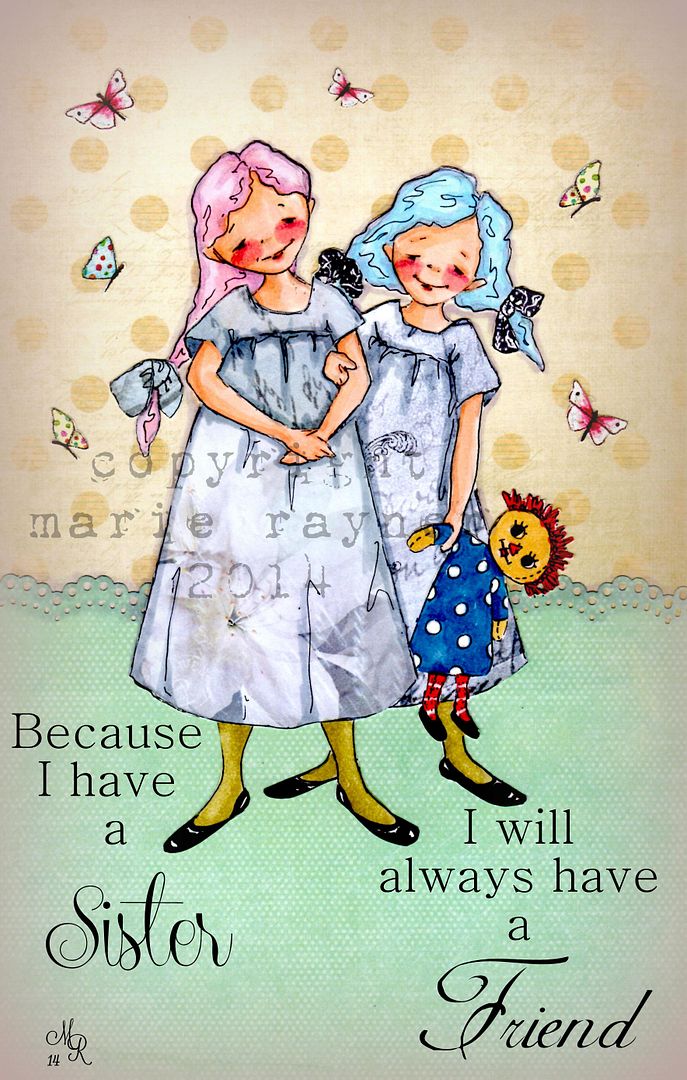 A little something I did for my sister. I love my sister. She has been my best friend for all of her life.
Great news on the Craft Show front. They sold out of my CD on the first day. So that is excellent news! I was really pleased.
Thanks for looking!