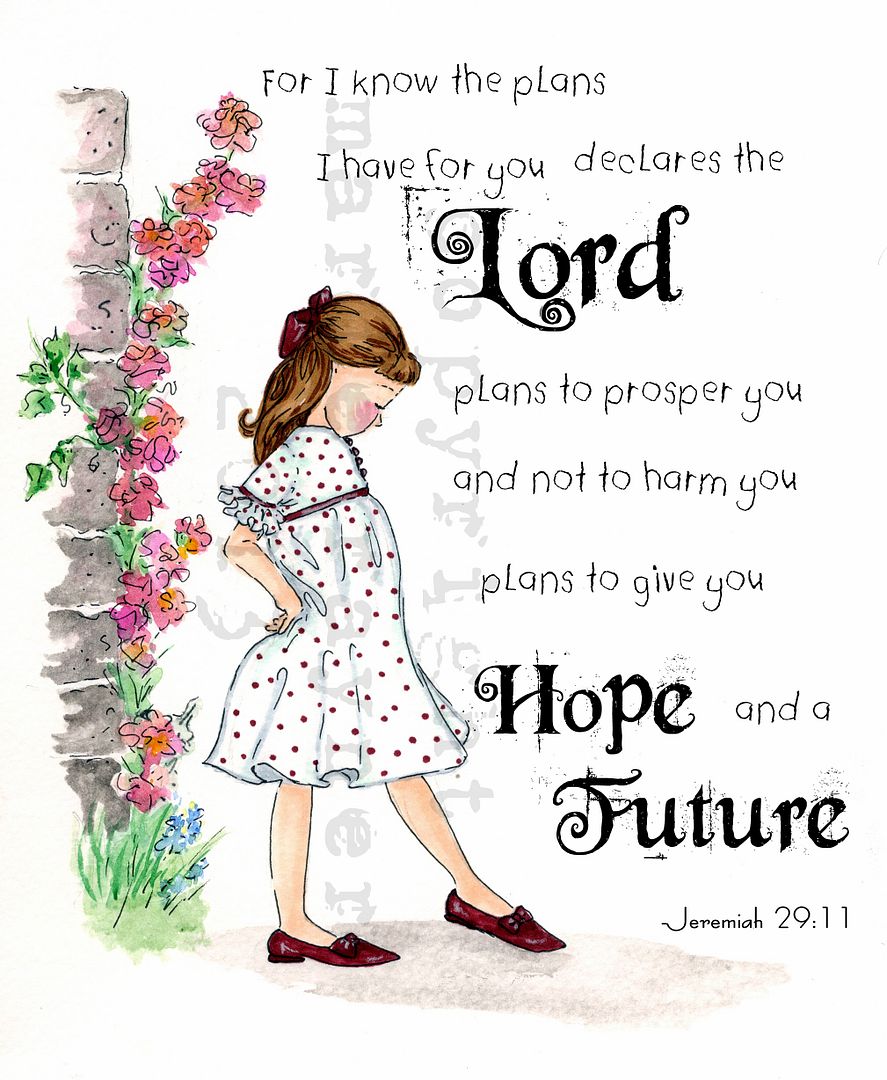 As a member of The Church of Jesus Christ of Latter Day Saints, my faith is very important to me. I live my life according to it's tenants and teachings. To me it is not just a church I attend on Sunday mornings, but a way to live with brings me great joy and peace. It's only natural that it also serves to inspire me artistically as well. I don't believe you need to be a member of the church to be inspired by these works I have done. I think anyone can enjoy them, and if perhaps it inspires you to want to know more about what I believe, then that is good too.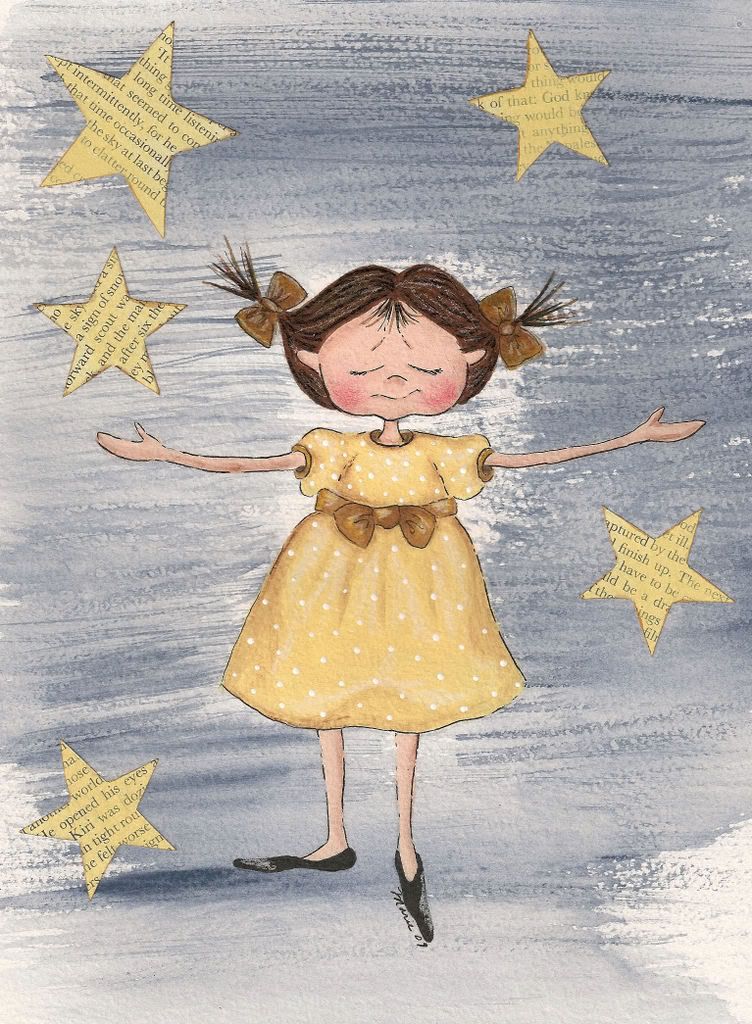 This was a very early piece I did, entitled "Be Still and Know." A simple reminder to us that God is always there and mindful of us. We only need to be still and trust that He will take care of us if we will let Him.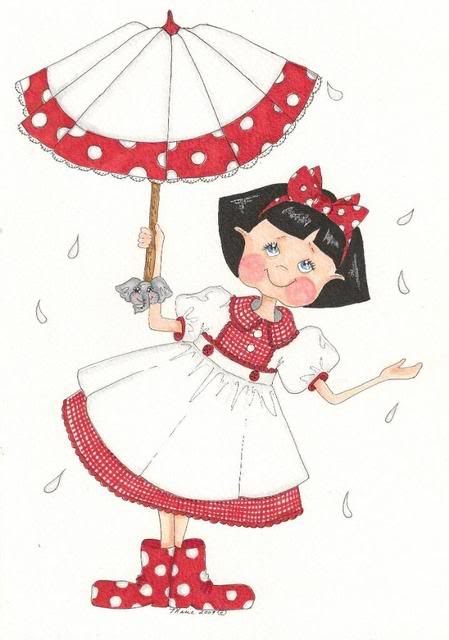 Another very early piece of mine that I was inspired to do by a talk from Elder Joseph P Wirthlen entitled "Come What May and Love It." A reminder that it is the way we react to the things which happen in our lives which determines the joy we find. You can read the talk which inspired this piece
here
.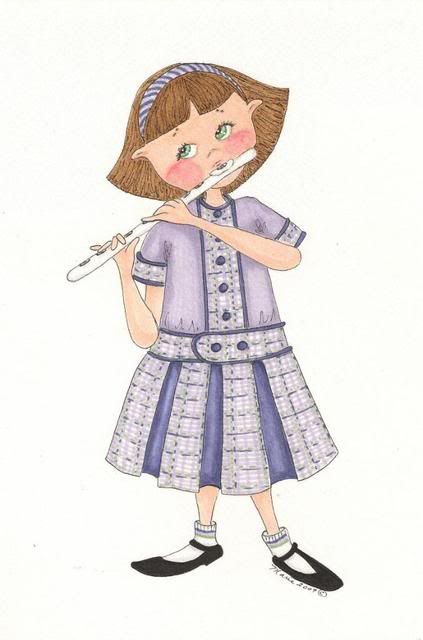 "Make a Joyful Noise Unto the Lord."
"For my soul delighteth in the song of the heart; yea, the song of the righteous is a prayer unto me, and it shall be answered with a blessing upon their heads" (Doctrine and Covenants 25:12). A revelation given to Emma Smith, the wife of our late Prophet Joseph Smith.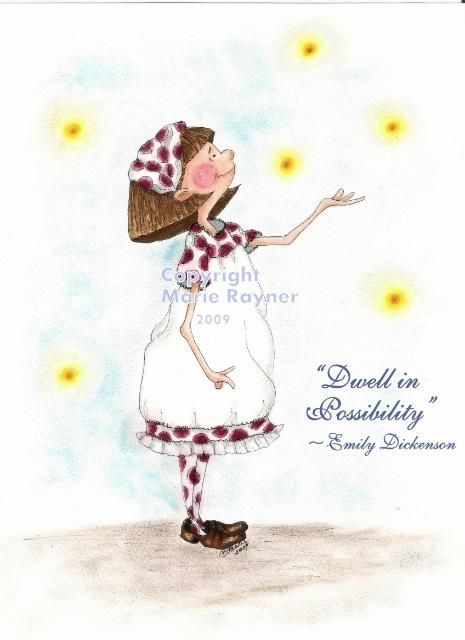 "Dwell in Possibility" A reminder to each of us that all things are possible to he who believeth and has faith. This has always been my favourite piece since the day I first created it.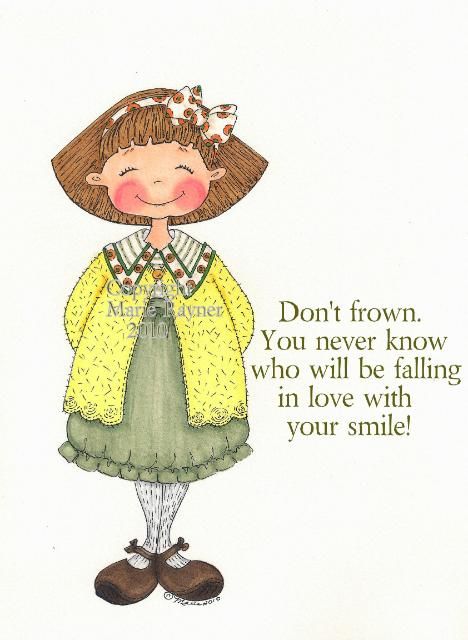 Another early piece and a reminder that our example may be the only Christ that some people ever see. We must lead by example.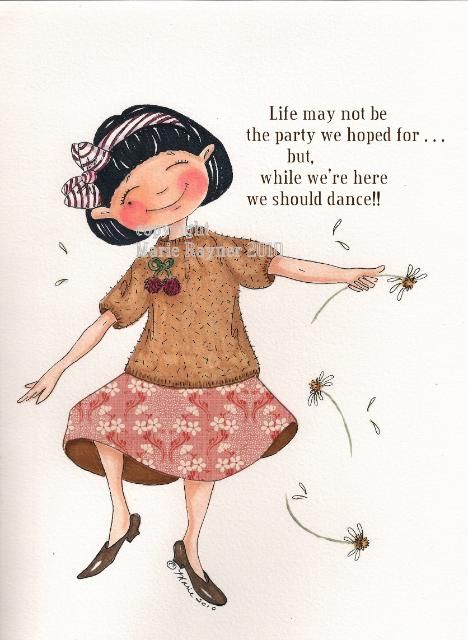 "In all of living, have much fun and laughter. Life is to be enjoyed, not just endured."
~Gordon B Hinckley
Another early piece and a reminder to each of us that we need to make the most of what we have been given in life. Life is far too short not to seek out the little pockets of joy which are there for the finding each and every day.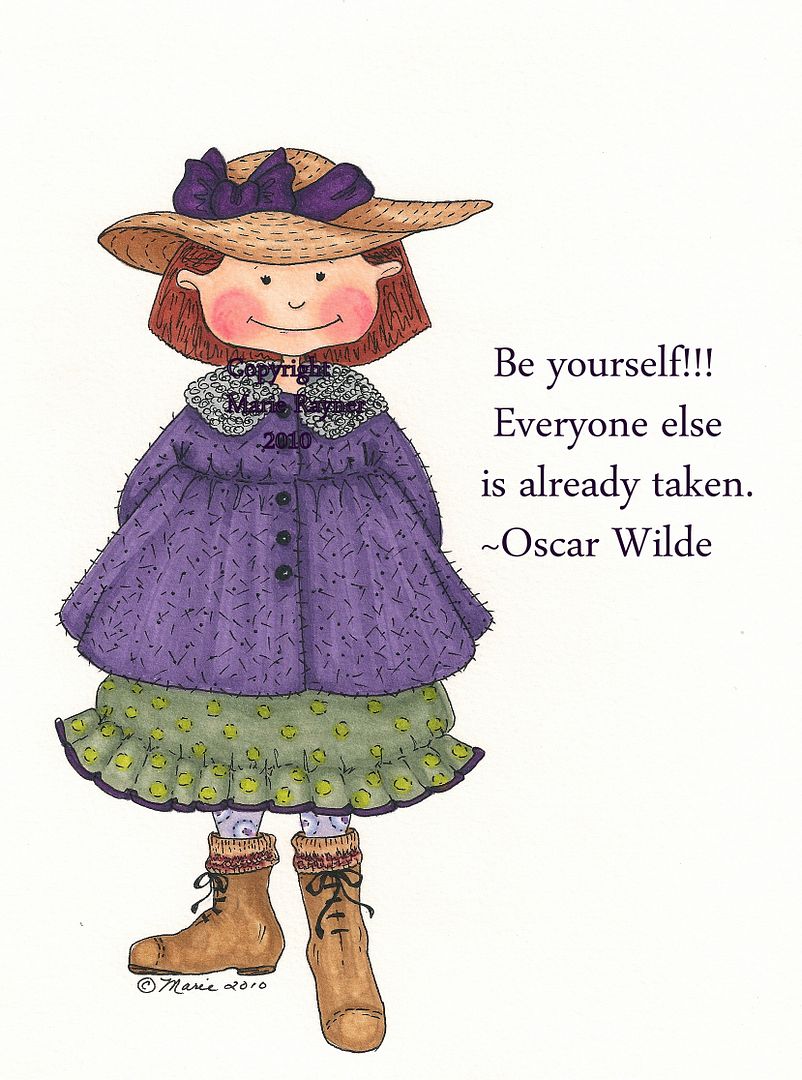 "The time has come for us to stand a little taller."
~Gordon B Hinckley
In the world, yet not of the world. We can teach by example.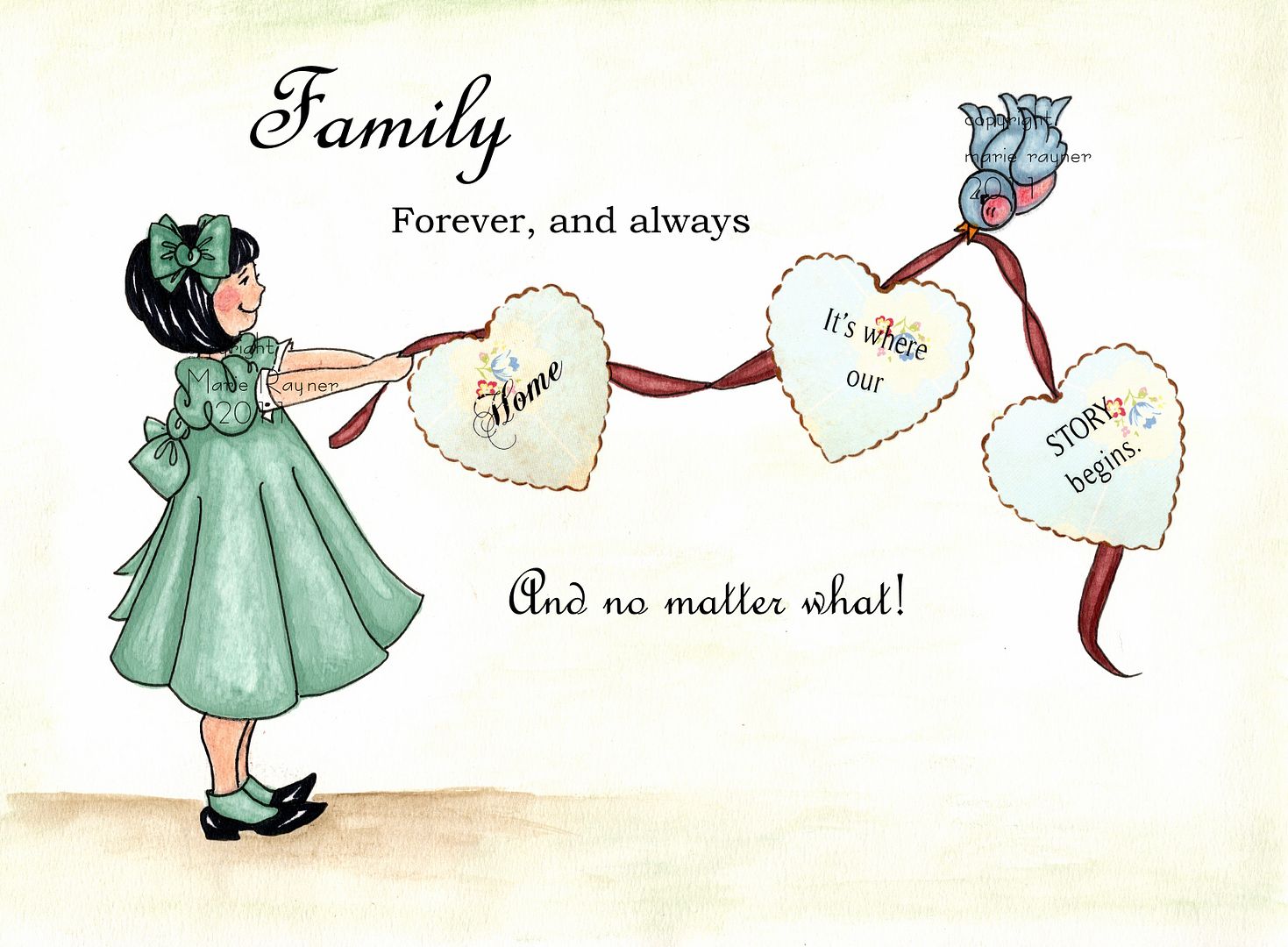 "Home should be a haven of love. Honor, courtesy, and respect symbolize love and characterize the righteous family." ~President Thomas S Monson
We believe in the promise and blessings of eternal families.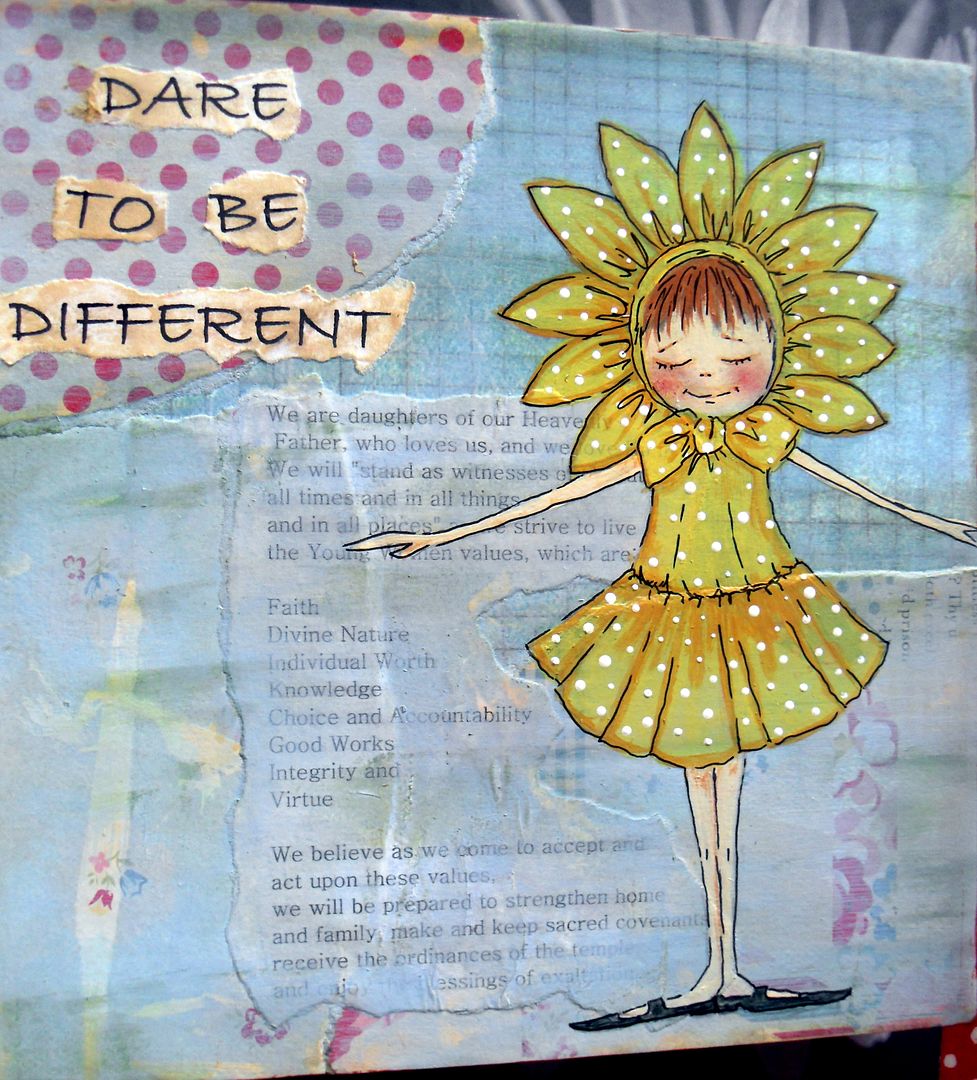 I canvas I did which espouses and reflects the things we teach the Young Women of our church.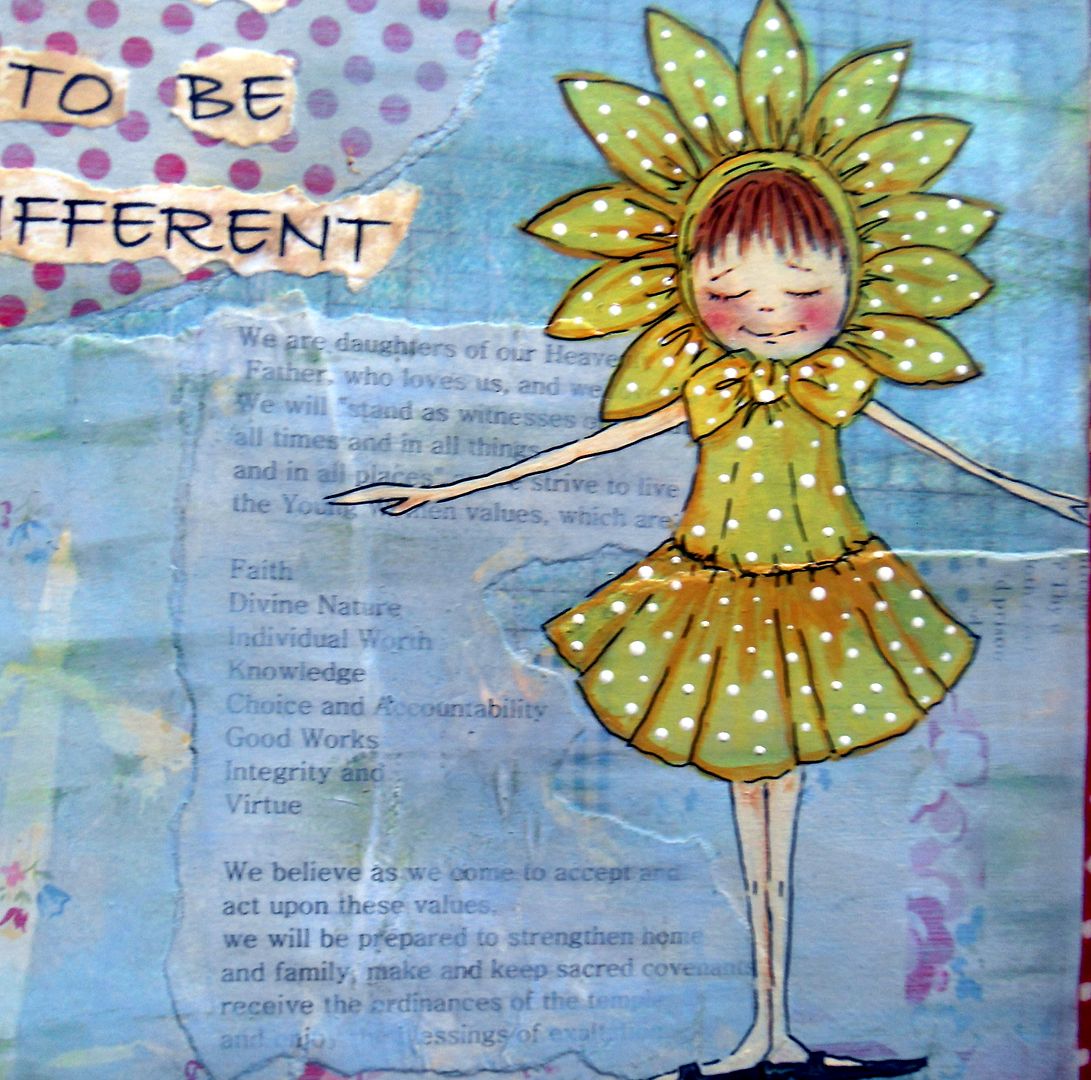 First it challenges the girls to dare to be "Different" than the values the world tries to teach us and to be witnesses to the blessings it brings us if we stand up for and live our beliefs. If you look closely the Young Women's Motto and Values is there to read as well. We ARE all daughters of our Heavenly Father. And He DOES love us.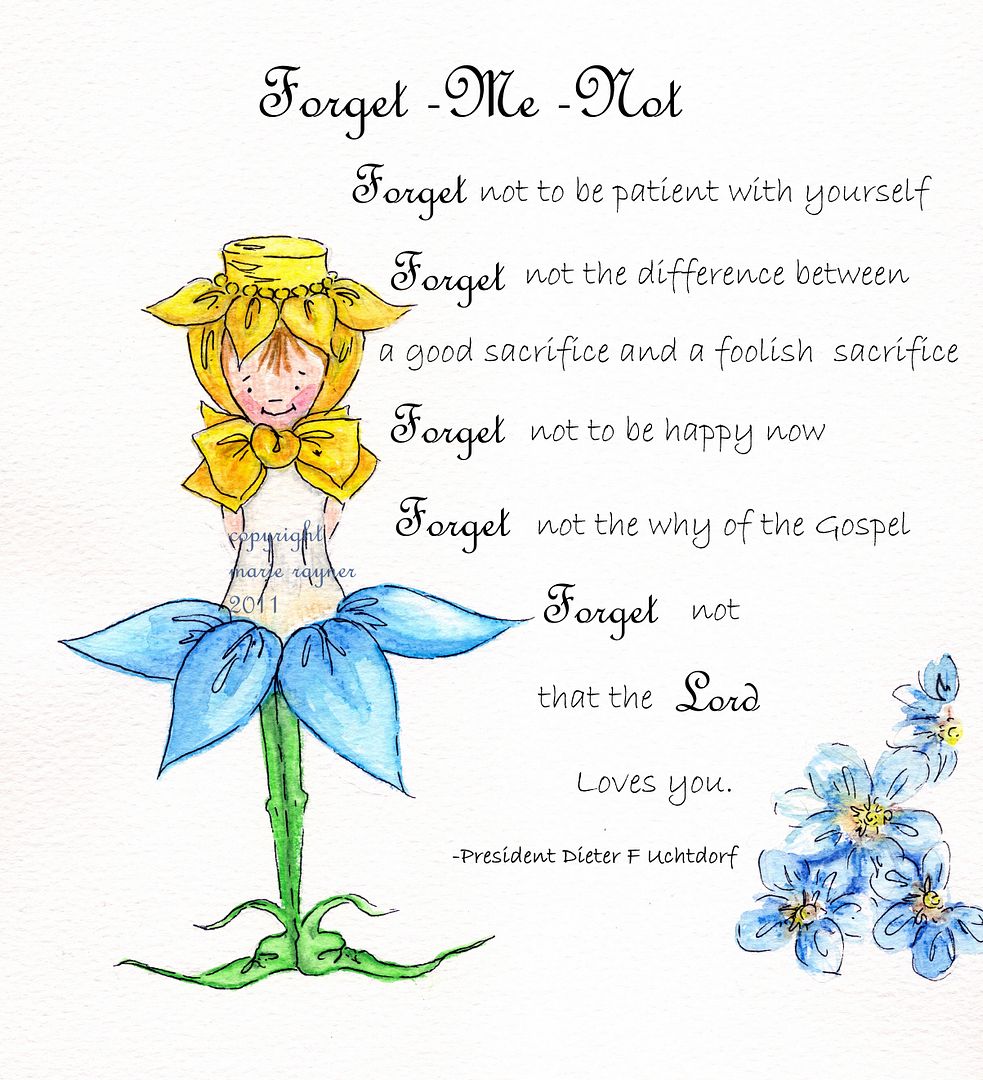 In the October 2011 General Women's Conference President Dieter F Uctdorf gave a talk entitled "Forget Me Not." His words seemed to be written just for me. I was that little girl who had thought she didn't matter, and in finding the Gospel I had been able to learn just how important I was to my Heavenly Father and that He did love me. I did this piece after that talk and was inspired to send a framed copy of it to President Uchtdorf. I received a lovely personal letter back in return from him. What he didn't know at the time was that I was undergoing testing for Ovarian Cancer and it was a very frightening time for me. His last words in his letter to me said:
"I commend you on staying faithful to your covenants through times of adversity and discouragement. God has blessed you, and He is mindful of the desires of your heart."
It was then that I knew all would be ok, and it was. A Prophet of the Lord was telling me that God was mindful of me. And you know what? It was ok. You can read
President Uchtdorf's talk here.
You won't be disappointed.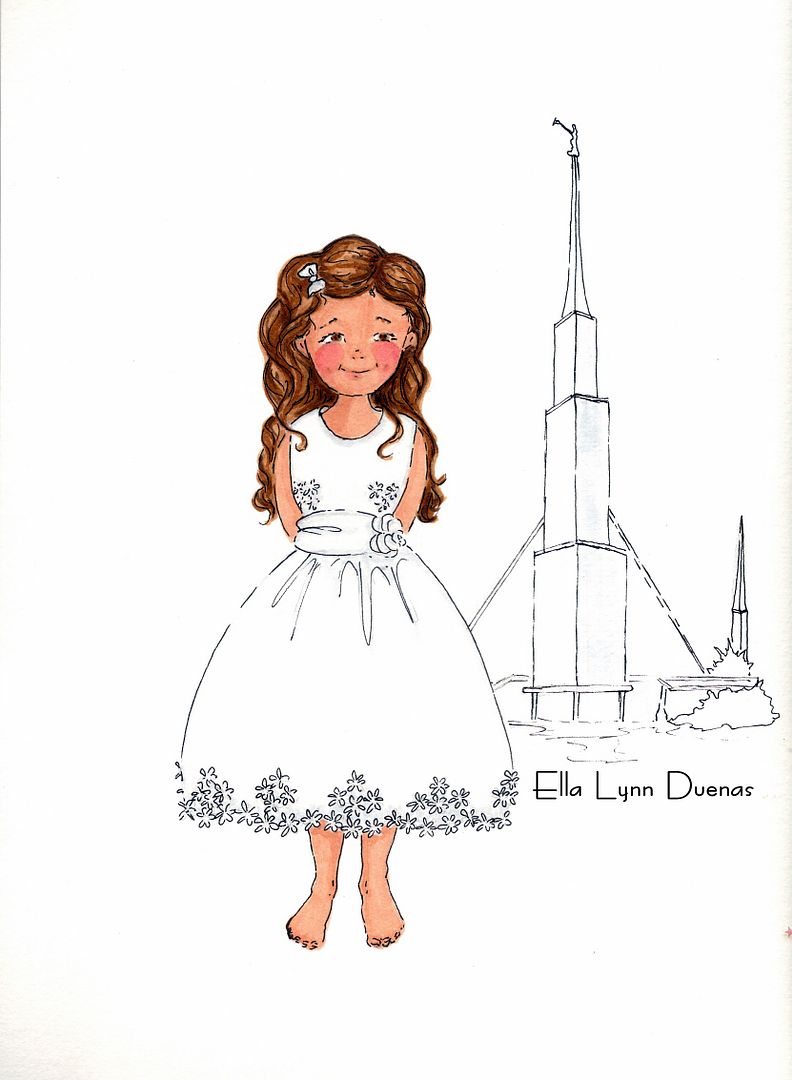 I also do Baptism Memory Portraits. On these are a personalized "portait" of the child (male or female) a likeness of the temple closest to their home and all the details of the child's Baptism. Name, date, etc.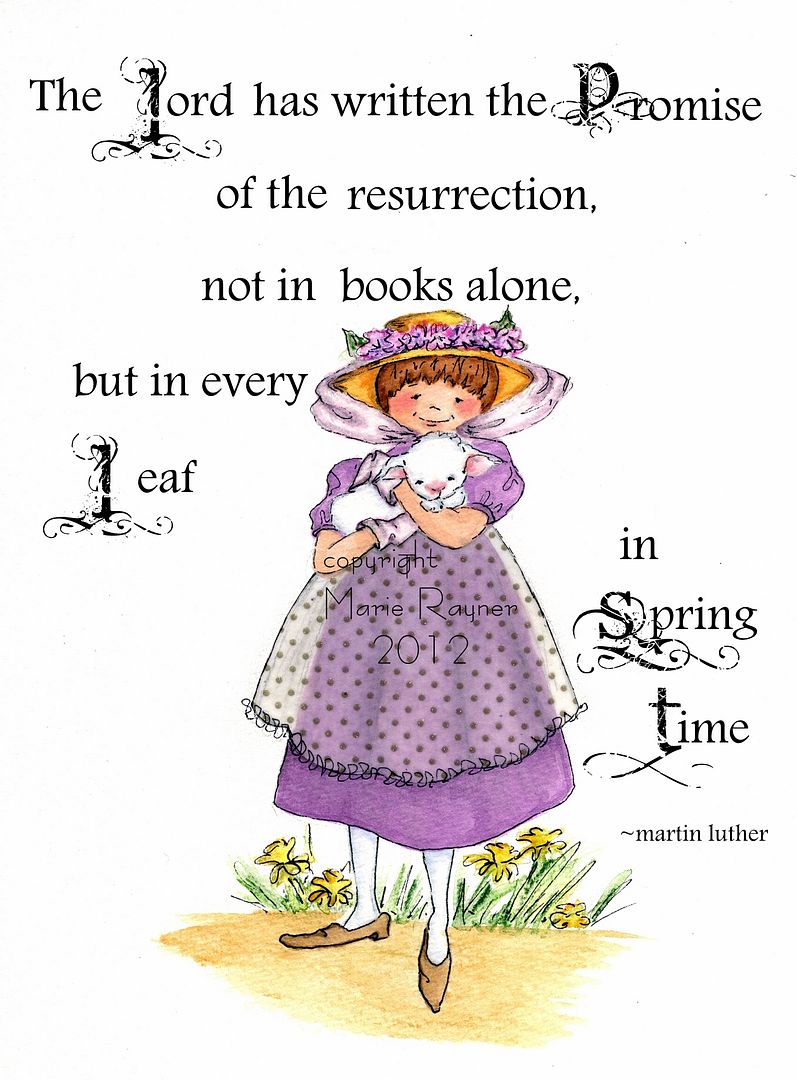 A reminder to us that God is in the details. His presence surrounds us in all of the beauty of His creation.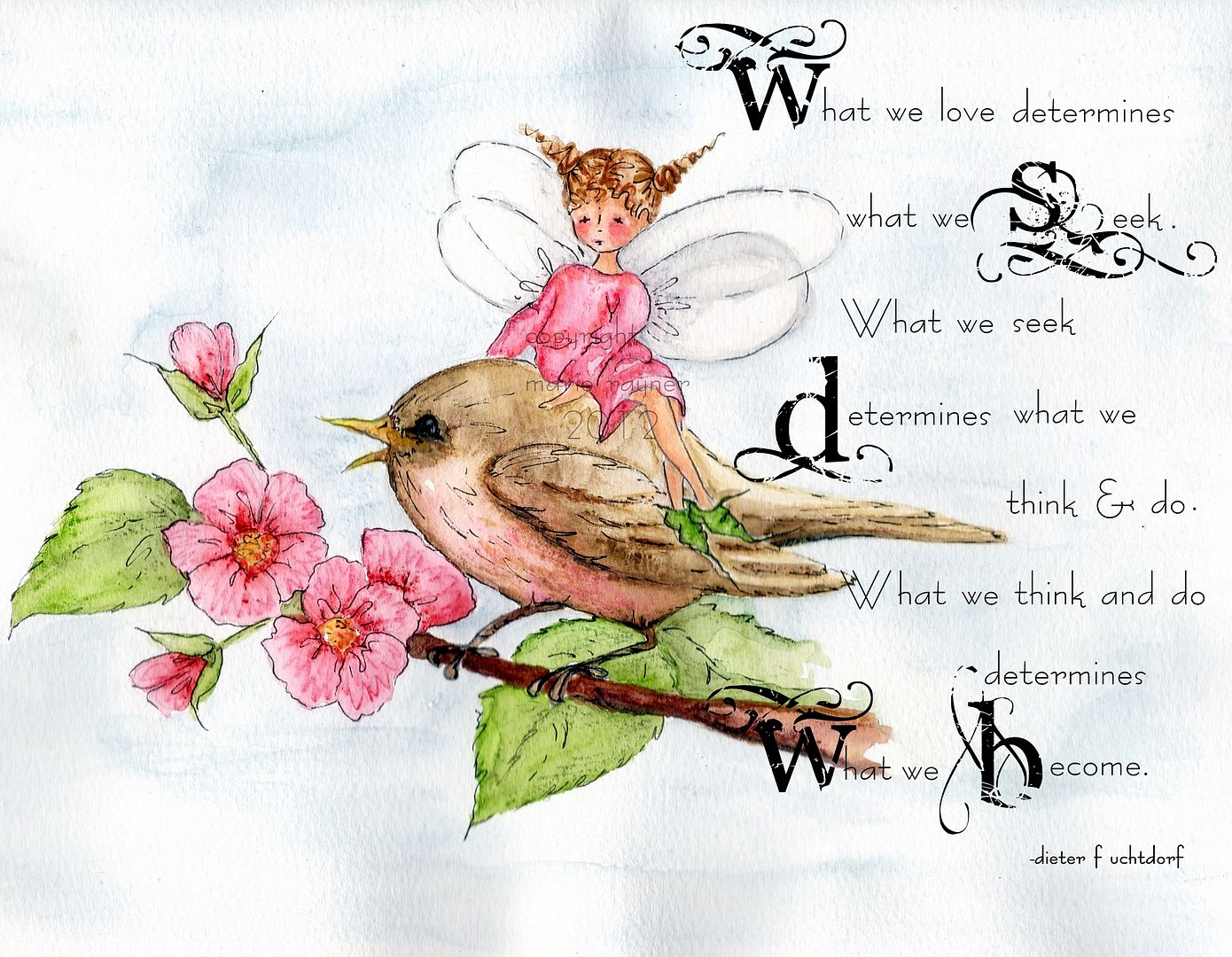 Another beautiful quote from President Uchtdorf reminding us to be mindful of where we place our devotion and love, based on a 2009 Conference Talk, which
you can read here.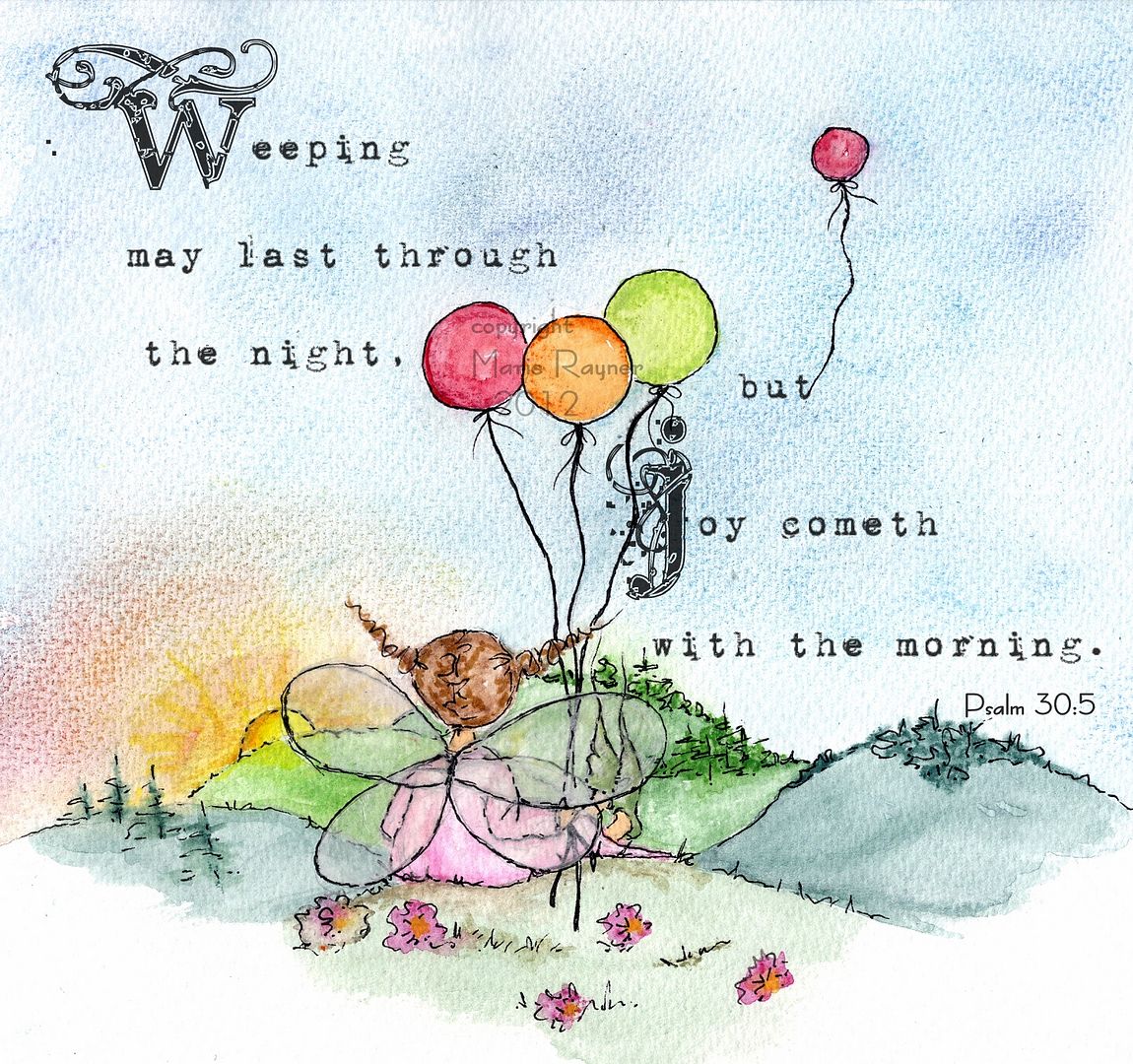 One of my favourite scriptures which serves to remind me that it's ok to mourn and to feel sad about things, but we must not dwell on them. Joy always follows . . . if we have the faith to let it in.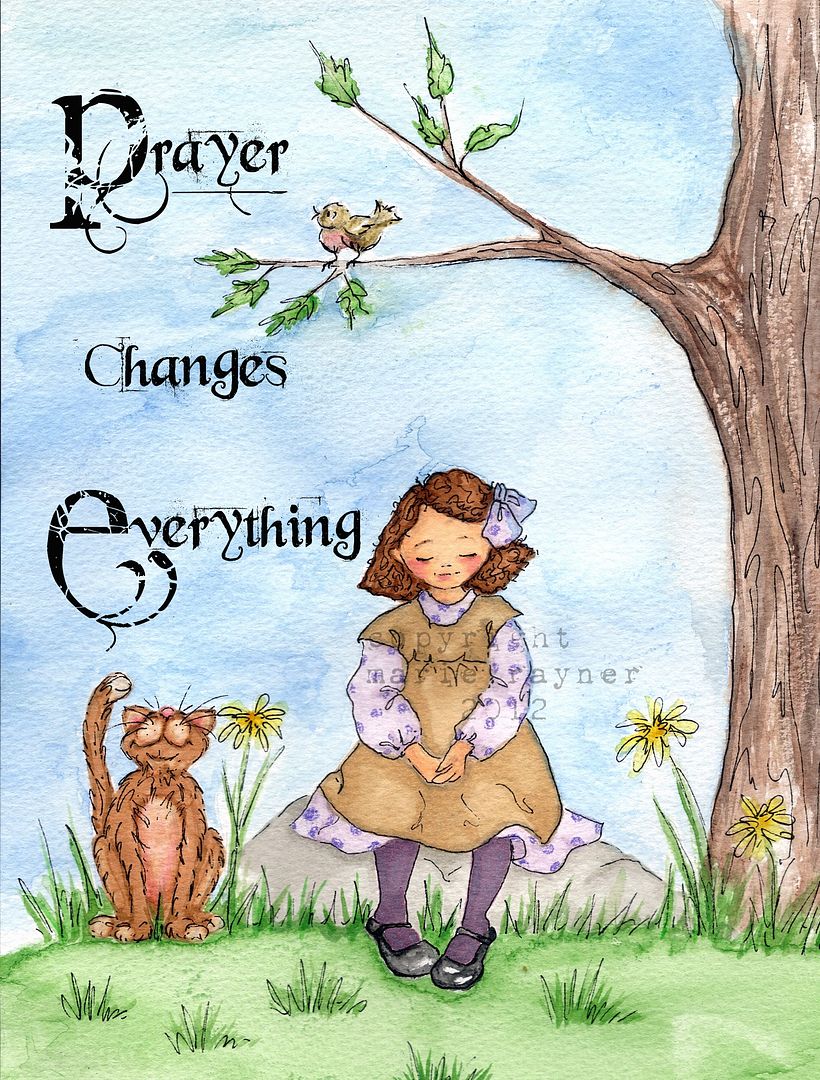 I believe strongly in prayer and the power is has to change our lives and the lives of others.
"Each family prayer, each episode of family scripture study, and each family home evening is a brushstroke on the canvas of our souls." ~David A Bednar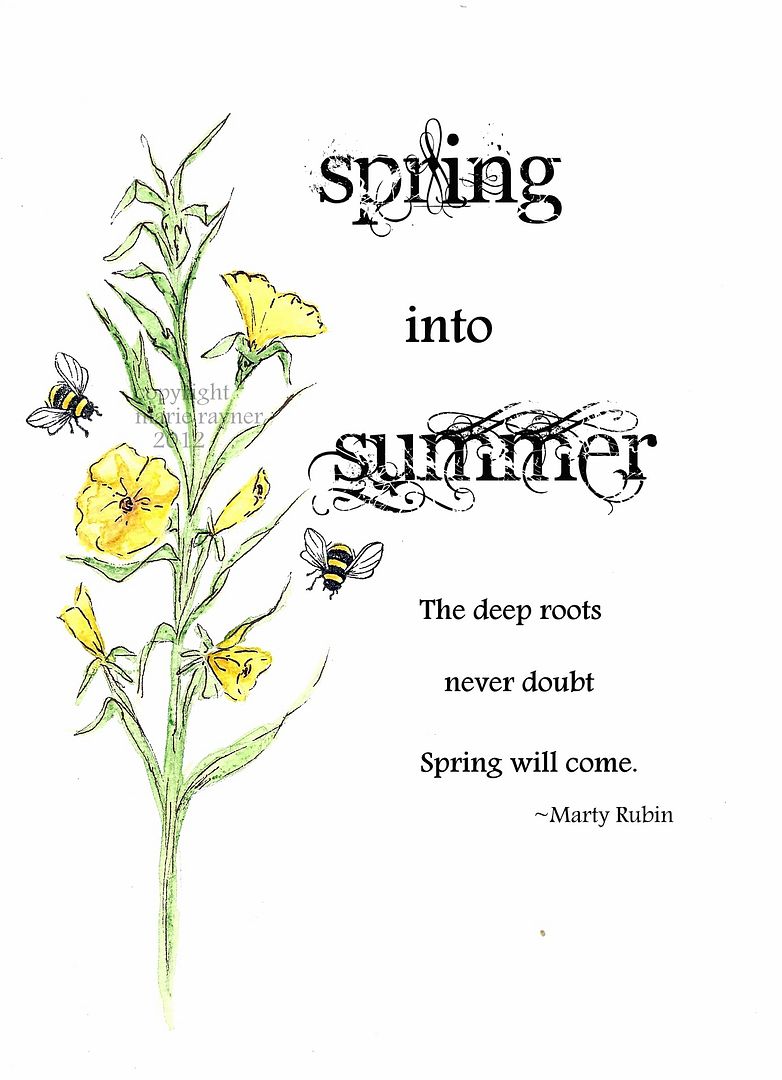 Faith precedes the miracle.
"Of all treasures of knowledge, the most vital is the knowledge of God, his existence, powers, love, and promises."~Spencer W Kimball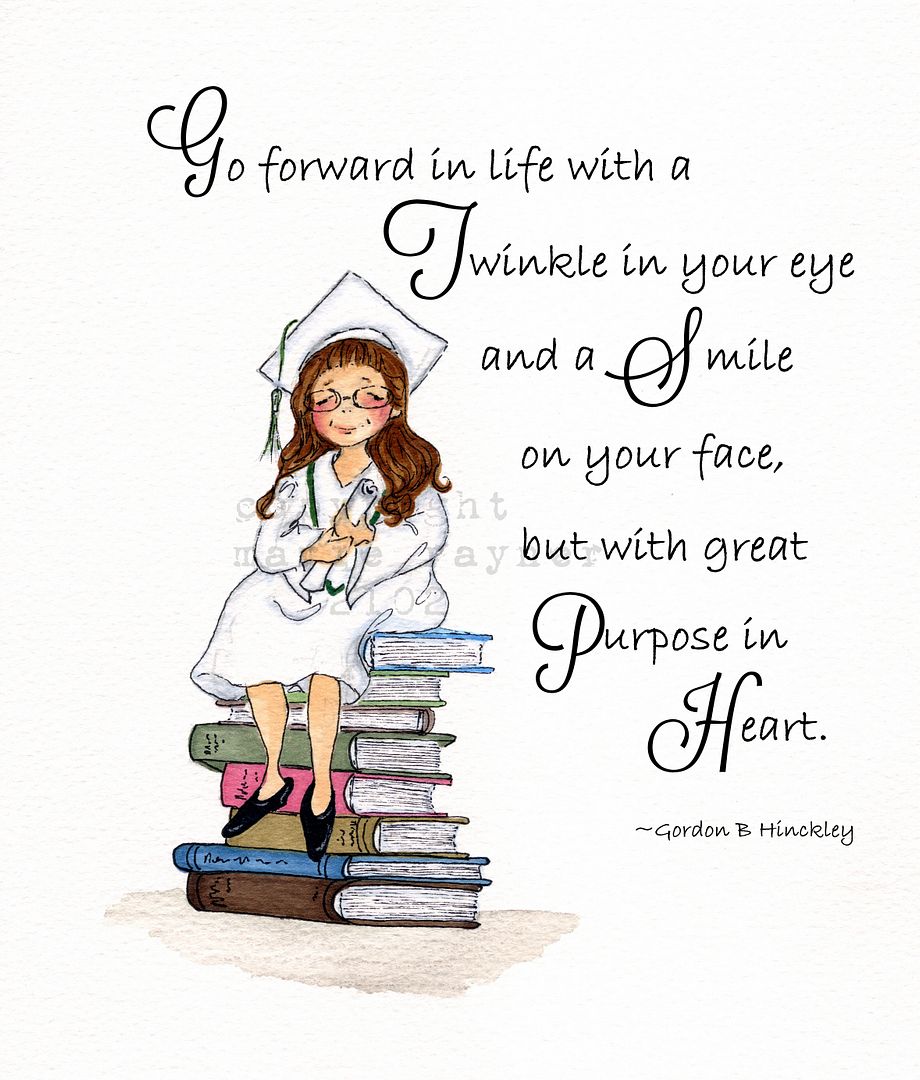 A graduation piece I did for a friend as a gift for her Granddaughter who has spina bifida. She is seated on the seat of knowledge. Books. President Hinckley loved books and learning.
"Good books are as friends, willing to give to us if we are willing to make a little effort."
~Gordon B Hinkley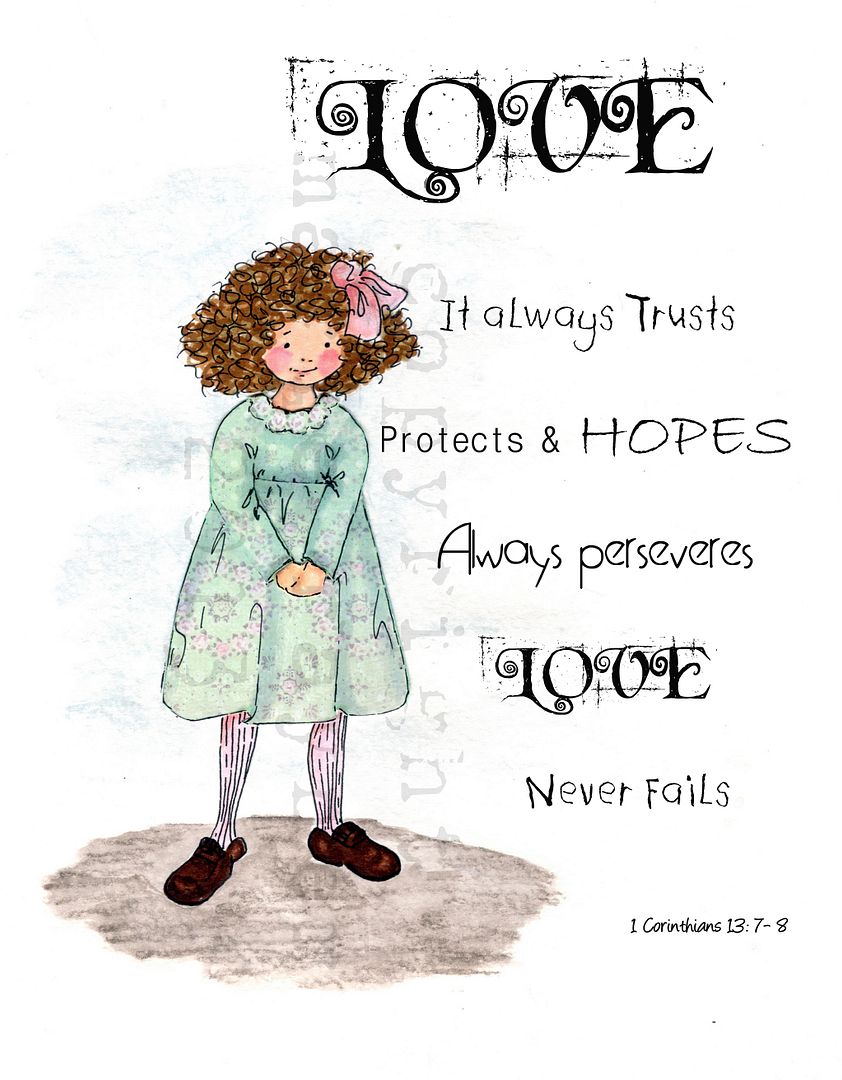 "Never let a problem to be solved, become more important than a person to be loved."
~President Thomas S Monson
Love is the key to everything. If all people were to always ask themselves where is the love in all that they say and do, the world would be a much better place.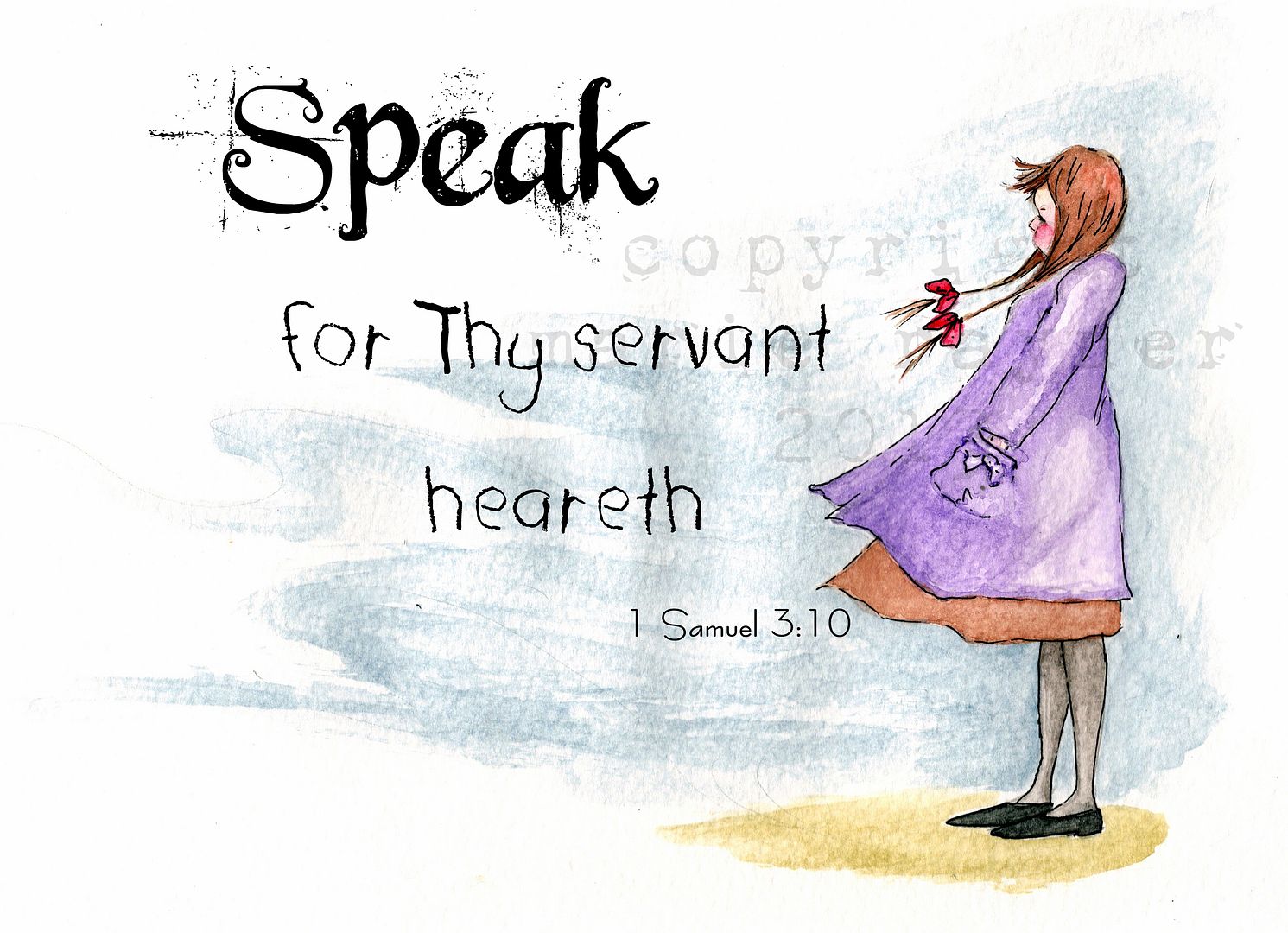 "Please know that your Father in Heaven loves you and so does His Only Begotten Son. When they speak to you--and They will--it will not be in the wind, nor in the earthquake, nor in the fire, but it will be with a voice still and small, a voice tender and kind. It will be with the tongue of angels."
~Jeffrey R Holland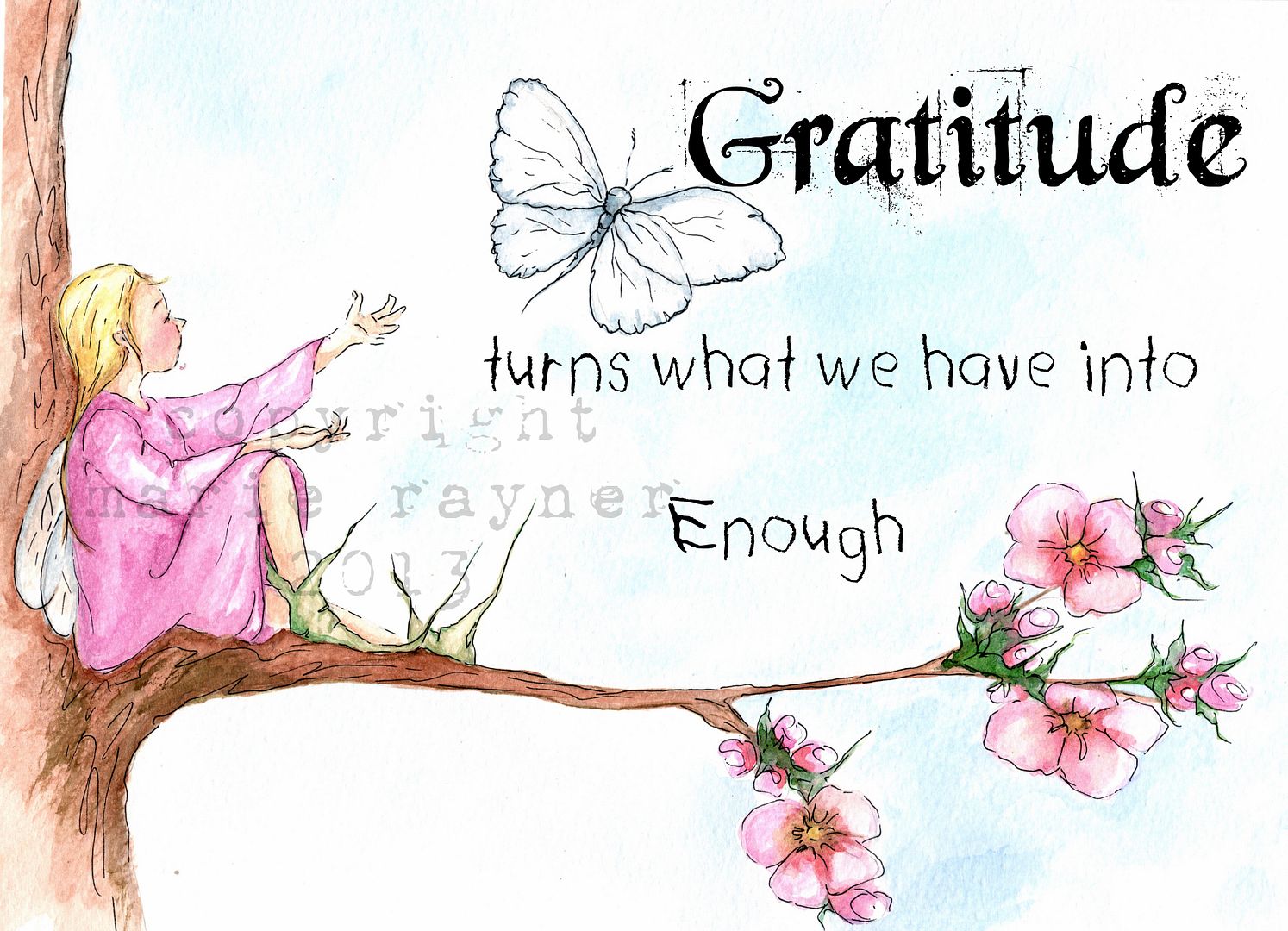 "We can lift ourselves, and others as well, when we refuse to remain in the realm of negative thought and cultivate within our hearts an attitude of gratitude."
~President Thomas S Monson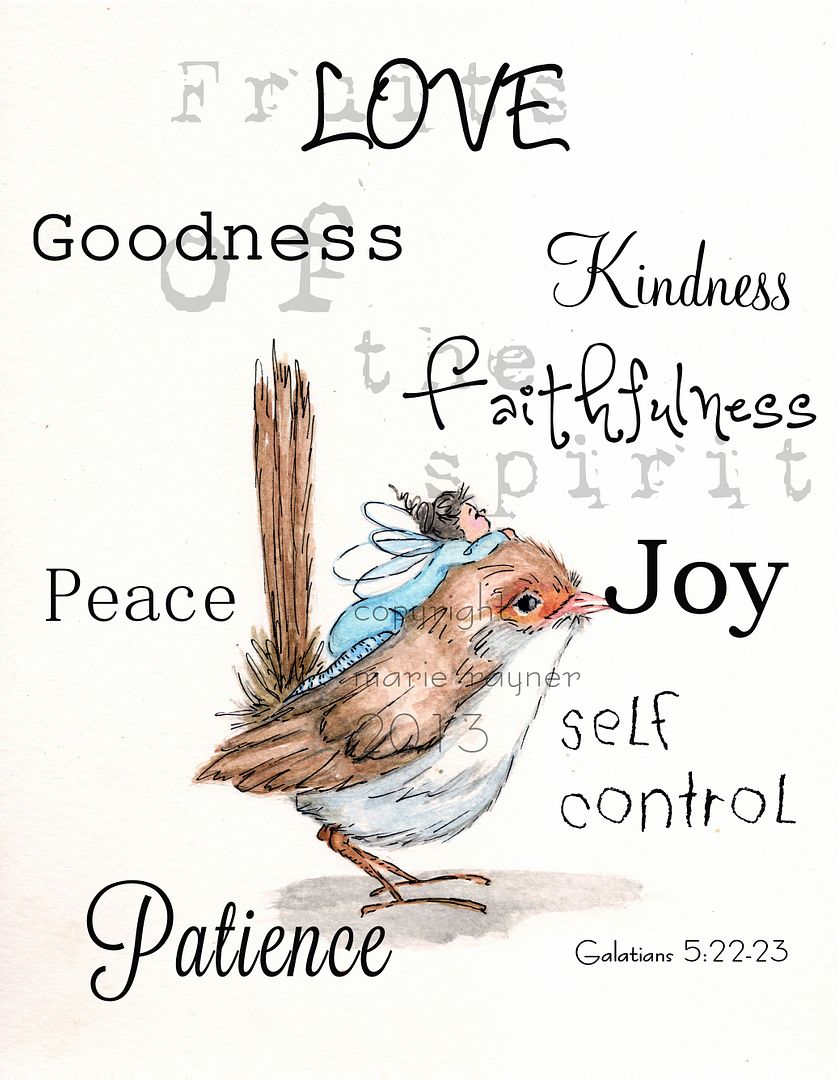 The fruits of the spirit.
"The compelling truth of the Restoration is that the heavens are open. This Church is a Church of revelation. Our challenge is not one in getting the Lord to speak to us. Our challenge is learning to hear what He has to say."~Sheri L Dew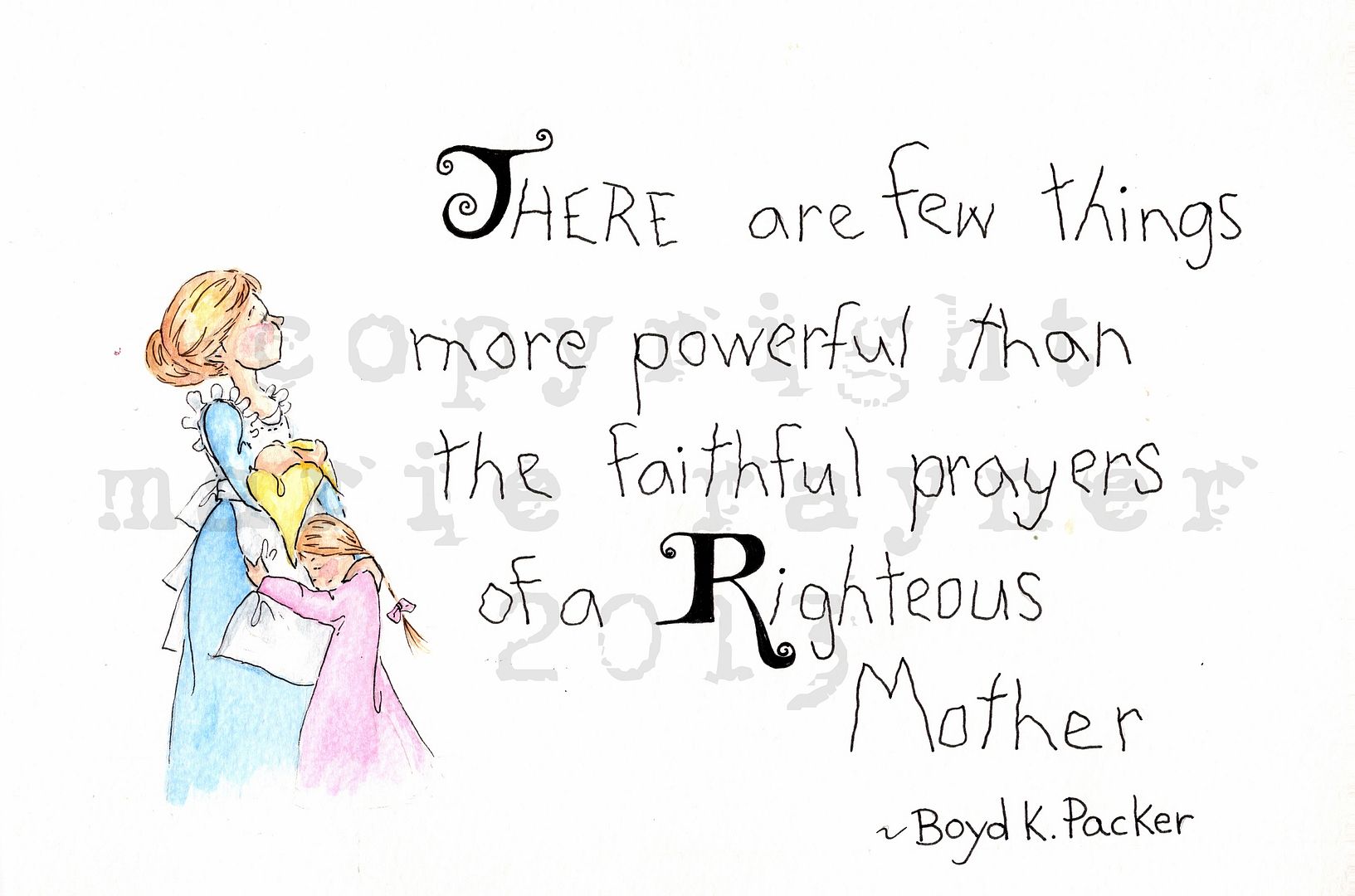 "May each of us remember this truth; 'one cannot forget mother and remember God. One cannot remember mother and forget God.' Why? Because these two sacred persons, God and mother, partners in creation, in love, in sacrifice, in service, are as one."
~President Thomas S Monson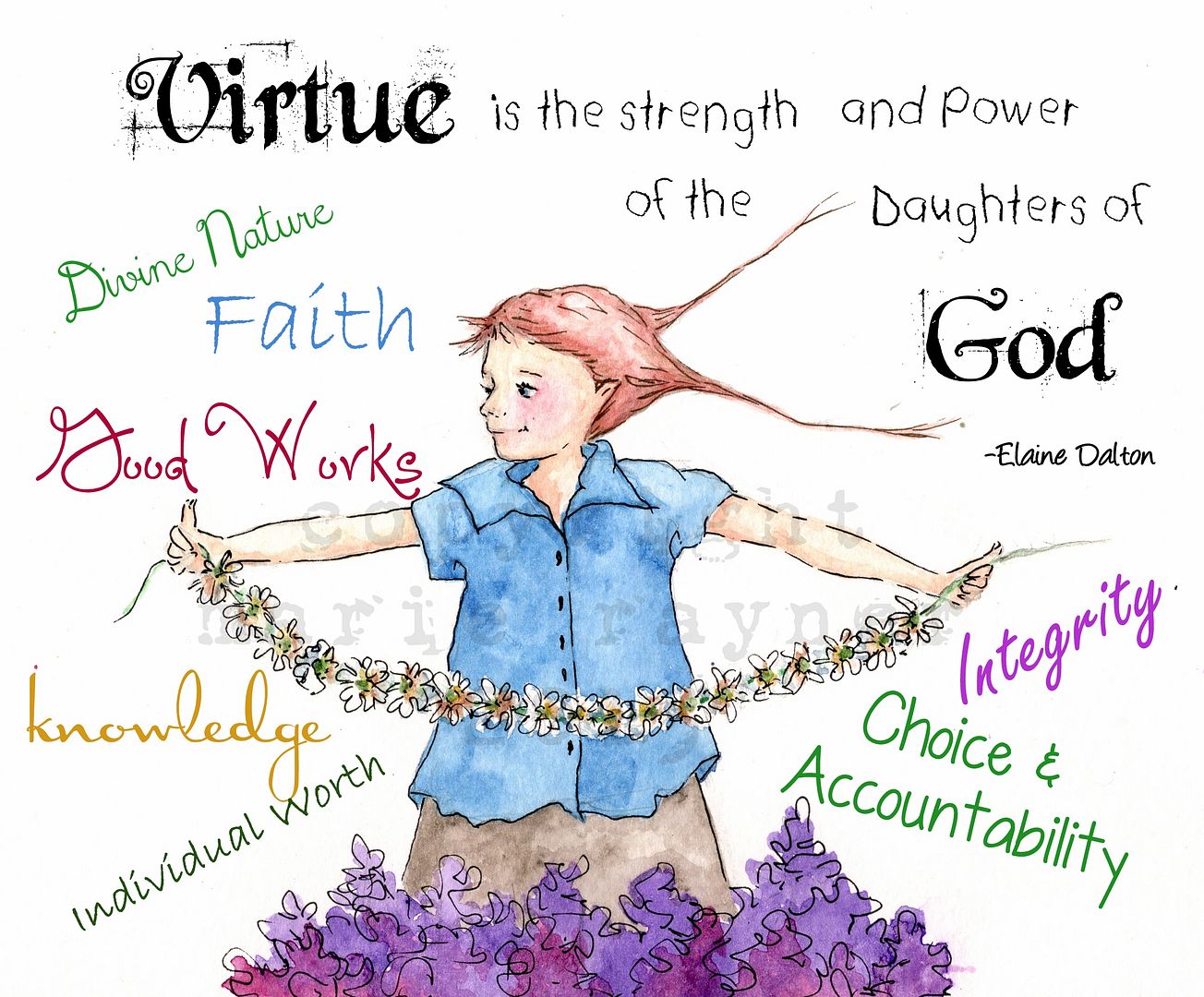 The Young Womens Values. Good guidelines in life.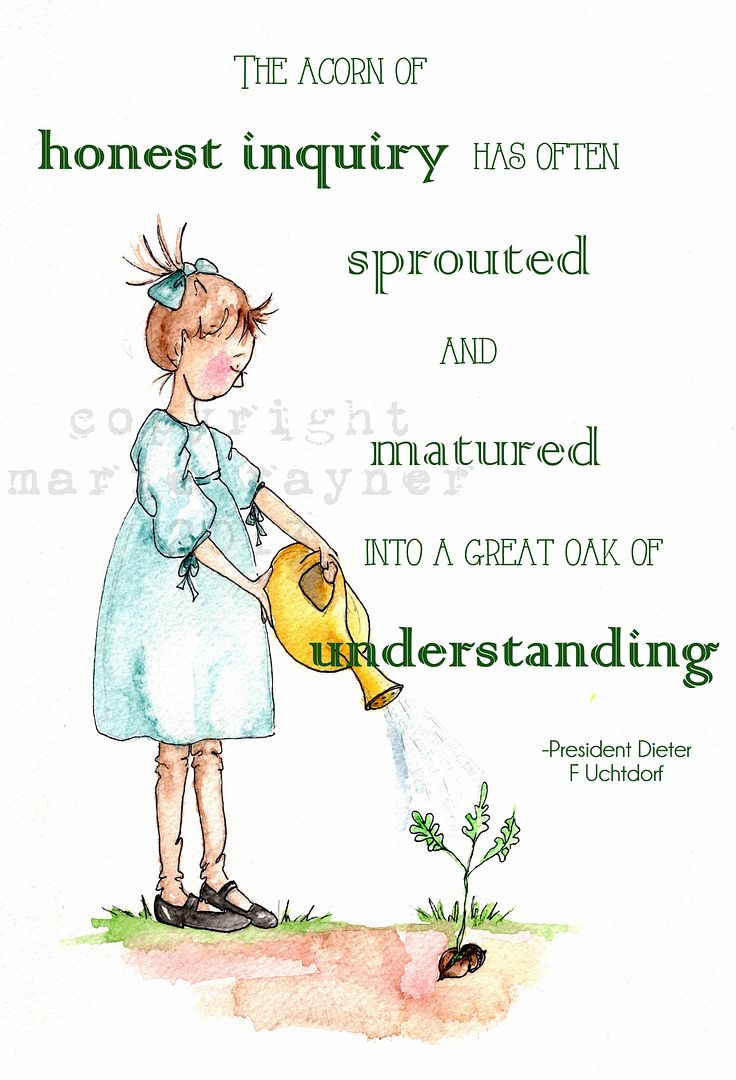 A piece based on a talk by President Dieter F Uchtdorf. You can
read the talk here.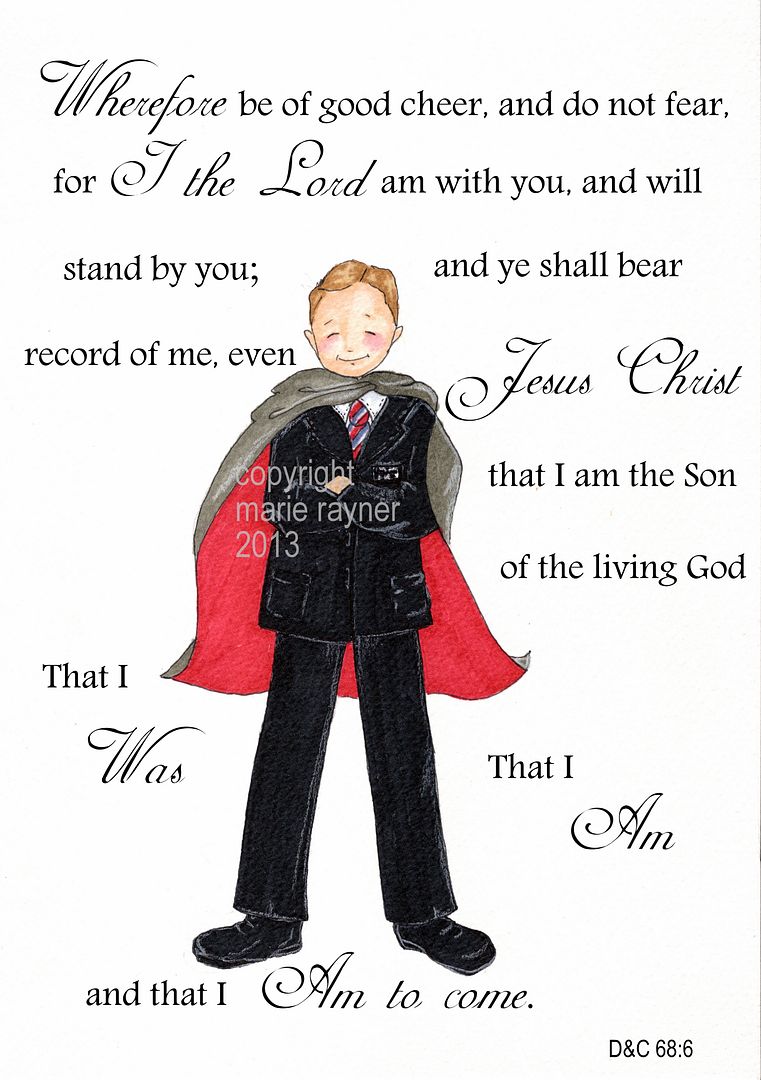 I did this piece for a Missionary Elder who was serving here. It was his favourite scripture and it was a blessing for me to be able to do this for him.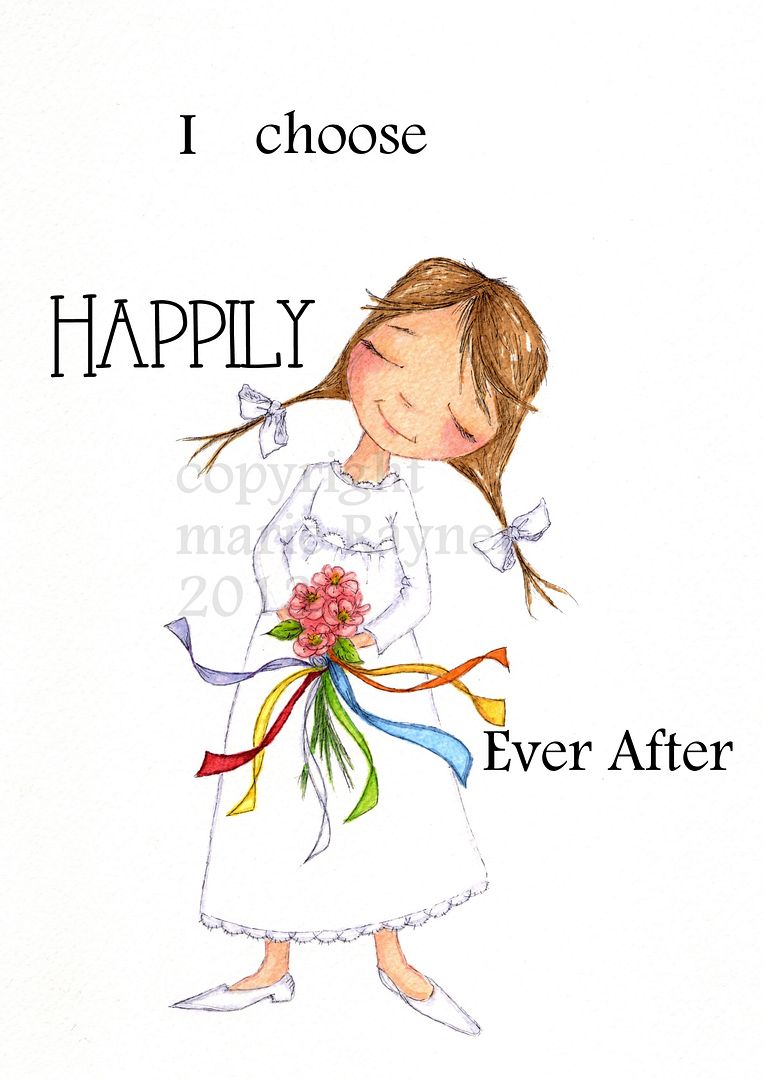 A reminder to our Young Women to keep their eyes on the goal of being Temple Worthy, by following the Young Women's values.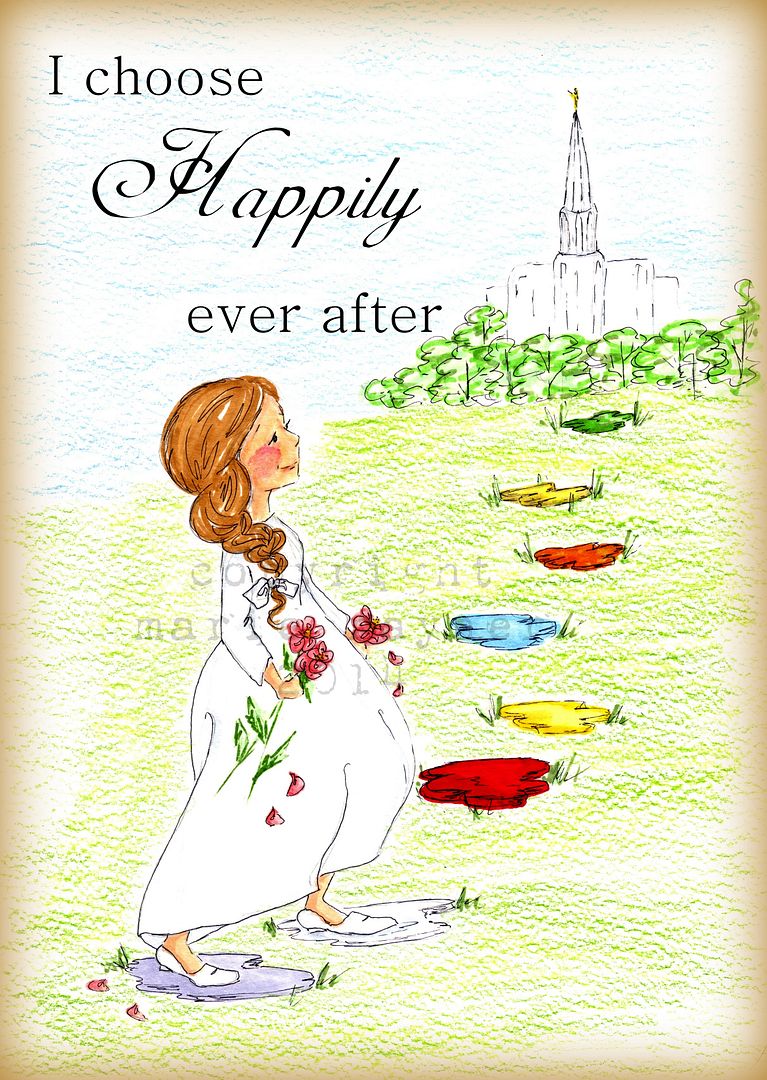 Another piece onthe same theme. This was made into key chains for the girls.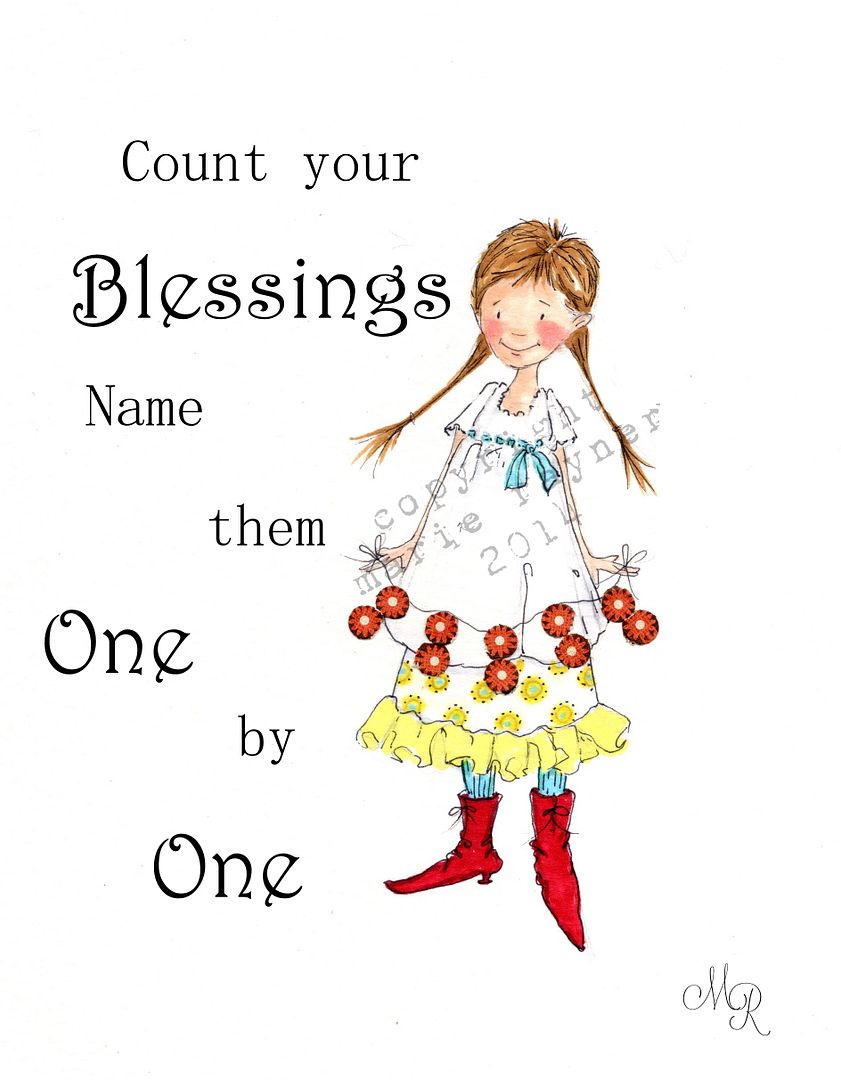 One of my favourite hymns.
"Some blessings come soon, some come late, and some don't come until heaven; but for those who embrace the gospel of Jesus Christ, they come."~Jeffrey R Holland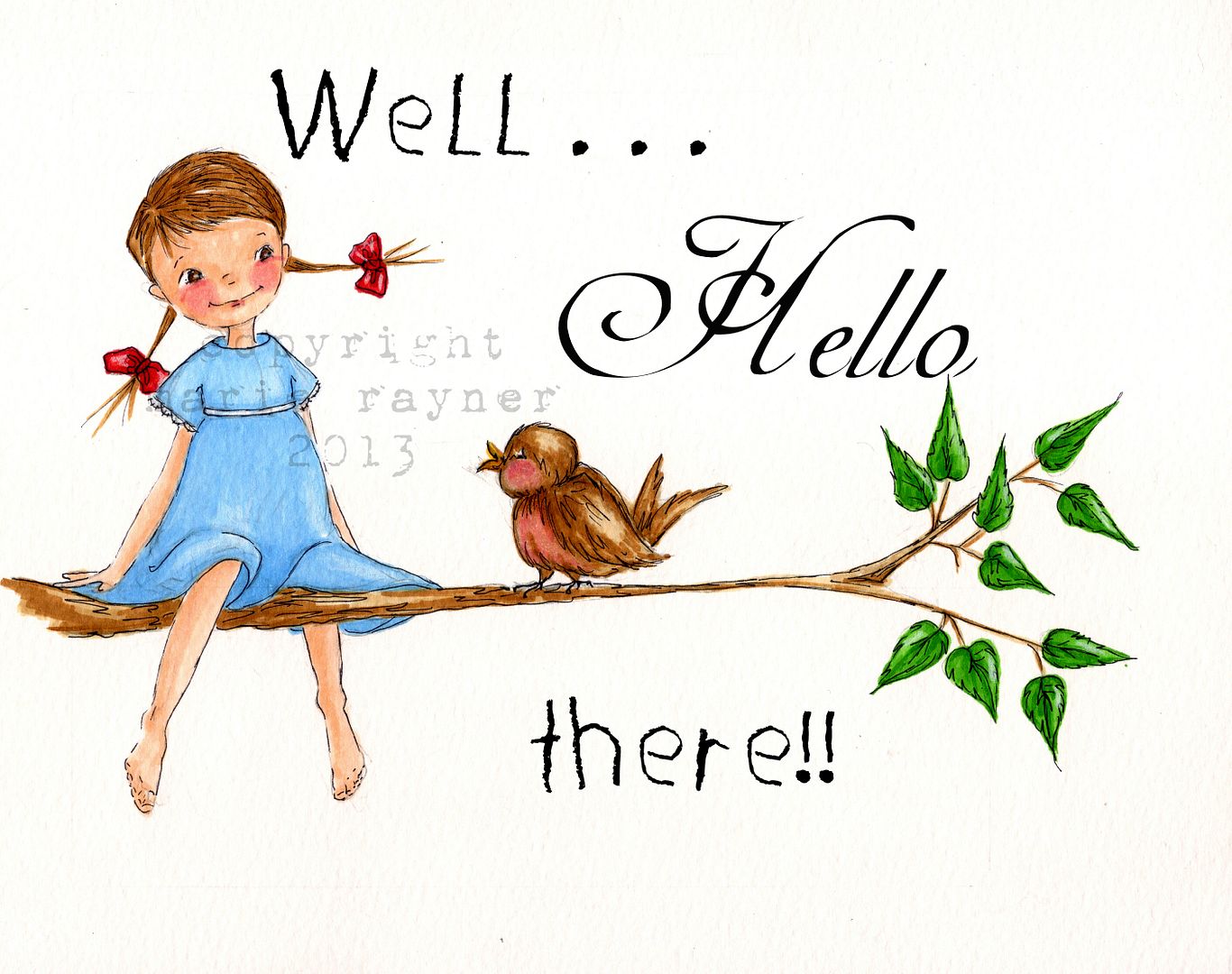 Because this makes me smile and I hope it makes you smile too.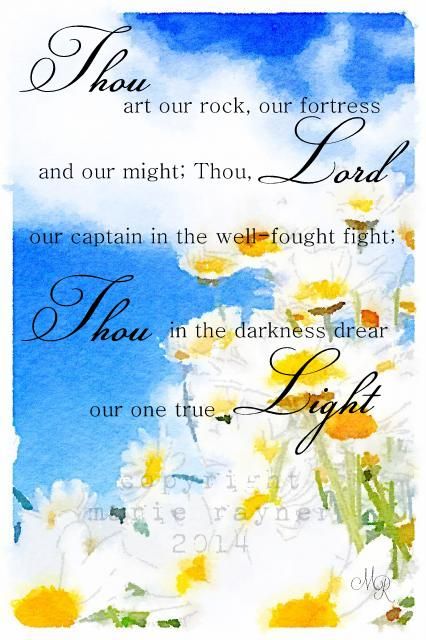 Grace . . . it is not the light at the end of the tunnel, but the light that gets us through the tunnel.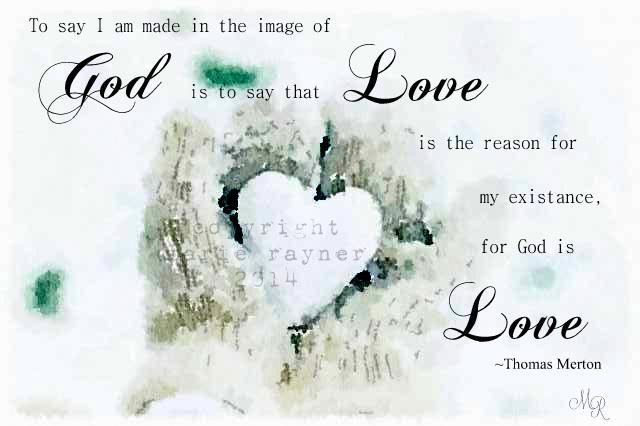 I know this to be true. God is love, and having been made in His image, we have the capacity to be Love as well.